CATEGORY; BUSINESS - COMMUNICATION.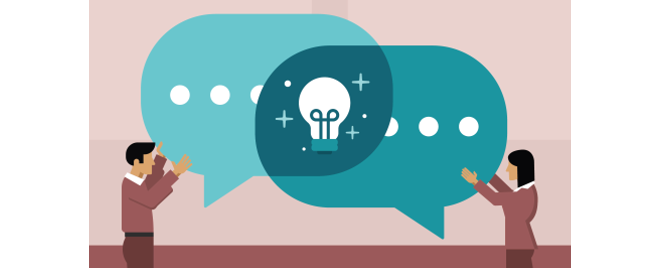 NEED FOR AN EFFECTIVE COMMUNICATION TO BETTER YOUR SKILLS AND PERSONAL SUCCESS.
In our present era in the 21st century, the communication industry is probably one of the fastest rapidly growing sector in these times, closely followed only by the hospitality sector made up of the tourism, hospital and hotel services. It has also become one of the fastest revenue generating sector in the world today.
Therefore anybody in the society (world) today who cares about climbing the ladder of success needs to put in extra efforts to improves and update his skills of communication and respect certain norms involved in using communication devices.
Unfortunately many of the norms of effective communication are simply violated or ignored by many users even by well-educated and highly placed personalities. Some simply refuse to learn on how to improve their skills in communication maintaining some prejudice. I will site some instances and ways that, skills in effective communication are undermine by many, as you will see below.
1. They ignore SMS (messages),
2. Missed calls,
3. Do not check their e-mails,
4. Refuse to update to new gadgets and to get into new apps e.g. Whatsapp, twitter, viber, Google plus etc.
The fact is, nobody is too highly placed as not to communicate by SMS, twitter, Facebook, viber etc.
These apps do have their own uniqueness in easing effective communication. Take for example; the democratic presidential candidate Mrs. Hilary Clinton serving as secretary of state in the Obama government a few years back sent thousands of SMS from her mobile phone, in the course of doing her work.
And I have no doubt that the U.S. President Barack Obama, notwithstanding the huge budget head for communication still uses the device of text message to some members of his administration.
SOME FLAWS OF NOT BEING EFFECTIVE IN COMMUNICATION.
a. Neglect checking your device missed calls.
b. Not replying to SMS or re-calling back to missed calls.
c. Not charging your phone to ensure that you are always connected, or online.
d. Depending on one mobile communication network e.g. MTN only, Orange or Nextel only. What happens if there is a network failure with one of their system?
e. Refusing to pick calls for various reasons and not even calling back after.
f. Using basic mobile phone like fixed phones in the house or in bedrooms whiling sitting in the parlor or working in the kitchen.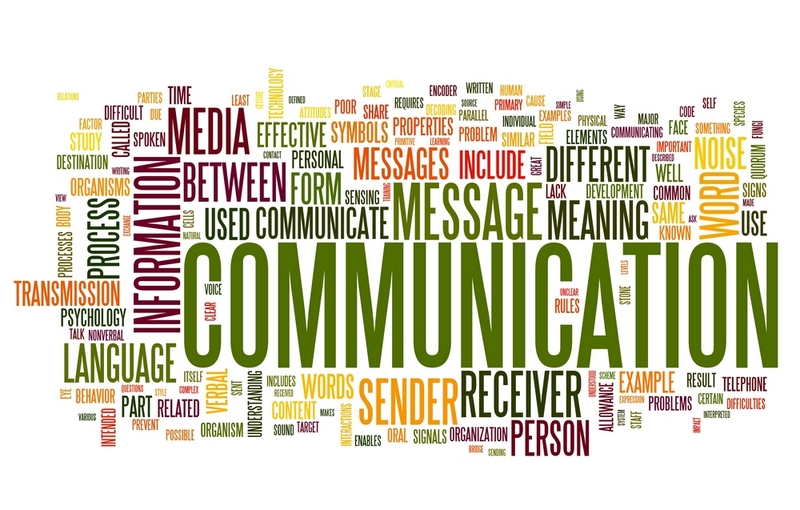 FOR EFFECTIVE COMMUNICATION YOU NEED TO;
1. Check important SMS, missed calls. Call back by even beeping to indicate you are now available.
2. Always carry your mobile phone with you at all times except you are in the toilet.
3. Call your collaborator, your boss, and employer etc. to inform in case of a problem that you cannot meet up with job exigencies.
4. Don't refuse to pick a call from your husband, wife etc. simply because you had a quarrel with him or her and you are still carrying the grudge. He can be calling the next minute or hour to give you some very vital information which, when ignored can have serious consequences even death.
5. Always charge your mobile phone to avoid low battery.
6. Learn to use the device of putting your phone on silence and not to switch off your phone complete.
7. And lastly, avoid using phone to tell lies. Don't say I am ill or I'm in the hospital when you are not.
WHEN YOU IMPROVE YOUR SKILLS OF EFFECTIVE COMMUNICATION YOU CONTINUE TO GROW FROM ONE LEVEL OF EXCELLENCE TO ANOTHER.
Thanks for your attention.
Follow us on Twitter - @akatechsolution / @smartdevicess
Leave a Comment
"Making the simple complicated is commonplace; making the complicated simple, awesomely simple, that's creativity"
- Charles Mingus