CATEGORY; BUSINESS - EDUCATION.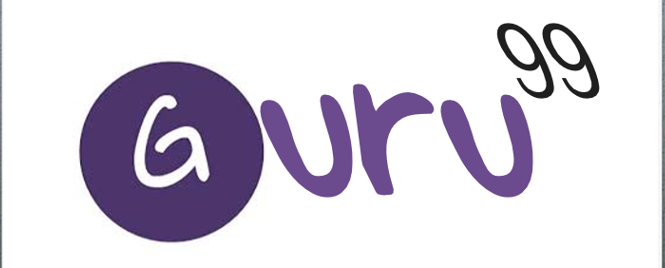 SEE WHAT GURU99 HAS TO OFFER TODAY.
Guru99 is totally new kind of learning experience. Here you learn by practice. They make tons of efforts to take boredom out of learning and make education a fun experience.
Follow guru99 today on thier "YouTube channel" and you will find tons of video tutorials of variety of topics.
Click to thier videos todays and find out.

What they learn.
Create tutorials for a variety of topics, some of which have video clips that the user can view and review. In this section, we will review the Excel Tutorial and provide some.
Excel is a spreadsheet software which permits one to go into numerical values or facts into the rows or columns of a sheet, and to use those numerical entries for things like calculations, graphs, and statistical evaluation.
The course covers.
• Excel Basics like Ribbon Customization, Arithmetic Operator with Introduction.
• It also introduces Data Validation, Filters, Grouping, Logical Operators, Formulas and Functions.
• They also touch on advanced topics like Charts, Conditional Formatting, Macros & VBA.
Guru99 has a huge list of learning resources and library across topics like SAP, Java ,PHP and more ...
Visit site today.
Cost: It Free & Learnings never Ends.
Follow us on Twitter - @akatechsolution / @smartdevicess
Leave a Comment
"Making the simple complicated is commonplace; making the complicated simple, awesomely simple, that's creativity"
- Charles Mingus