CATEGORY - BUSINESS - ENTREPRENEURSHIP.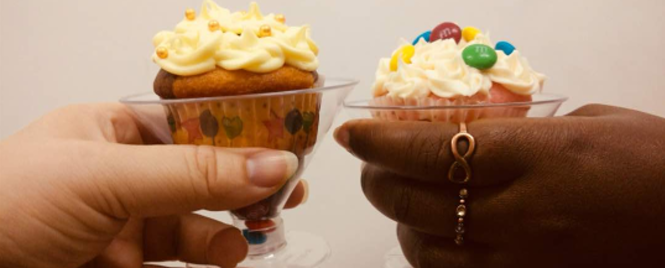 MEET THE CUPCAKE QUEEN OF WUHAN-CHINA : 1000 CUPCAKES IN 24hrs.
The famous American TV series Two Broke Girls! attracted a large Chinese audience with its many dazzling cupcakes. But here in Wuhan, Mesmire Wilson, a girl from Cameroon, presented the cupcakes from the TV screen to everyday people.
Talk about 1000 Cupcakes in 24hrs...Spectacular!!!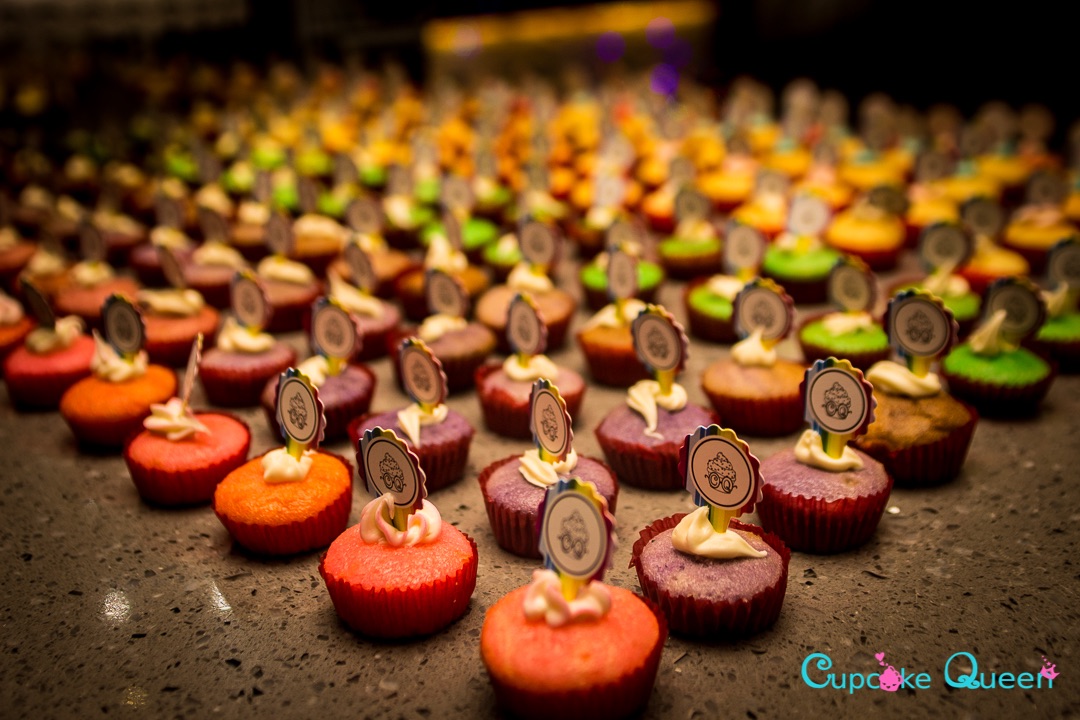 Wilson is currently doing her PhD in Environmental Science and Engineering at the China University of Geosciences (Wuhan). She came to Wuhan at the end of 2013. One of the reasons that she came to China was that she wanted to learn Chinese. Meanwhile, she hoped to insert new ideas into her baking interest.
Wilson recalls watching two American cooking reality TV series, Cake Boss and MasterChef. She became interested in cooking because of these famous shows and because of her mother and sister. Wilson gradually developed a passion for cooking and began to realize her talent, especially in the area of baking.
"With an oven a dish goes in and 45 minutes later comes out finished. This is more exciting than frying food,"



-Mesmire E. Wlison-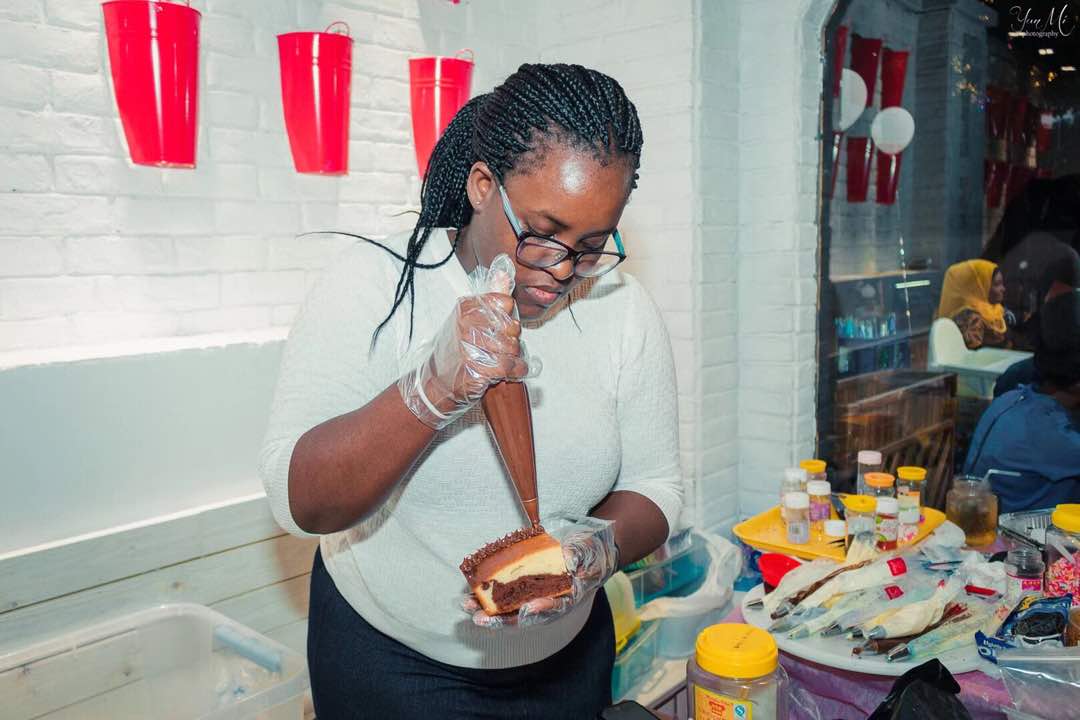 However, as she indulged in her love of baking, she realized that she needed professional cooking utensils and better ingredients to make higher quality goods. A move to China certainly advanced and facilitated her passion.
And the new country has not disappointed her. As a student, Wilson is busy with her studies, but she never forgets her passion for cooking that lives in her heart. One of her good friends, Jernienne, realized Wilson's potential in baking and consequently gave her a new oven as a gift. Therefore, Wilson continuously experiments with her recipes, taking advantage of the utensils and materials that she has found here.
Sometimes, responding to the requests of friends or friends of friends, Wilson makes cupcakes for different occasions, such as birthday parties and wedding ceremonies. Her reputation as a unique baker has spread quickly. However, what pushed her into the spotlight was one marvelous action — making 1,000 cupcakes in 24 hours.
Talk about 1000 Cupcakes in 24hrs...Spectacular!!!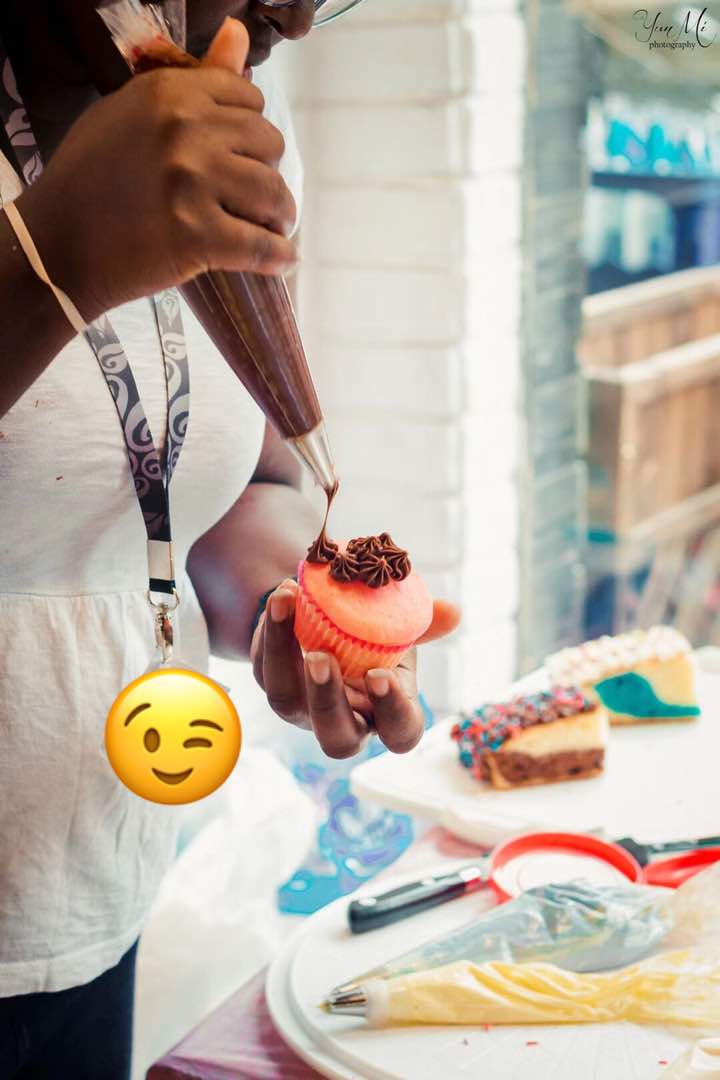 The kitchen Wilson most often uses is on her floor in the international student's dormitory that is shared with other students. She showed our reporter in a short video numerous cupcakes on the table in the kitchen. They were all standard shapes and arranged in order.
"I get several people to help me if I have to bake a quantity even though I had to complete the technical procedures by myself,"



-Mesmire E. Wlison-
To bake a cupcake, one has to carefully follow several steps: mixing, baking, cooling, and frosting. "My oven can only bake 36 cupcakes at a time. Therefore, I need to be well organized because they need time to cool down. That's why I always bake during strategic hours when almost no one uses the kitchen." said Wilson.
As for the frosting, Wilson can do a gorgeous one in several seconds. She said, "Practice makes perfect, all you have to do is let the cupcakes speak to you."
The intelligent and diligent cook finally achieved the "impossible mission" in 24 hours and won herself a new title, the "Cupcake Queen."
"I do the baking by hand with all my heart. I am glad that people are satisfied with and love my work."



-Mesmire E. Wlison-
As Wilson finds that more and more people are interested in her baking, she believes that she is unique and has decided to create her brand "Cupcake Queen." Even though she is not running a registered business, Wilson is trying to make everything look professional.

She ordered on Taobao customized cake boxes and stickers with Cupcake Queen logos. She makes each of her cupcakes look elegant and unique, each with a story. If the cupcakes are for someone's birthday, the main color of the frosting will be that person's favorite color, or the main decoration will be that person's favorite object such as a piece of snowflake.
After Wilson graduates in 2019, she plans to start her own business — a bakery in Wuhan. She wants to bring that taste of home to your door. "I have been to some cities in China, but I prefer to start up my business here. As for me, some cities are moving too fast while some too slow.

I like the one in the middle, that is Wuhan," Wilson said. "Wuhan is still developing with all its energy in the early stages and I believe there will be more chances for me here! "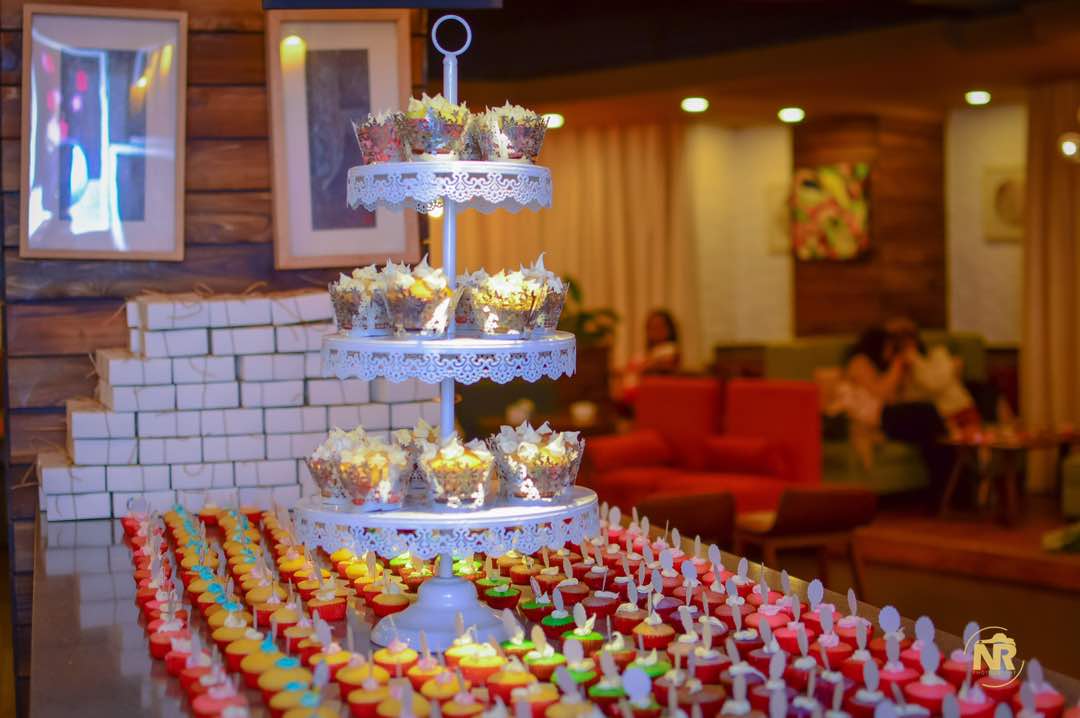 Below are images of wonderful Cupcakes

-By Cupcake Queen-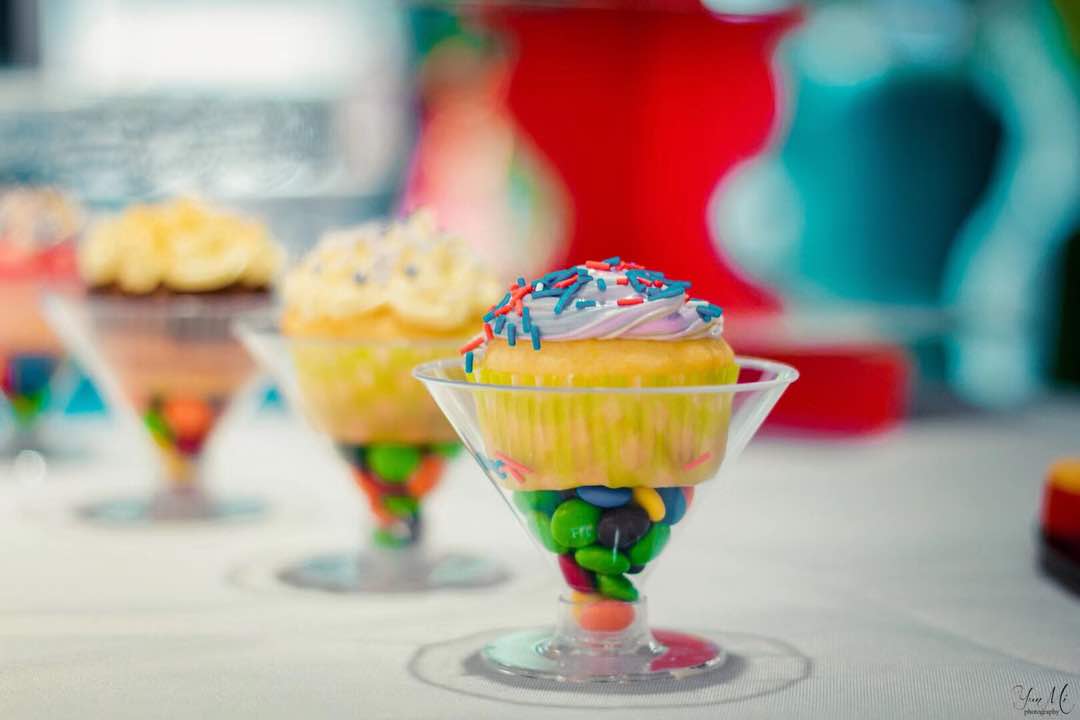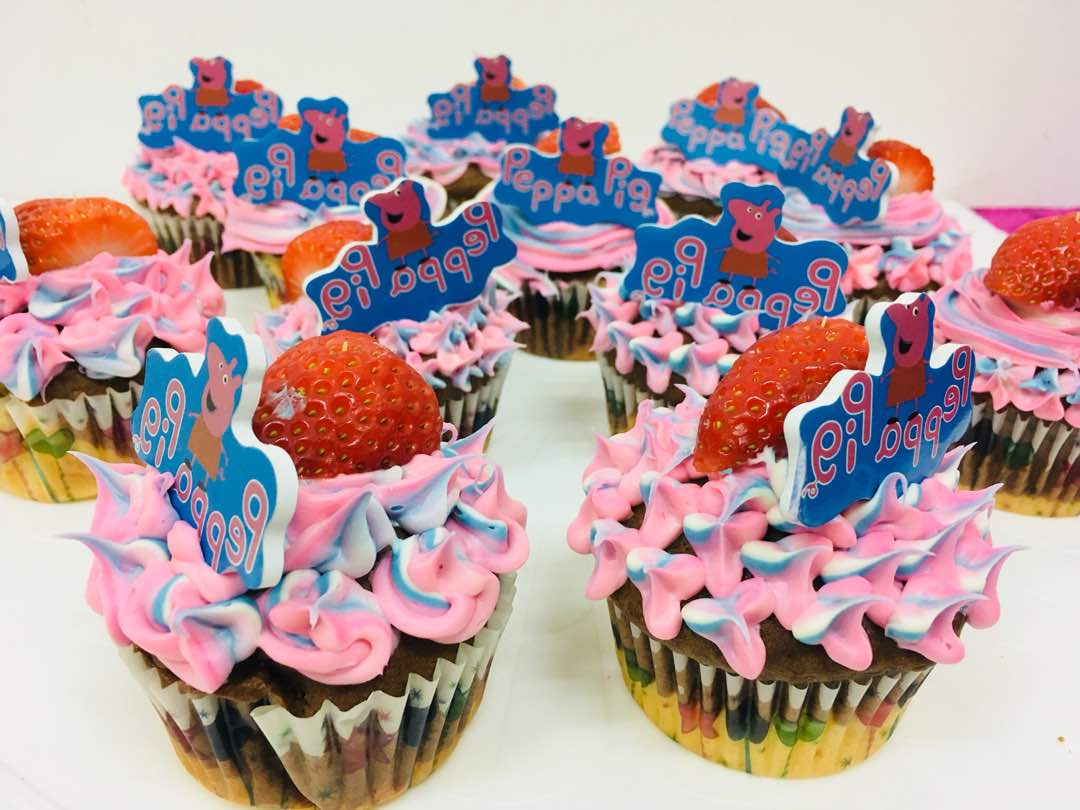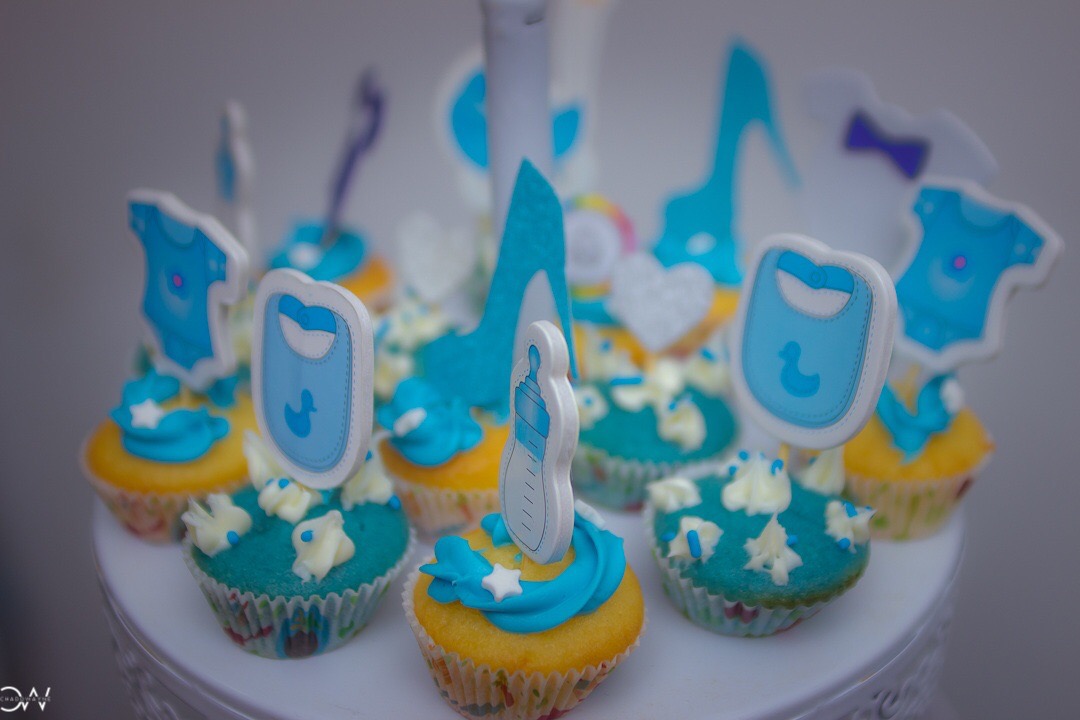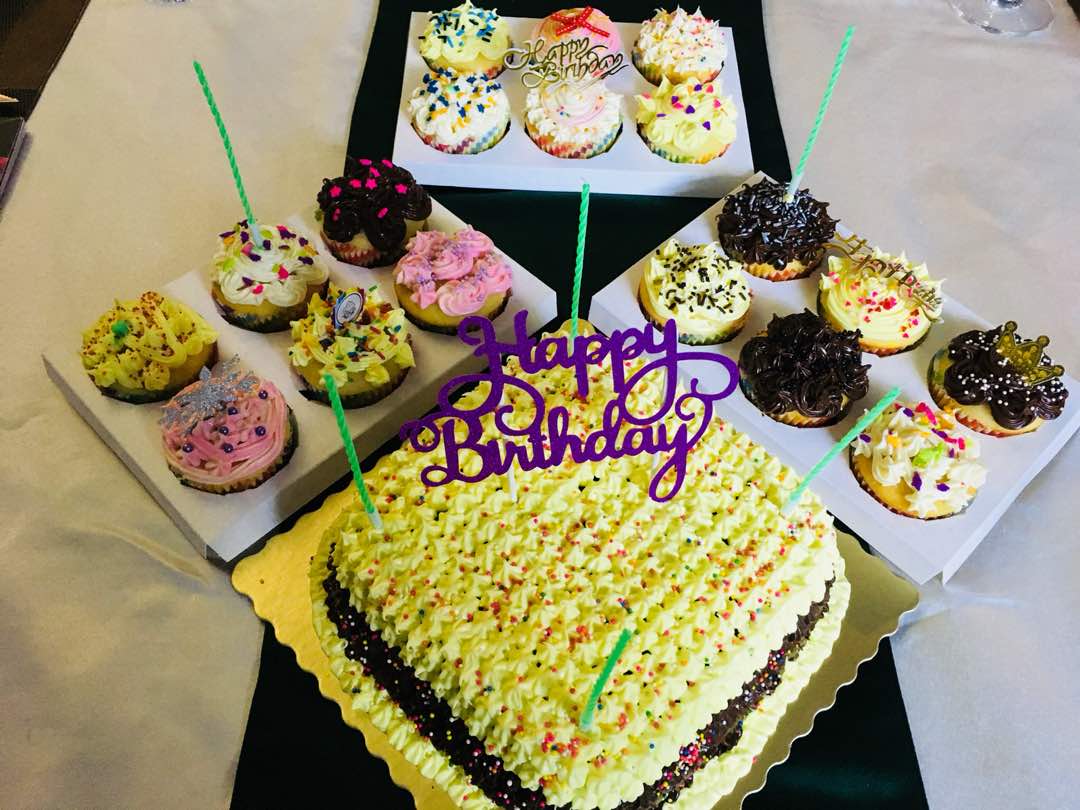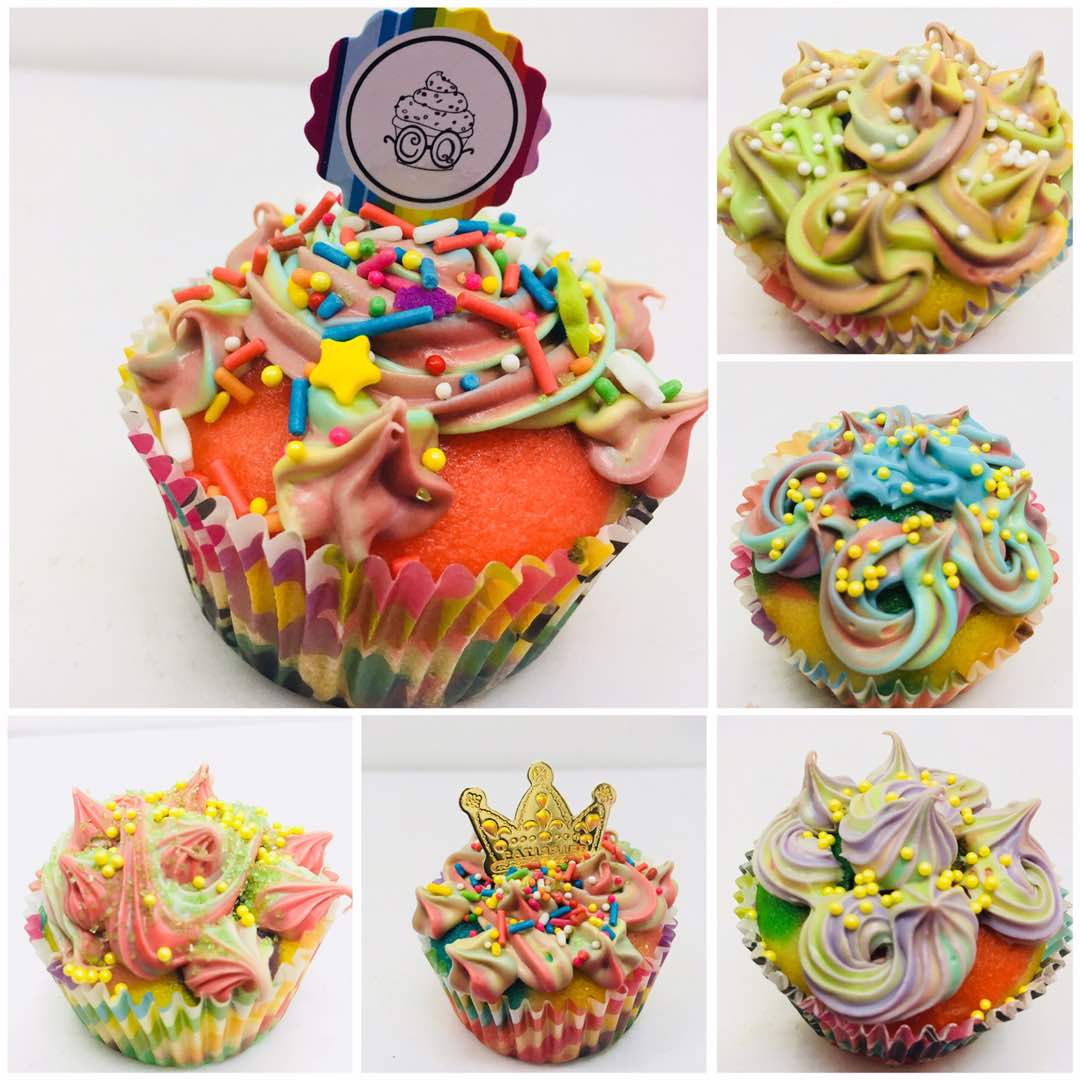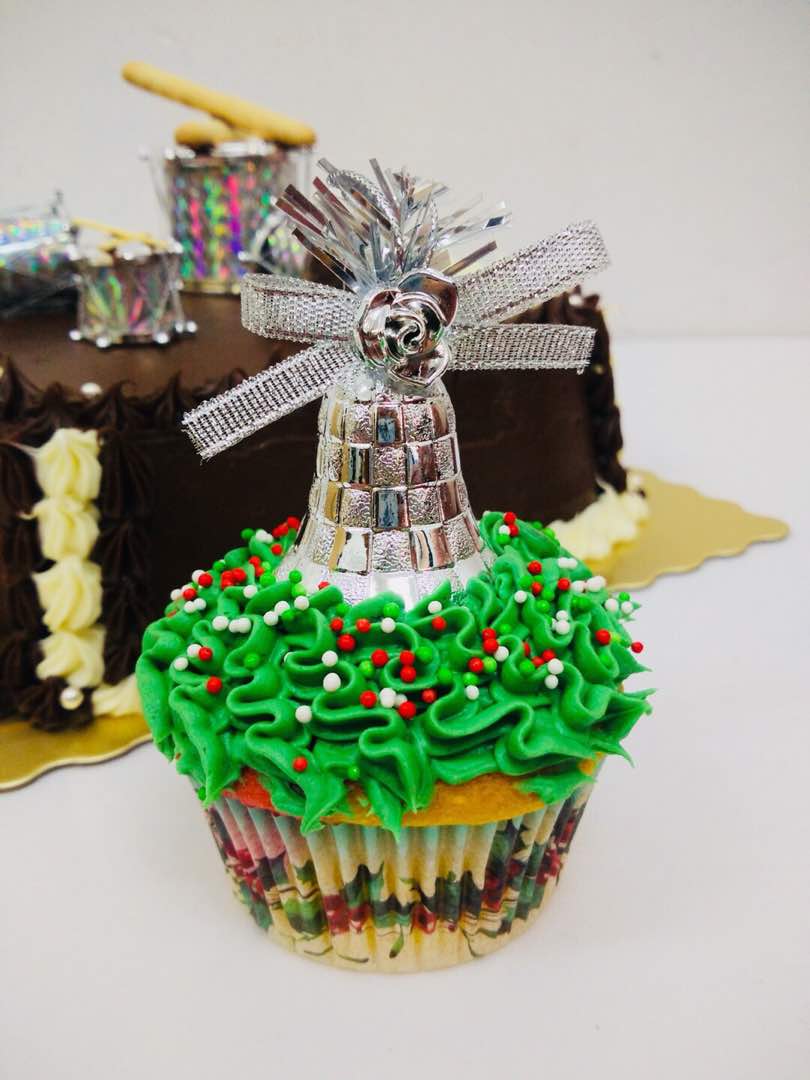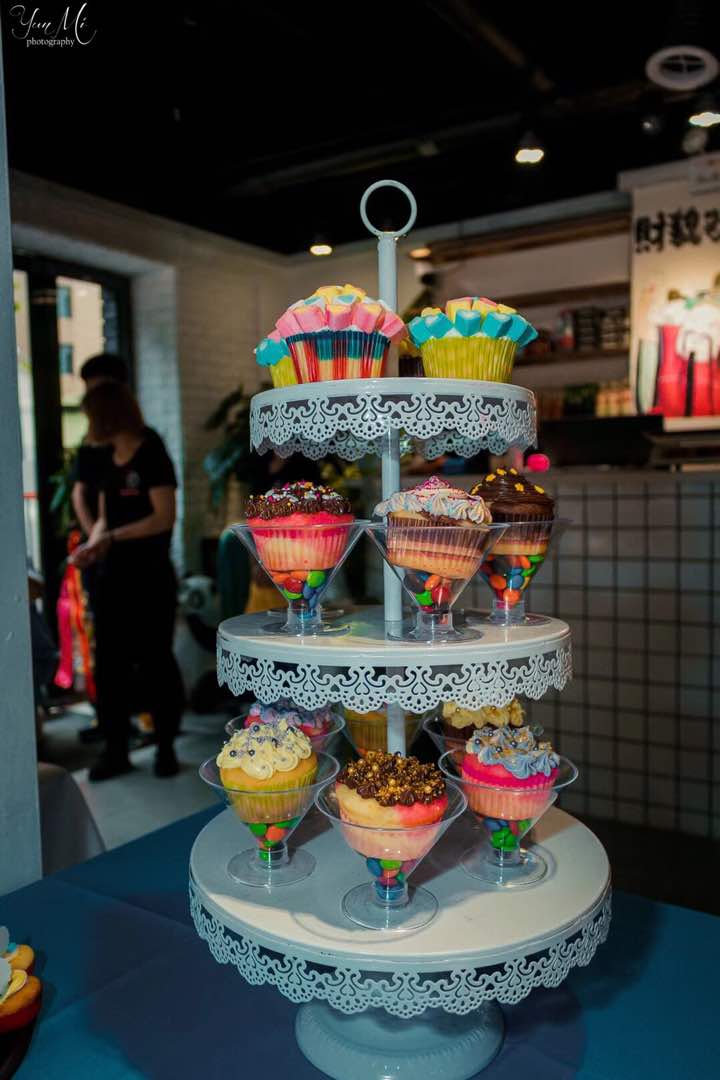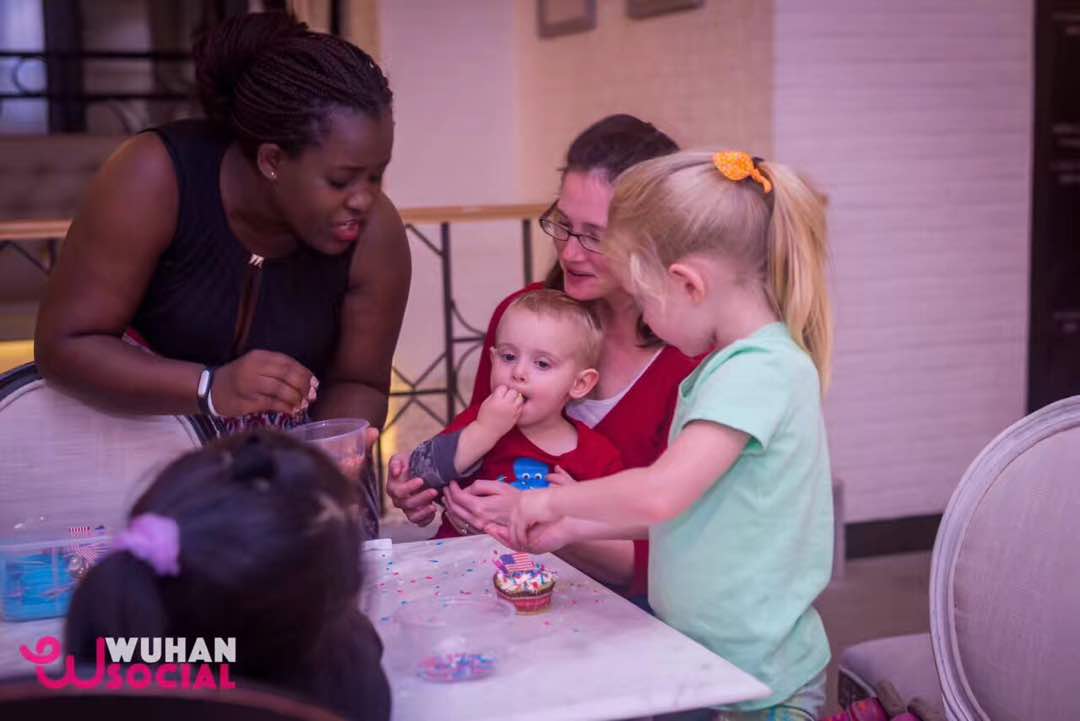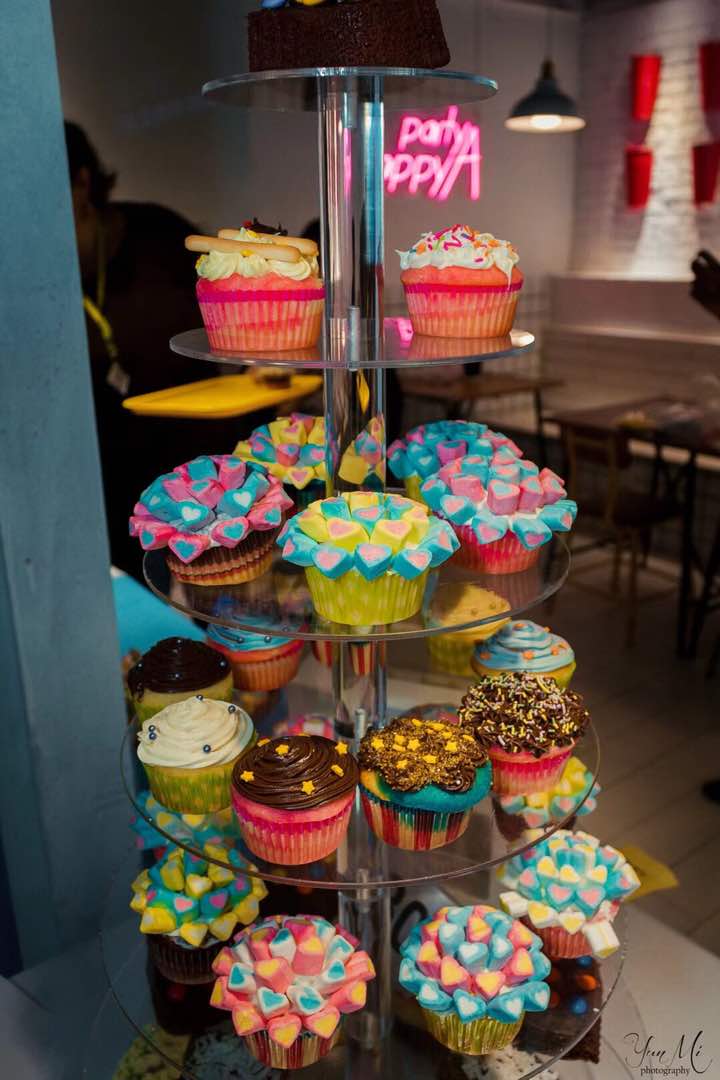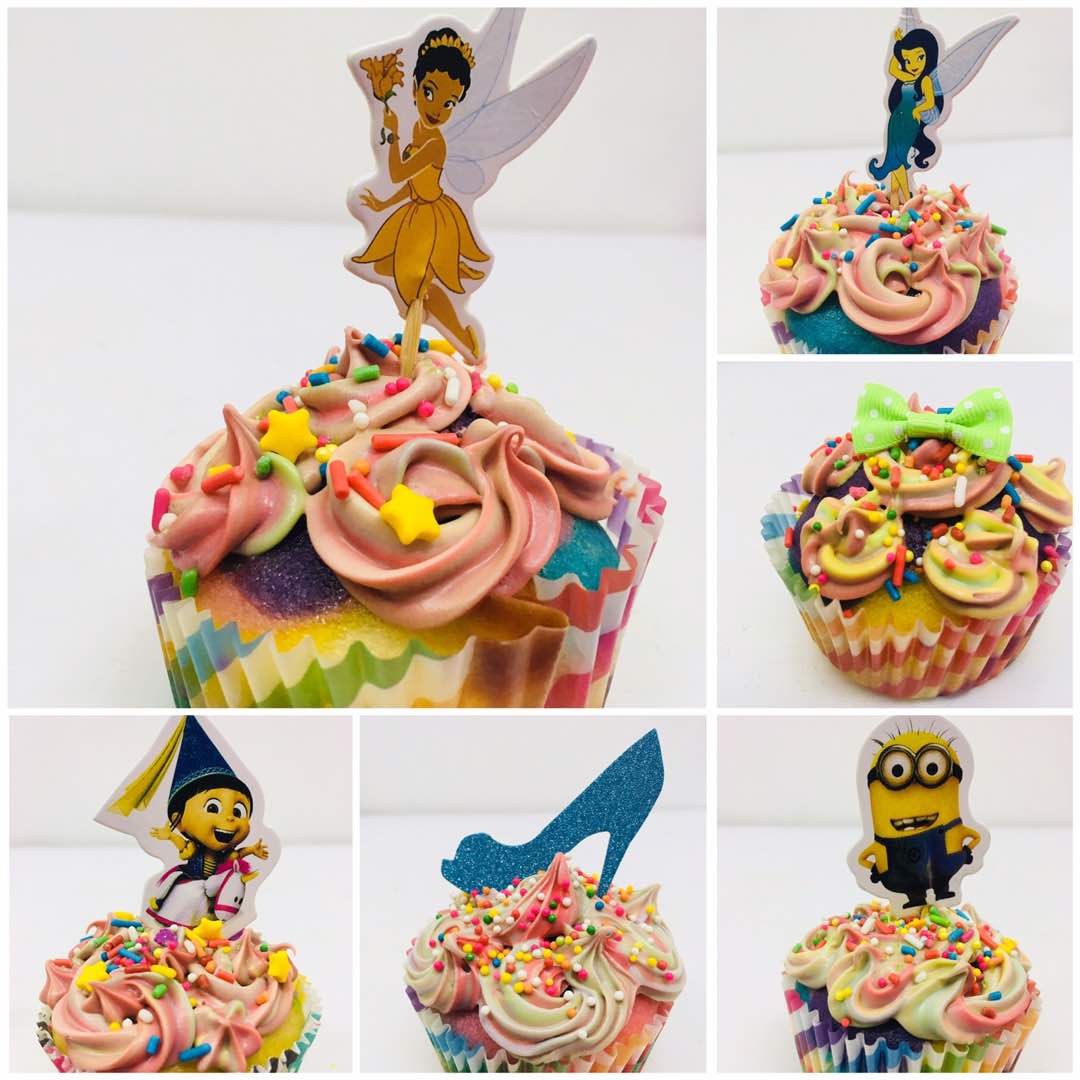 Follow us on Twitter - @akatechsolution / @smartdevicess
Leave a Comment
"Making the simple complicated is commonplace; making the complicated simple, awesomely simple, that's creativity"
- Charles Mingus