CATEGORY; ENTERTAINMENT - BEAUTY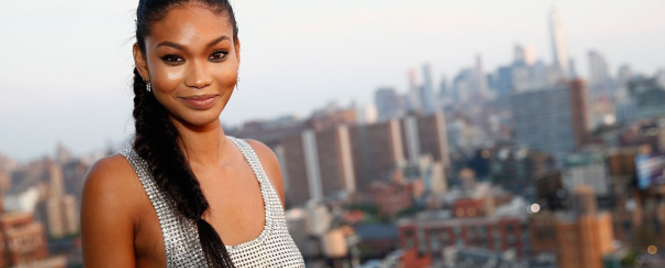 CHANEL IMAN, MARIA BORGES, AND MORE MODELS SHARE THEIR SUMMER NATURAL HAIR SECRETS.
Ah, summer! How we love basking in the warmth of the sun. But we hate how strong UV rays make our curly and wavy strands dry, frizzy, and lackluster. Wearing a ginormous hat whenever we are outdoors is a simple fix, but it isn't the sexiest.
Fighting against our natural texture by slathering on styling products to "correct" these problems isn't the solution either, according to celebrity stylist and Mizani global artistic director César Ramirez. "It will allow for more work for your everyday hair routine," he says.
Taking style cues from Ramirez, Mizani campaign models Chanel Iman, Maria Borges, Heidy De la Rosa, and Grace Mahary are embracing the heat with sizzling summer hair. Click through the slideshow to see how they pull off natural hairstyles without breaking a sweat.
Plaited ponytail
"I love a snatched pony!" says Chanel Iman. "When we were doing this event, I asked César [Ramirez] to give me the same [style] as in the campaign. He created this nice ponytail but with a fishtail braid for a twist."
Iman's must-have product: Mizani 25 Miracle Milk Leave-In Treatment, $20.36. (Photo: Brian Arch/Getty Images)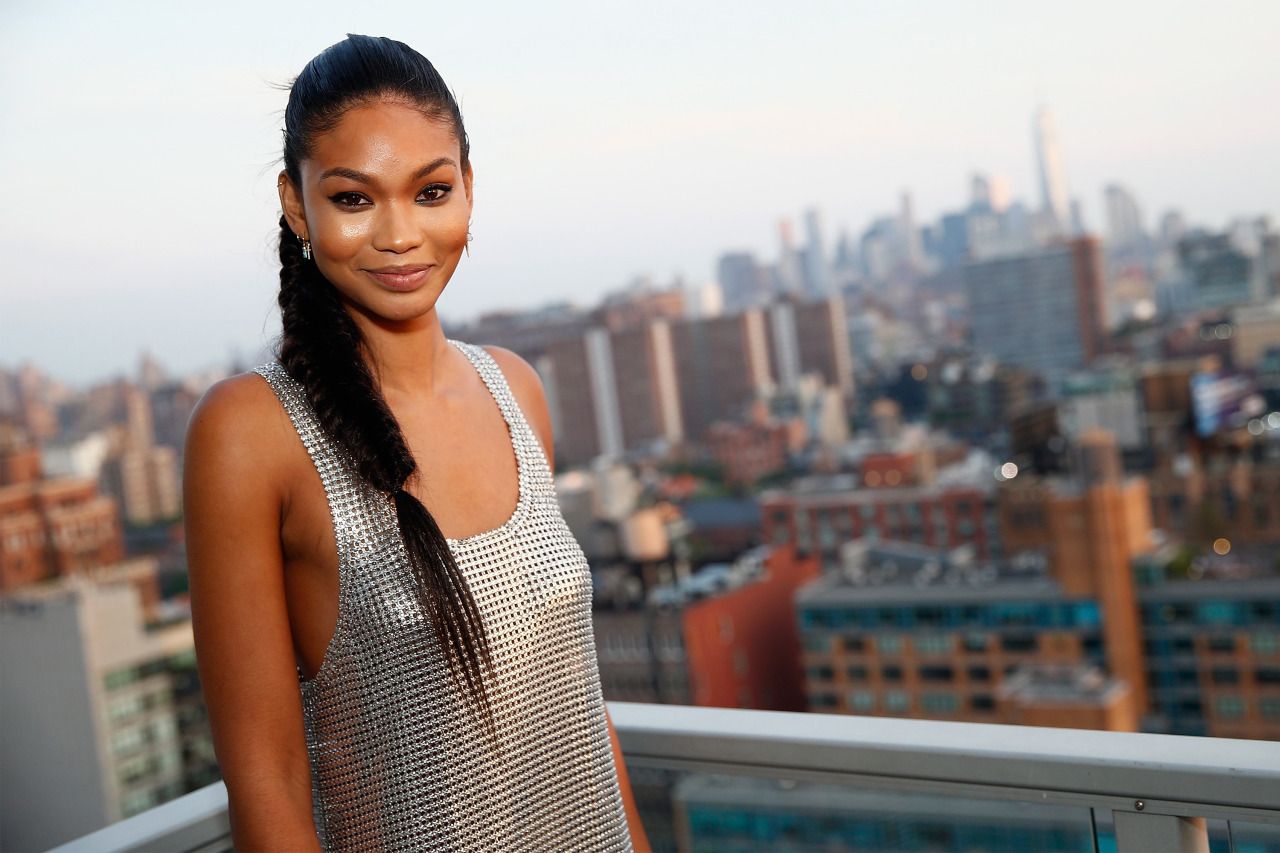 Tapered 'fro
"Definitely love my curly, short hair," says Maria Borges. "It's so easy, and I wake up in the morning, put on shine oil, and just walk away. The monoi oil keeps my hair healthy all day." Borges's must-have product: Mizani HD Shyne Conditioning Spray, $11.39. (Photo: Brian Ach/Getty Images)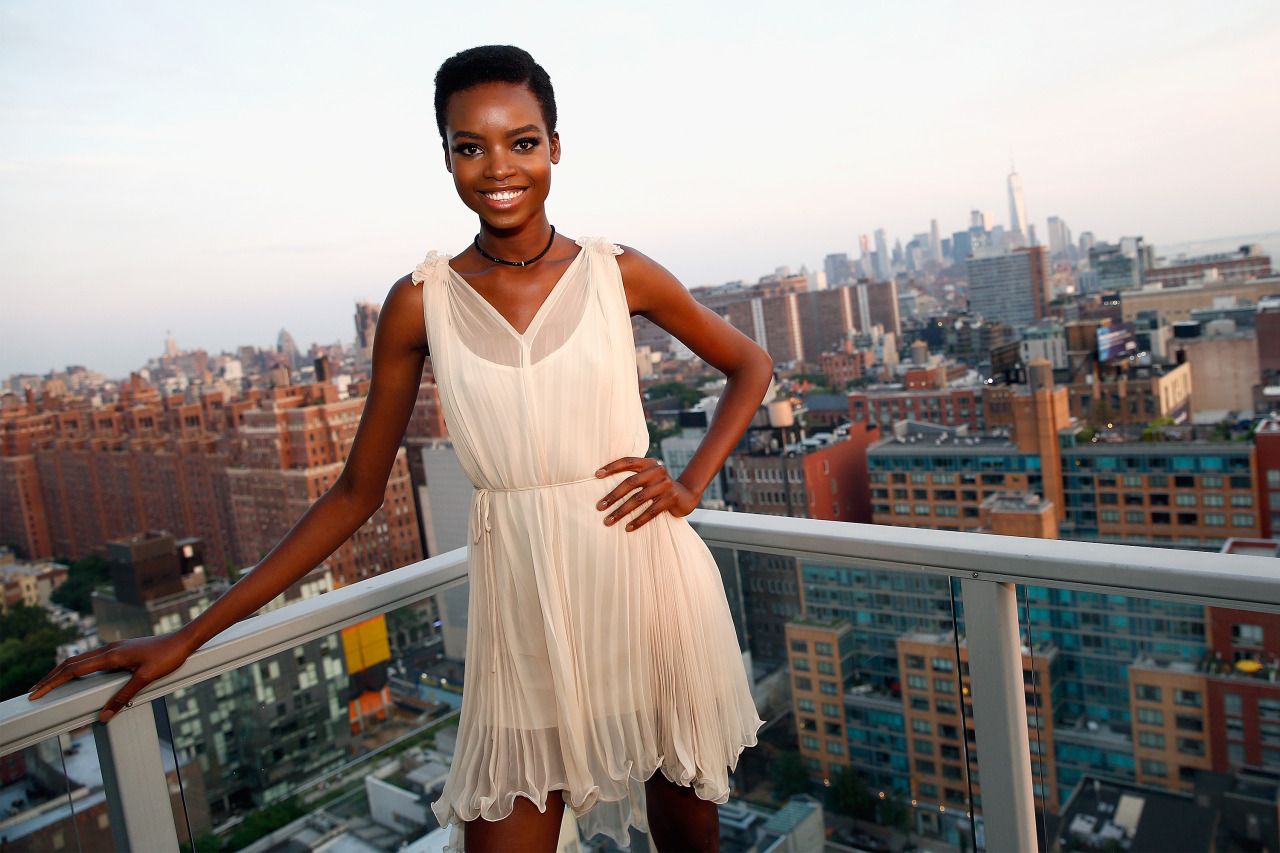 Va-va-voom waves
"My go-to summer hairstyle is voluminous, curly hair," says Heidy De la Rosa. "I don't put on a lot of product. I think that less is more to tame my frizz and give shine. I put the oil on the ends, leave-in conditioner all over, and Thermasmooth [serum] before I apply heat, and it keeps my curls for days."
De la Rosa's must-have product: Mizani Therma Strength Heat Protecting Serum, $23. (Photo: Brian Ach/Getty Images)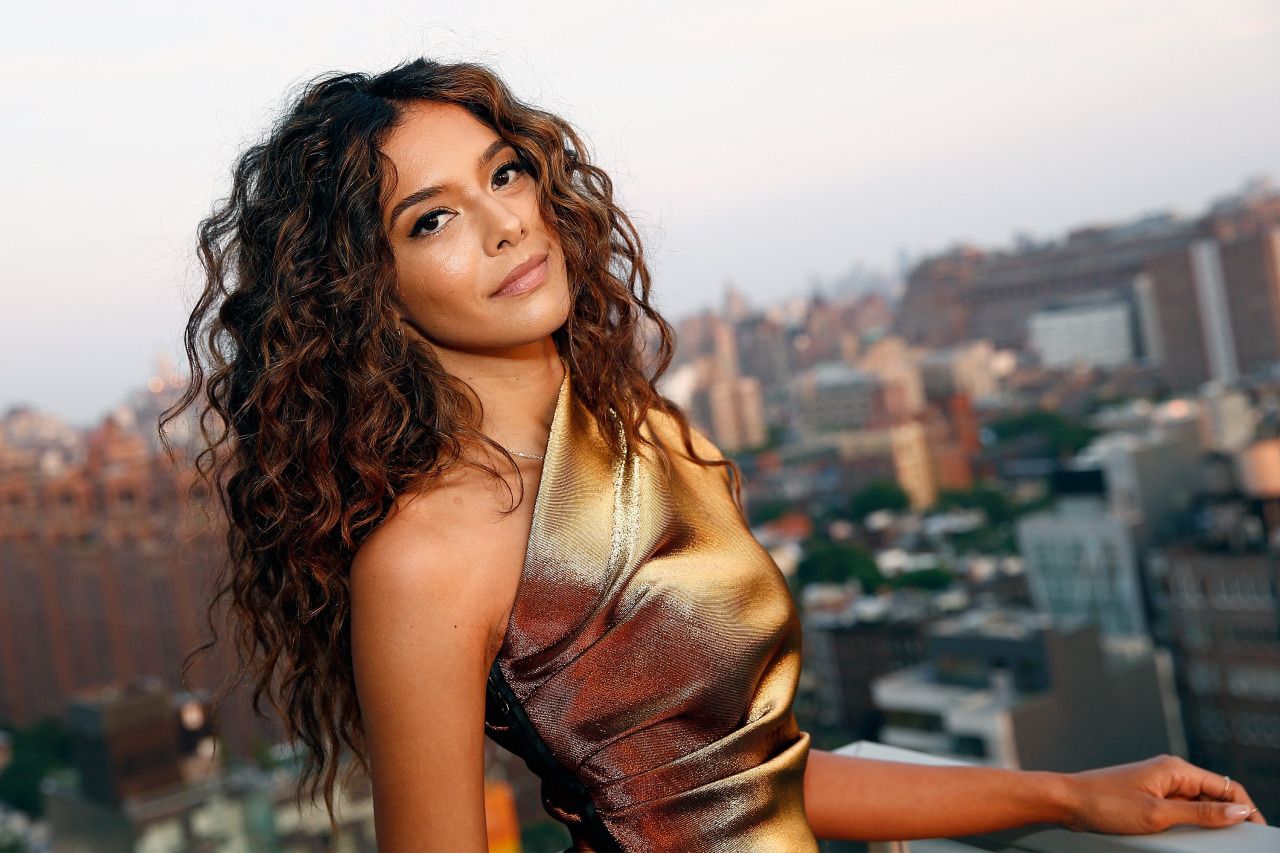 Natural curls
"In the summer, if I try to do a blowout, there's no hope," says Grace Mahary. "I just go for a natural, curly look. But the biggest thing for me is frizz. Usually I have a problem finding products that don't make my hair crunchy.
But I put the foam wrap in to lock in moisture, and it doesn't make it crunchy or flaky at all." Mahary's must-have product:Mizani Foam Wrap, $17. (Photo: Brian Ach/Getty Images)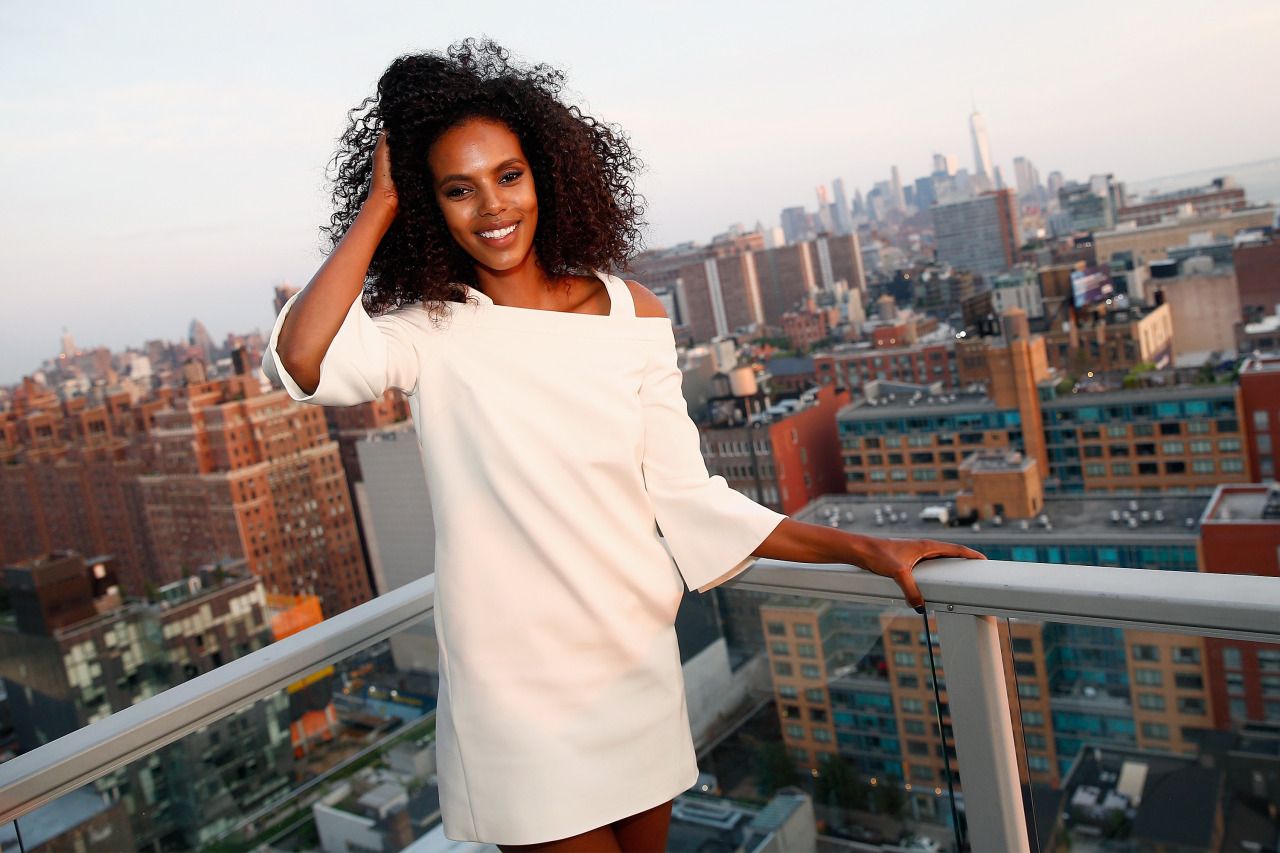 Follow us on Twitter - @akatechsolution / @smartdevicess / @ewang_hb
Leave a Comment
"Making the simple complicated is commonplace; making the complicated simple, awesomely simple, that's creativity"
- Charles Mingus