CATEGORY; OTHERS - NATURE~MOUNTAINS.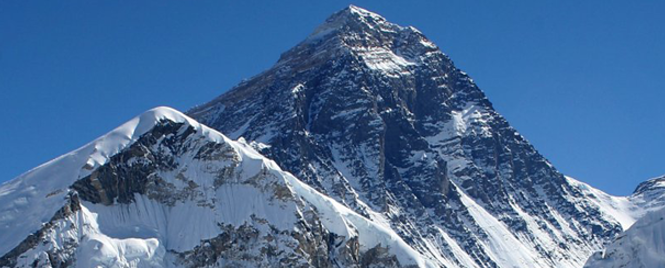 No.15 - Mount Mauna Kea.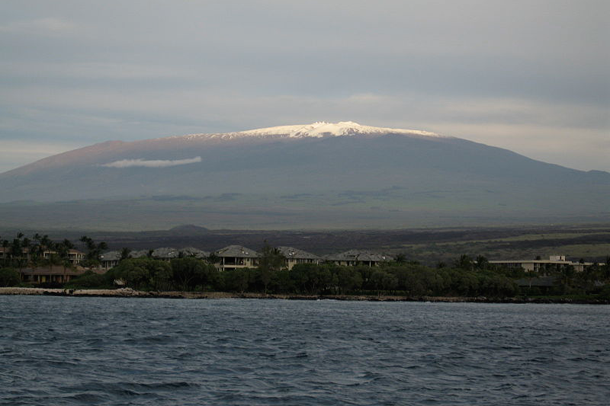 Mauna Kea is a volcano on the island of Hawaii. Standing 13,803 ft (4,207 m) above sea level, its peak is the highest point in the U.S. state of Hawaii.
No.14 - Mount Nanga Parbat.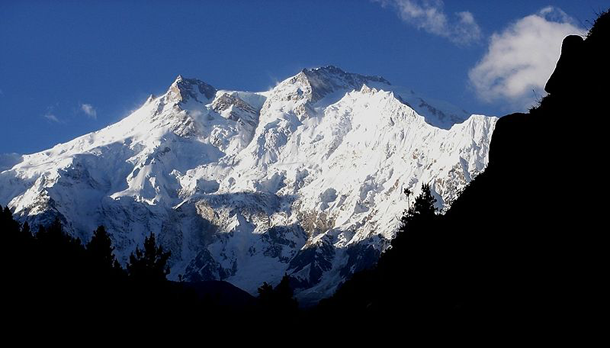 Nanga Parbat (literally, Naked Mountain) is the ninth highest mountain in the world and the western anchor of the Himalayas. Located in Gilgit-Baltistan region of Pakistan, it has an immense, dramatic peak rising far above its surrounding terrain and has had a notable incidence of tragedy associated with its climbing.
No.13 - Mount Klyuchevskaya Sopka.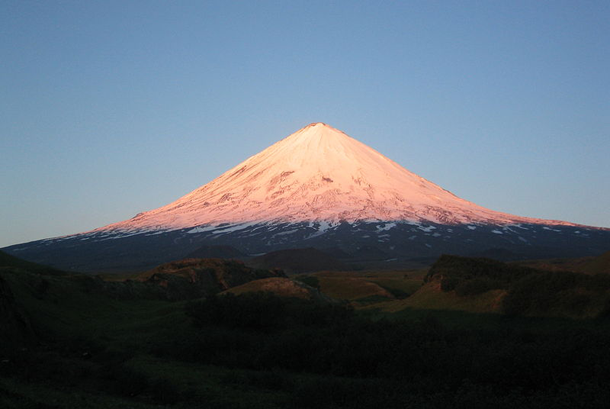 Klyuchevskaya Sopka is a stratovolcano which is the highest mountain on the Kamchatka Peninsula of Russia and the highest active volcano of Eurasia. Its steep, symmetrical cone towers about 100 kilometres (60 mi) from the Bering Sea.
No.12 - Mount Damavand.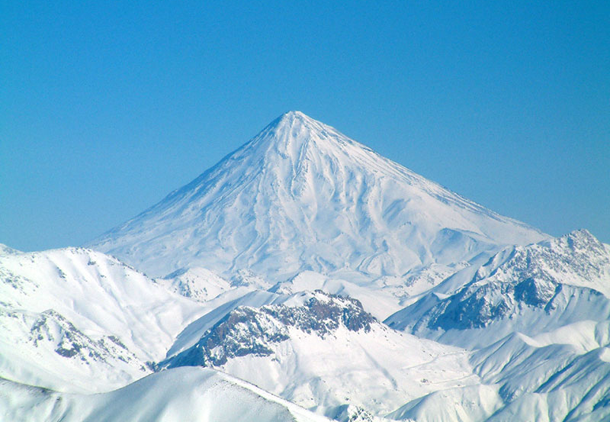 Mount Damāvand, a potentially active volcano and the highest peak in Iran, has a special place in Persian mythology and folklore. It is located in the middle Alborz Range, adjacent to the highest volcano in all of Asia.
No.11 - Mount Mont Blanc.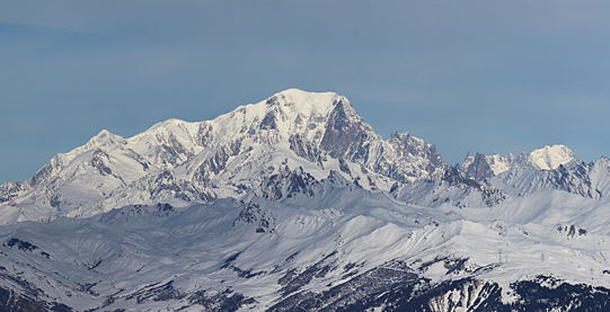 Mont Blanc or Monte Bianco (Italian), meaning "White Mountain", is the highest mountain in the Alps, Western Europe, and the European Union and rises 4,810.45 m (15,782 ft) above sea level.
No.10 - Mount Elbrus.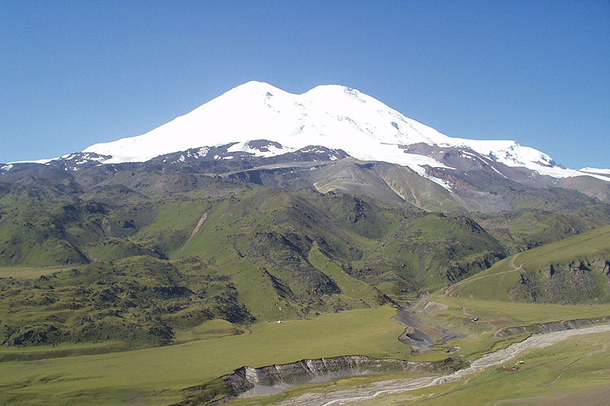 Mount Elbrus is a dormant volcano located in the western Caucasus mountain range, in Kabardino-Balkaria and Karachay–Cherkessia, Russia, near the border of Georgia. Its peak is the highest in the Caucasus, in Russia.
No.09 - Mount Puncak Jaya.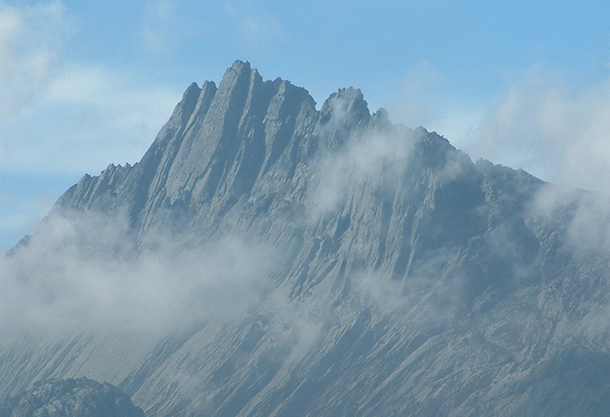 Puncak Jaya or Carstensz Pyramid (4,884 m) is the highest summit of Mount Carstensz in the Sudirman Range of the western central highlands of Papua province, Indonesia.
No.08 - Mount Vinson Massif.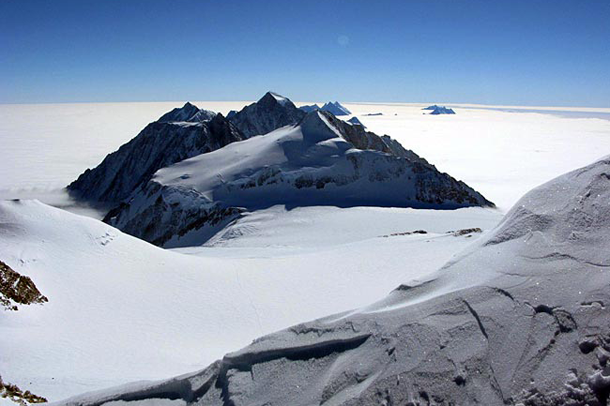 Vinson Massif is the highest mountain of Antarctica, lying in the Sentinel Range of the Ellsworth Mountains, which stand above the Ronne Ice Shelf near the base of the Antarctic Peninsula.
No.07 - Mount Pico de Orizaba.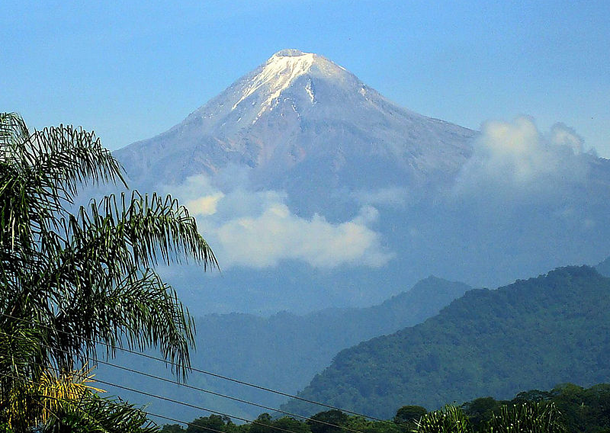 The Pico de Orizaba, or Citlaltépetl, is a stratovolcano, the highest mountain in Mexico and the third highest in North America. It rises 5,636 metres (18,491 ft) above sea level in the eastern end of the Trans-Mexican Volcanic Belt, on the border between the states of Veracruz and Puebla.
No.06 - Mount Logan.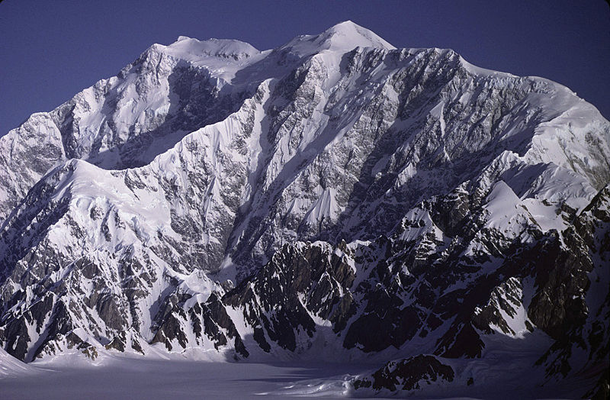 Mount Logan is the highest mountain in Canada and the second-highest peak in North America, after Mount McKinley (Denali).
Follow us on Twitter - @akatechsolution / @smartdevicess
Leave a Comment
"Making the simple complicated is commonplace; making the complicated simple, awesomely simple, that's creativity"
- Charles Mingus