CATEGORY; WEB / IT - WEB SITE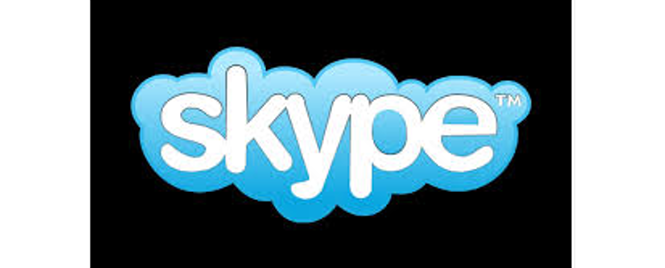 How To Change Your Profile Picture On Skype When You Are Not On The Skype App.
If you don't have the Skype app install in your PC and you find it difficult to put a profile picture or to change your profile picture, below are the steps which can help.
1. First you are to go to the Skype website.
2. Then after signing in your user name and password and you are at the home page you should click to the Skype picture or logo at the top left corner of the home page.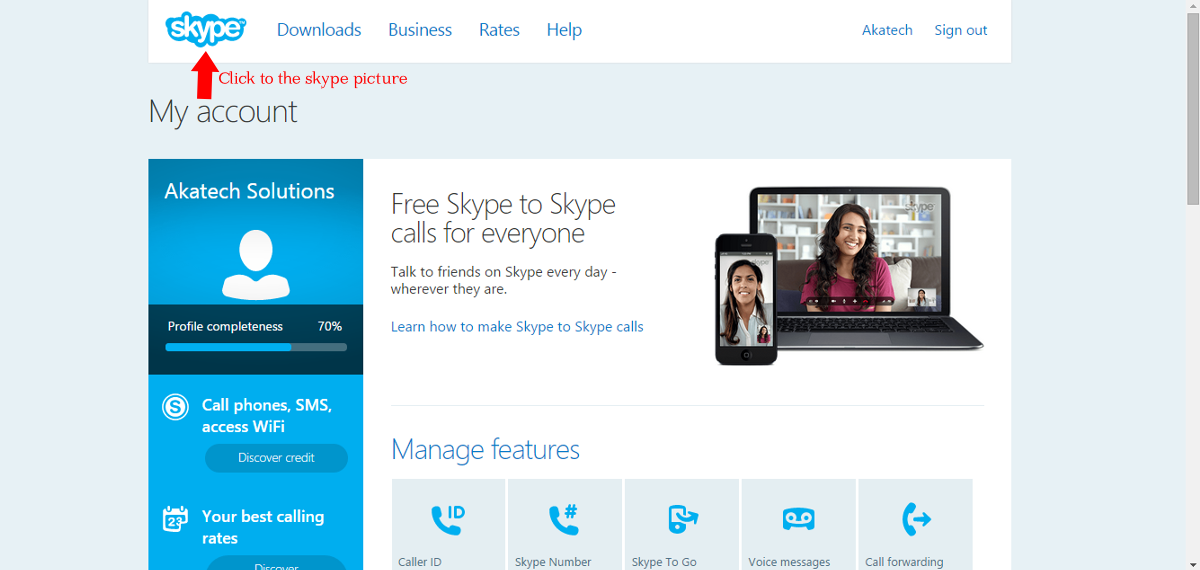 3. Then at the new display page that will appear your will click to the "Lunch Skype for web BETA".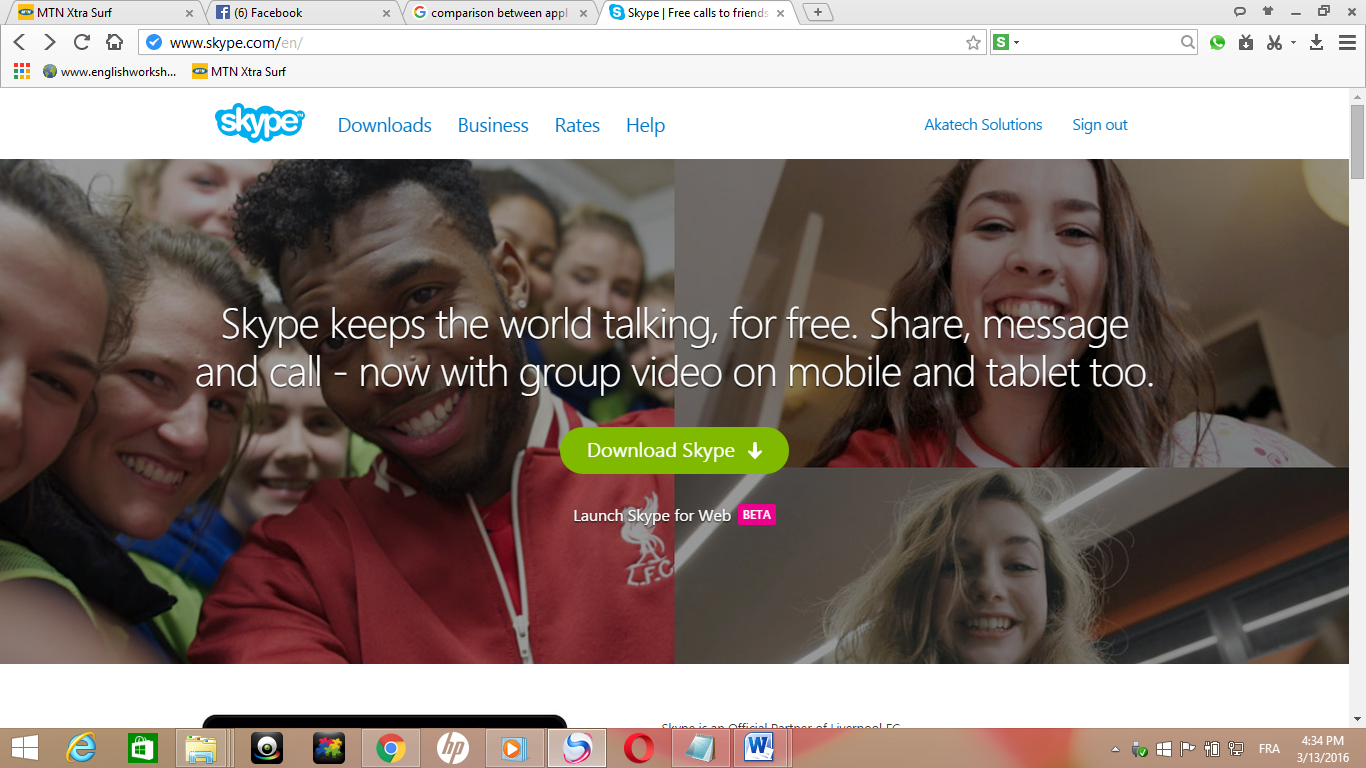 4. Now you will have to click to the profile picture on the page that will display as seen the picture below.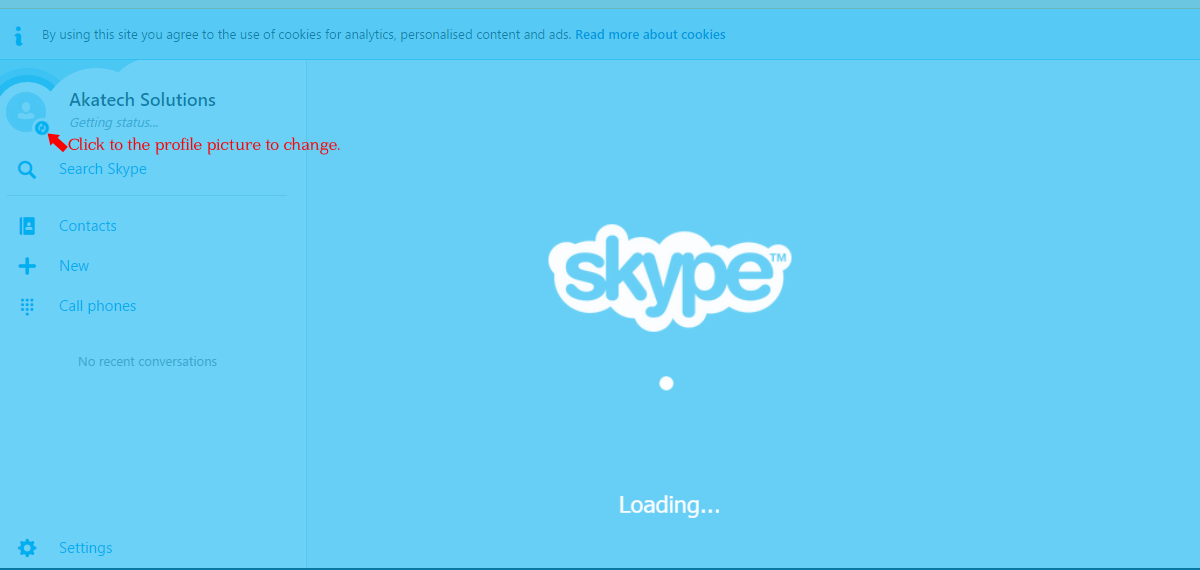 5. From there you should follow the instructions that will appear and you can locate the picture you want to put as your profile picture in your computer.
Hope this piece of information was helpful.
Follow us on Twitter - @akatechsolution / @smartdevicess / @ewang_hb
Leave a Comment
"Making the simple complicated is commonplace; making the complicated simple, awesomely simple, that's creativity"
- Charles Mingus