CATEGORY; WEB / IT - COMPUTER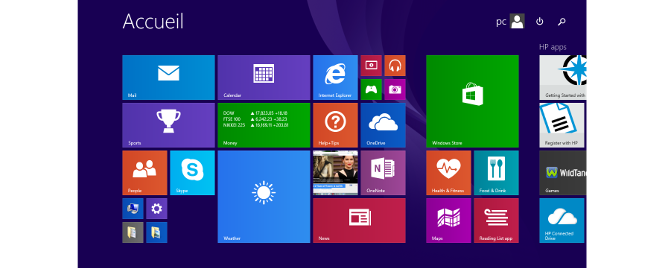 HOW TO DISABLE STARTUP PROGRAMS IN YOUR COMPUTER USING WINDOWS 7, 8, 8.1 and 10. (LAPTOP OR DESKTOP).
Disable Startup programs from your computer in less than 5 minutes. Start up programs makes your computer to take a little bit much longer to be ready for use after it's switch on. As for me my computer take less than 30 seconds to be ready to use after it has been switch on so long as there isn't any update to be install or password to be put.
Follow the steps below and you should be find.
First your are to go to the "Start" button or "windows" button / display located at the left-side corner below on your desktop screen and left-click once as seen in the picture below.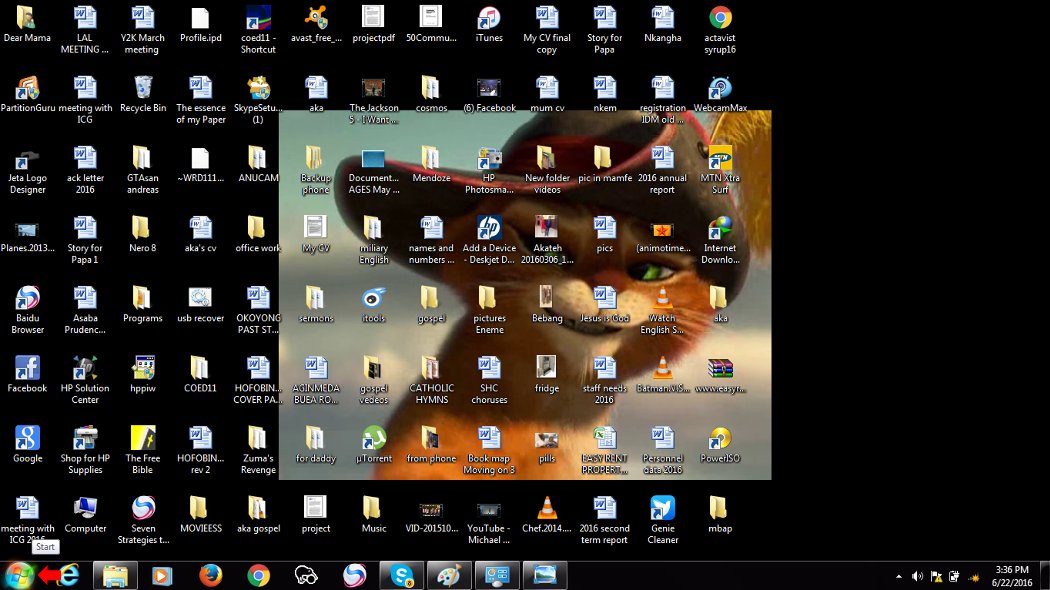 Type "run" in your search bar that will appear and then left-click to the Run program as seen below. Note that the may appear may other program title with Run, you are to select on the program with just Run as its name.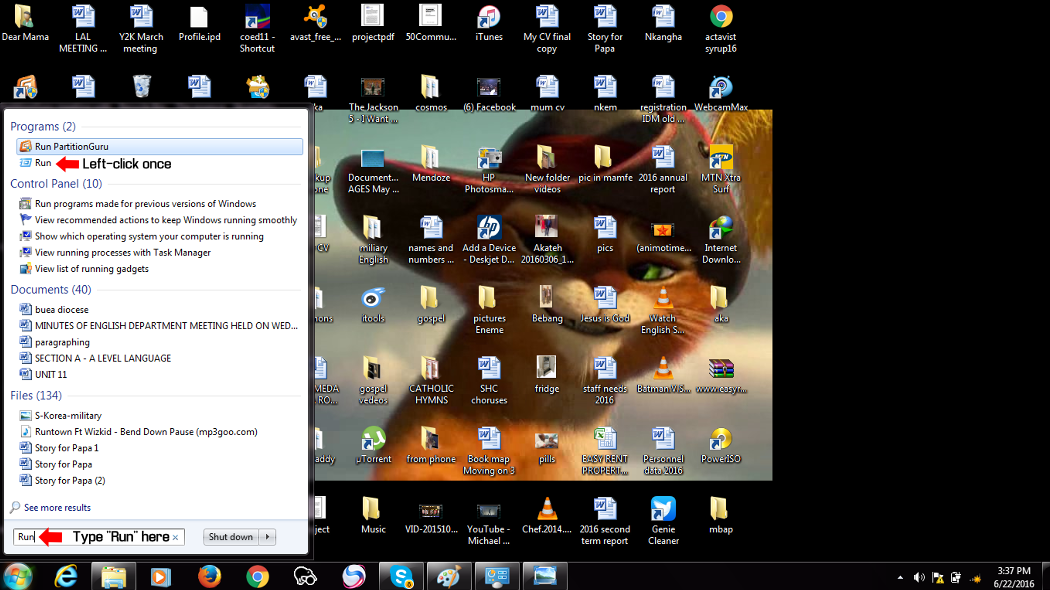 You should delete the "word" in the new Run text space that will appear.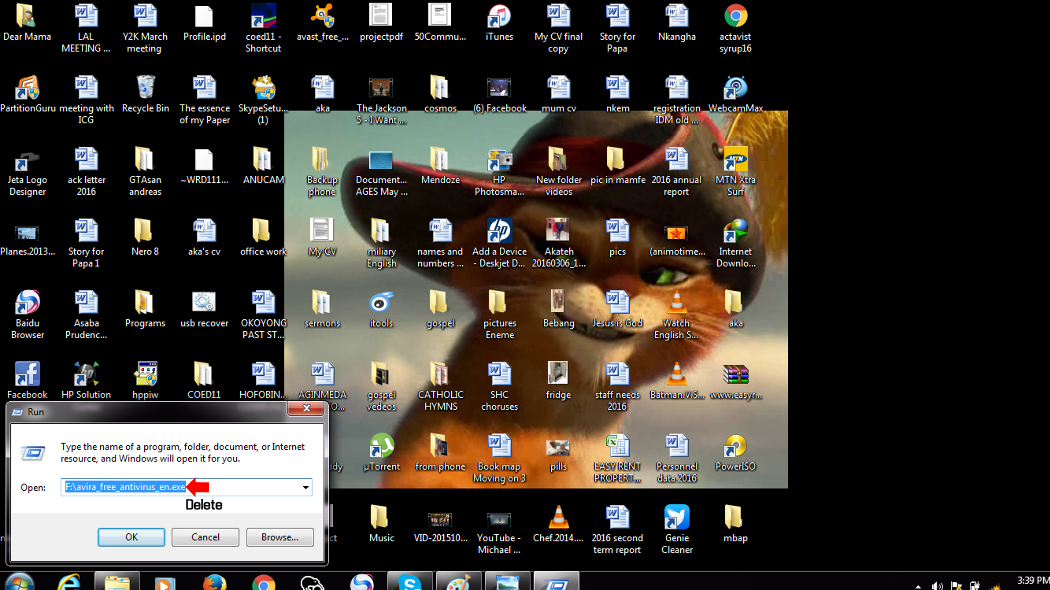 You are now to type "msconfig" in the new Run text space which is empty and then press "enter".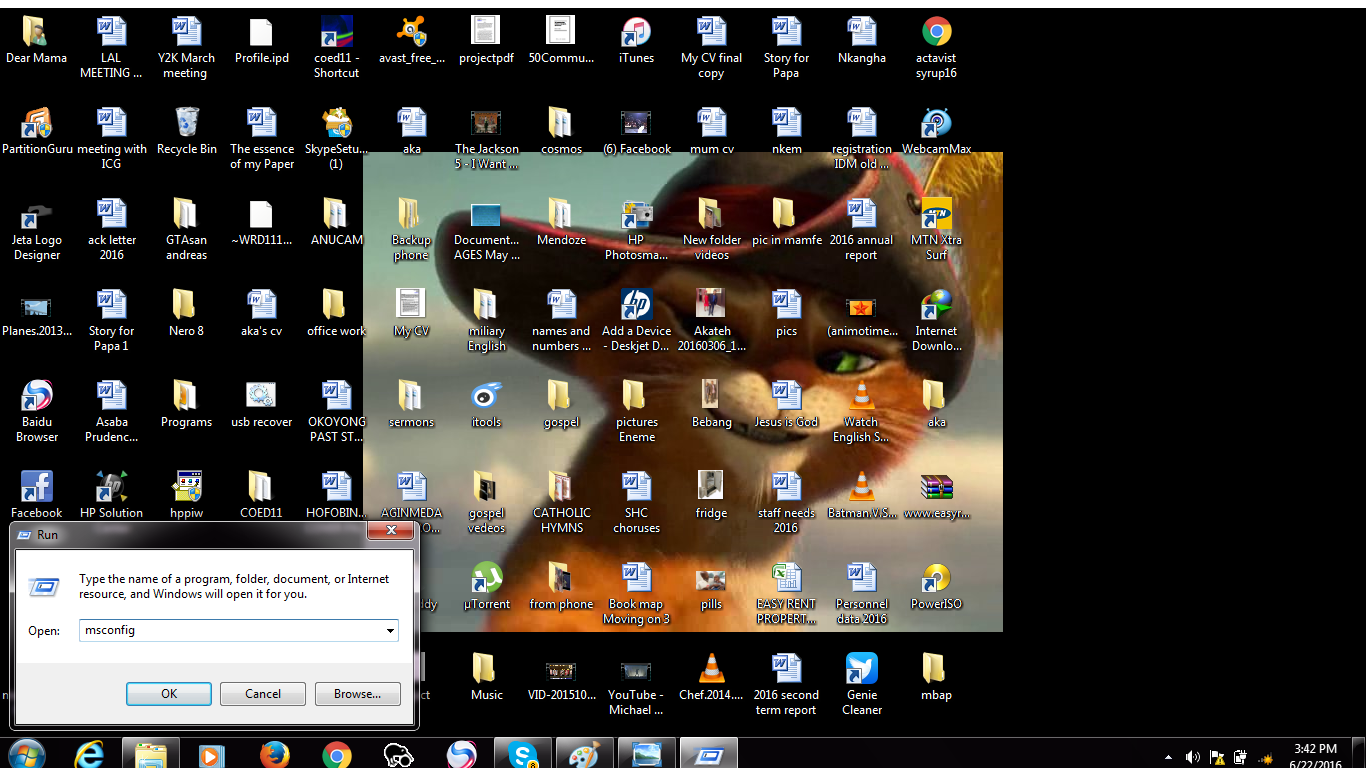 Now you will select the "Startup" bar by left-clicking to it once on the new tab program that will appear.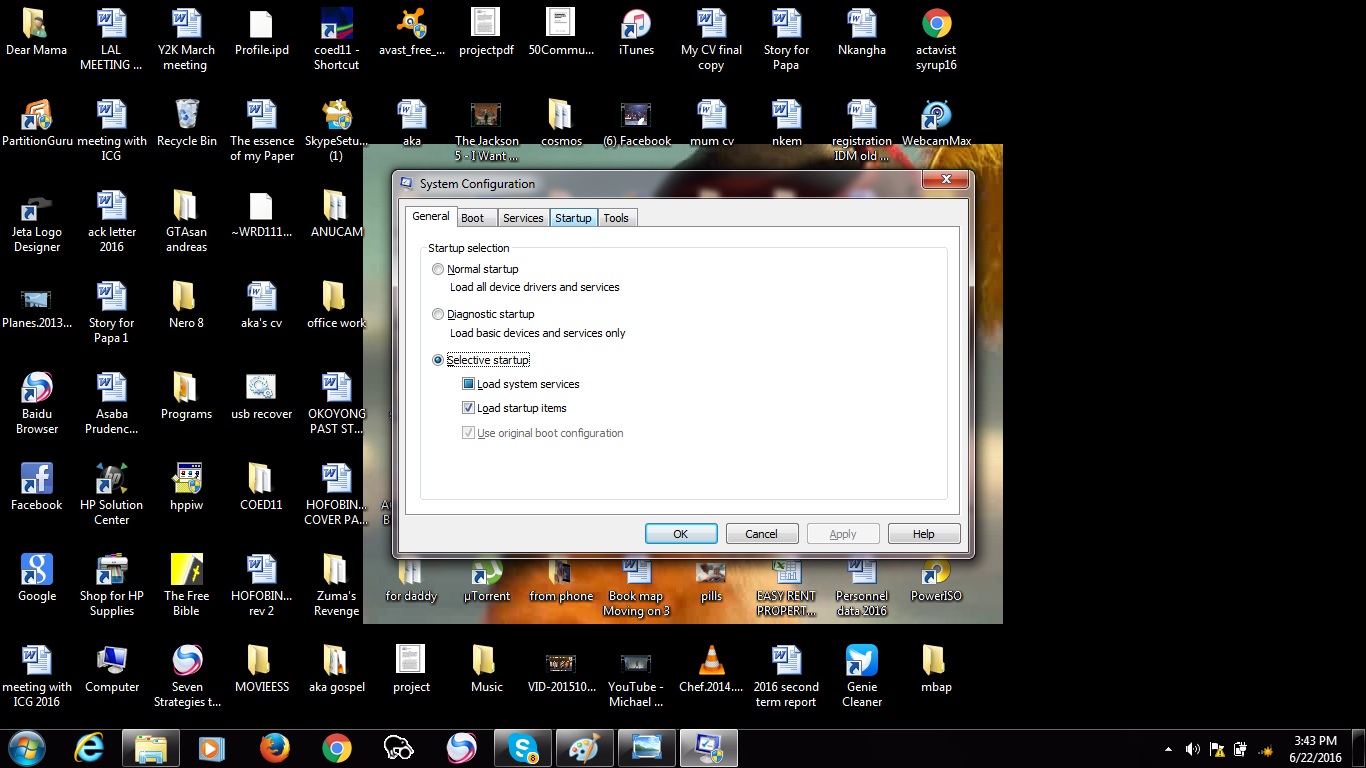 You will see all your "startup" programs of your computer. You can select the programs you want to disable and then left-click to "Disable" and then after click to "Apply".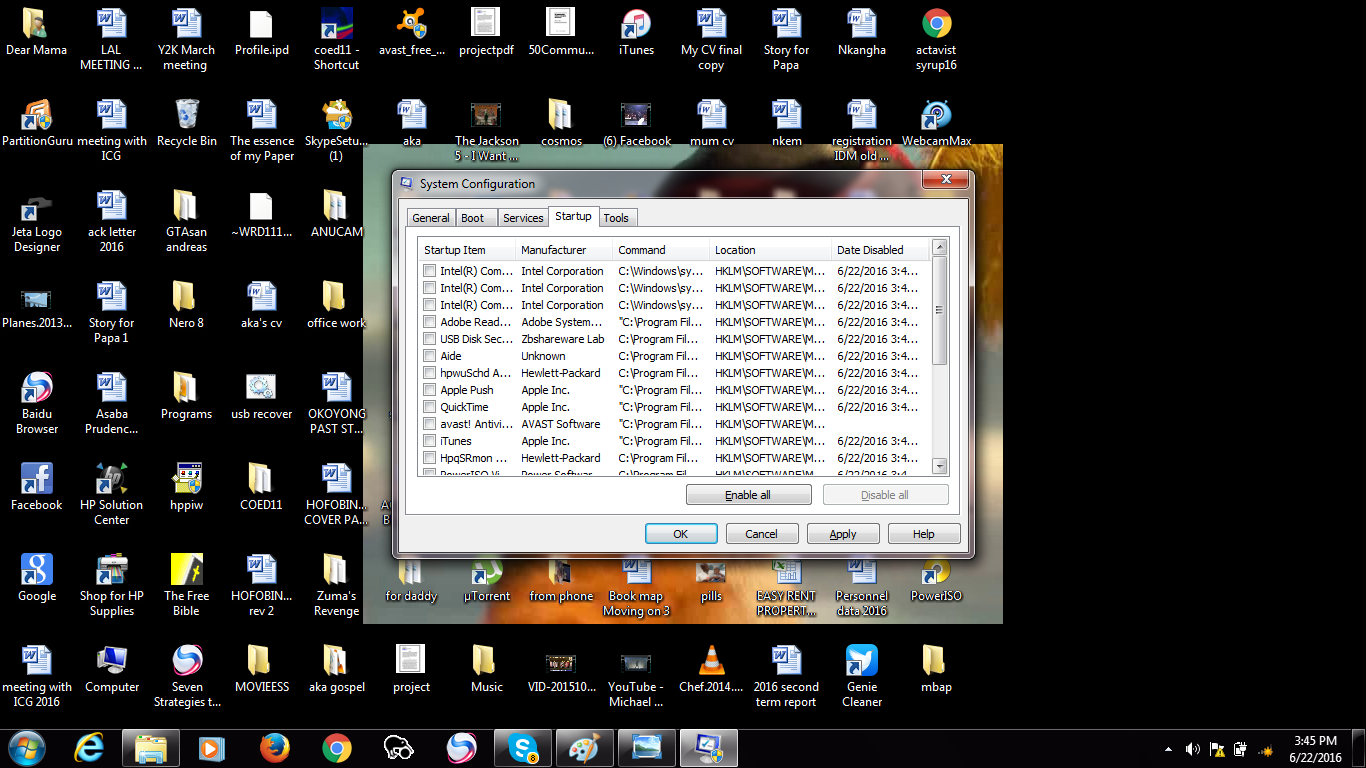 HOW TO DISABLE STARTUP PROGRAMS IN YOUR COMPUTER USING WINDOWS 7, 8, 8.1 and 10 WITH ANOTHER PROGRAM. (LAPTOP OR DESKTOP).
Here we do use AVG PC Tuneup.
But before the AVG PC Tuneup can work you must first installed the AVG Anti-virus program in your PC.
If you have another anti-virus install in your PC then you should use the first method above, But if you don't have any installed anti-virus in your computer you should first Download the AVG anti-virus and later also download the AVG Tuneup online also at once.
First install the AVG Anti-virus setup in your computer after downloading it.
Then after install the AVG Tuneup next.
After all installations all perfectly completed and you are sure of it, you should now follow the steps below.
First you are to close all running programs open by you.
After closing all programs you are to open you AVG Tuneup on your desktop as seen below.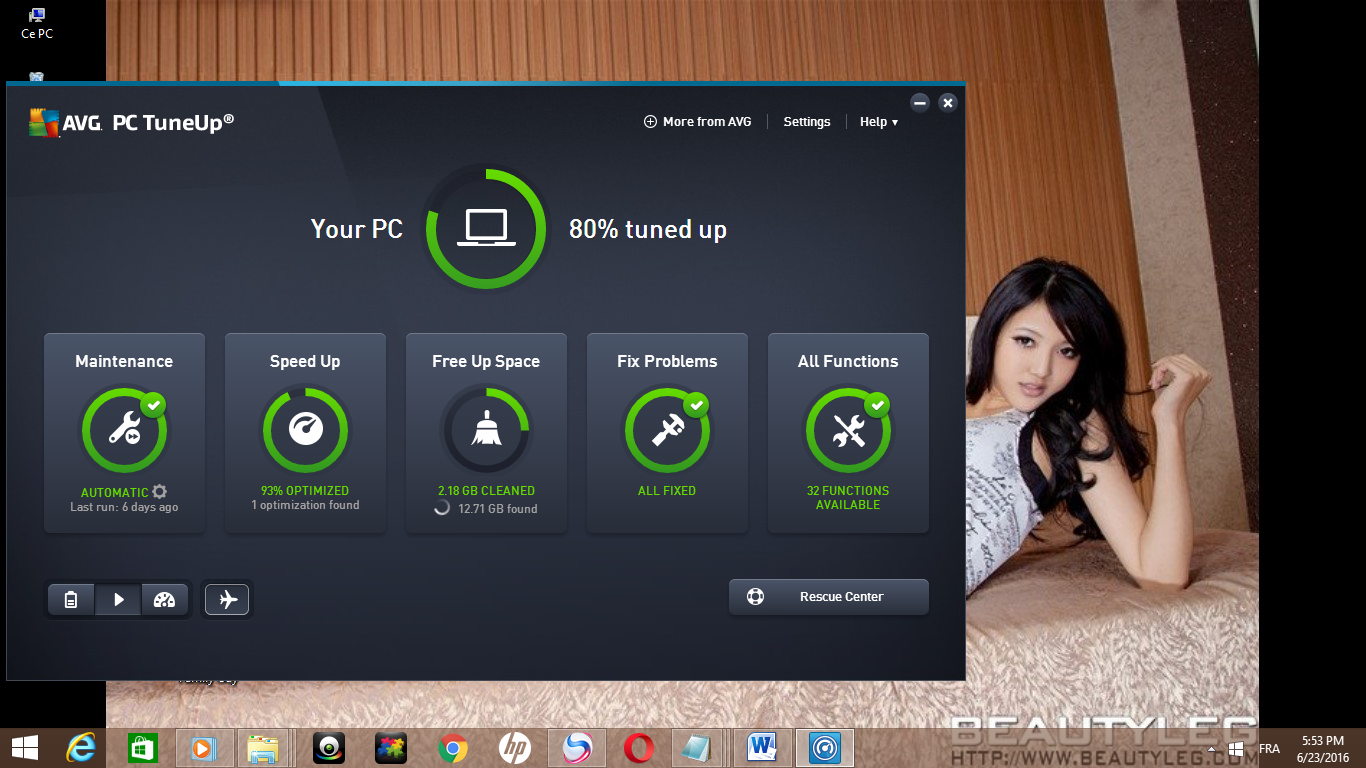 Left-click once on "Speed Up"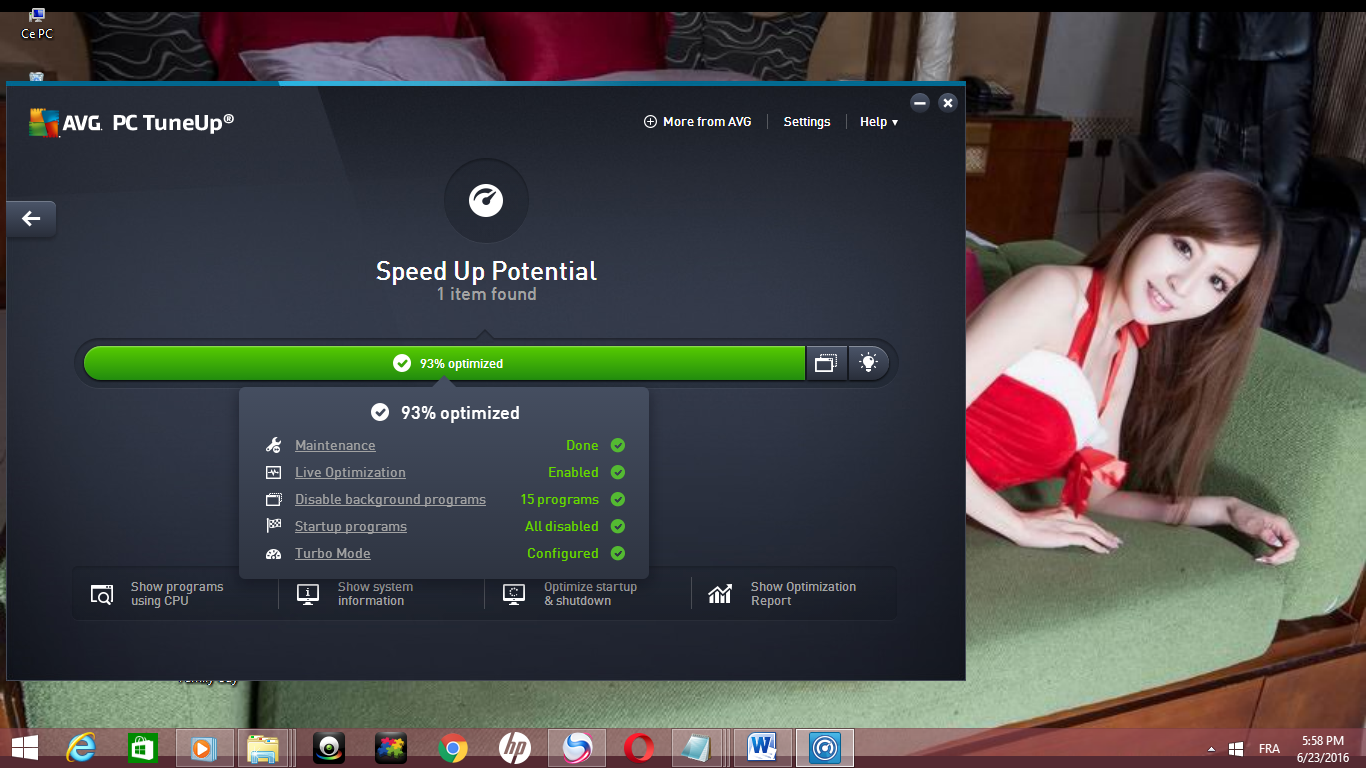 Now your are to put your mouse pointer on the optimized section and do left-click once to the "start programs" and it should display perfectly as seen below.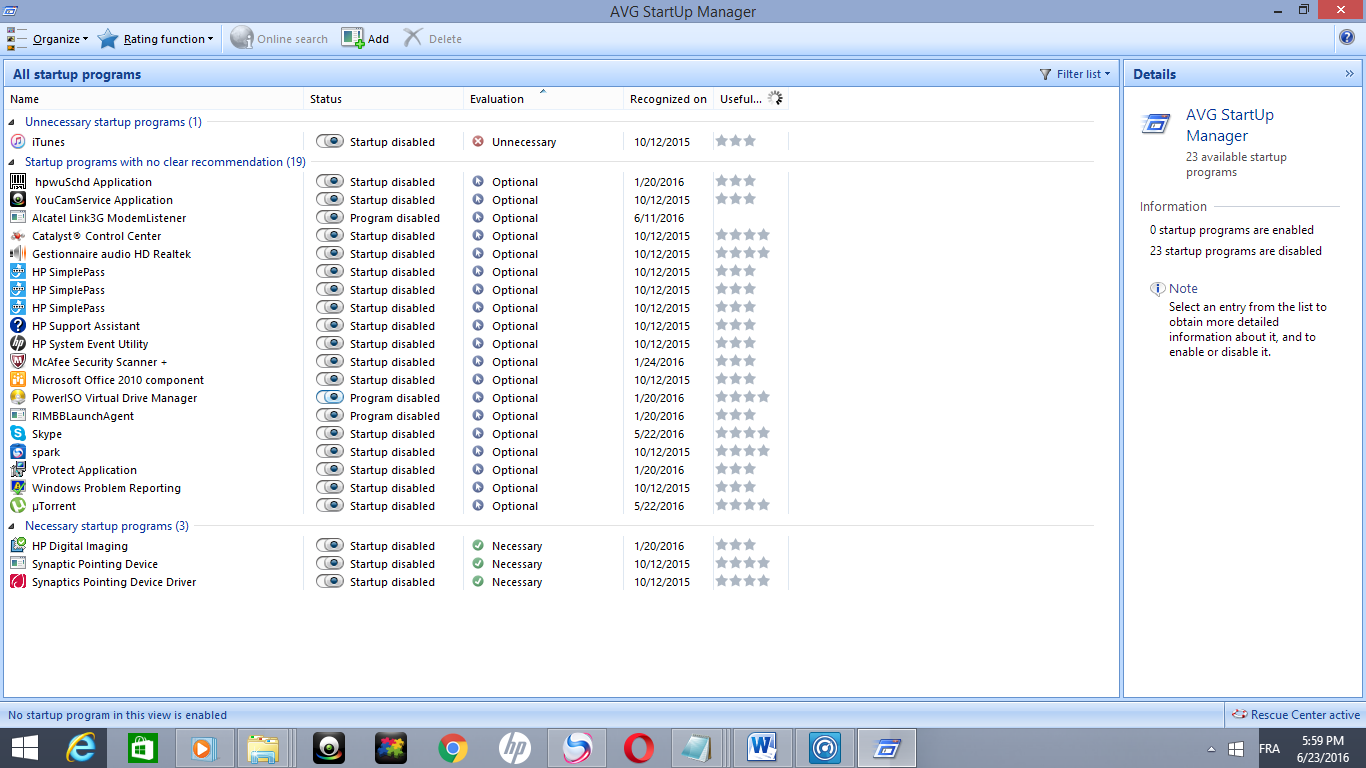 From the pictures below you can see that all my startup programs are Disable. So after disabling all your start up programs you can also close the folder now.
Your computer should be able to load now faster to the Home page when switch on.
Follow us on Twitter - @akatechsolution / @smartdevicess / @ewang_hb
Leave a Comment
"Making the simple complicated is commonplace; making the complicated simple, awesomely simple, that's creativity"
- Charles Mingus