CATEGORY; WEB / IT - SMART PHONE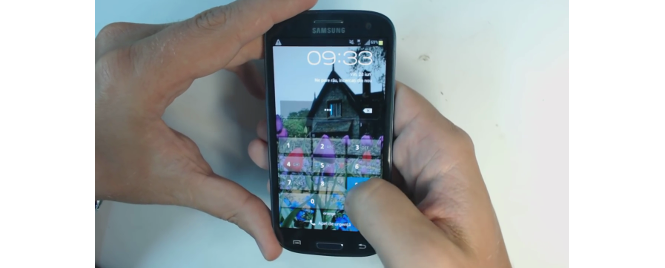 HOW TO HARD RESET YOUR SAMSUNG GALAXY SIII/S3 GT I9300.
Good day to you all; Here today we are to show you how to hard reset your Samsung Galaxy SIII/S3 i9300.
Note: This could or will erase all your information in the phone. Also make sure the battery life of the phone is about 50%.
If you are here today may be your phone is running very slow and you wish to set it as it was from the very first day you did purchase the phone, or you have forgotten your password or pattern or it could be any other number of reasons.
Follow the steps below and you will be fine.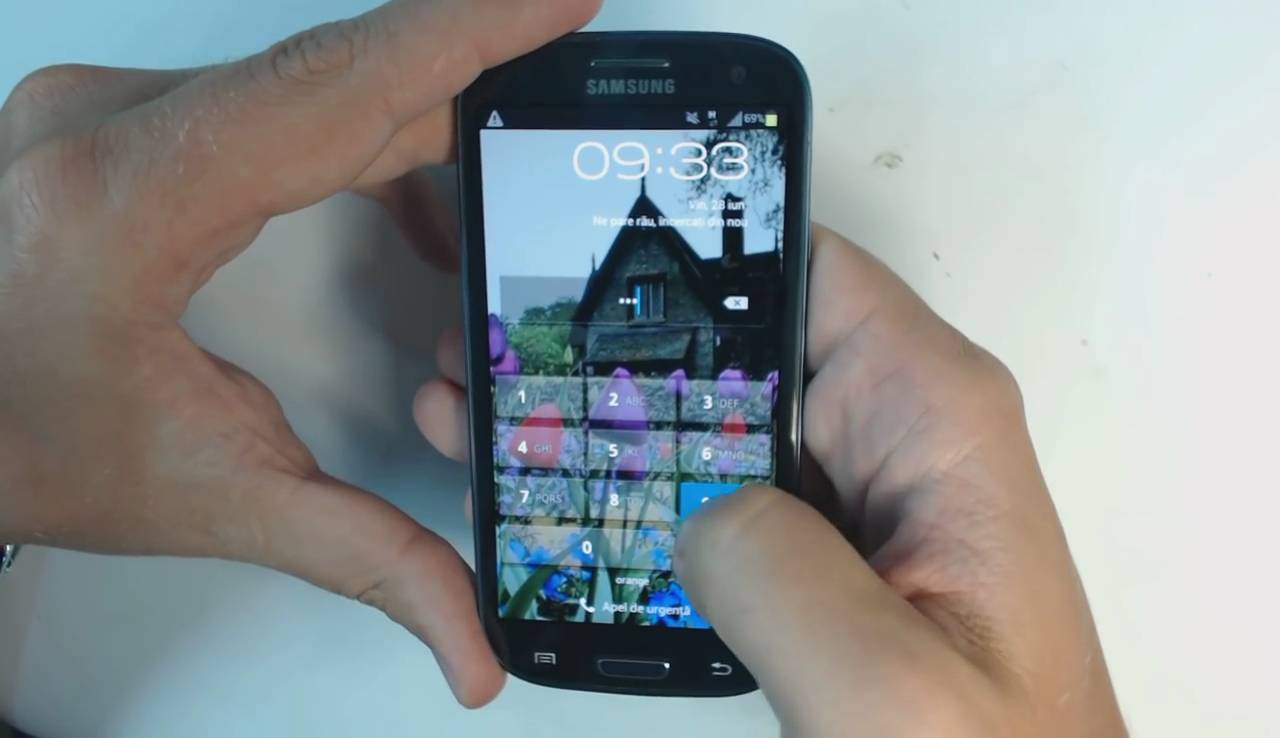 Step 01
- Make sure the volume up/down buttons, power, home are all working because you will be needing them to perform this process.
- First you have to shut down the phone propertly.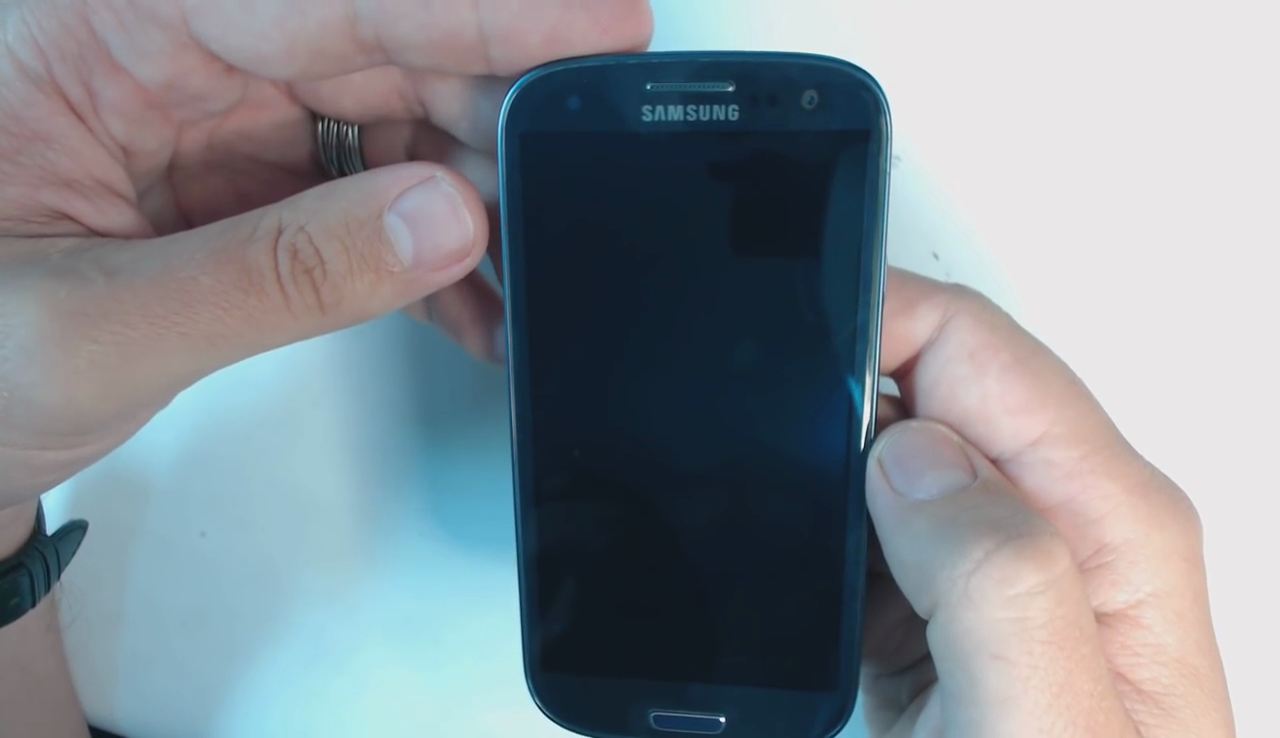 Step 02
- After shuting down the phone completely, you have to Hold the Home button, Volume up and finally the Power button at once for at least 4 to 5 seconds as seen below.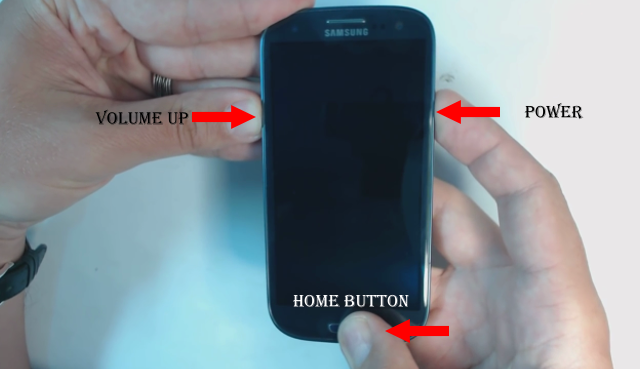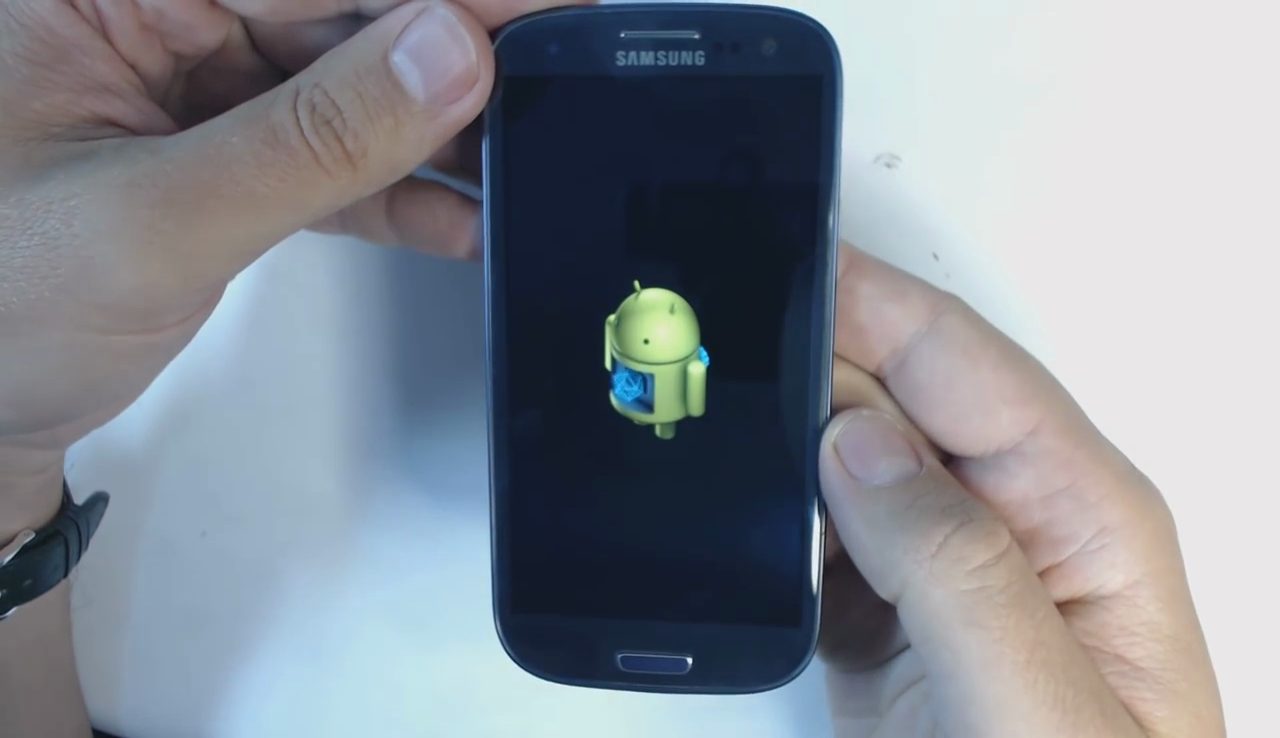 After that, the phone will be turn on but with a different information been display on the screen this time around as seen below.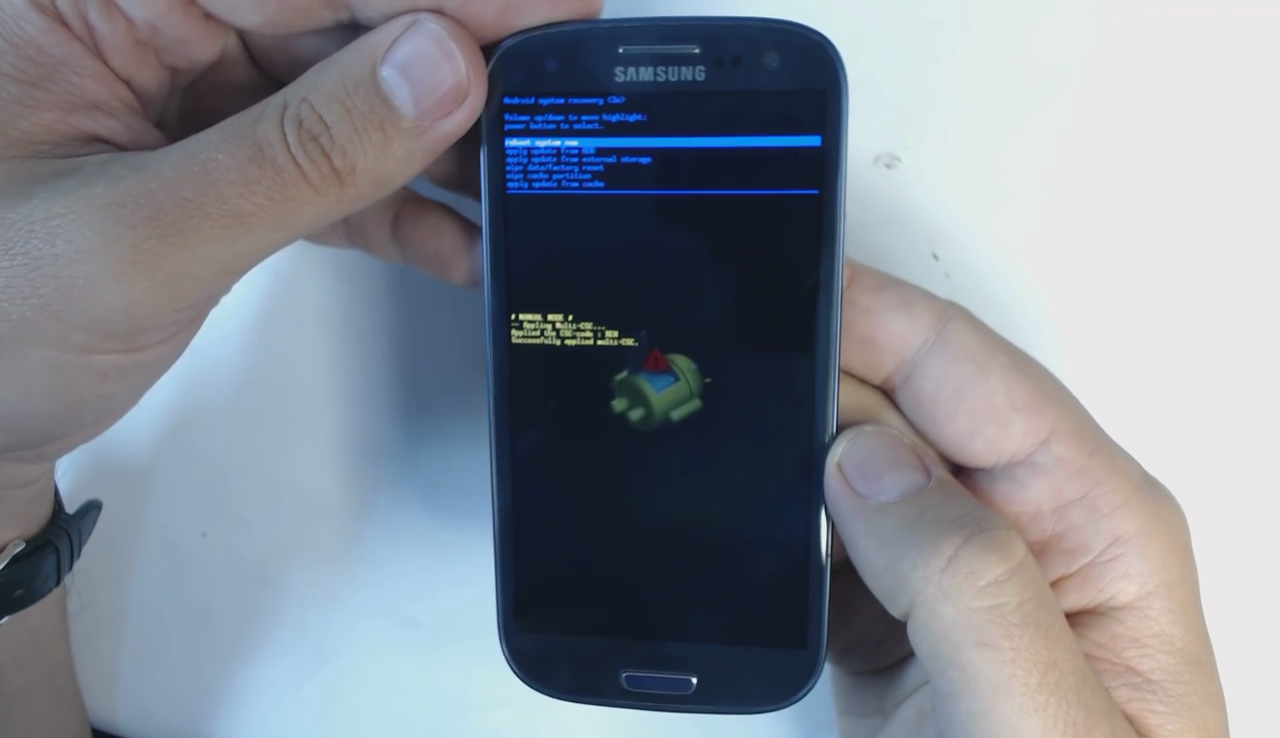 Step 03
- Now you have to use the volume up and down to move the high-lighted line downwards for it to be on "Wipe data/factory reset"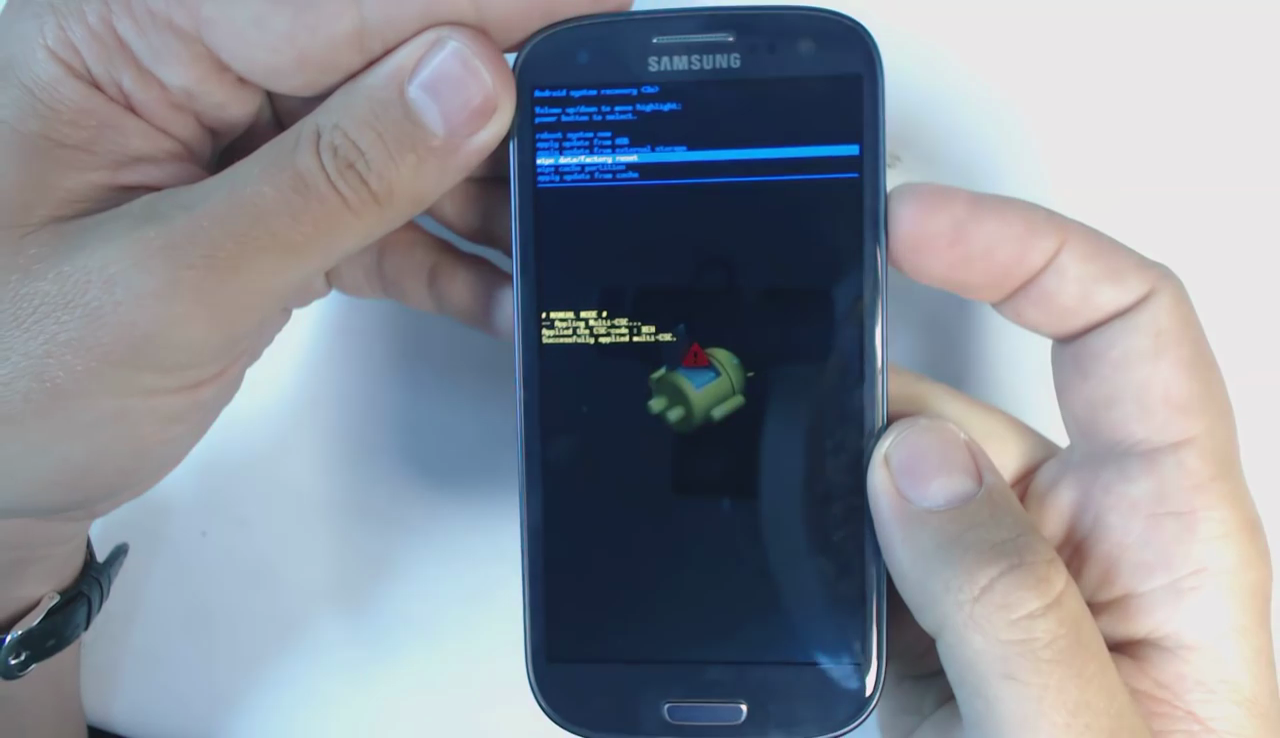 - Then you are to select that option by pressing the "power button"
- Then after you are to choose "Yes" and confirming the option by pressing the power button as seen below.
- It will take some few seconds for it to clean the phones data/ stored memory.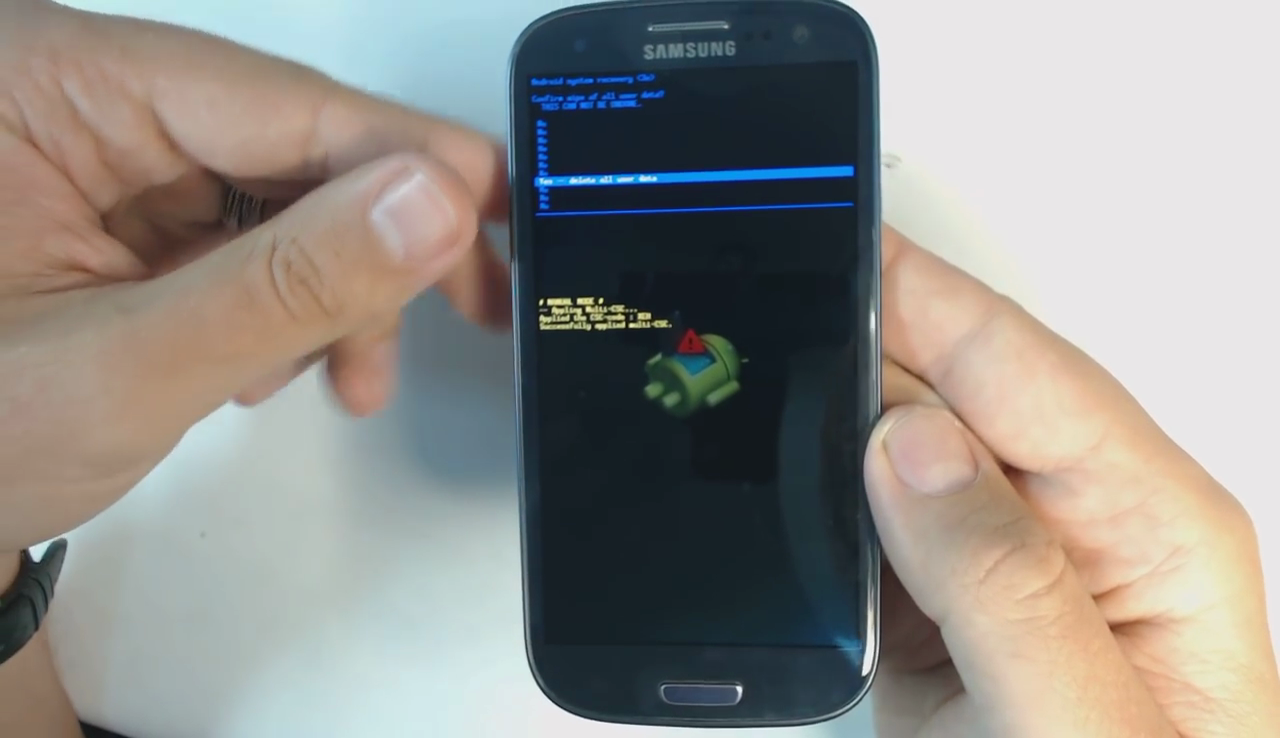 Step 04
- After its done it will take you back to the first page. You are now to select "reboot system now" still by confirming the option by pressing the power button, and now you will have to wait for some few minutes for it to reboot.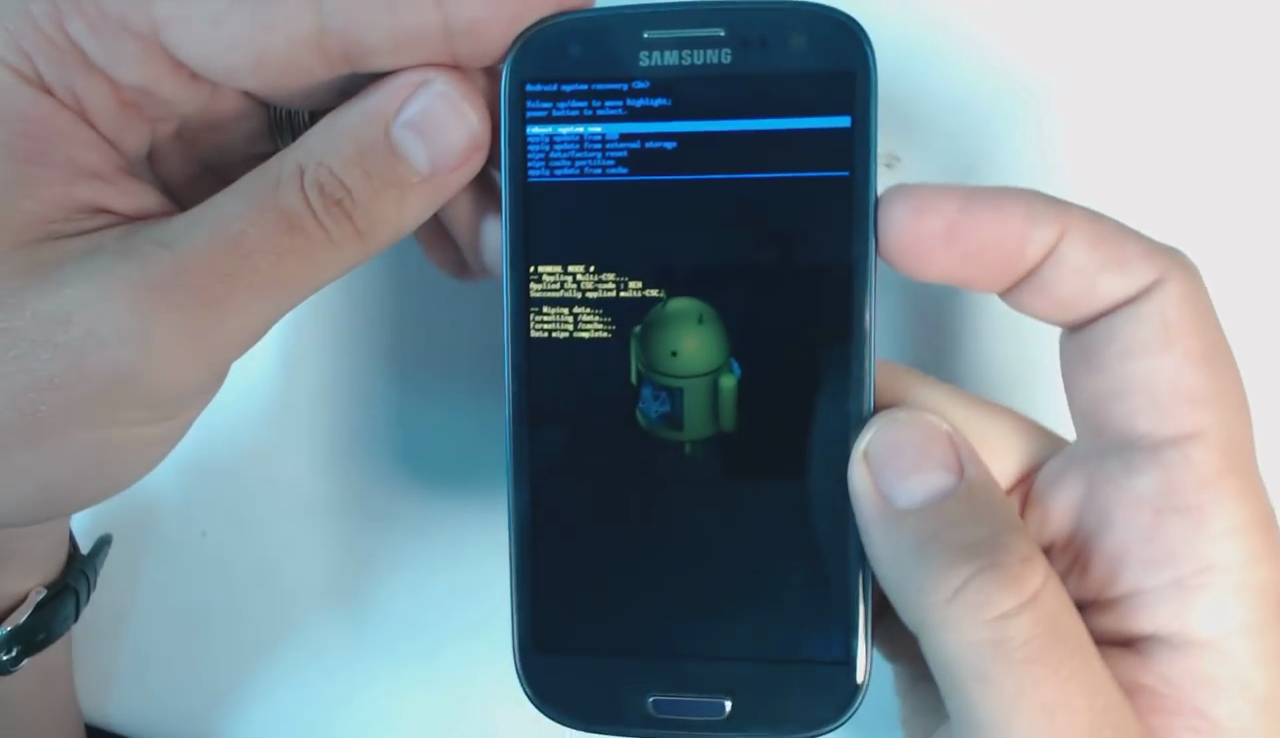 And now its loads.....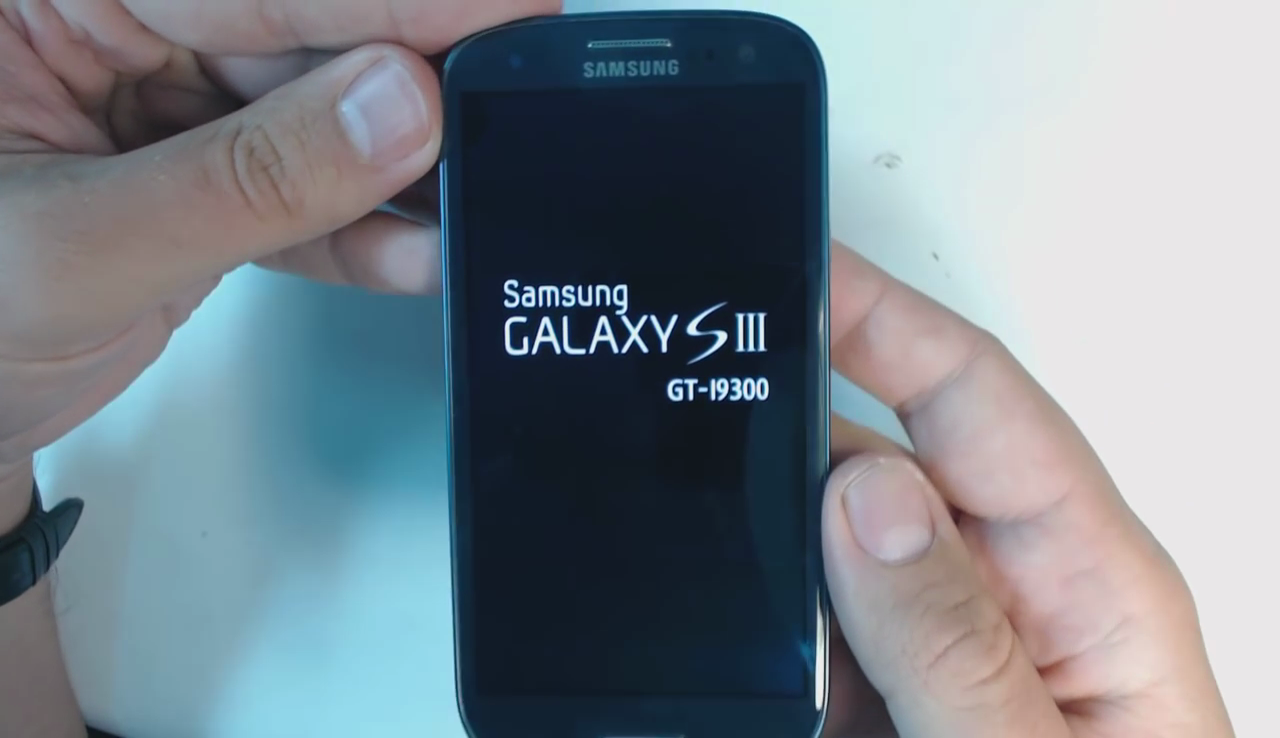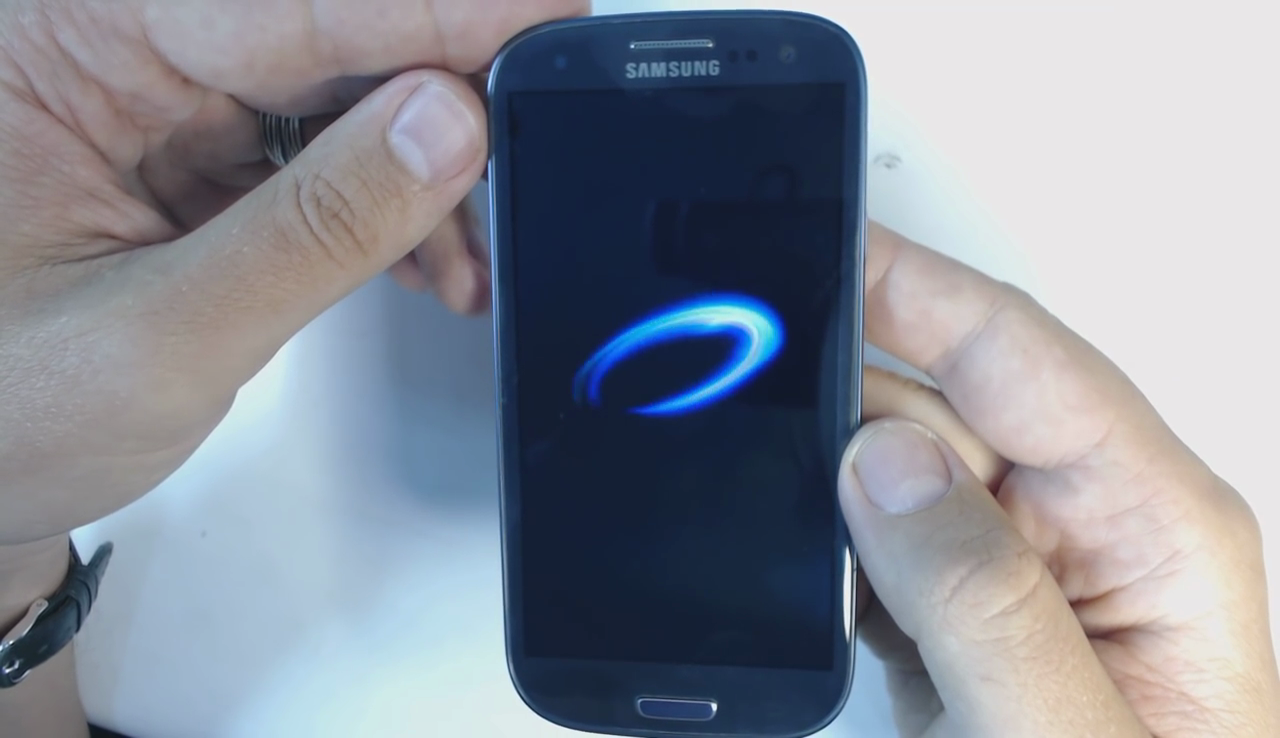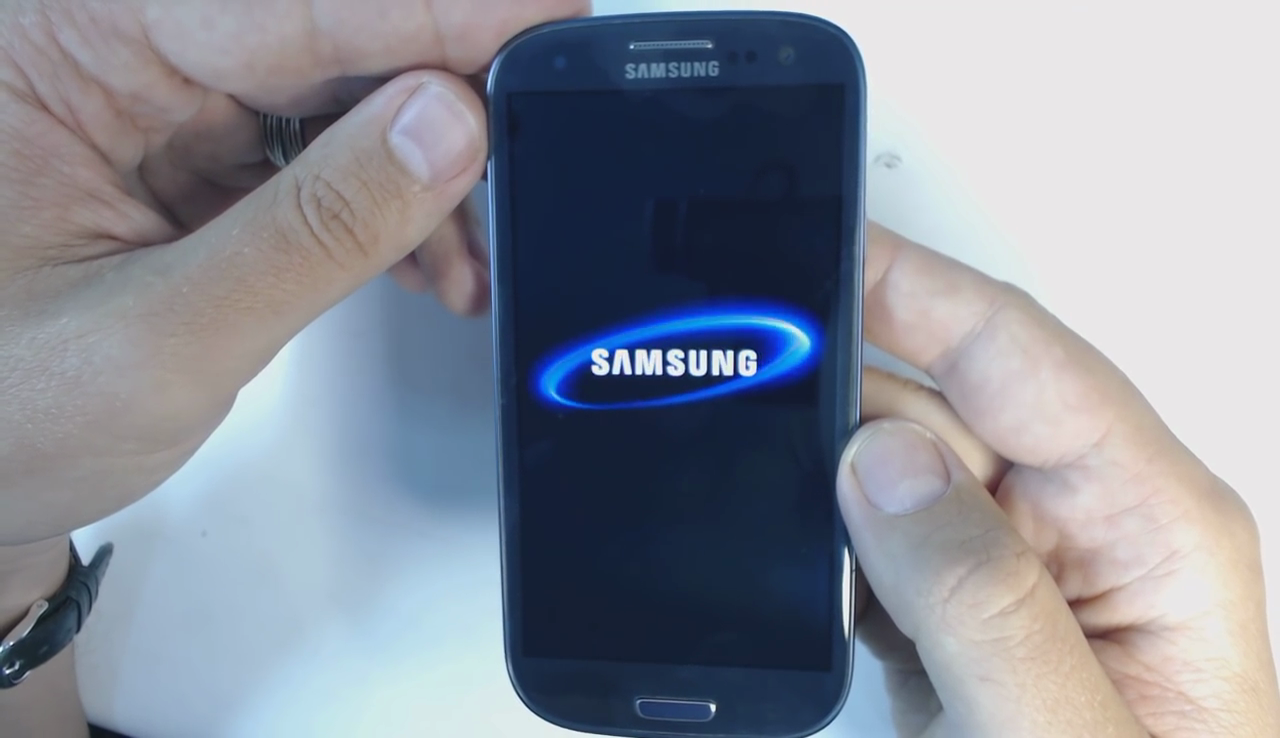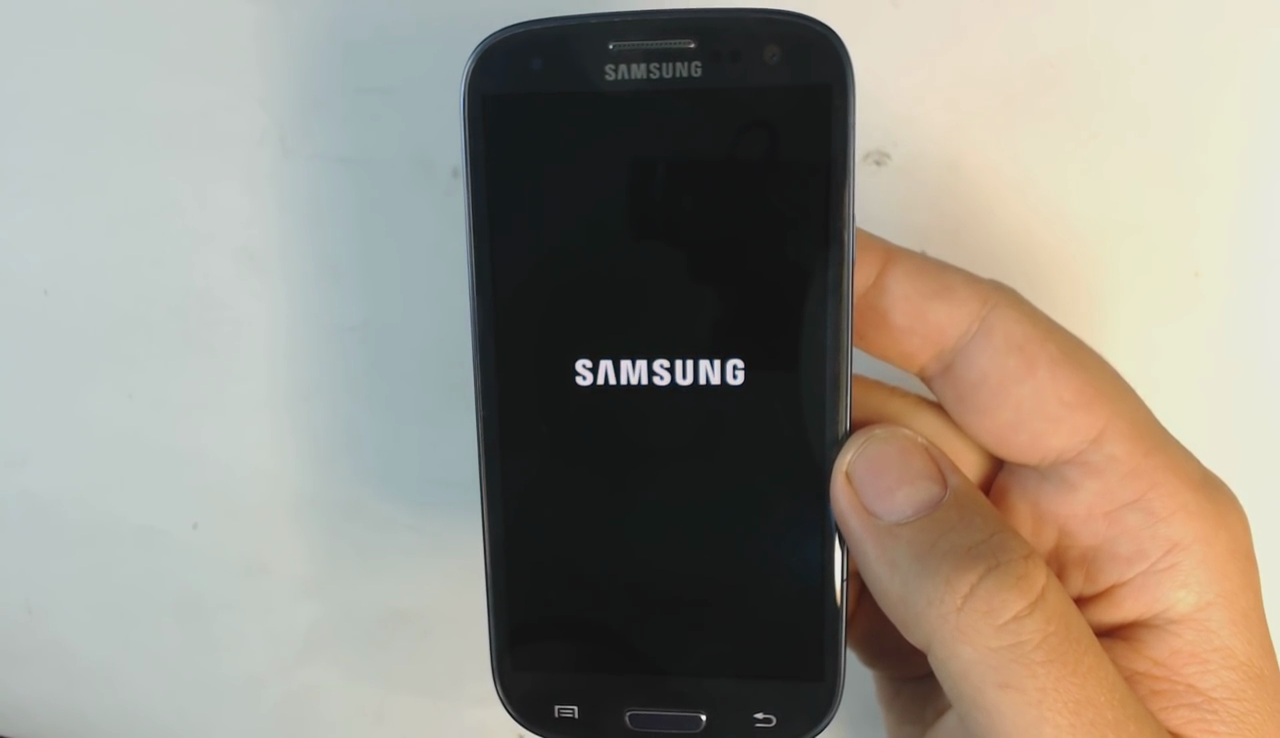 After its all done You will have to set-up the phone by just following the on screen instructions. Like Choosing your language and other stuff.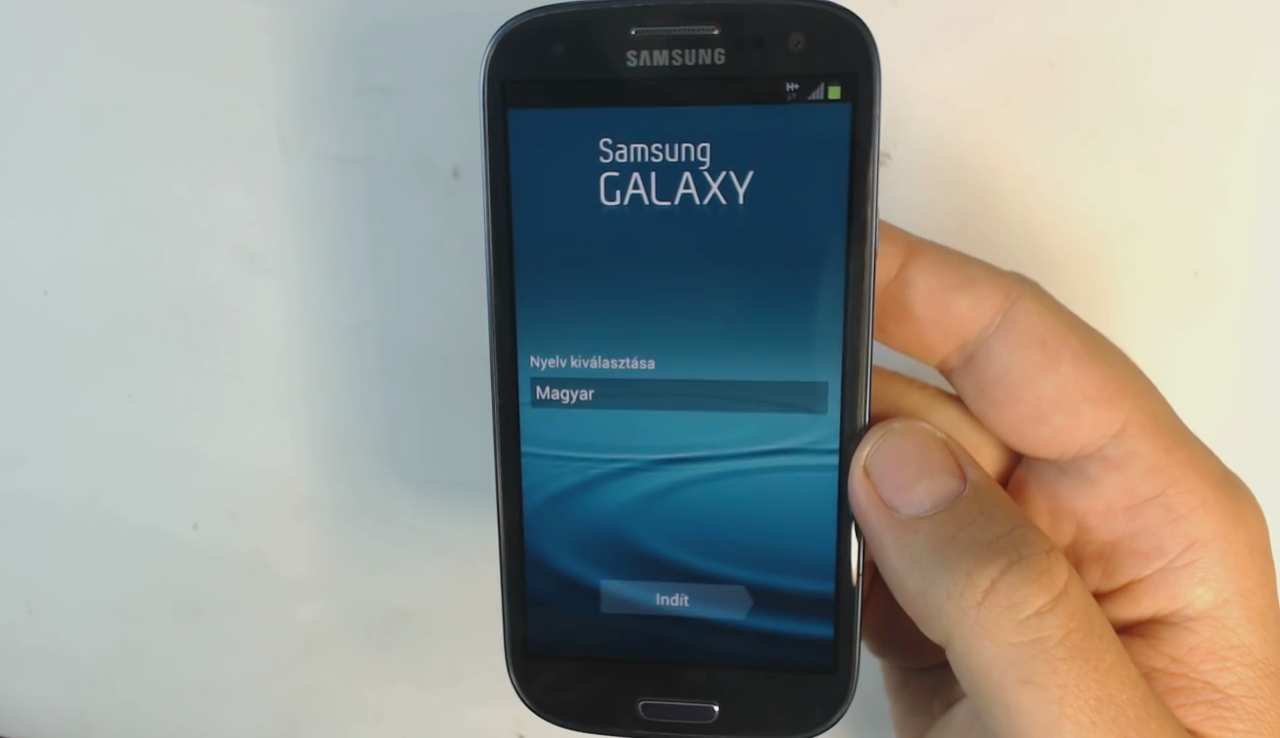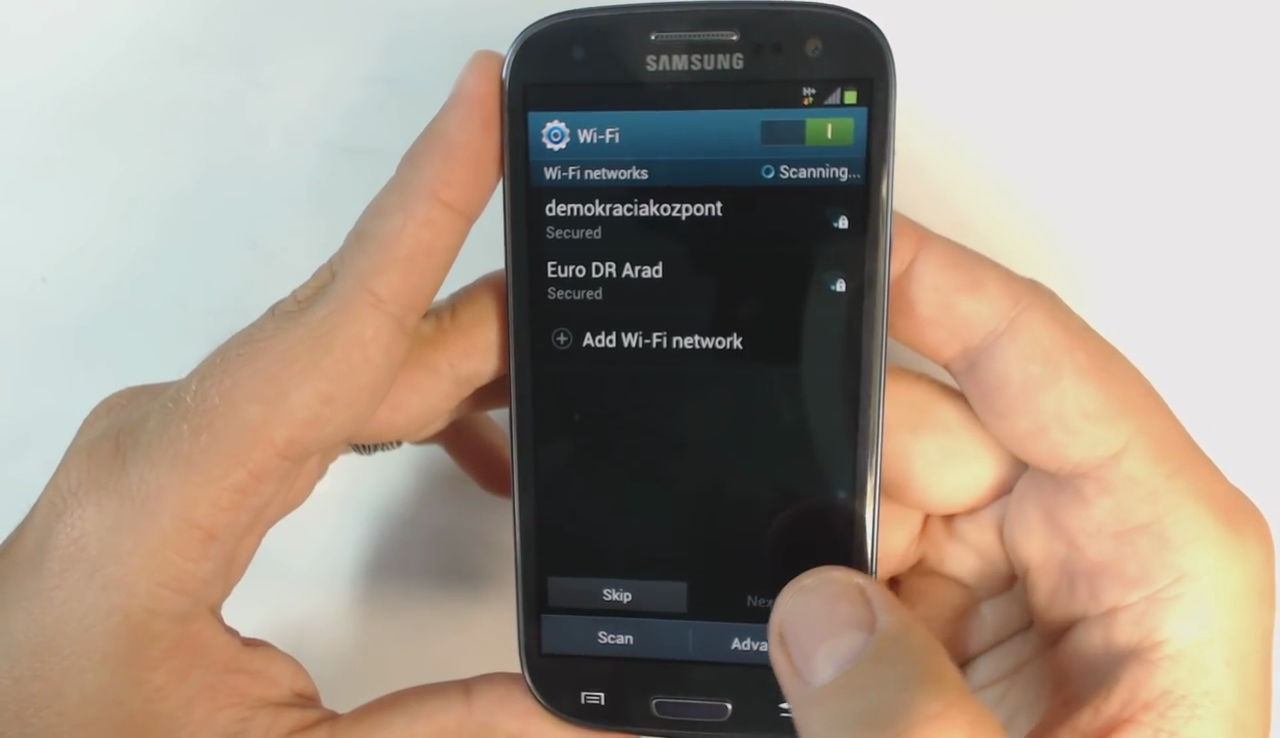 Hope this piece of information was helpfull.
Follow us on Twitter - @akatechsolution / @smartdevicess
Leave a Comment
"Making the simple complicated is commonplace; making the complicated simple, awesomely simple, that's creativity"
- Charles Mingus