CATEGORY; WEB / IT - TUTORIALS.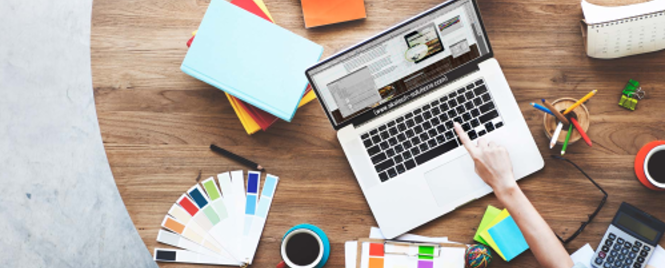 YOU ARE JUST FROM SCANNING YOUR FLASH DRIVE AND SOMEHOW CANNOT LOCATE YOUR FILES.
Good day, we are here today to show you how to locate your files you cannot find in your SD card or flash/pen drive due to recent scan you made to the flash drive or your computer made from any Anti-virus, being installed in your PC. But it shows occupied space in thimble view.
You cannot have access to your important files and documents, and formatting the SD card or flash drive to use a recovery program later to regain back your files isn't the best. But before doing that we want to show you another way to locate those files without formatting your SD card or flash drive.
Follow these steps below and see if it works for you.
- Insert the flash drive or SD card.
- Open it.
- Copy the address as you will see in the image below.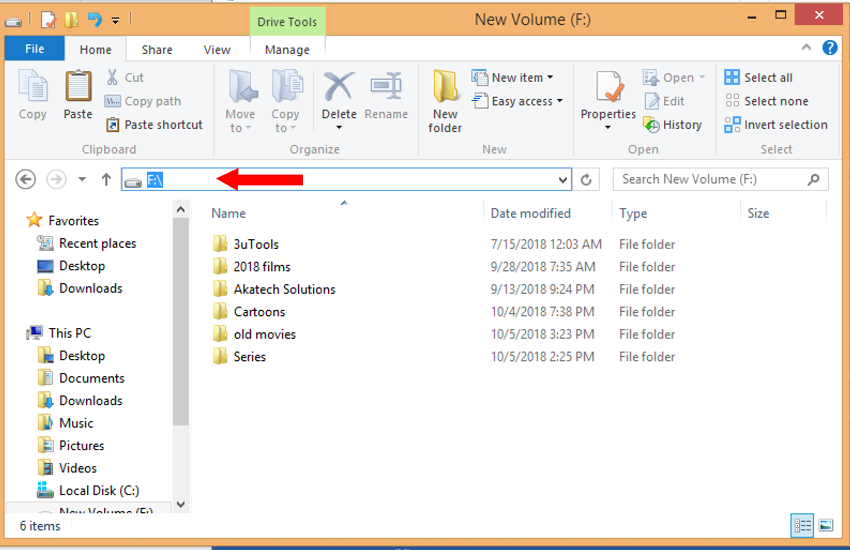 - Open Google Chrome browser and paste the address in the URL bar, and press enter.
- Now you will be good to go from what it will display on your screen.
- Click and hold the file or document you wish to recover and do drag it along to another new folder you just created.
- After doing that for all you important files you can now format the flash drive to free it from either shortcuts are viruses, whatever it may be.
GOD BLESS YOU!!!
Follow us on Twitter - @akatechsolution / @smartdevicess
Leave a Comment
"Making the simple complicated is commonplace; making the complicated simple, awesomely simple, that's creativity"
- Charles Mingus