CATEGORY; WEB / IT - TUTORIALS.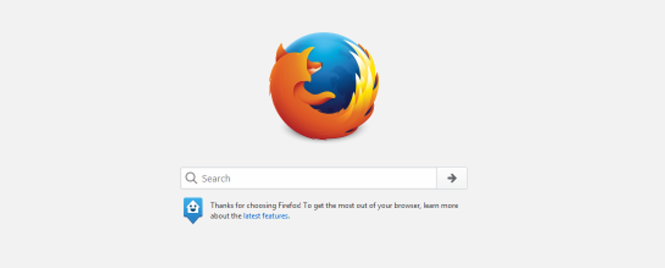 HOW TO RESET/REFRESHING YOUR FIREFOX BROWSER TO ITS FIRST SETTING WHEN IT WAS INSTALLED.
First you will need to open your Firefox browser and do follow the steps below.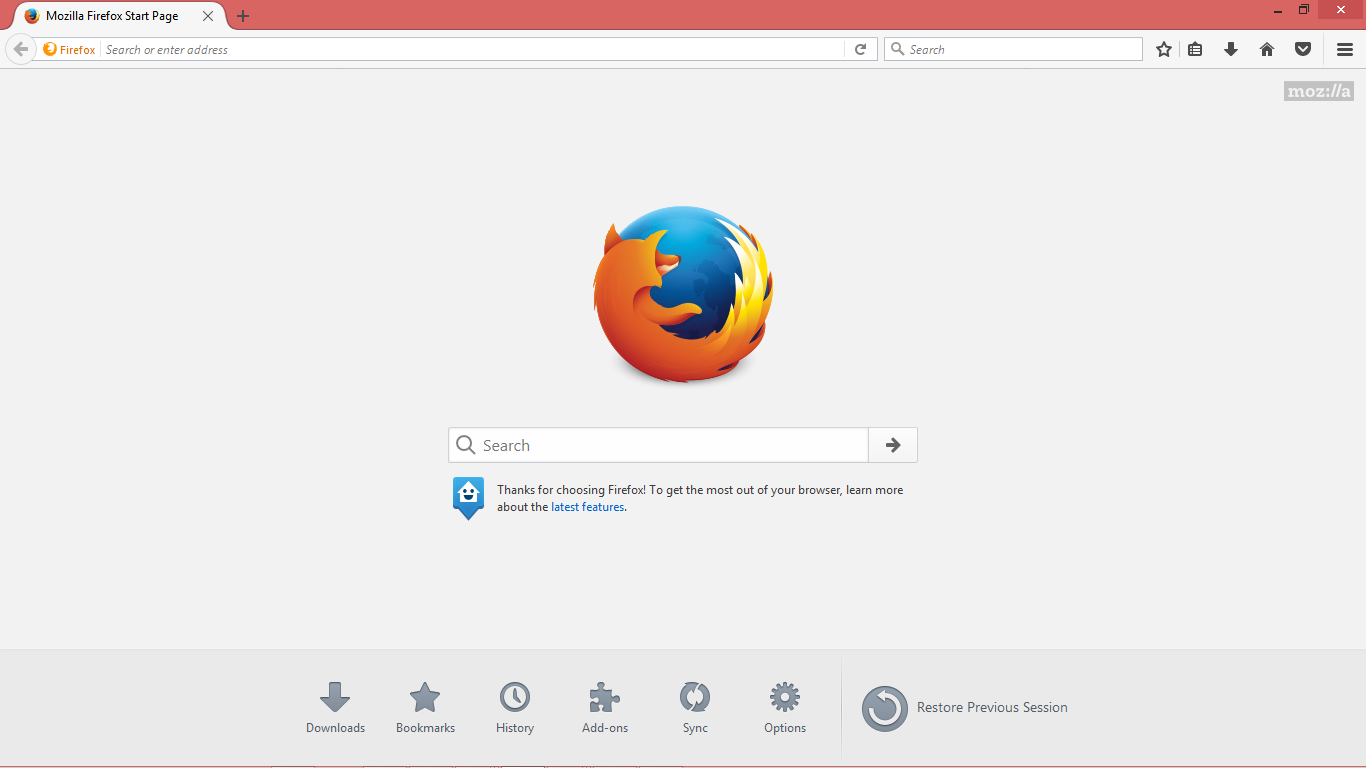 Step 1.
Click to the three line at the top right conner of your screen as seen on the picture below.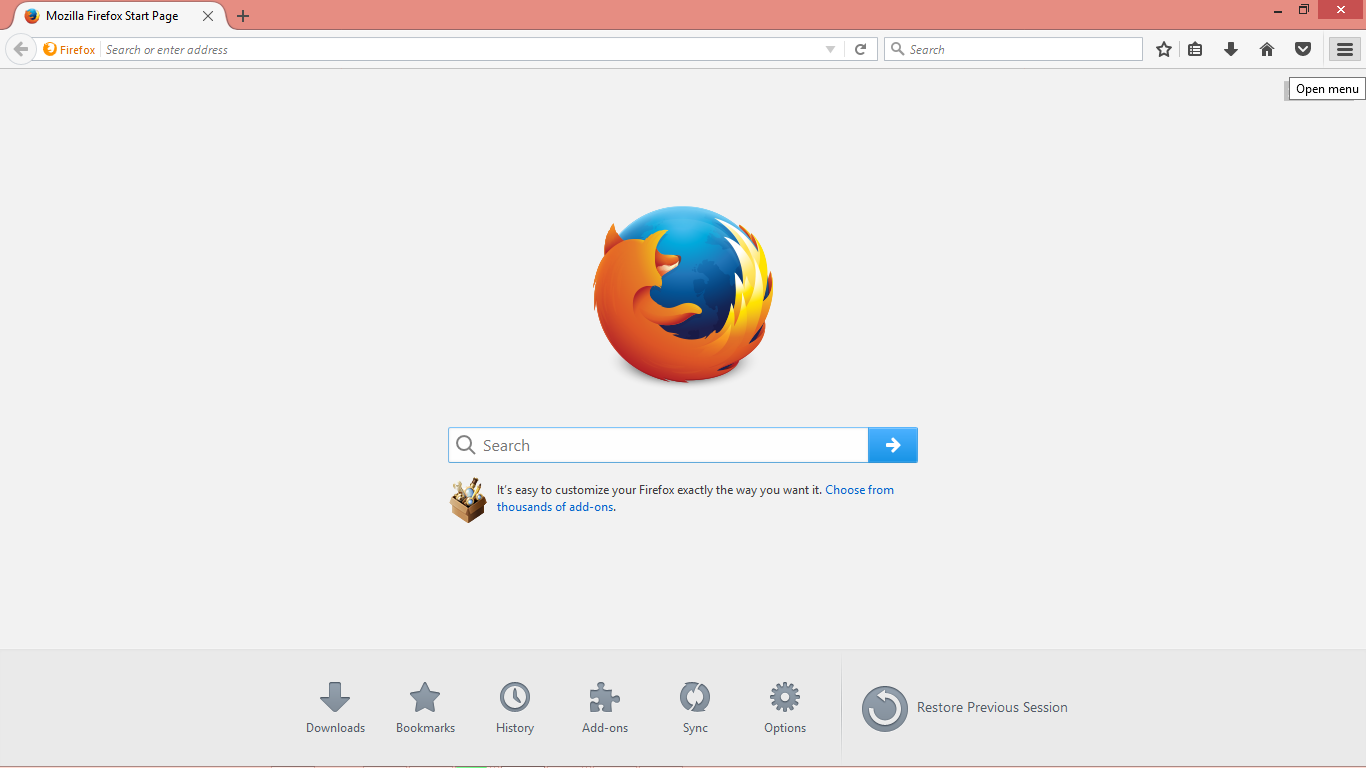 Step 2.
Now you will click to the question mark sign below the new display tap as seen below.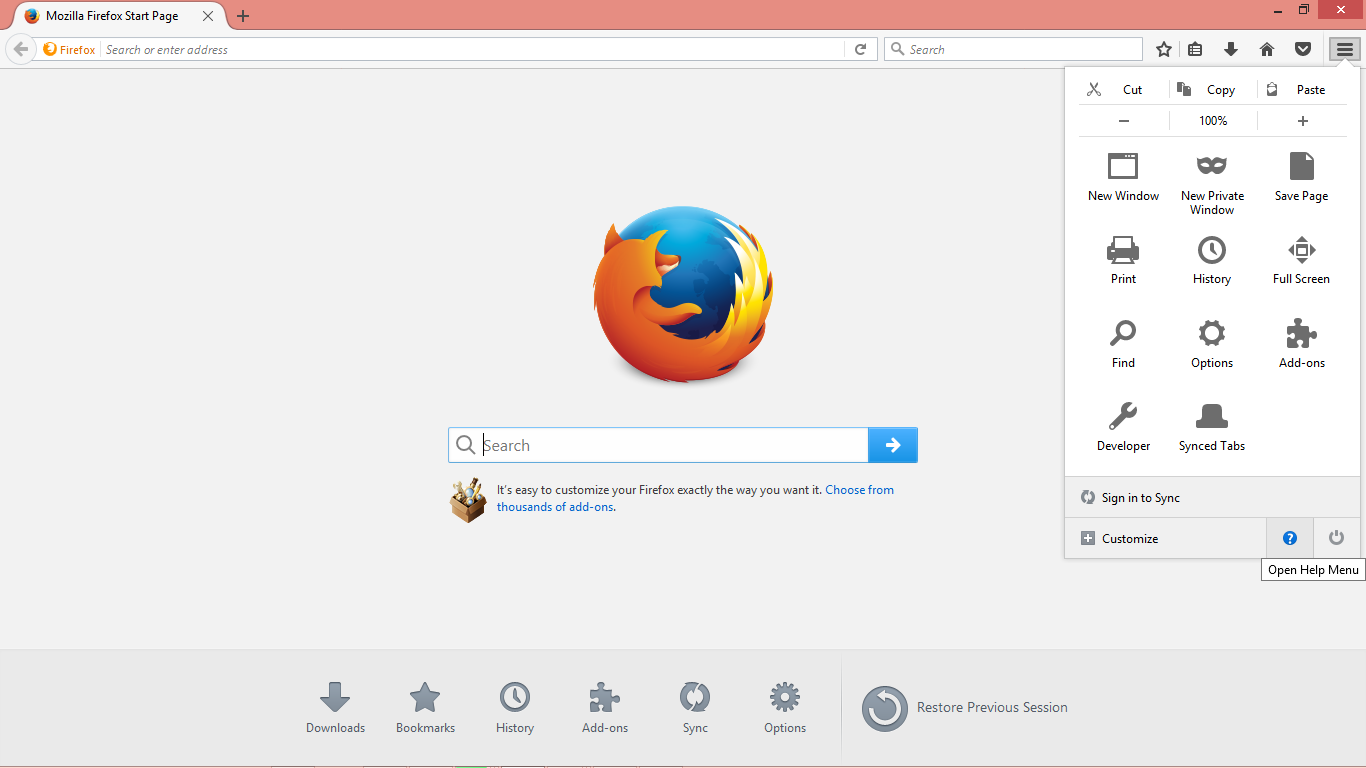 Step 3.
Do click to "Troubleshooting Information" as seen below.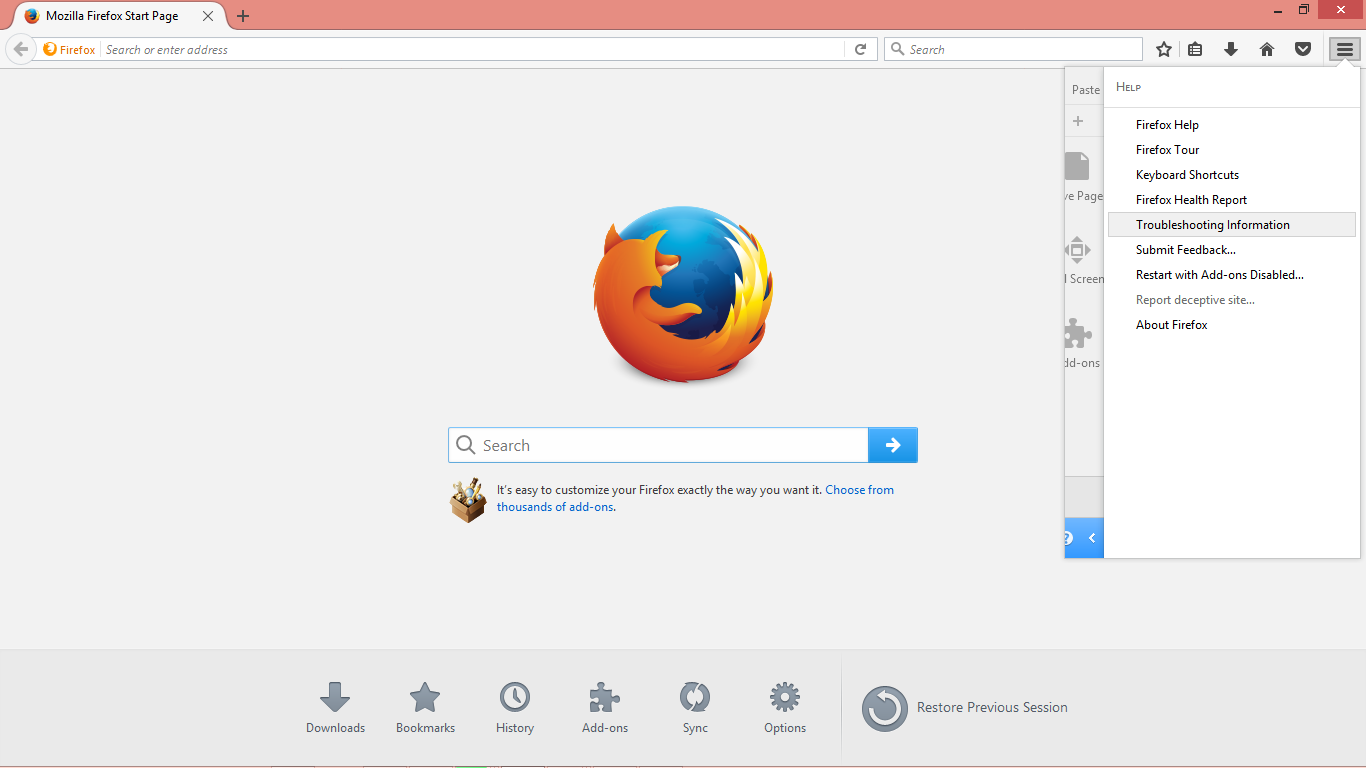 Step 4.
You will now click to Refresh Firefox which will display another tap and you will confirm by selecting Refresh Firefox and you will be good to go. This will close down Firefoxm, and that will be it.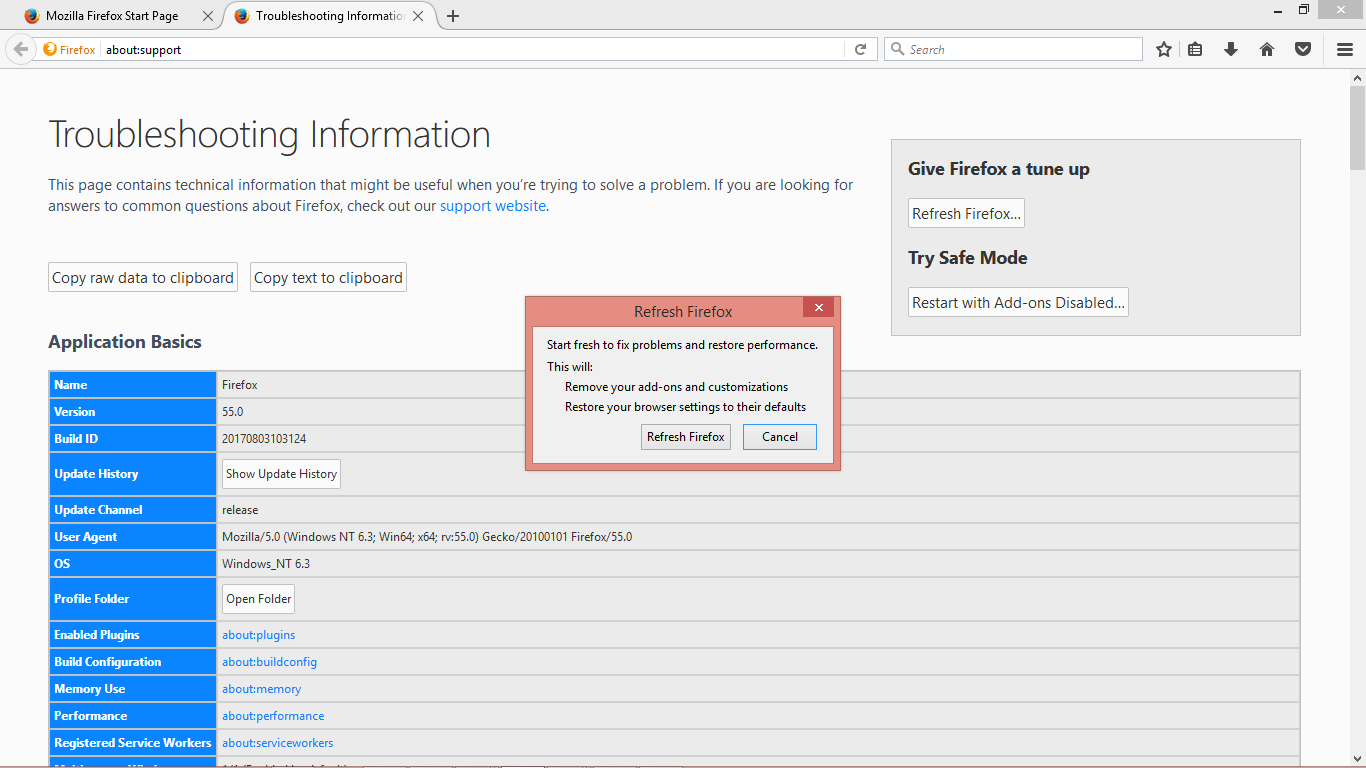 DO HAVE A NICE DAY.
Follow us on Twitter - @akatechsolution / @smartdevicess
Leave a Comment
"Making the simple complicated is commonplace; making the complicated simple, awesomely simple, that's creativity"
- Charles Mingus