Welcome to
AKATECH TRAVEL

-

AIRPORT PICKUP
First Time

in a Country ?
Don't have a
Reliable Person

to pick you up ?
Haven't
Reserved

an

Affordable Hotel/Motel or place to stay

?
Need a
Car and/or Driver

for the whole period of your stay ?
Need immediate setup with a
Phone and/or Sim Card

of a good mobile network in the country ?
Need to go to
Your Bank's Closest Branch (or ATM)

in town ?
Need
Currency Exchange

?
Need to do Quick Affordable Shopping

?
Need a
Tour

of the town or country ?
Need help on
Materials/Directives/Resources

for

Your Project or Research

in that country ?
Need Important Sensitive
Detailed Information

about the town or country ?
And stuff like that ?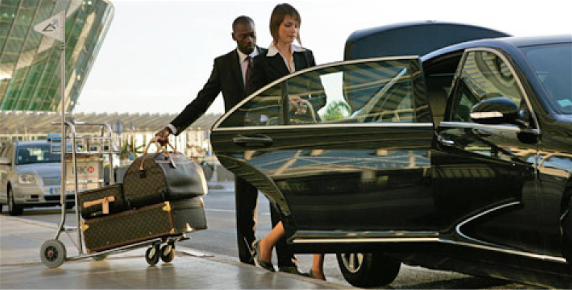 AKATECH TRAVELS IS HERE FOR YOU.
Just Contact Us with your detailed inquiry.
Great Travel Agents! assisted me very much. Patient and understanding too.

Jacobine Ndi

Thank you so much, I appreciate your quick response and attention. I recommend you! A++ Service!

Paul T.

Thanks for the resourceful tips u gave before i went to the embassy.

Adele Tabe

Thumps up for your information on obtaining a residence permit.

Chris Dale

Insightful travel warnings. sukran.

Abdoul Mohammed
Let Millions of People know about your Product(s) / Service(s)
Target a Specific Audience on different Post Categories.
"Making the simple complicated is commonplace; making the complicated simple, awesomely simple, that's creativity"
- Charles Mingus