SOME CELEB-LOVED BEAUTY LOOKS THAT AUDREY HEPBURN DID FIRST.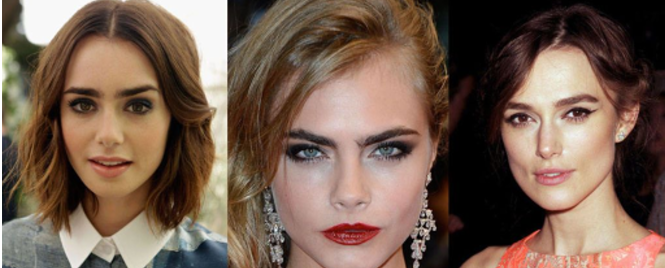 See the icon's best beauty looks as well as Hollywood's modern interpretations.- From ELLE.
Bold Brows
In Sabrina, in 1954.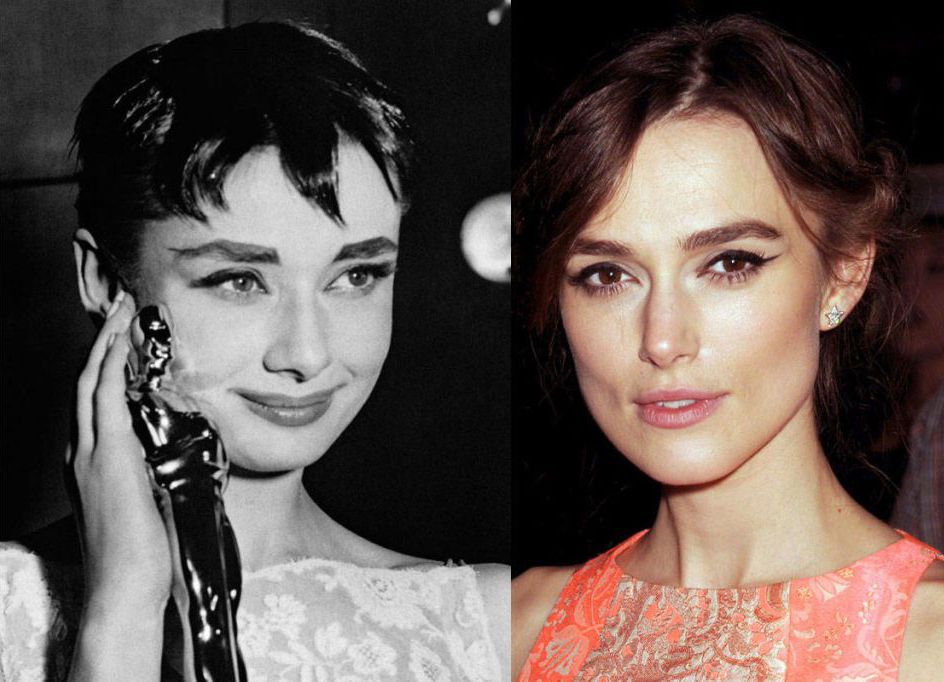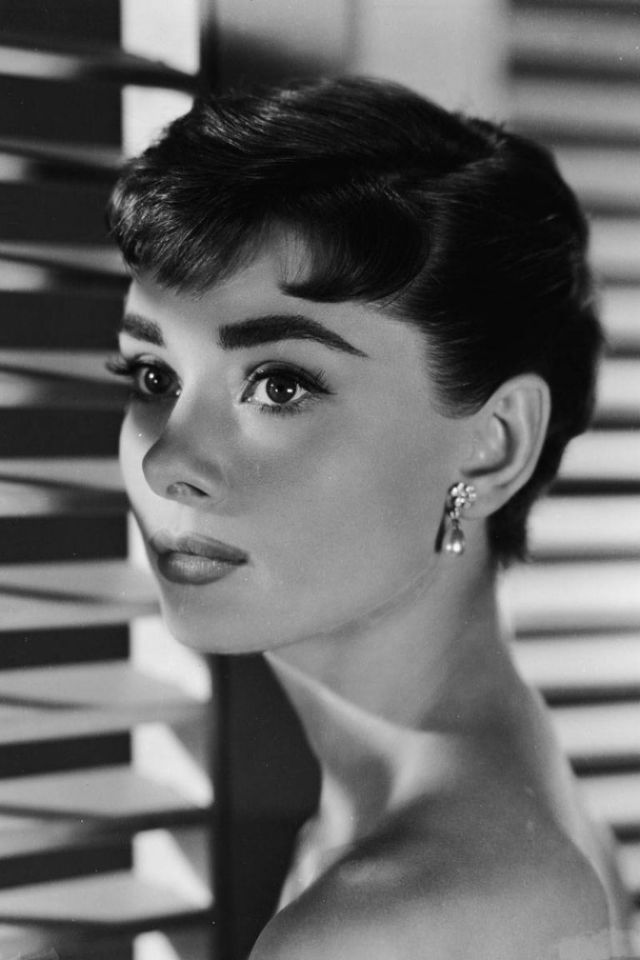 As Lilly Collins, Cara Delevingne, and Keira Knightley illustrate, there has never been a bigger moment for highly-defined statement brows—that is, since Hepburn flaunted her iconic pair.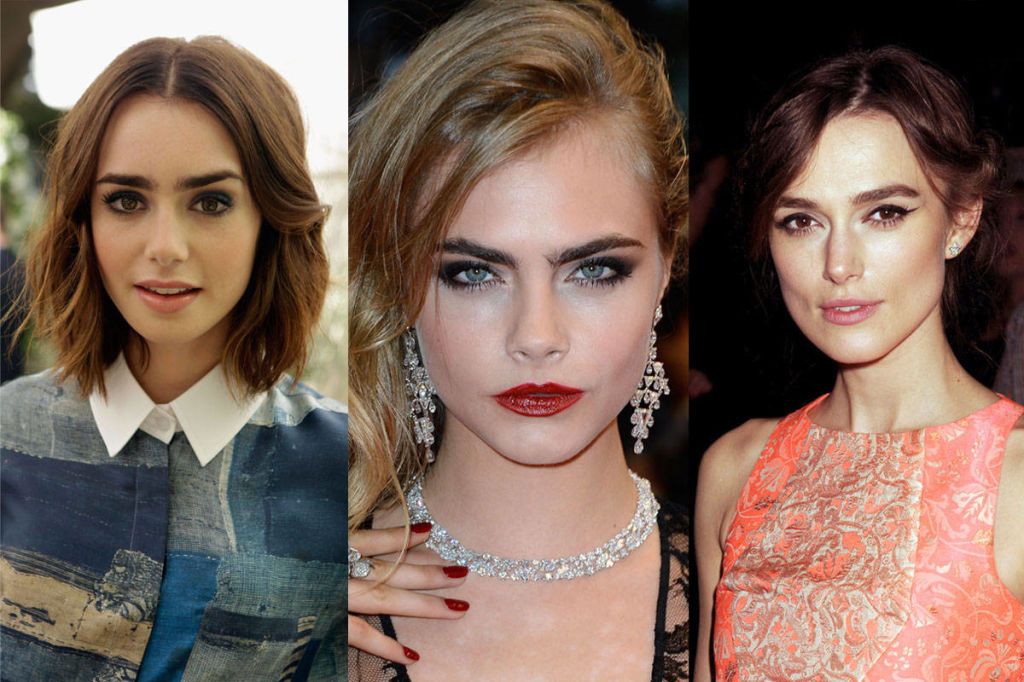 The Classy Red Lip
Posing for a portrait in 1955.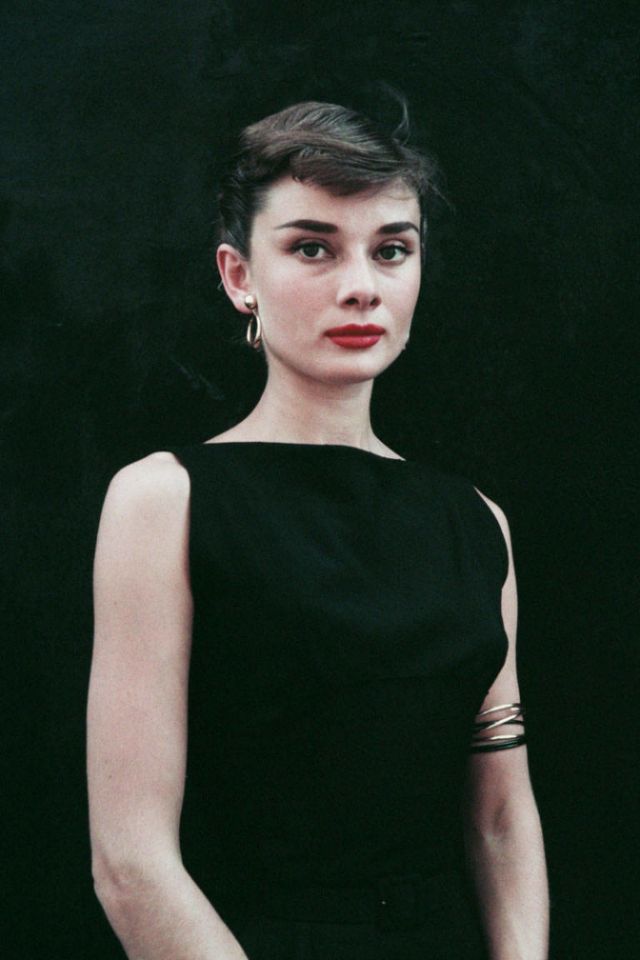 Red gets a sultry rap, sure. But Hepburn showed that there's something incredibly sophisticated about a correctly-styled scarlet lip—something that Scarlett Johansson, Joan Smalls, and Miranda Kerr understand as well.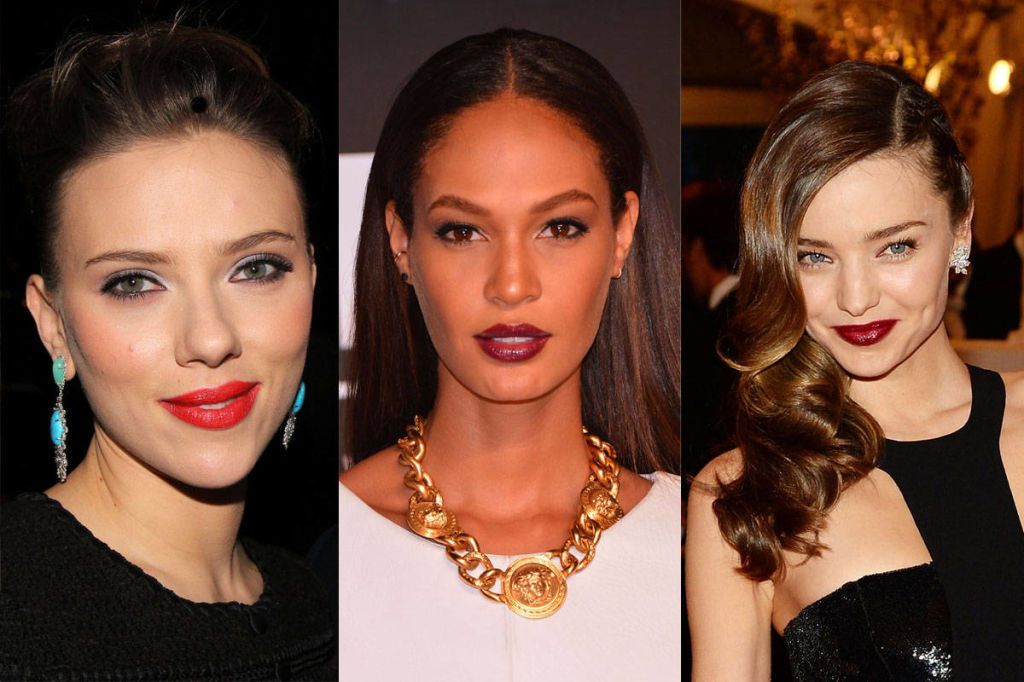 The Breezy Long Bob
Writing a letter in a palm grove in 1955.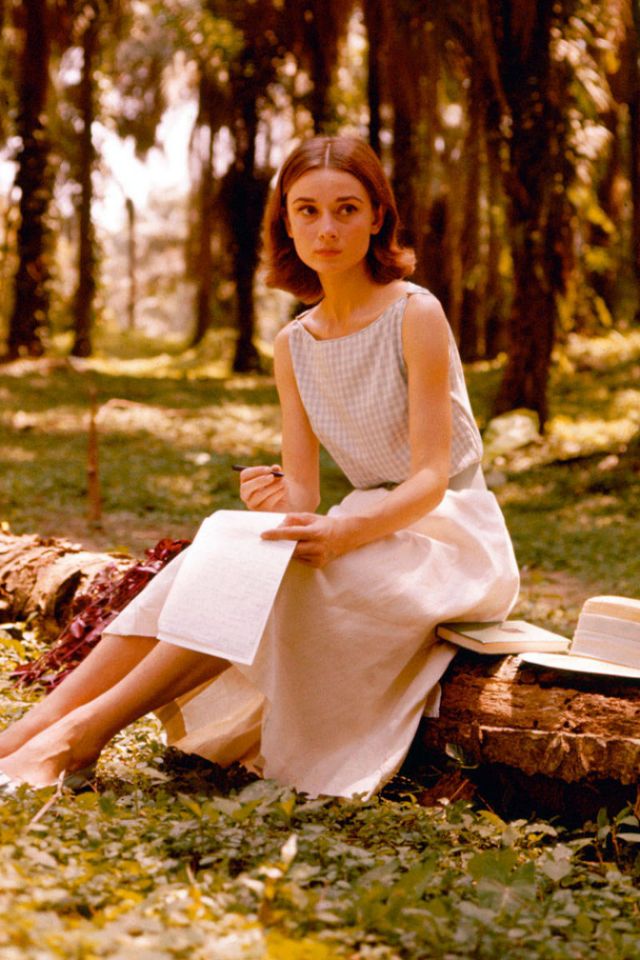 The long bob is quite the phenomenon as of late—just look at Nicole Richie, Kate Mara, and January Jones for stellar examples. When Hepburn did it in 1955, her hue may have lacked the ombre tinge of today, but that doesn't mean it didn't look just as—if not more—effortless.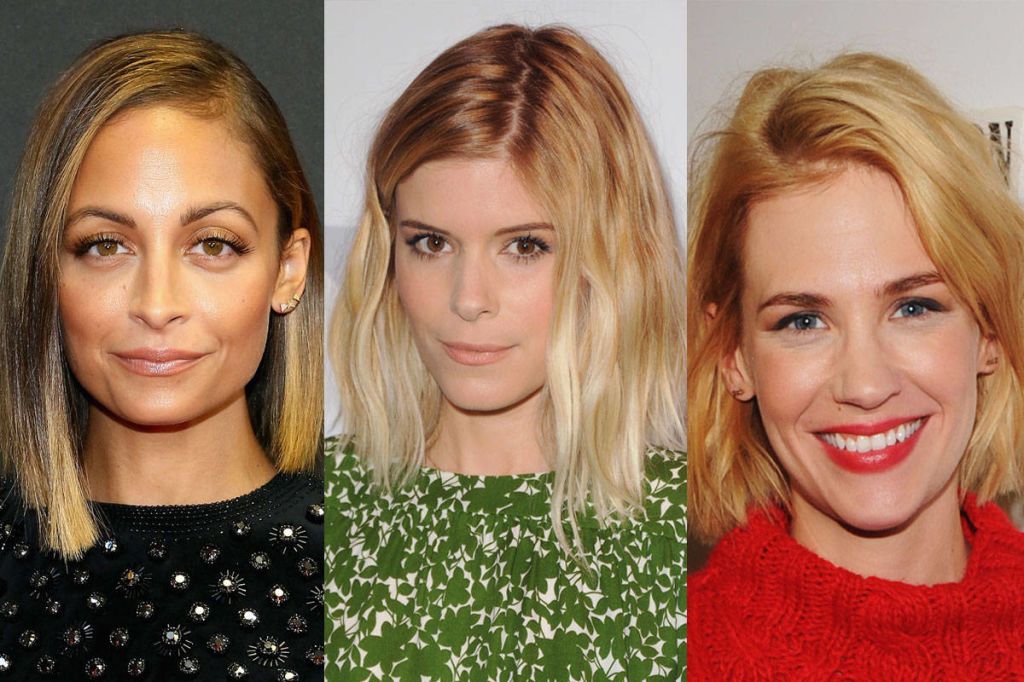 The Pixie With Long Bangs
Swimming with actor Albert Finney in 1966.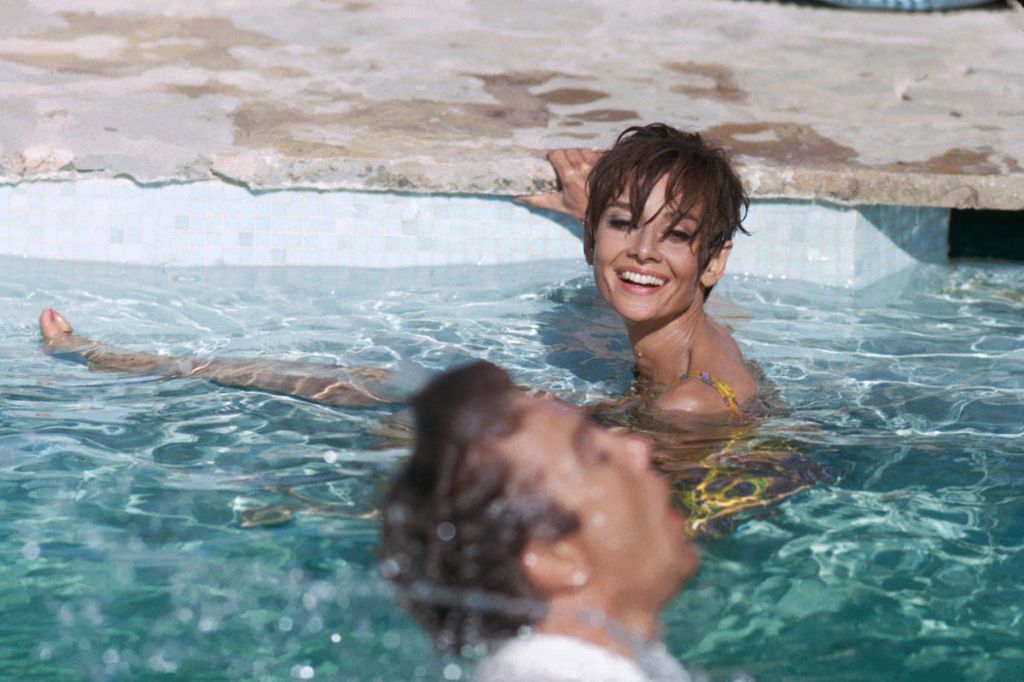 When done right, this is no mom haircut—and Anne Hathaway, Jennifer Lawrence, and Michelle Williams definitely pull it off. But Hepburn set the bar for the modern gamine.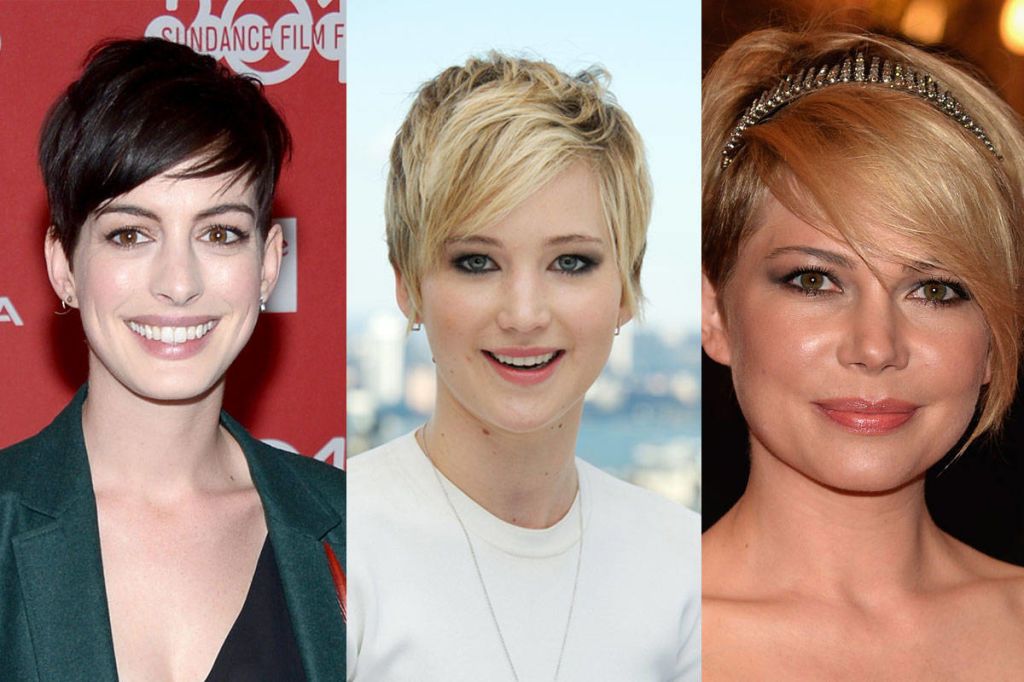 The Smoky Cat Eye.
A portrait taken in 1975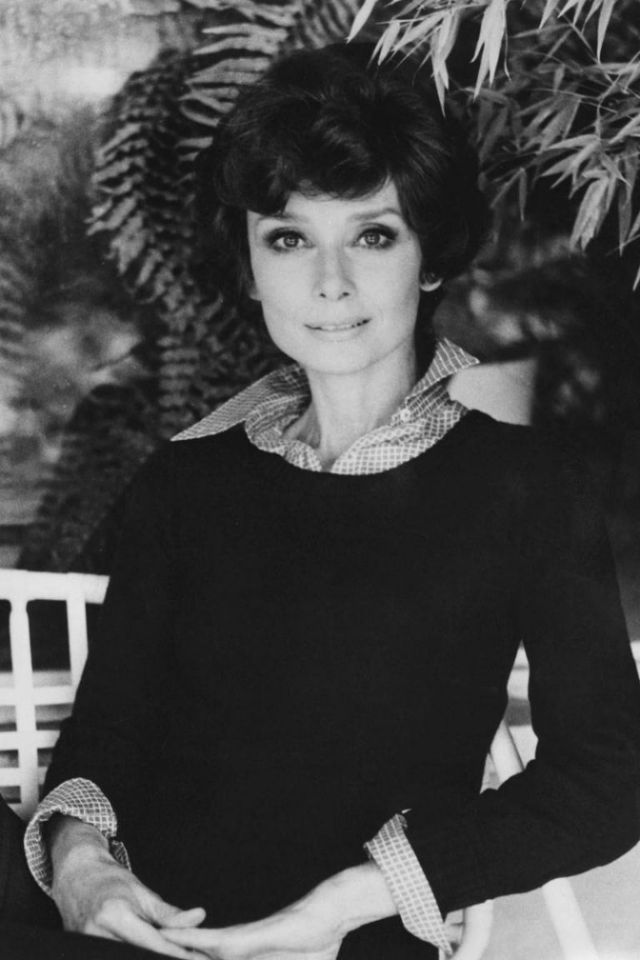 Amanda Seyfried, Angelina Jolie, and Kim Kardashian are just three of many celebs who frequently flaunt a hazy, sultry spin on the classic cat eye. Hepburn used it as a dramatic go-to throughout her career.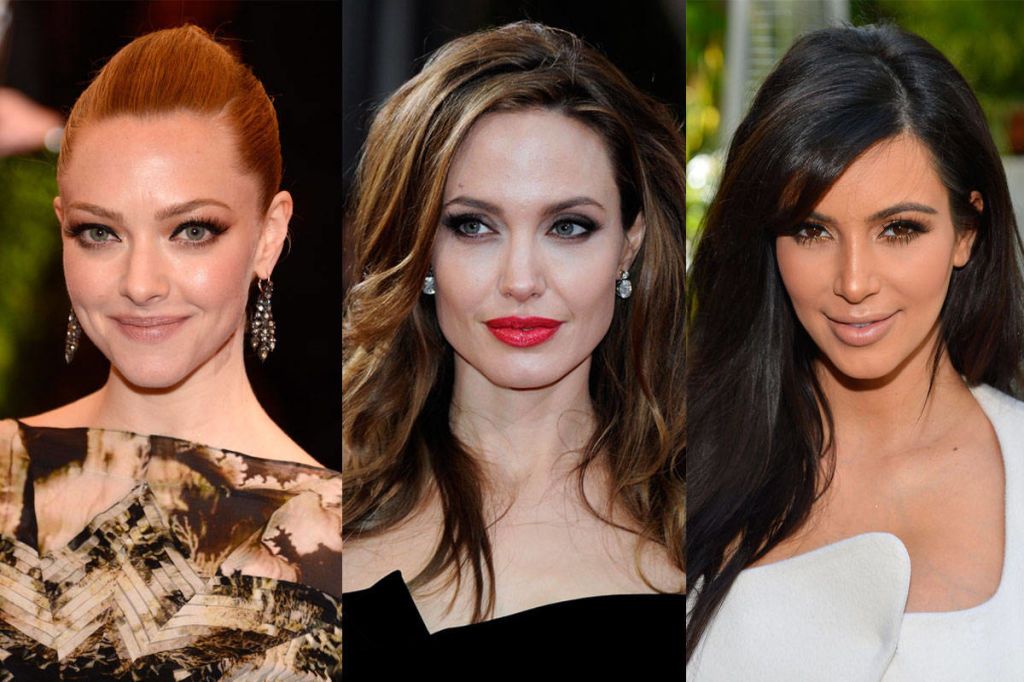 The Short and Whispy Bang
Posing with her Best Actress Oscar forRoman Holiday, in 1954.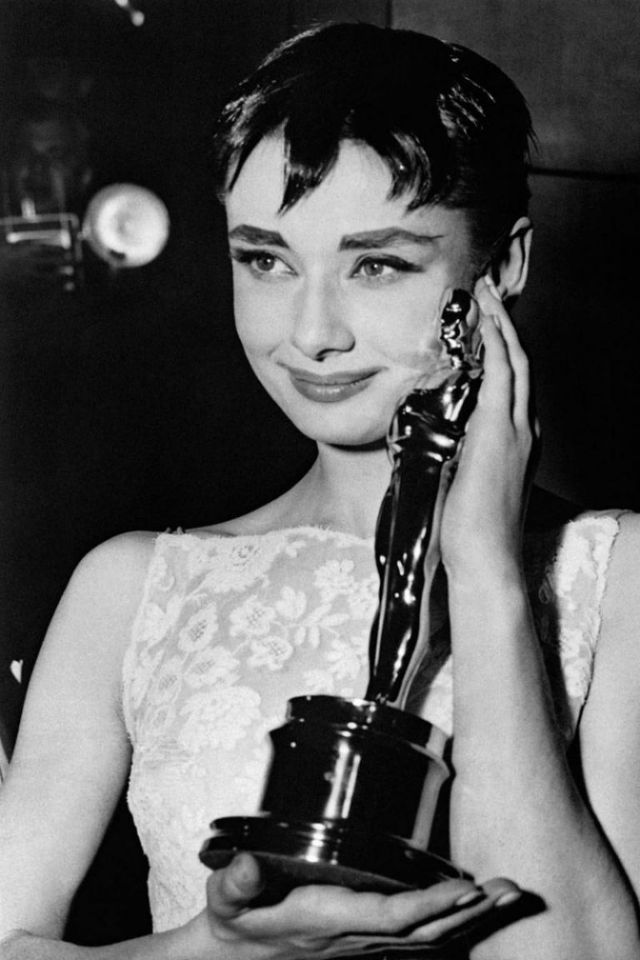 Hepburn's pixie bangs stuck with her when the rest of her locks were both long and short. It's a tough look to pull off, but Penelope Cruz, Zoe Kravitz, and Krysten Ritter are three stars brave enough to give it a try.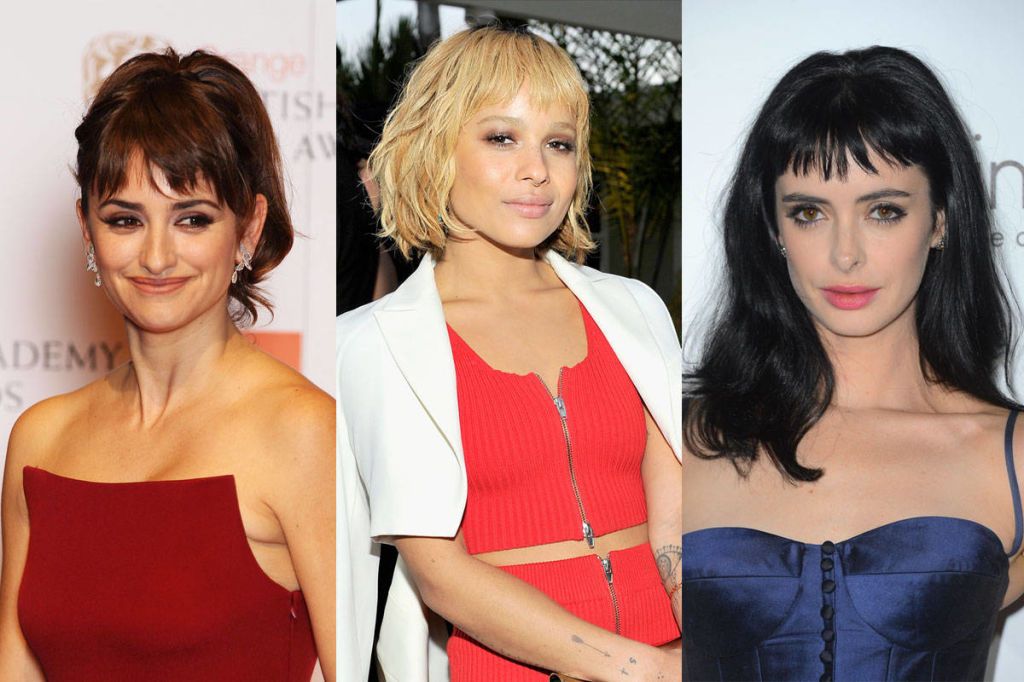 Follow us on Twitter - @akatechsolution
Leave a Comment
Let Millions of People know about your Product(s) / Service(s)
Target a Specific Audience on different News Categories
"Making the simple complicated is commonplace; making the complicated simple, awesomely simple, that's creativity"
- Charles Mingus