CELEBRITY WEIGHT LOSS WINNERS.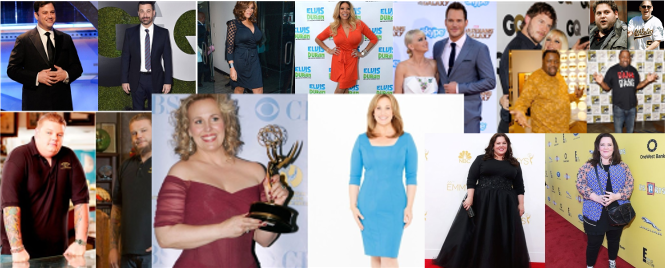 Below are some celebrity weight loss winners. To gain weight there isn't any stress in that but to loss that weight take great sacrifices of your time.
Melissa McCarthy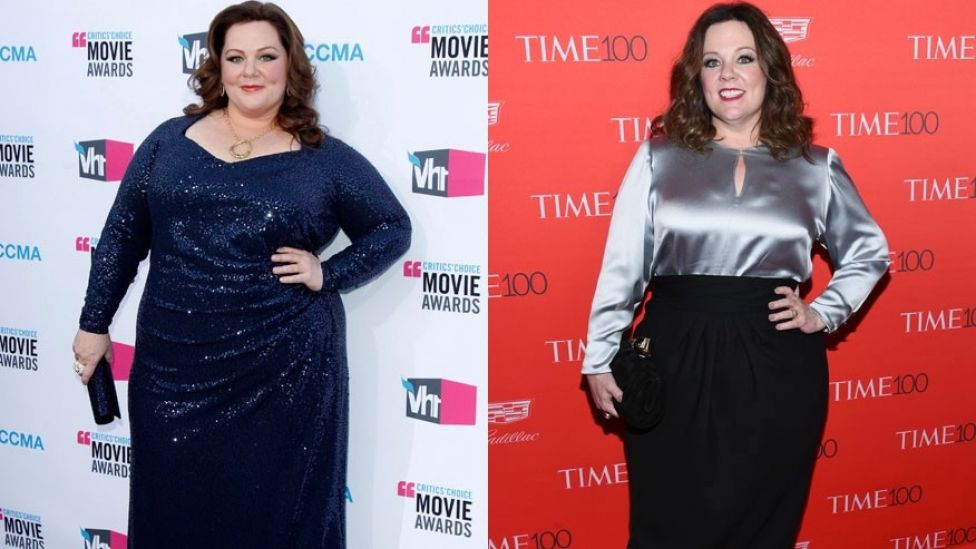 Melissa McCarthy has really loss a lot of weight as you can see in the picture above. The "bridesmaids" star wowed the Time 100 Gala with her newly svette frame. (AP/Renters)
Genie Francis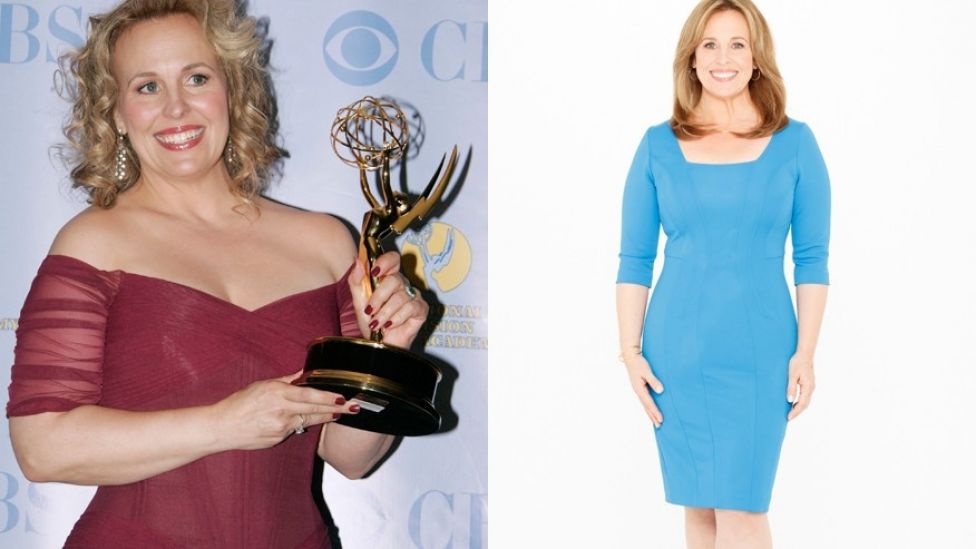 The former "General Hospital" actress has never look better! Genie Francis showed off her svette frame after losing 40 pounds on Nutrisystem. " I've finally conquered my dieting demons!" the soap opera star said. "I tried on a pair of skinny jeans and they fit! I couldn't believe it. At that moment, I knew Nutrisystem was paying off." (reuters/Nutrisystem)
Jimmy Kimmel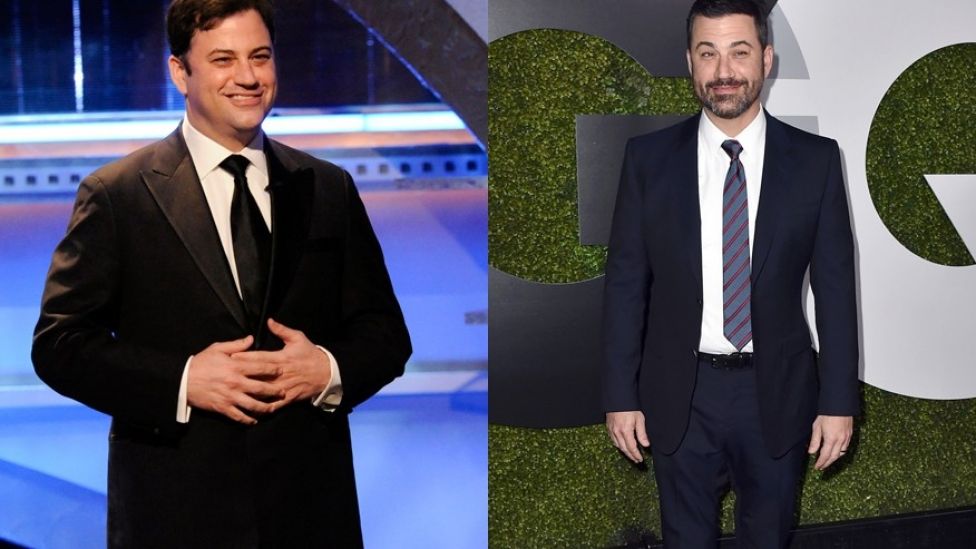 The night talk show host revealed the interesting way he dropped 56 pounds from 208 to 152. "My new thing...is starving myself two days a week," he told Men's Journal. Kimmel explained that for two days a week, he eats 500 calories a day and the rest of the week he eats "like a pig." (Reuters/AP)
Wendy Williams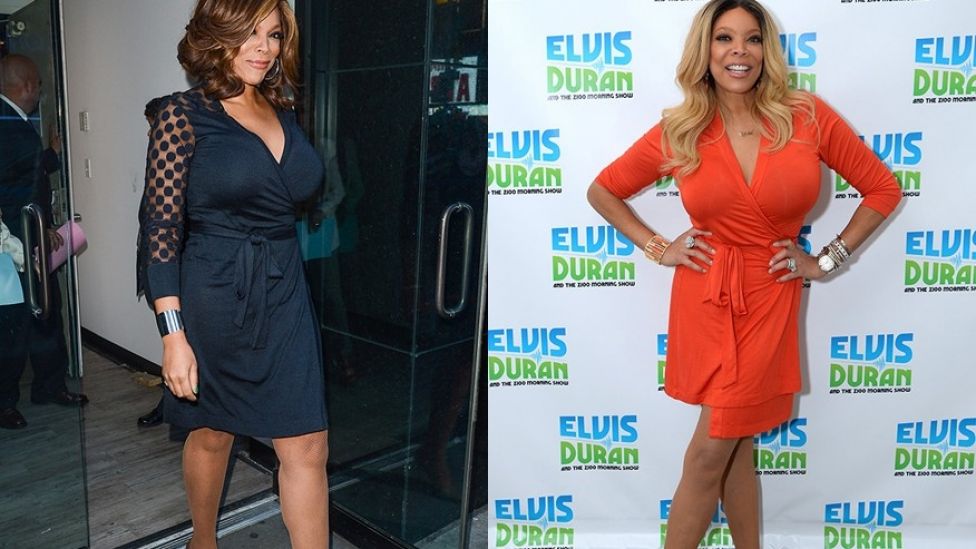 Wendy williams showed off an impressive weight loss of 50 pounds (right). The talk how host looked noticeably thinner in an orange wrap dress that hugged her curves. (Getty)
John Goodman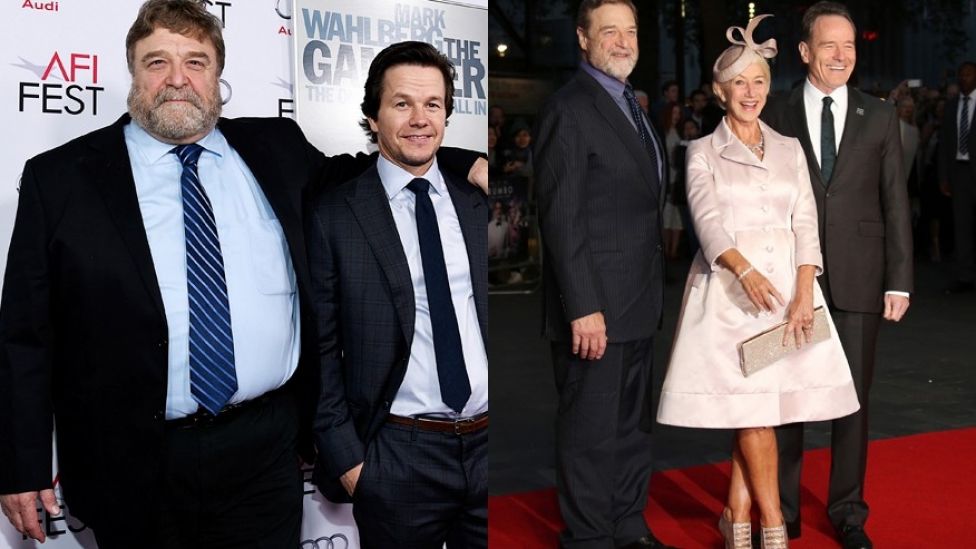 Actor John Goodman caused a stir on the red carpet with his impressive weight loss. Just one year earlier he walked the carpet with Mark Wahlberg looking a lot heavier. (Renters/AP)
Adele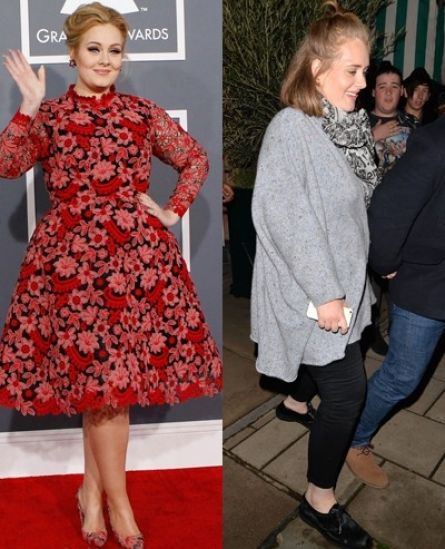 Grammy-winner Adele looked almost unrecognizable when she showed off a slimmer figure while out an about in london. (Reuters/Rex USA)
Zach Galifianakis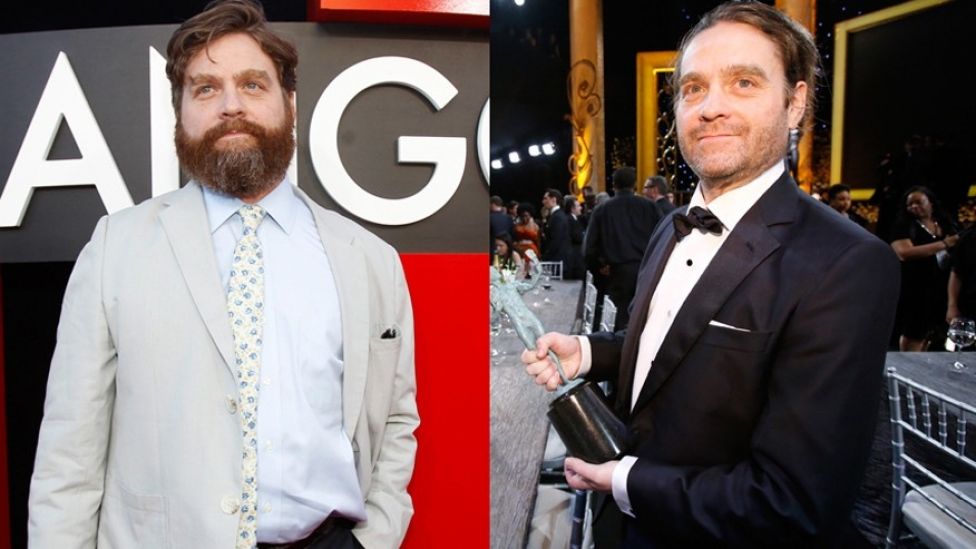 We don't know exactly how much weight the star of "The Hangover" movies lost, but when he turned up at the 2015 SAG Awards, he was barely recongnizable, clear having shed some pounds. (Reuters)
Penn Jillette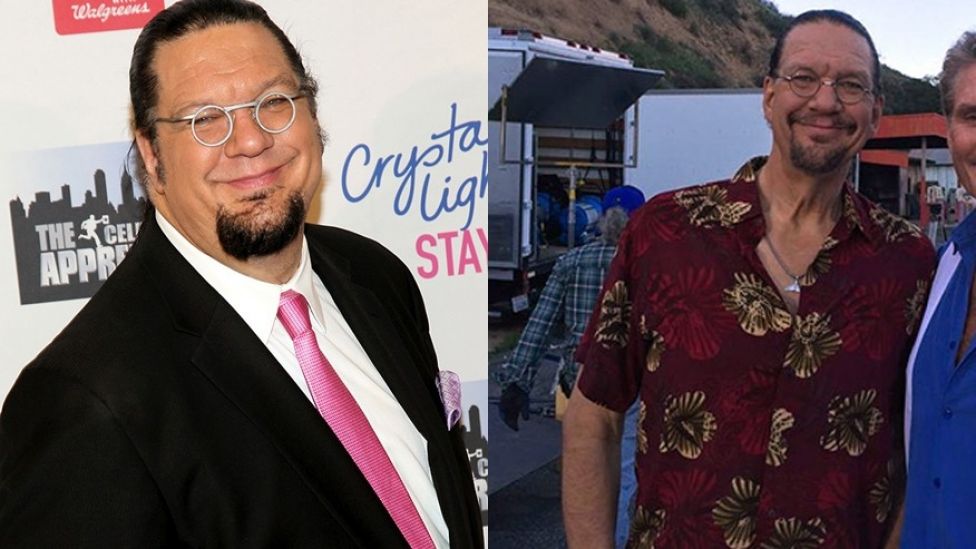 Illusionist Penn Jillette revealed his dramatic 105 ibs weight loss. Jilette lost the weight in just four months without magic, he said. The 6 foot star went from 330 to 225 ibs by drastically changing his eating habits. "I eat unbelievable amount of food but just very, very, very health food," the magician told people. (Getty/Twitter)
Biz Markie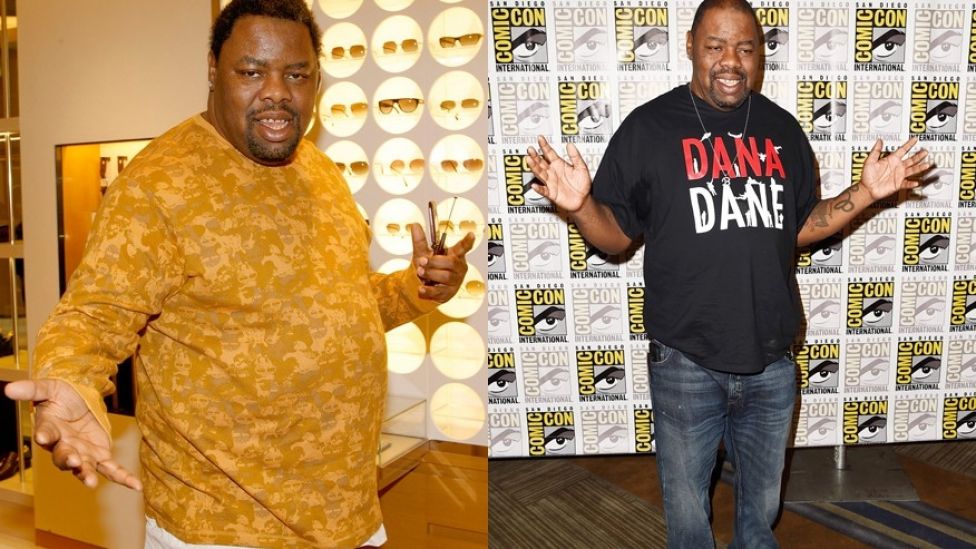 After Biz Markie was diabetes, the rapper knew it was time to get in shape. Markie told ABC News he dropped an astounding 140 pounds because he "wanted to live."
Melissa McCarthy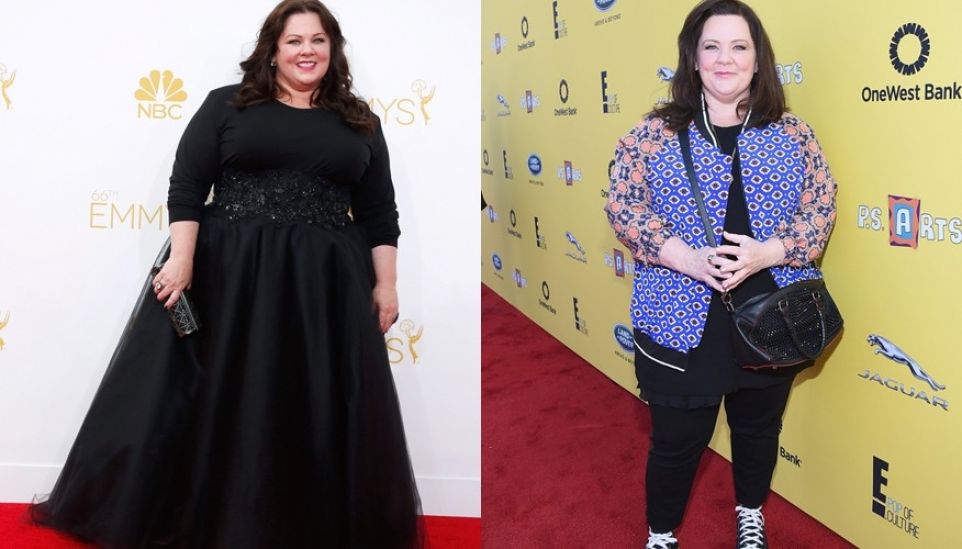 Again funny woman Melissa McCarthy showed off a dramatic weight loss in a recent photo, right. It's not clear how many pounds the actress dropped but she is looking great. (Reuters/Getty)
Christina Aguilera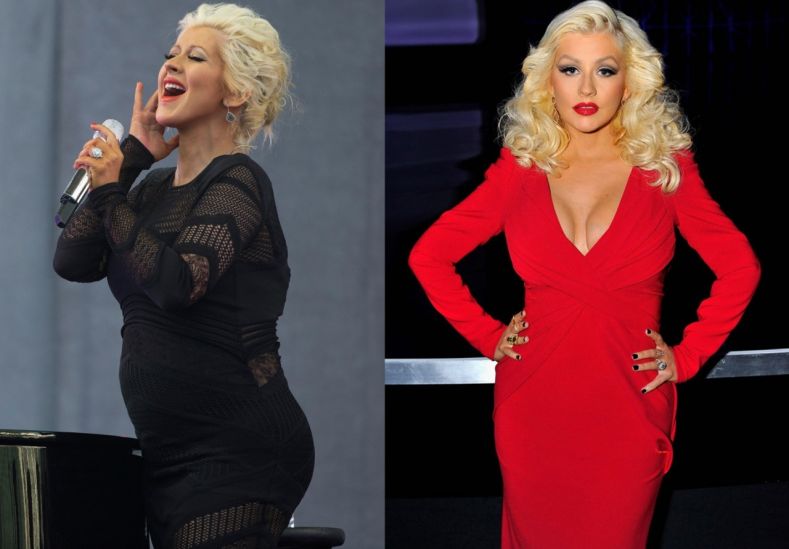 Just three months after welcoming daughter Summer Rain with Matt Rutler, Christina Aguilera showed off her killer curves in a body-hugging red dress. This isn't the first time "the voice" coach has revealed a major weight loss; she lost an estimated 50 pounds during her hiatus from the four season of the singing competition show. (Reuters/Getty)
Ciara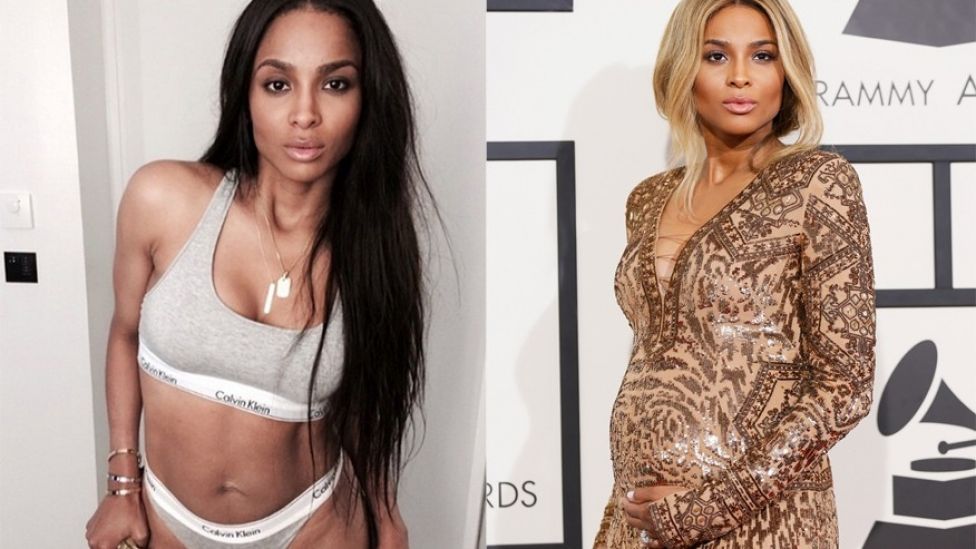 New mom Ciara showed off her 60-pound weight loss after giving birth to son Future Zahir Wilbum in May. "After delivering My son I feel like there's nothing i can't Do. I feel like i can conquer the world,," shz wrote on Istagram. (Instagram/Reuters)
"Pawn Star" Corey Harrison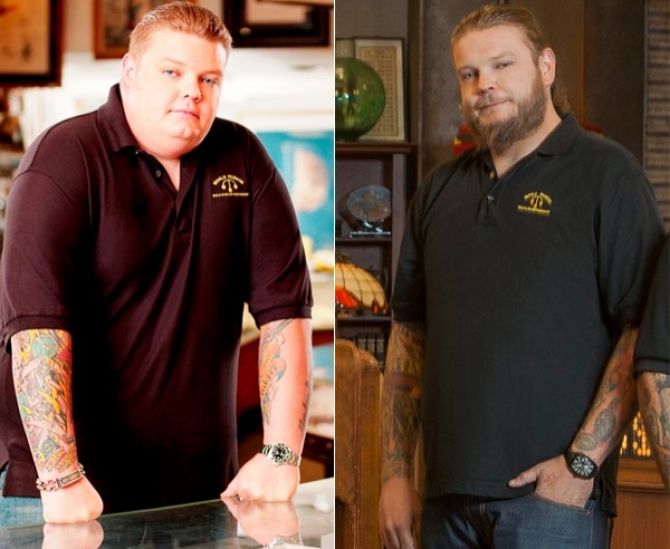 "Pawn Star" Corey Harrison; The History Channel star told People magazine he dropped 192 pounds. He was 402 ibs. At his heaviest and decided to get lap-band surgery. "I could never go back to weighing ass much as i did," he said. He is now 210 ibs. (History Channel)
Jennifer Hudson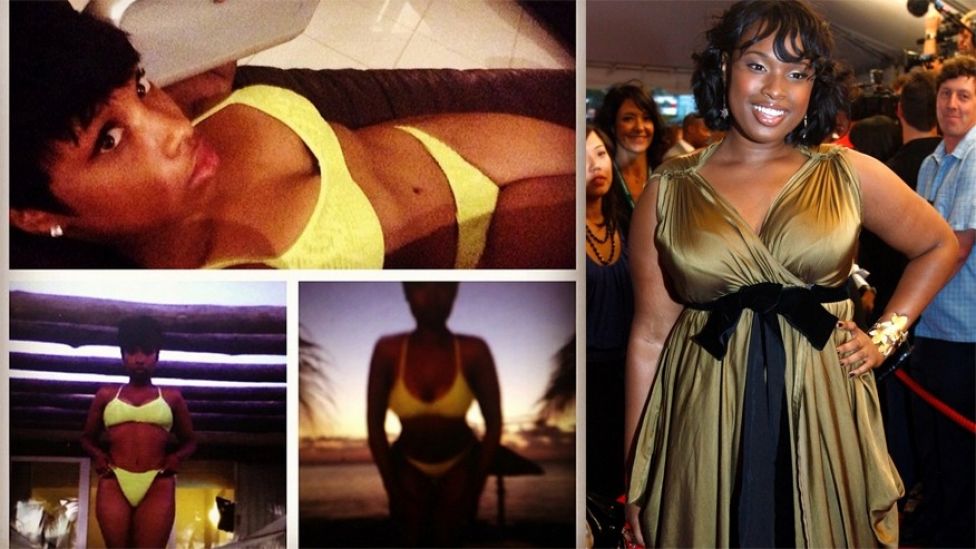 Jennifer Hudson the 32-year-old actress/singer showed off her bikini body while vacationing in Mexico. "It would take Mexico to get me to play on the beach! I'm so not that girl! but I work hard, I deserve it right! Plus, I earned it!" Earned it she did-Hudson lost 80 pounds on weight watchers. (Instagram/Reuters)
Chris Pratt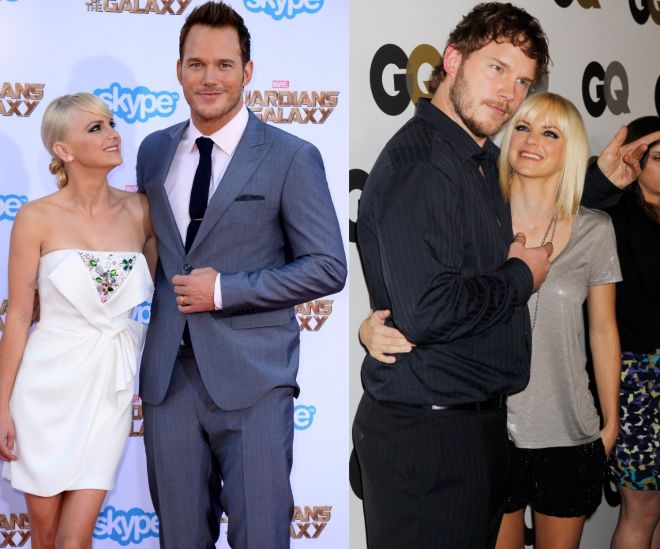 Chris Pratt showed off his 60-pound lighter frame at the premier of his new movie "Guardians of the Galaxy." The "Parks and Recreation" star told Men's Fitness it look "three or four hours a day of just consistent, ass-kicking hard work" to shed the extra pounds. We're sure wife Anna Faris isn't complaining. (AP/Reuters)
Miranda Lambert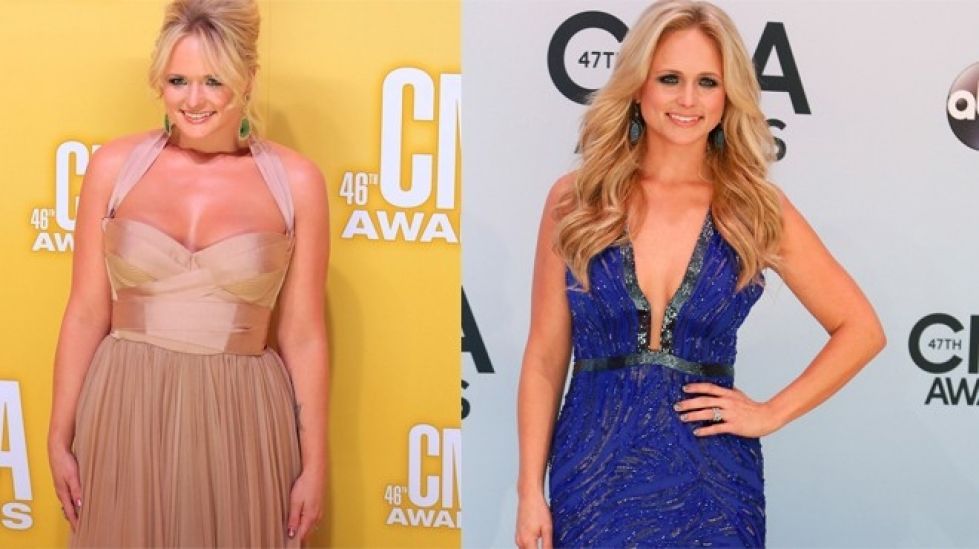 Miranda Lambert the country singer refused to give up drinking so instead she swapped chicken for steak and watched her portions. "I spend my 20s on a roller coaster-my yo-yo weight, working all the time and partying. I just wanted to get healthier and go into my 30s in the best shape i could be in, "she told People. So what does hubby Black shelton think of his wife's slimmer figure? "he said, 'I have never had a problem with any way you look at any point - you are beautiful to me at any size and every size,'" She explained. But he has been proud of my hard work on this. he brags on me. That makes me feel great" (Reuters)
Nicole "Snooki" Polizzi
Nicole "Snooki" Polizzi after gaining 40 pounds during her pregnancy, the "Jersey store" star wanted to get into top shape after giving birth to son Lorenzo. "I mainly wanted to become healthy for my son," she told FOX411. "I always pictured myself to be a fit mom and that's exactly what I accomplished; I didn't lose the weight for my career, but it is great to see how I am inspiring other mothers to lose weight, and just girls in general to lose weight the healthy way." (Reuters)
For more celebs who have lost a couple of pounds click on the next button.
Follow us on Twitter - @akatechsolution
Leave a Comment
Let Millions of People know about your Product(s) / Service(s)
Target a Specific Audience on different News Categories
"Making the simple complicated is commonplace; making the complicated simple, awesomely simple, that's creativity"
- Charles Mingus