CHARLIE SHEEN TO GET 'UP CLOSE AND PERSONAL' IN AN ON-STAGE INTERVIEW WITH PIERS MORGAN.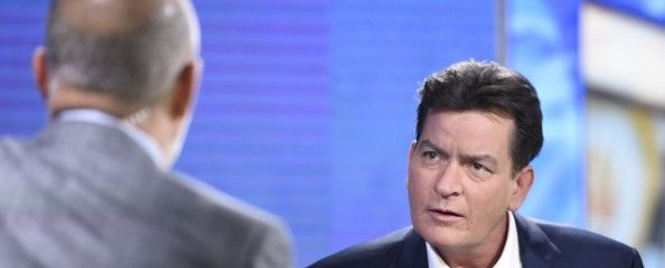 Charlie Sheen will get "up close and personal" in an on-stage interview with TV personality Piers Morgan.
The former Two And A Half Men actor, who confessed last year that he was HIV positive, will appear at the Theatre Royal, Drury Lane, in London, on June 19.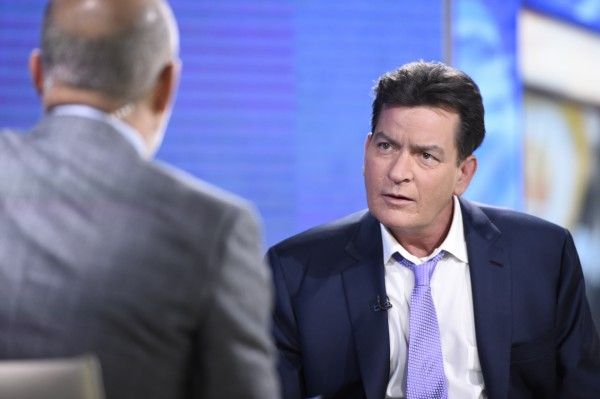 Charlie Sheen during his interview revealing he had contracted HIV (Peter Kramer/AP)More
He will discuss his passion for acting, producing and writing, and will take part in a question and answer session with the audience.
Charlie, 50, said: "I'm excited to be coming to London, appearing at this fantastic venue and seeing my British fans in person. It's going to be a great night."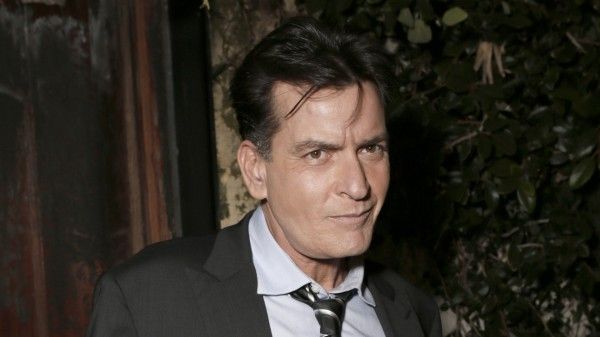 Charlie Sheen in 2012 (Todd Williamson/Invision)More
The one-off event will see Charlie share film clips as well as backstage tales as he gets "up close and personal" with the Good Morning Britain host, organisers have promised.
The actor, who has starred in more than 45 feature films, appeared on American morning TV show Today in November 2015 for a live interview with Matt Lauer in which he confirmed he had contracted the disease.
Piers tweeted after the interview: Charlie told Matt: "I am here to admit I am HIV-positive and I have to put a stop to the onslaught and barrage of attacks and sub-truths and harmful stories that are about threatening the health of so many others."
He said he had paid millions of dollars to stop people revealing his diagnosis after finding out about his illness more than four years ago, and had been the victim of "blackmail and extortion".
The Hollywood actor will make a return to the big screen later this year, starring alongside Whoopi Goldberg in Nine Eleven.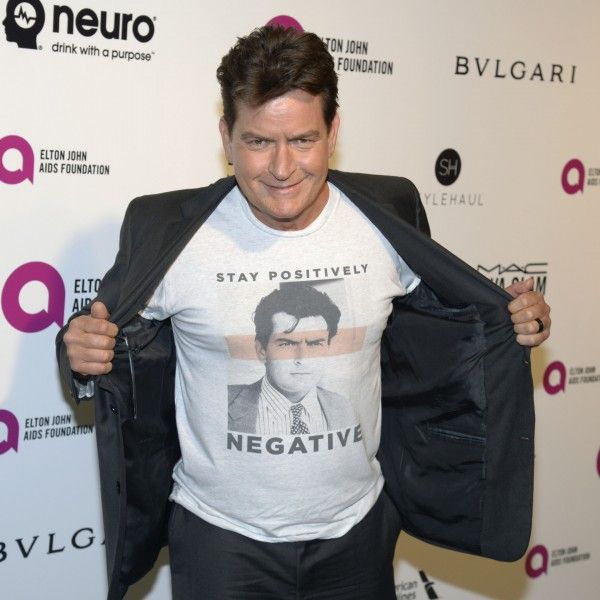 Charlie Sheen has become an advocate for those affected by HIV (Daniel Torok/AP)More
Follow us on Twitter - @akatechsolution
Leave a Comment
Let Millions of People know about your Product(s) / Service(s)
Target a Specific Audience on different News Categories
"Making the simple complicated is commonplace; making the complicated simple, awesomely simple, that's creativity"
- Charles Mingus