CHRIS EVANS AXED FROM TOP GEAR TRAILER IN FAVOUR OF MATT LEBLANC.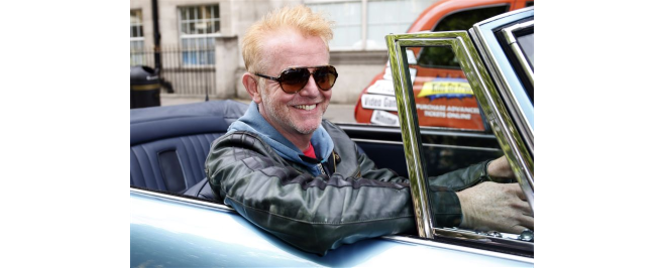 Chris Evans has been removed by the BBC from a Top Gear trailer shown to American audiences.
A teaser posted to its BBC America YouTube channel spotlights his internationally famous co-host Matt LeBlanc.
LeBlanc is shown tearing around in an Ariel Nomad buggy during the 40-second clip, with Evans' face only flashed up at the end.
Former Friends favourite LeBlanc, 48, below with Evans, struggles to squeeze into the offroad vehicle and shouts: "This is too fun" as a biker jumps over him.
Some commentators backed the BBC's decision to focus on the actor.
One wrote online: 'If I don't see Chris Evans I am happy.'
The clip, promoting the series' May relaunch, is the latest disaster for Evans since succeeding Jeremy Clarkson as its figurehead.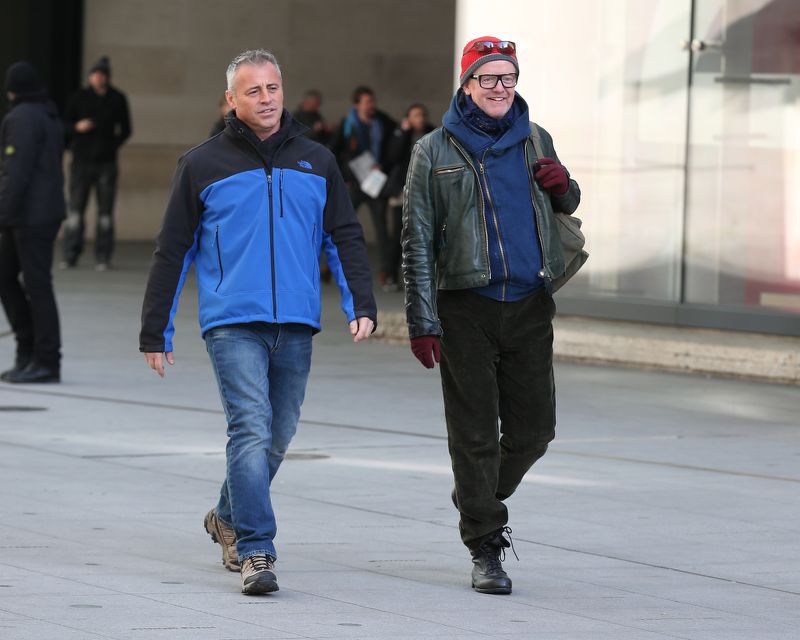 The Sun yesterday reported the 50-year-old was being dictatorial to staff at his Radio 2 show as he's apparently under so much pressure to carry the two jobs.
The US clip may also widen the reported rift between Evans and LeBlanc, who took separate flights to Ireland before filming there.
Top Gear yesterday announced a spin-off show called Extra Gear to go out on BBC Three, now an online channel.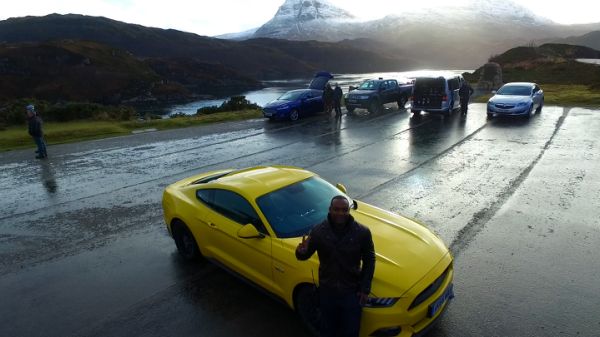 Follow us on Twitter - @akatechsolution
Leave a Comment
Let Millions of People know about your Product(s) / Service(s)
Target a Specific Audience on different News Categories
"Making the simple complicated is commonplace; making the complicated simple, awesomely simple, that's creativity"
- Charles Mingus