DISNEY STAR DEBBY RYAN PLEADS NO CONTEST TO RECKLESS DRIVING STEMMING FROM DUI ARREST.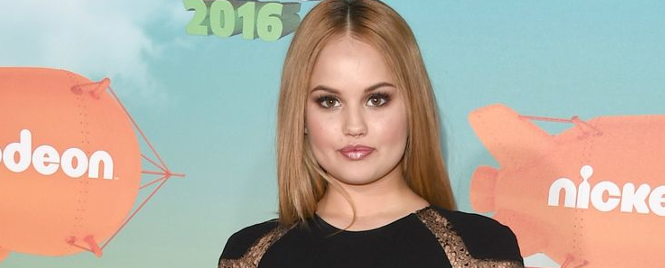 Former Disney Star Debby Ryan pleaded no contest to reckless driving stemming from a DUI arrest earlier in the year.
The 23-year-old Alabama native, who was represented by lawyers in court on Thursday, agreed to a revised charge of alcohol-related reckless driving, the Los Angeles City Attorney's office confirmed to ET.
Ryan was sentenced to three years probation and must pay a $300 fine and restitution, though the exact amount will be determined in court in September.
She was also ordered to complete an alcohol program, as well as the Victim Impact Program and Hospital Morgue Program.
Ryan has yet to comment on the outcome of the case, but she has been active on social media, sharing a breathtaking photo of the ocean on Facebook on Thursday morning, writing, "Life's a beach."
The actress/singer was arrested for DUI in L.A. in April after she collided with another vehicle and subsequently failed a field sobriety test. Days later, Ryan apologized to fans, tweeting in part, "I had the chance to think about my actions, and I wish I used better judgment."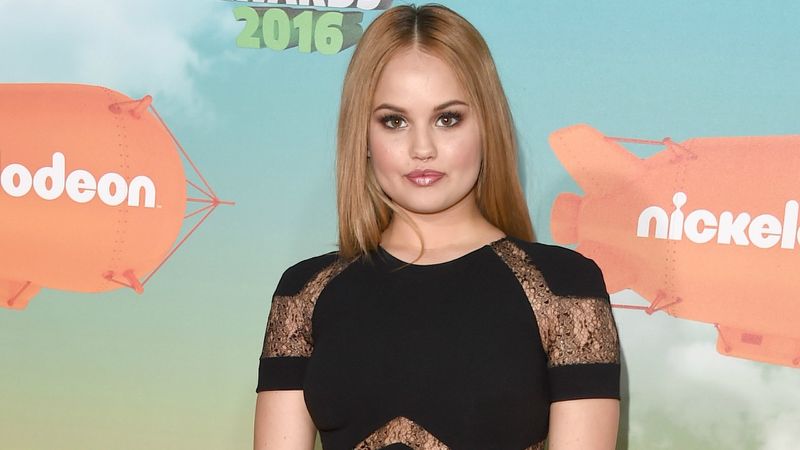 Follow us on Twitter - @akatechsolution / @smartdevicess
Leave a Comment
Let Millions of People know about your Product(s) / Service(s)
Target a Specific Audience on different News Categories
"Making the simple complicated is commonplace; making the complicated simple, awesomely simple, that's creativity"
- Charles Mingus