ELIZABETH OLSEN IN A PLUNGING WHITE GOWN AT THE CAPTAIN AMERICA : CIVIL WAR PREMIERE.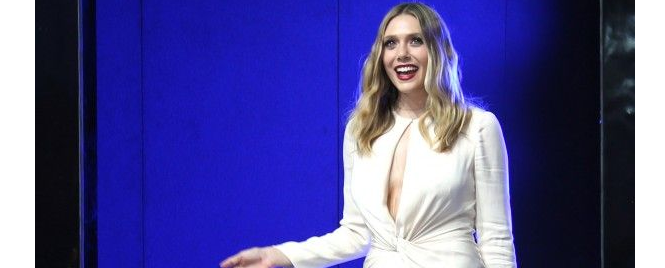 Elizabeth Olsen was a complete contrast to her Marvel character Wanda Maximoff as she ditched the Scarlet Witch's raven locks for a more natural look.
The actress once again managed to look stunning on the red carpet as she attended the European premiere of Captain America: Civil War at the Vue cinema in London.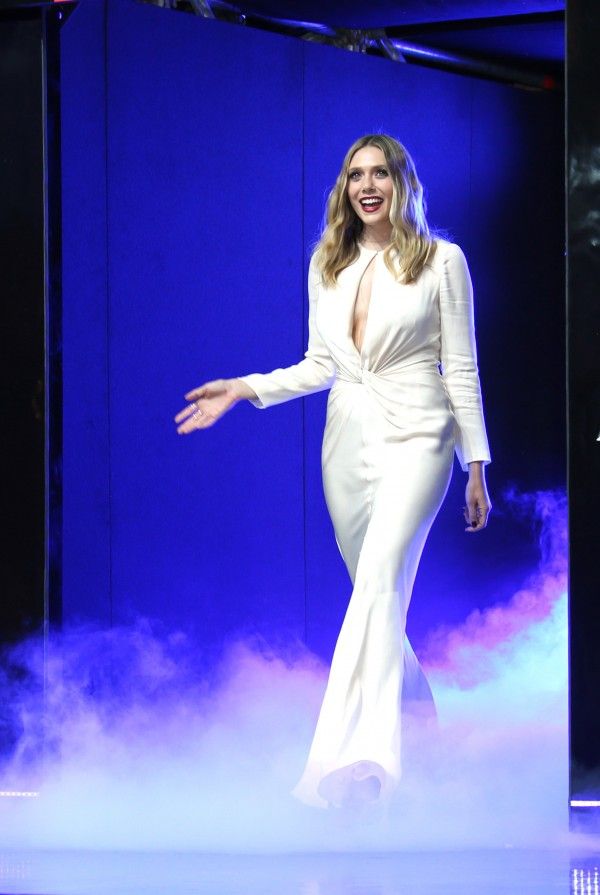 The 27-year-old made sure all eyes were on her as she stepped out wearing an eye-catching white gown by Alexander McQueen with a plunging neckline.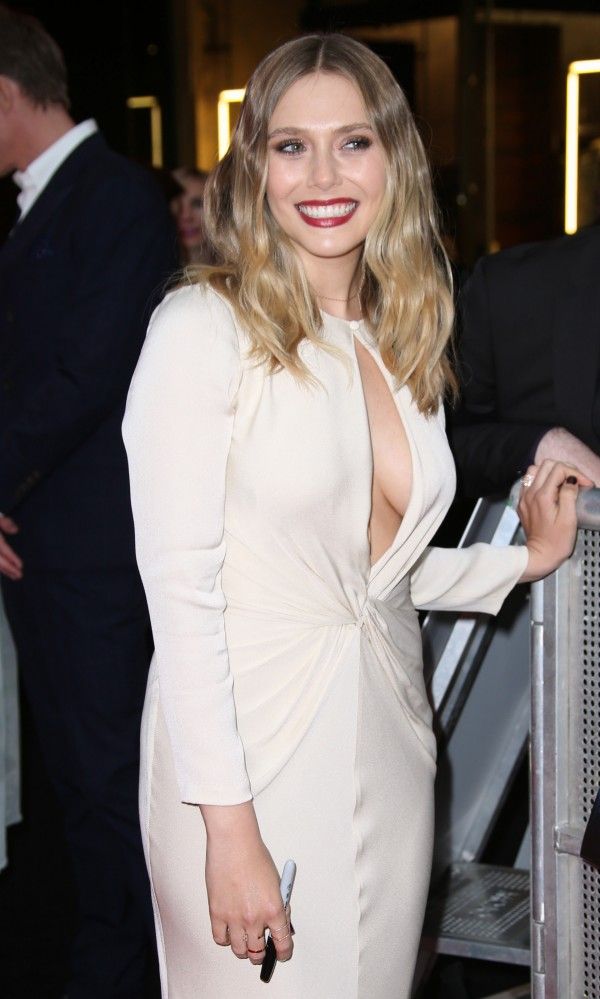 Gracing the red carpet alongside Hollywood A-listers, the young actress wore her blonde locks loose and finished her look with a bright red lippie.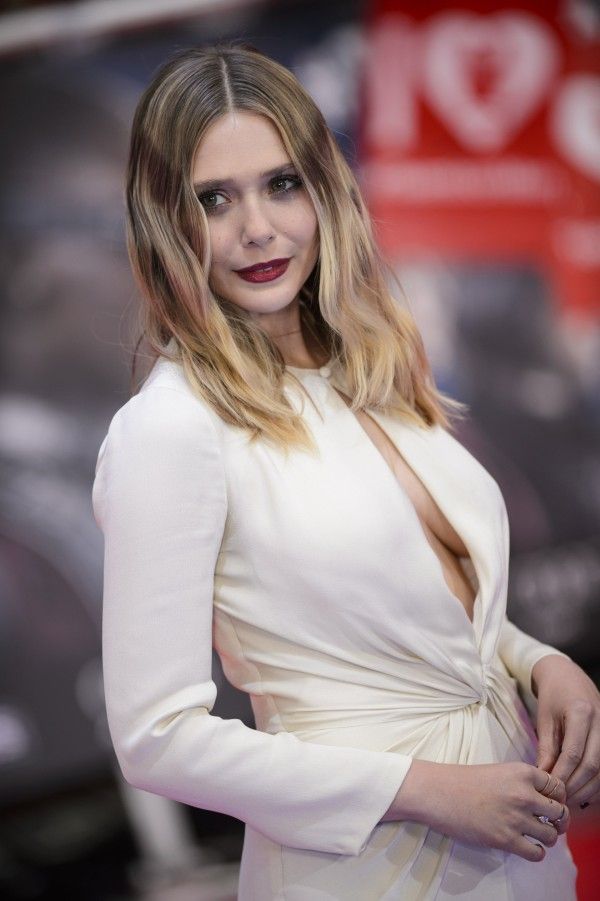 Elizabeth looked like she was in good spirits as she posed for selfies with fans along with Jeremy Renner.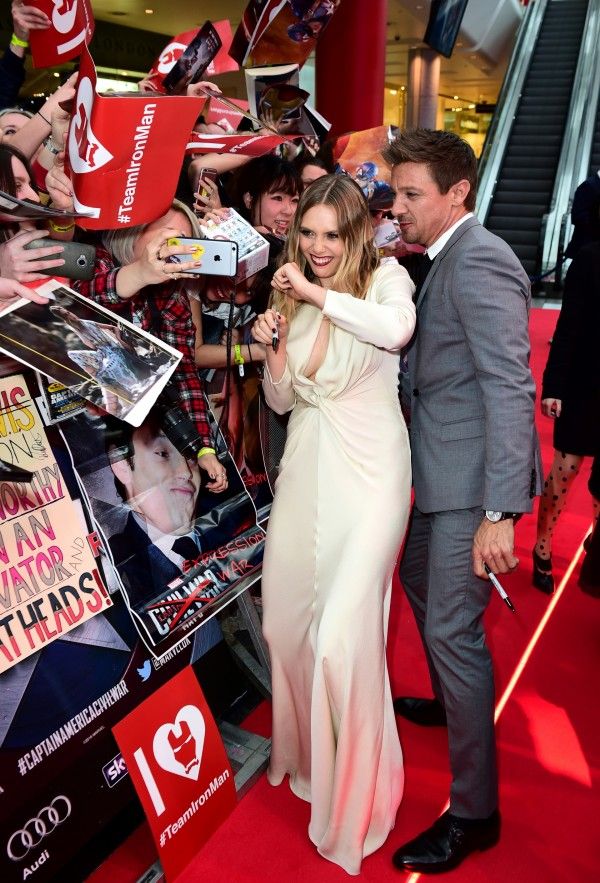 Also walking the red carpet was actress Emily Vancamp who wowed in a chic black jumpsuit with floral embellishments.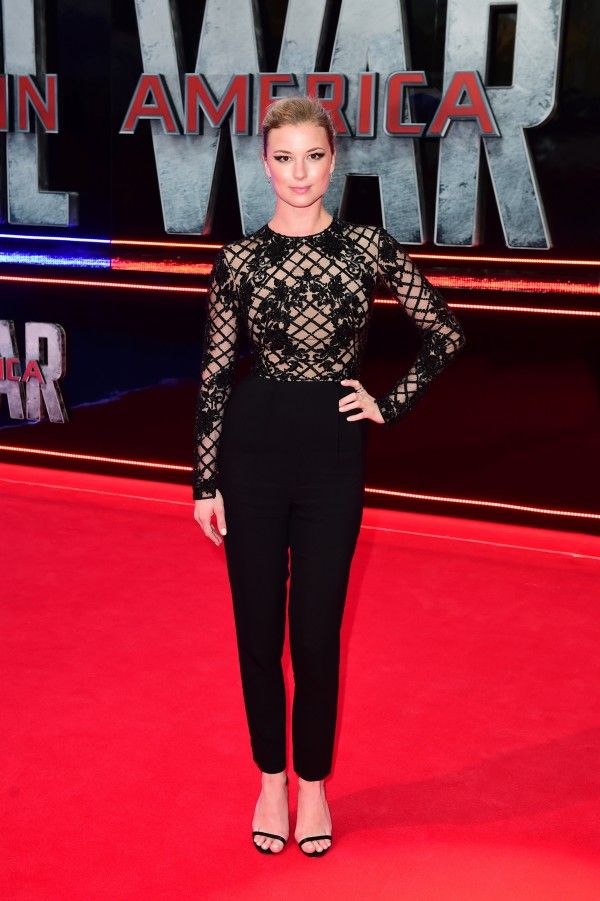 The Vue cinema at Shepherd's Bush looked spectacularly busy as fans flocked to see all the big names in Hollywood.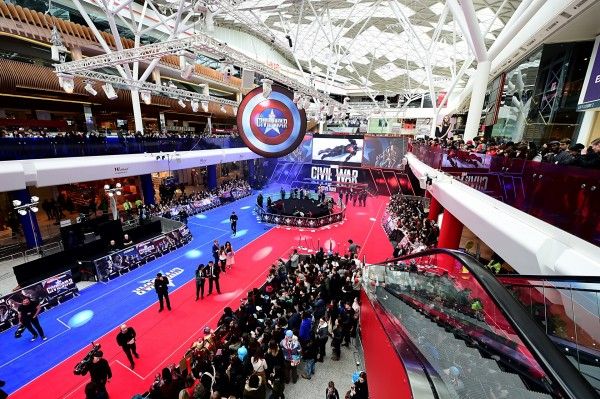 Follow us on Twitter - @akatechsolution
Leave a Comment
Let Millions of People know about your Product(s) / Service(s)
Target a Specific Audience on different News Categories
"Making the simple complicated is commonplace; making the complicated simple, awesomely simple, that's creativity"
- Charles Mingus