GUESS WHICH HARRY POTTER STAR IS NOW A CAGE FIGHTER?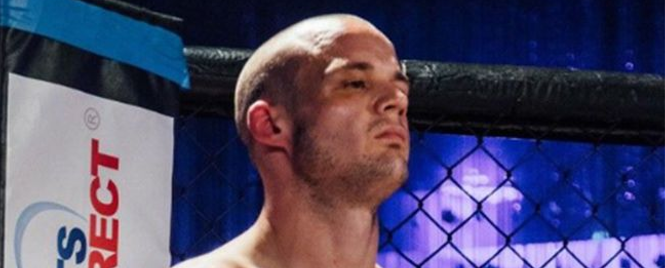 Surprising isn't it?
A Harry Potter star who appeared in all eight of the films has launched a new career – as an amateur cage fighter. Josh Herdman, who played Draco Malfoy's right-hand manGregory Goyle in the franchise, won his first match at the weekend, beating Polish opponent Janusz Walachowski at the City Pavillion in Romford.
Josh, who looks unrecognisable from his Harry Potter days, has two older brothers who have both boxed, and his dad was a boxer and professional rugby league player before going into acting in his late 20s.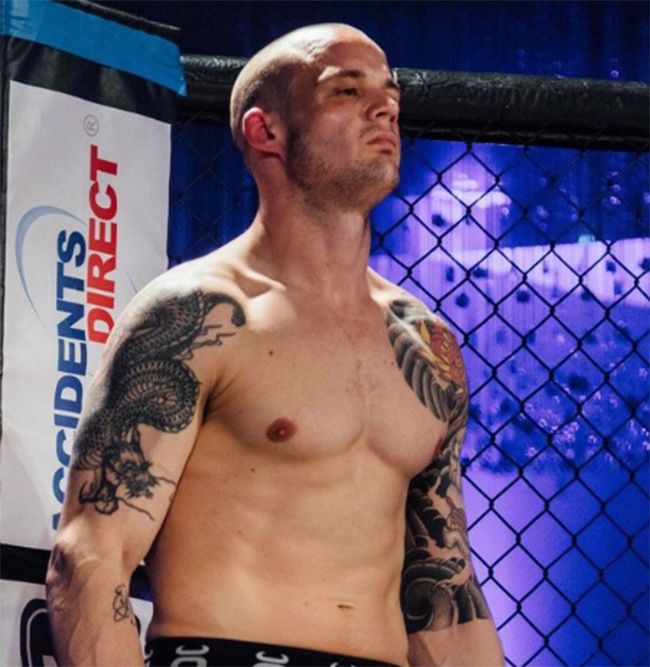 Josh Herdman is now an amateur cage fighter
Josh trained in traditional Japanese jujitsu for five years ahead of his transition to cage fighting and certainly impressed the crowds with his skills in his first match. But he hasn't given up on his acting career.
The 28-year-old told the Mirror: "I haven't fallen out of love with it, I still have an agent and I still go for auditions. It's just a little bit like playing the lottery for a living.
"I don't see it so much as a career change, I am passionate about both acting and fighting."
He found fame playing Gregory Goyle, Draco Malfoy's right-hand man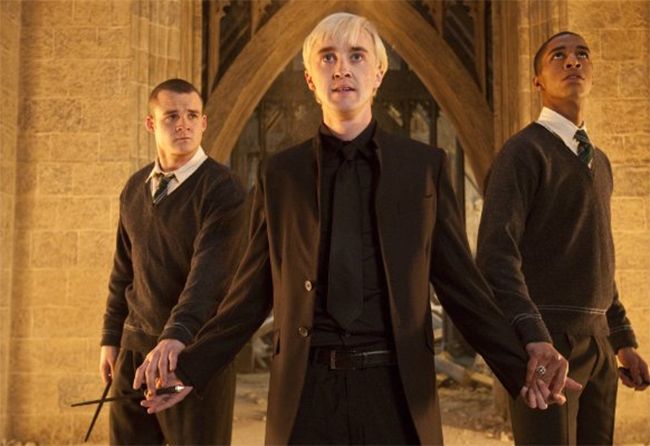 Meanwhile, there is good news for Harry Potter fans – they will have the chance to see their favourite character brought back to life in a new stage play called Harry Potter and the Cursed Child.
The play will receive its world premiere at London's Palace Theatre on 31 July, 2016, and will run into 2017, which marks the 20th anniversary of the UK publication of the very first book, Harry Potter and the Philosopher's Stone. The script of the stage production will also be released as a book on 31 July – the day after the world premiere, and Harry's birthday.
Follow us on Twitter - @akatechsolution
Leave a Comment
Let Millions of People know about your Product(s) / Service(s)
Target a Specific Audience on different News Categories
"Making the simple complicated is commonplace; making the complicated simple, awesomely simple, that's creativity"
- Charles Mingus