KARLIE KLOSS MAKES A RARE APPEARANCE WITH BOYFRIEND JOSHUA KUSHNER.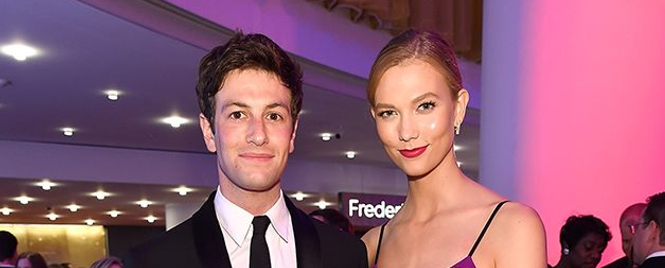 Karlie Kloss very rarely makes public appearances with her long-term boyfriend Joshua Kushner, but this week the photogenic couple did step into the spotlight together as they attended the TIME 100 Gala in New York.
Karlie – wearing a floor-length purple Victoria Beckham dress in honour of the late musician Prince – looked blissfully happy as she arrived on the arm of Joshua, who she has been dating for four years now.
Karlie Kloss and her boyfriend Joshua Kushner made a rare public appearance
The couple stayed close by all night, Joshua looking understandably proud as he escorted his model girlfriend to the star-studded event, where she was being feted as one of Time's 100 Most Influential People.
Karlie, 23, and 30-year-old Joshua went public with their romance back in 2012. The Harvard-educated businessman is a hugely successful social gaming entrepreneur and a venture capitalist, and the co-founder of Oscar health insurance.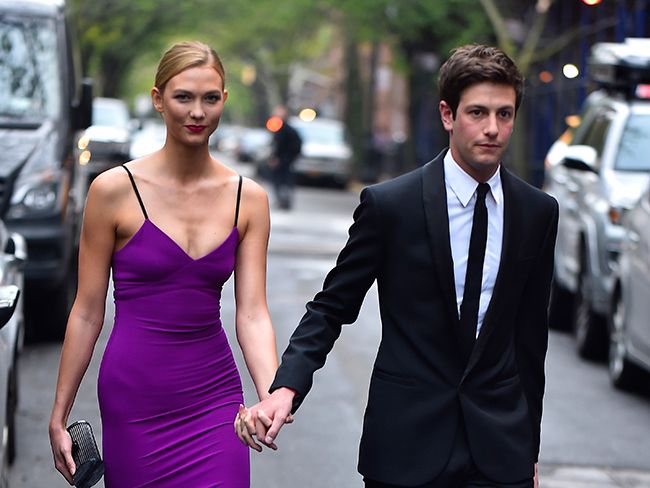 The couple have been dating for four years
He is also related to the Trump family. Joshua's older brother Jared Kushner, 35, is married to Ivanka Trump, the daughter of Donald and Ivana Trump, and the couple have three children together.
Karlie and Joshua are clearly blissfully happy together – but just don't expect to hear wedding bells for the couple in the near future. In September, a friend of the model told Radar Online that the couple have no immediate plans to tie the knot, stating that they are just "not interested in marriage any time soon".
Follow us on Twitter - @akatechsolution
Leave a Comment
Let Millions of People know about your Product(s) / Service(s)
Target a Specific Audience on different News Categories
"Making the simple complicated is commonplace; making the complicated simple, awesomely simple, that's creativity"
- Charles Mingus