KRIS JENNER THREATENED WITH SEX TAPE LEAK.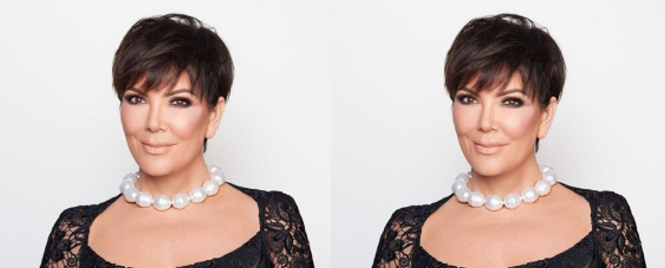 It has been reported that notorious momager Kris Jenner is in danger of falling victim to a sex tape leak.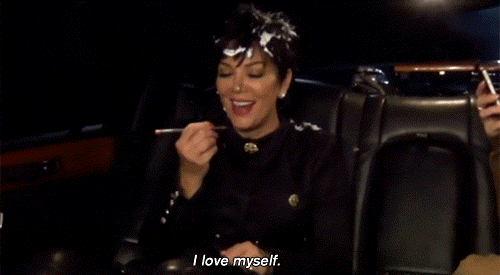 It is said that the video shows Kris with her late ex-husband Robert Kardashian, with publications in Germany and China allegedly offering seven-figure sums for the x-rated footage.
The revelation comes almost ten years after Kim Kardashian fell victim to a sex tape leak, which catapulted the family into international fame, with Kardashian biographer Ian Halperin insisting that his friend Jackie Collins told him about Kris' raunchy vid before she passed away last year.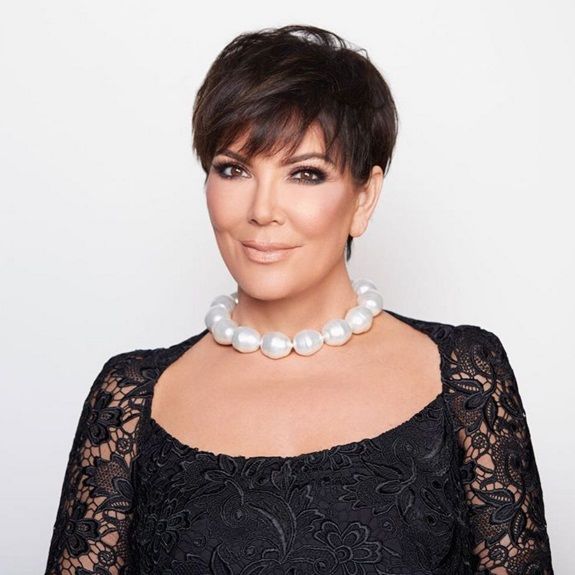 Speaking to The Sun, Ian shared: "Jackie was infatuated with the Kardashians' success and said if it was not for Kim's sex tape they wouldn't have got a TV show.
"She claimed the Kardashian family were no strangers to sex tapes and said Robert Kardashian, whose hobby was photography, used to film some of his dalliances and extra-marital affairs on video cameras.
"The tape can't be published in the US as it would need multi-partyconsent. But I've learned there is strong interest from both the Germans and the Chinese, who are very keen to pay big money for the footage,even though it's 20 years old."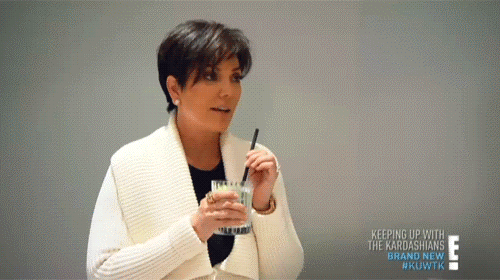 Kris had previously admitted to making a sex tape during an old episode of Keeping Up With The Kardashians, but it's not known whether she was referring to one with Robert or another instance.
Either way, none of the famous family have commented on the allegations and we have a feeling that Kris isn't too worried about the tape leaking.
Follow us on Twitter - @akatechsolution
Leave a Comment
Let Millions of People know about your Product(s) / Service(s)
Target a Specific Audience on different News Categories
"Making the simple complicated is commonplace; making the complicated simple, awesomely simple, that's creativity"
- Charles Mingus