NEW CLAIMS BEYONCE'S JAY-Z AFFAIR OUTBURSTS ARE CYNICAL MARKETING PLOY TO FLOG MORE ALBUMS.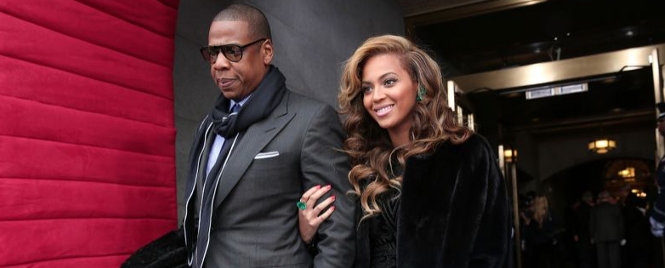 Beyonce has brought a lot of attention to her new album by keeping celeb watchers guessing as to the identity of 'Becky with the good hair'.
But new claims say her heavy hints her husband Jay-Z was a cheat with 'Becky' are a cynical marketing ploy to shift more records.
Another claim states the fortunate-haired female is a composite of women with whom Beyonce's rapper spouse allegedly cheated before they got more serious about their relationship after their daughter was born.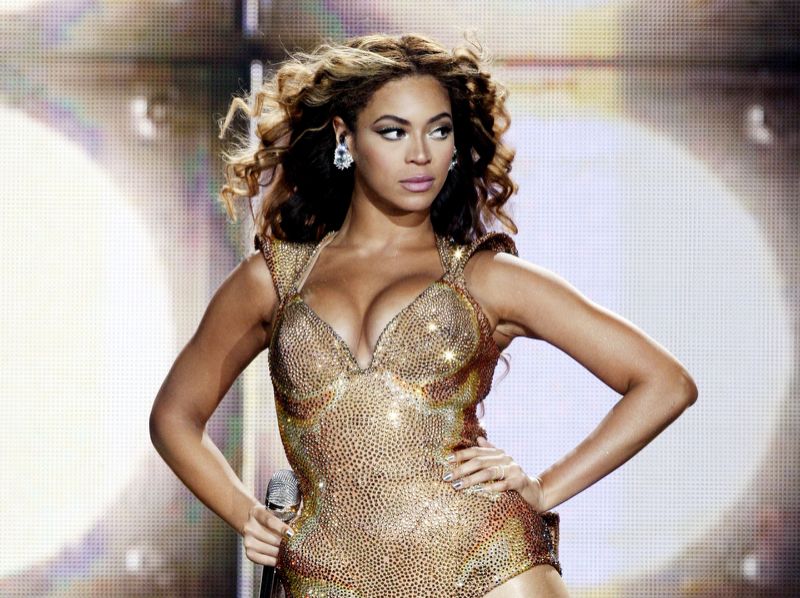 The Page Six gossip site has quoted an 'insider' who claims the character in Beyonce's Lemonade track Sorry refers to a number of women he cheated with.
They are quoted as saying: "I don't think Beyonce is calling out one girl. It is many girls. The rumors have been around for years.
"Beyonce had the baby and was like, 'What am I doing? This is what my dad did to my mom.' She really looked at herself'.
"Jay is now a great husband, and this is in the past. They went through a rocky patch but things are good again. The video is about finally coming to terms with her strength and their love."
After the video for Beyonce's song Sorry was shown on HBO as part of the debut of her new album Lemonade at the weekend, it was suggested 'Becky with the good hair' referred to fashion designer Rachel Roy.
But in a statement to People, Roy denied the accusation.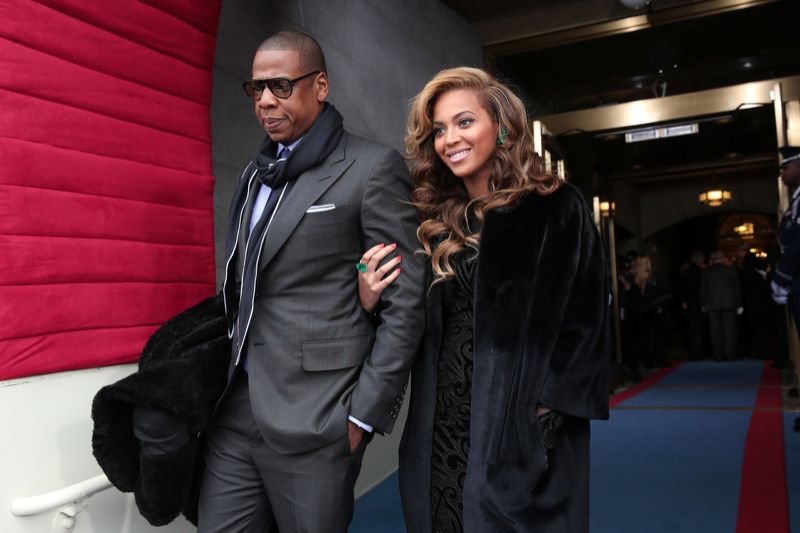 Musician Rita Ora, 25, has also shot down claims that she is the subject of the cheating allegations, tweeting Tuesday that she had "nothing but the utmost respect" for Beyonce, above with Jay-Z.
Meanwhile, 'another source close to the situation' told Page Six the whole Becky set up is simply a marketing ploy by the superstar couple.
They are quoted saying: "Lemonade is a movie crafted to drive sales. Jay and Beyonce are entertainers at the top of their game.
"Do you think Jay would release her album on his own Tidal music stream if it really was all about him? He is 100 percent behind this."
Follow us on Twitter - @akatechsolution
Leave a Comment
Let Millions of People know about your Product(s) / Service(s)
Target a Specific Audience on different News Categories
"Making the simple complicated is commonplace; making the complicated simple, awesomely simple, that's creativity"
- Charles Mingus