NICK GORDON SLAMS BOBBY BROWN: 'BOBBY HURT BOBBI KRISTINA, NOT ME'.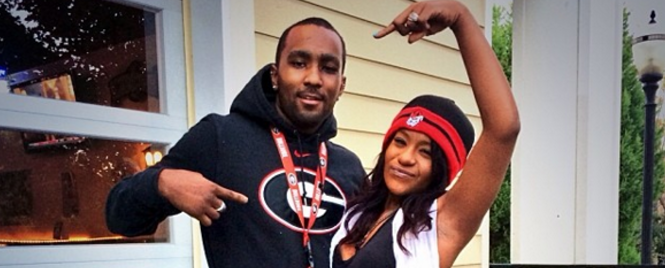 Nick Gordon has been at the centre of a media storm ever since his girlfriend Bobbi Kristina Brown was found unconscious in a bathtub last January before she tragically passed away six months later.
Bobbi Kristina's father, Bobby Brown, has publicly pointed the finger of blame at Nick and even banned him from visiting Bobbi Kristina in hospital.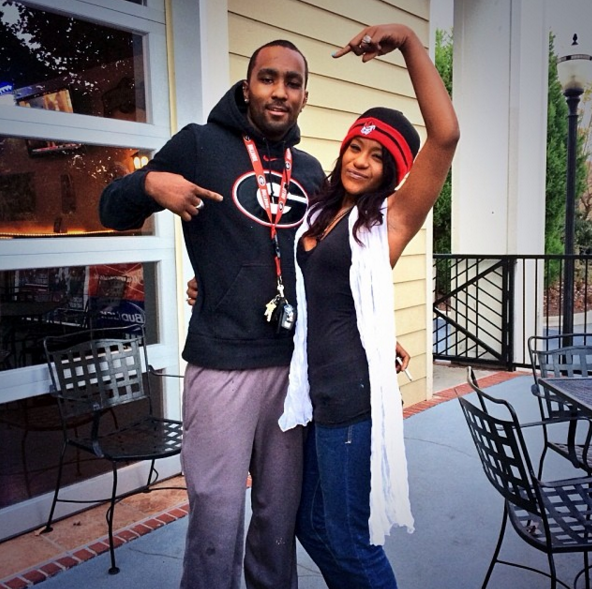 Now the 25-year-old has spoken out against his girlfriend's parents, claiming that her drug use spiralled out of control after the death of her mother, Whitney Houston, in 2012.
Speaking to Dr. Phil in a new interview, Nick admitted that Bobbi was a "social" drug user but became "really bad" following her mum's death, adding: "It's unfortunate but at the time it's the only way we knew how to deal with what happened."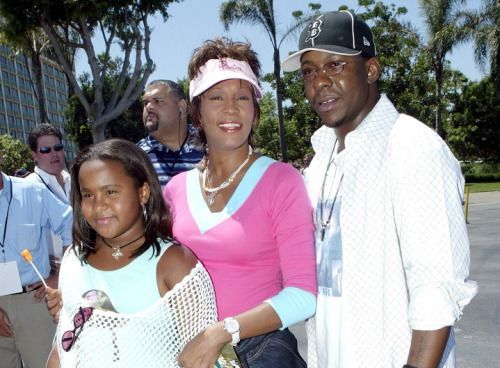 Referencing the blame he has received for Bobbi Kristina's death, Nick added: "Regardless of what everybody thinks, I made Krissy and Whitney's last few years on earth as happy as they would be.
"I gave them somebody to trust, to talk to, to be there, someone genuine."
Speaking specifically about Bobby Brown, Nick ranted: "Bobby hurt his own daughter, not me. I was the one there for her while she was dealing with him not being there.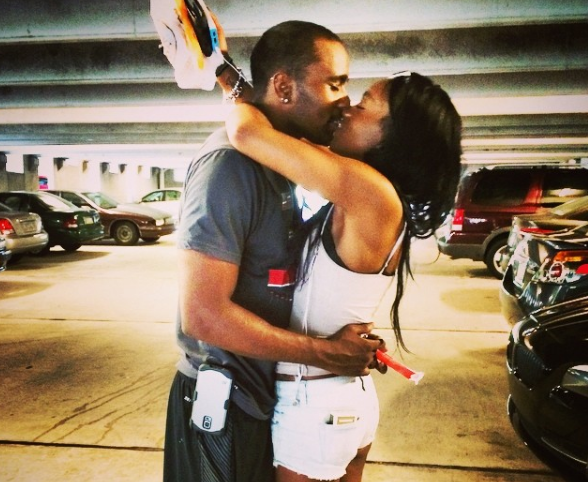 "He's not a reasonable person so I'm not planning on talking to him and I really don't want to."
Last month Nick's legal team hit back at allegations that he'd played a role in Bobbi Kristina's death, instead claiming that he'd tried to save her life.
Nick's full two-part interview on "The Dr. Phil Show" air on Thursday 28th April and Friday 29th.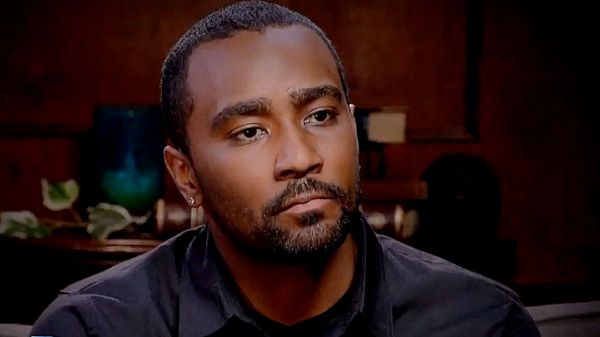 Follow us on Twitter - @akatechsolution
Leave a Comment
Let Millions of People know about your Product(s) / Service(s)
Target a Specific Audience on different News Categories
"Making the simple complicated is commonplace; making the complicated simple, awesomely simple, that's creativity"
- Charles Mingus