NORTH WEST'S BEST PRINCESS MOMENTS (SO FAR).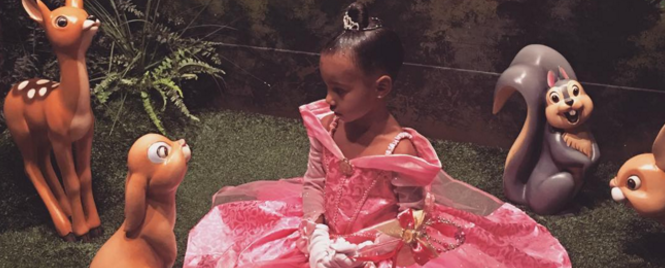 Kim Kardashian and Kanye West's little girl turned 3 this week, and where better to celebrate than Disneyland, where she's pretty much a regular.
Initially a Minnie Mouse aficionado (remember her cake for 2?), North has morphed into a total princess lover now that she's deep into her toddler years. Aurora, Elsa, and, well, take a look ...
• North is all about Aurora now that she's a big girl (aka 3). With her hair styled up in a bun and accessorized with a tiara, she sported the Sleeping Beauty character's pink dress and carried a matching purse. Her sit-down pose, though, with the animals — like a little Snow White! — was the icing on the cake. (Photo: Instagram)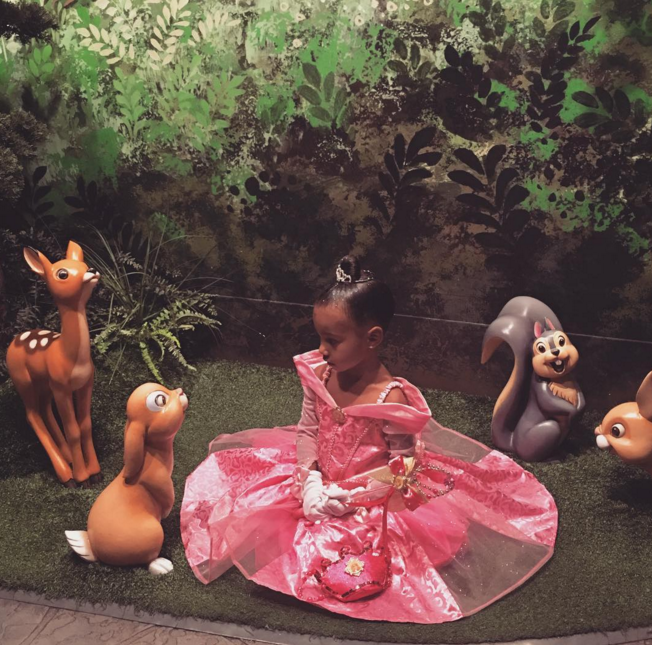 • In May, North had a princess makeover at the Bibbidi Bobbidi Boutique at Disneyland — yes, there is such a place — and that time she chose to become Frozen's Elsa. After getting dolled up in the blue dress and another tiara, she hung out with Snow White (her friend Ryan) and Jasmine (her cousin Penelope). (Photo: Instagram)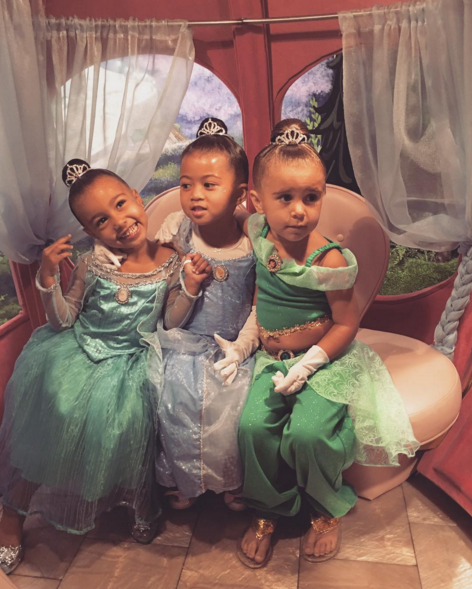 • If you're gonna dress like a princess, a carriage better be waiting, darn it. Luckily it was. (Photo: Instagram)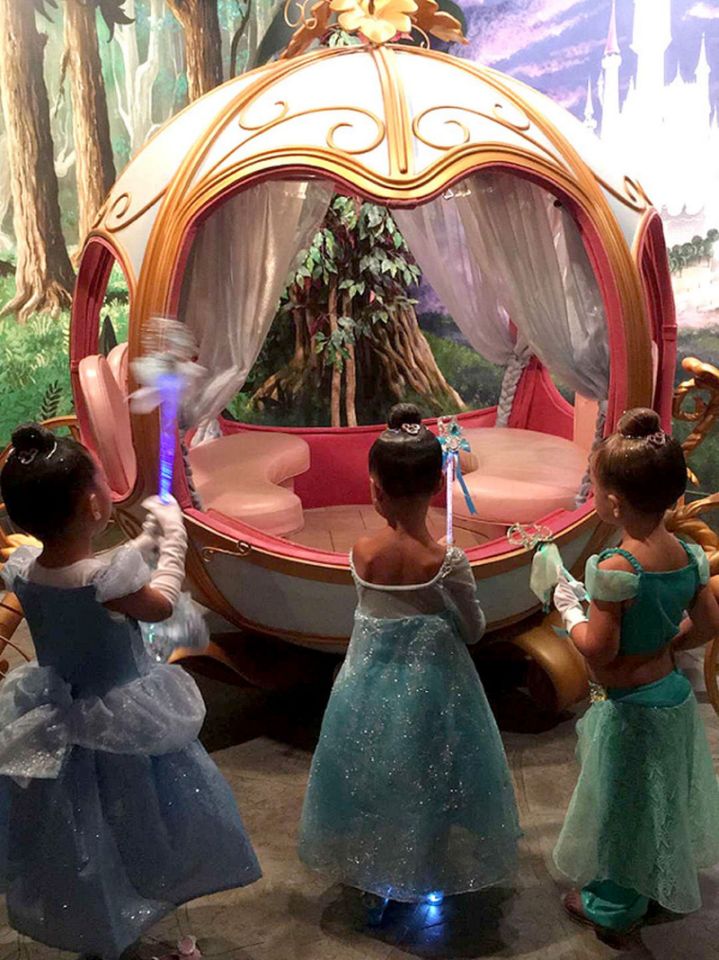 • Also waiting? Cinderella. (Photo: Instagram)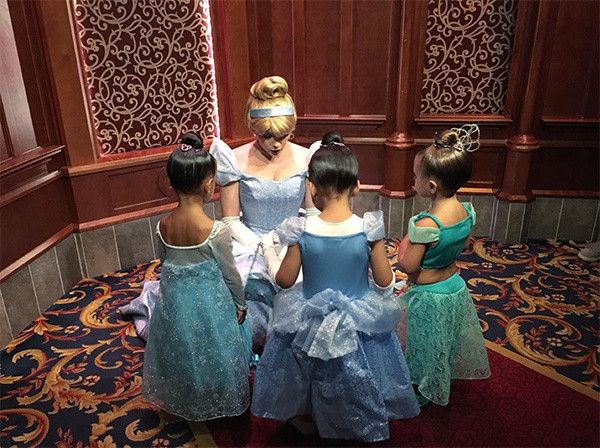 • And Princess Ariel. After all, who wouldn't want to meet Princess North West? (Photo: Instagram)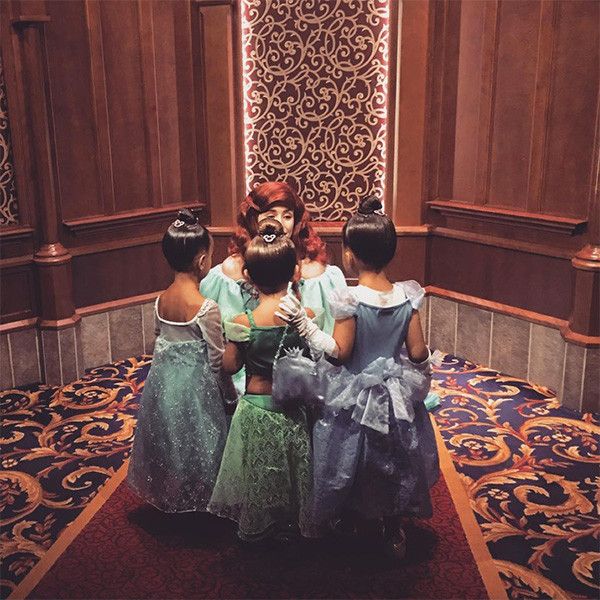 Follow us on Twitter - @akatechsolution / @smartdevicess
Leave a Comment
Let Millions of People know about your Product(s) / Service(s)
Target a Specific Audience on different News Categories
"Making the simple complicated is commonplace; making the complicated simple, awesomely simple, that's creativity"
- Charles Mingus