PHARRELL WILLIAMS GUSHES BEYONCE'S LEMONADE IS BEAUTIFUL.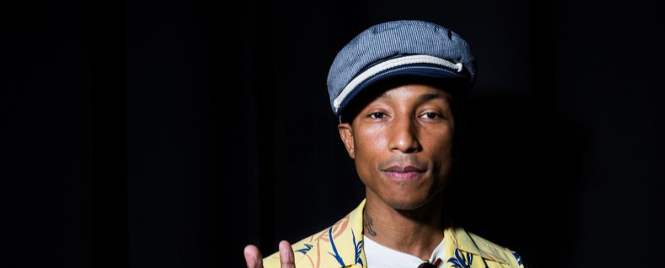 Pharrell Williams has praised Beyoncé for "expressing herself" on her new visual album Lemonade, which apparently displays the singer's stance on race, feminism and the alleged adultery of her husband Jay Z.
The Happy hitmaker, below, loves the visual album's honest lyrical content and "beautiful" overall theme of forgiveness and has hailed the R&B superstar as a true artist for her bravery in tackling topics that relate to her life with husband Jay Z and personal struggles.
He said: "She's an artist and she's expressed herself and I think it's a beautiful piece of work. I think the theme, the overarching theme of forgiveness is just such a beautiful message and we need that in the world right now. We need it."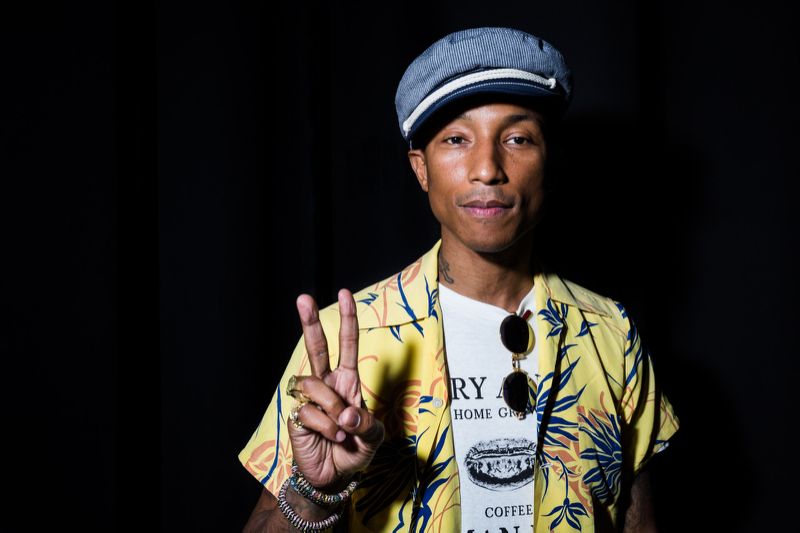 The 43-year-old singer/producer also praised the Formation star, on stage below, for choosing to make songs as a singer/songwriter and for writing about real issues rather than just some aimless "fluff", which he claims a lot of "mainstream" pop stars produce.
He told Entertainment Tonight: "I think what she's done that is rare to mainstream media is that she took a singer/songwriter approach to her lyrics.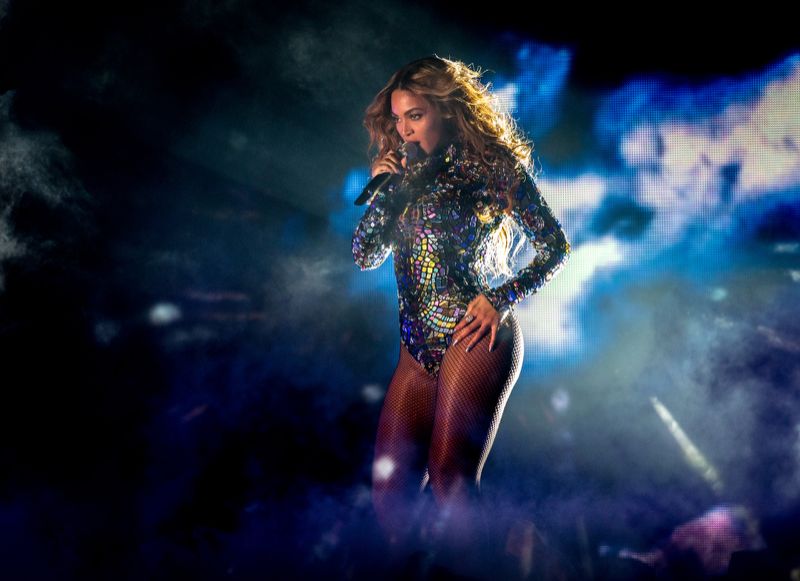 "There's no fluff… it's the real thing and that's awesome. One of the most disappointing things when you buy a bag of chips is like, when you open the bag and it's only half-full of chips. She gave you a full, real installment and it was no fluff. There was no crumbs and it was good to the last drop."
Follow us on Twitter - @akatechsolution
Leave a Comment
Let Millions of People know about your Product(s) / Service(s)
Target a Specific Audience on different News Categories
"Making the simple complicated is commonplace; making the complicated simple, awesomely simple, that's creativity"
- Charles Mingus