RITA ORA DENIES BEING BEYONCE'S 'BECKY WITH THE GOOD HAIR'.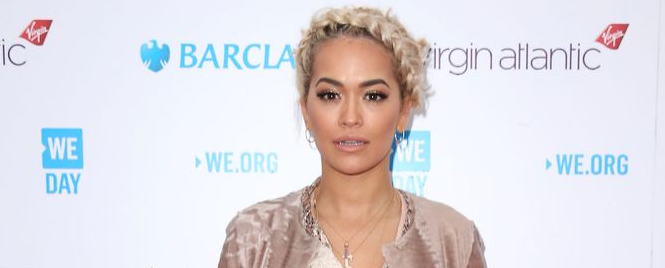 Rita Ora has denied recent accusations from some Beyoncé fans that she could be the 'Becky with the good hair' that the 'Crazy In Love' singer mentions in her 'Sorry' lyrics.
Rachel Roy had also previously denied that she was the now infamous 'Becky'.
Some fans went for Rita, attacking her on social media and posting loads of bee and lemon emojis in her comments after falsely deciding that she was sending hints in a recent Snapchat.
In the selfie, the singer is wearing a bra with two lemons on (which some claimed linked to Beyoncé's new 'Lemonade' album) and an 'R' necklace, which was wrongly thought to be a 'J' due to how it appeared flipped.
Rita, who is also currently in a legal battle with Jay Z's Roc Nation battle, has now responded to the claims on Twitter, telling fans: "I never usually address tabloid gossip but let me be clear, these rumours are false.
"I have nothing but the utmost respect for Beyonce. Let's continue enjoying Lemonade."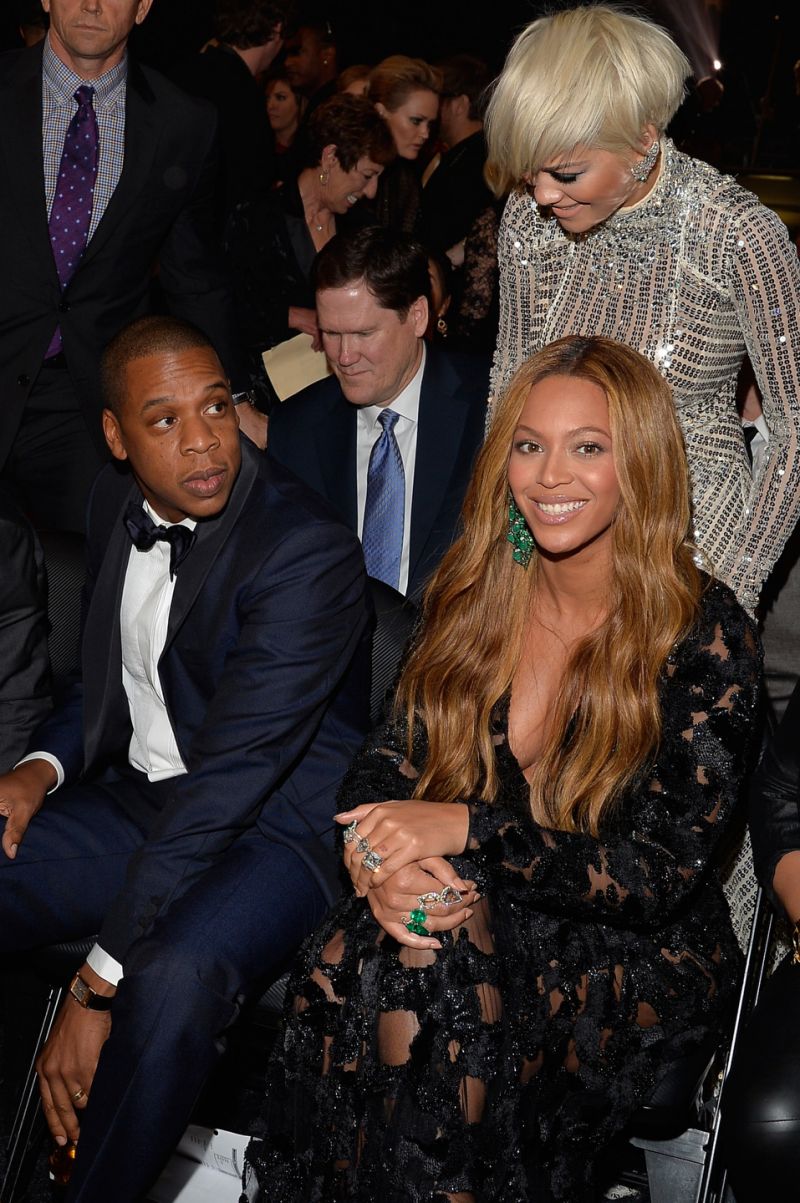 A source also told The Mirror: "Rita is absolutely mortified and really angry about the comments being made about her.
"She has received a lot of online abuse and it is completely unfounded."
Follow us on Twitter - @akatechsolution
Leave a Comment
Let Millions of People know about your Product(s) / Service(s)
Target a Specific Audience on different News Categories
"Making the simple complicated is commonplace; making the complicated simple, awesomely simple, that's creativity"
- Charles Mingus