CENTRE TO OPEN MORE SANSKRITI-TYPE SCHOOLS IN COUNTRY.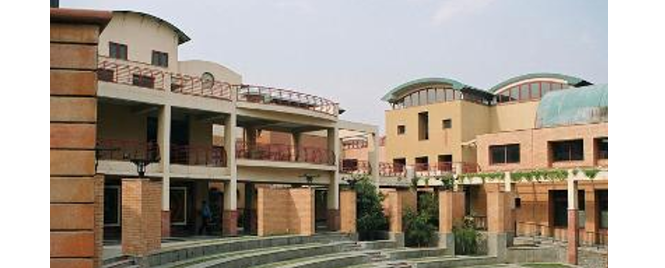 NEW DELHI: The Centre has decided to open more schools like the Delhi-based Sanskriti School in other parts of the country for children of civil servants.
The move comes after the government noticed problem being faced by the officers who on transfer to metro cities or any other location in the middle of an academic year find it very difficult to secure admission for their children.
"It is, therefore, the view of the government is that as a welfare measure the Government of India should also encourage and support opening of Sanskriti type schools in other parts of the country," a draft policy issued today by the department of personnel and training ( DoPT ) said.
Similar initiatives have been taken for quite some time to cater to the educational needs of the children of the armed forces. A chain of army, navy and air force schools are run under the aegis of Army Welfare Education Society , Navy Education Society and IAF Educational and Cultural Society respectively, it said.
"Even though Kendriya Vidyalayas exist in several cities of the country to cater to the educational needs of wards of government employees, these do not fulfil the objectives to resolve the problems of transferable central government employees," the draft policy said.
Follow us on Twitter - @akatechsolution / @smartdevicess
Leave a Comment
Let Millions of People know about your Product(s) / Service(s)
Target a Specific Audience on different News Categories
"Making the simple complicated is commonplace; making the complicated simple, awesomely simple, that's creativity"
- Charles Mingus