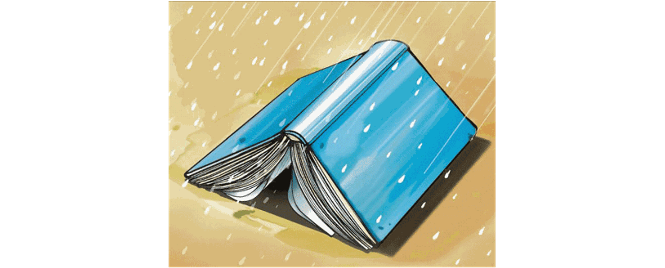 Without quality teaching, merely reviving schools won't resolve recurring problems, say educationists.
People in Kerala view education as an investment that guarantees a bright future for their kids. But unfortunately, for governments, the sector entails huge expenditures. These divergent views have hurt school education in government and aided sectors as there is a need for quality education on one side while institutions fail to live up to expectations.
Net result is that children flock to English medium private schools, leaving govt aided schools in the lurch. Such schools, that are a liability, become uneconomical.
"We failed to make timely changes in the education sector. We never cared about the connection between schools and children. The education sector lost its vigour due to the unbridled growth of unaided schools and the failure to improve the quality of education imparted in government or aided schools," said educationalist and former MG University VC Rajan Gurukkal.
He said that schools without sufficient students can be clubbed together for better education and the government should introduce restrictions in giving clearance to new unaided schools.
Like his predecessors, education minister C Raveendranath has made his government's stand clear. "No school will be closed down for want of students. We do not see schools as a commercial entity. The contribution of school in the life of a student is not negligible. Barring court directives, this government will not close down any school. We are planning to create a comprehensive master plan to revitalise every school," he said.
But, problems do not end there as the question of saving teaching jobs crop up and closure of schools are thus opposed, with children from poor families used as pawns to avert closure. For most parents, if not all, the closure of a government or aided school is a crisis faced by the teachers attached to that school. It is a different ball game when the school is located in a backward area without any other alternative schooling facility.
Former Kerala University VC A Jayakrishnan, who teaches at IIT-Madras, felt that there was nothing wrong in closing schools if they lacked the required student strength. "Irrespective of social status and income, every parent choses an unaided English medium school for their kids. How can we blame them? Their choice is influenced by the elite who send their children to such schools and they get better education. Since nothing empowers like education, they chose the best," he said.
Personally, any politician, academician or bureaucrat won't say that the closure of government or aided schools was for want of students. But they agree that attempts to deter managers and government from closing down schools by staging protests and forming protection forums are not a solution.
Convener of state higher education protection council and Cusat syndicate member R S Sasikumar said that the practice of projecting unaided school managements as greedy and unethical should be stopped as the schools they began were a social service.
"There may be people who see it as a business entity. Rather than trying to teach them about social responsibility, government should adopt a realistic approach and ensure quality education. The priority of the government and other stakeholders should be quality education and not protection of existing institutions, irrespective of whether they function with or without students," he said.
Follow us on Twitter - @akatechsolution / @smartdevicess
Leave a Comment
Let Millions of People know about your Product(s) / Service(s)
Target a Specific Audience on different News Categories
"Making the simple complicated is commonplace; making the complicated simple, awesomely simple, that's creativity"
- Charles Mingus