IN THIS WEEK'S TES PROFESSIONAL: WHY WE SHOULD BE TEACHING PHONICS AT SECONDARY SCHOOL.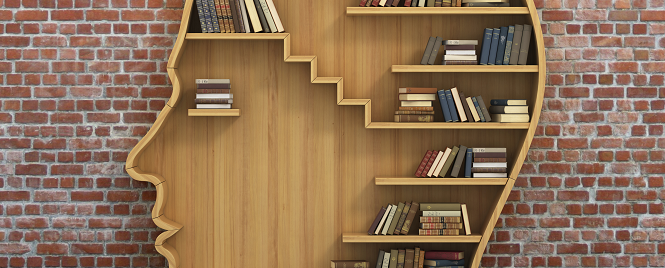 Also, a student's perspective on overcoming anxiety, how to adapt to a rural school as an inner-city teacher, and the benefits of developing your own intervention packages
In this week's TES Professional, Jules Daulby, a literacy and language coordinator at a secondary school in Dorset, explains why she's on a mission to raise the profile of phonics among older pupils and shares her top tips for making the technique work to improve whole-school literacy (article free for subscribers) at secondary level.
Overcoming anxiety: a student's perspective
Meanwhile, Kira Taylor, a student at Exeter College who suffers from anxiety, explains that what helps some anxious teens may not be right for others. She suggests that schools try a tailored approach to supporting students with anxiety, which means making allowances and keeping the channels of communication open.
How to adapt to a rural school as an inner-city teacher
Assistant headteacher John Stanier shares his experience of swapping the inner-city classroom for a school in rural North Devon. He explains why the move prompted him to rethink some of his tried-and-tested methods for behaviour management, dealing with parents and helping pupils to succeed.
The storytelling method that helps children's imaginations to fly
Kate Townshend, a teacher from Gloucestershire, looks into a dramatic approach to storytelling for early years that emphasises creativity over getting grammar right. The method, known as helicopter stories, brings narratives to life and gives all pupils a chance to be involved in the action.
SEND Focus: 'Fearing the worst leaves you backed into a corner'
In her regular column for TES, primary teacher Nancy Gedge wonders whether some teachers are just a little bit scared of children with special educational needs and disability and asks what the consequences of this fear might be.
Why I turned against my discovery training
Teacher Thomas Rogers explains why he decided to embrace direct instruction, a teaching method he once avoided. He suggests that teachers need to learn to trust their guts when it comes to deciding which methods to use in the classroom.
The benefits of growing your own interventions
Don't go for off-the-shelf packages – develop solutions to suit your own school's needs, advises Simon Knight, deputy headteacher of Frank Wise School in Banbury. Although commercial intervention packages can seem to offer a "quick fix", they rarely meet pupil needs exactly and can wind up being a waste of time in the long run, he warns.
Legal Ease: Just how personal is too personal?
Our resident legal columnist, Alice Reeve, explores where the law draws the line between personal and professional life in cases where an employee's conduct has been called into question.
Follow us on Twitter - @akatechsolution / @smartdevicess
Leave a Comment
Let Millions of People know about your Product(s) / Service(s)
Target a Specific Audience on different News Categories
"Making the simple complicated is commonplace; making the complicated simple, awesomely simple, that's creativity"
- Charles Mingus