TEACHERS TO STEP UP AGITATION DEMANDING ROLLBACK OF UGC REGULATIONS.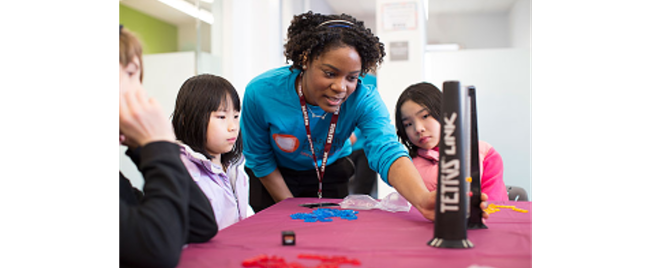 NEW DELHI: The stakeholder consultation with the University Grants Commission over the change in workload of university teachers and Academic Performance Indicators (API) scheme ended with the "UGC chairman giving verbal assurance that there will be no changes in the workload and retrenchment of teachers," on Monday. The teachers however wanted a written assurance and said that they will step up the agitation, even as the UGC said it will have further consultation.
The meeting convened by the commission following direction from the Ministry of Human Resource Development after a review of the amendments started at around 10.50 am and continued till 3 pm. Around 25 teachers' representatives joined the meeting presided by Ved Prakash, chairman, UGC. The teachers were unanimous in their demand of roll back of API-Performance Based Appraisal System (PBAS), linking of students' feedback with promotions and the NEW workload norms.
The meeting started with the different teachers' groups giving their written representations and also speaking on the flaws of the API system implemented in 2010. Stating that since the scheme is flawed and no amount of amendments can serve any purpose, Ajay Bhagi of National Democratic Teachers' Front said: " We pressed for our demand on a complete rollback of API-PBAs of 2010 and replace it with something similar to that of the scheme of promotion given by NDA-1 government. This was uniformly stated by most groups and teachers associations."
Bhagi said that the UGC chairman "verbally assured of no change in the workload and retrenchment. But there is no written commitment and he said that UGC will go for further consultation. We want the tutorials in direct teaching hours and one hour period of practical should be treated as one period and not two periods as one."
The teachers' delegation included five office bearers of Delhi University Teachers' Association led by president Nandita Narain, two members from NDTF, four office bearers of All India Federation on University and College Teachers' Organizations, secretary of Federation of Central Universities' Teachers' Associationsand teacher representatives from Ignou, Panjab University Teachers' Associationand Haryana Teachers' Federation, among others.
Rejecting the verbal assurance, J Khuntiya, chairman, Academics for Action and Development (Rathi) said: "UGC and MHRD must honour their own commitment of not tempering the workload.
At the same time as the amended regulations have added more to the controversies rather than giving an amicable solution, the Merit Promotion Scheme (MPS 1998/200) must continue for promotions and appointments. We also condemn the attempts made by political parties to hijack teachers' platform to further their cause rather than solving the problems of thousands of temporary teachers seeking permanent jobs and permanent teachers awaiting promotions."
Calling the press statements of the UGC and MHRD as public posturing ans that the teachers are going to step up the agitation, Abha D Habib, executive council member of DU said: " We don't want any linking of feedback with promotion.
There can be other mechanism for feedback on teachers by students. What is interesting is that they are not giving us anything in writing. If this continues evaluation cannot take place in any case as half the ad-hoc teachers will be not in job. How are we going to asking them to come for evaluation?"
"The huge turnout of teachers at UGC reflects the resolve of teachers to fight back. Nothing short of rollback of UGC regulations are acceptable to teachers," said Ashwini Shankar, chairman, INTEC. The DUTA has called for a general body meeting on Tuesday to decide on the future course of action.
Follow us on Twitter - @akatechsolution / @smartdevicess
Leave a Comment
Let Millions of People know about your Product(s) / Service(s)
Target a Specific Audience on different News Categories
"Making the simple complicated is commonplace; making the complicated simple, awesomely simple, that's creativity"
- Charles Mingus