THE CODES OF HUMAN BEHAVIOUR: BEHAVIOURAL SCIENCES.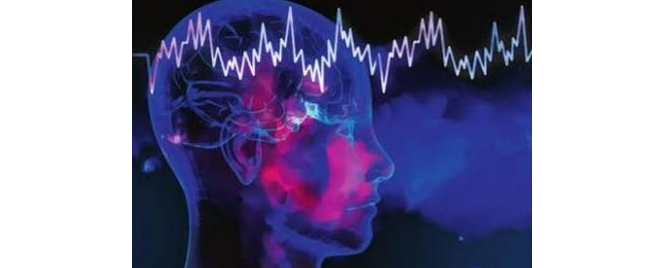 It's that time of the year again, when students have to make choices that will define their careers. To have many choices is wonderful but when the options are many, and all appear compelling, making an informed decision is a challenge.
Fancy a lucrative career in learning and development, understanding people's behavioural patterns in corporate companies, schools or even the government? A bachelor's degree in liberal arts, philosophy, psychology, economics or sociology- and a diploma or a postgraduation in behavioural sciences can fetch you the job of marketing scientist or learning and development specialist in corporates.
Courses in behavioural sciences teach students the aspects of human decision-making and communication among people.
Behavioural scientists try to understand the nature and behavioural patterns of humans and animals in controlled and natural atmospheres.
Behavioural science are similar to social sciences as these, in the broader sense, are inter related and study processes of behaviour. But, they differ at the level of scientific analysis, especially with respect to behavioural patterns of individuals and groups.
Behavioural science infuse aspects of psychology and social neuroscience, among others. Behavioural sciences encompass sociology, anthropology, social networking studies, and ethnology. While the scope for those pursuing behavioural sciences is improving, presently, behavioural sciences are not the choice of many.
As career options were limited earlier, students were reluctant to choose the area, experts say. These days, however, many youngsters are taking up courses in behavioural sciences. Those doing courses in HR get an edge if they study behavioural science as it helps them understand employee and corporate behaviour.
"The course is a mix of sociology , anthropology , and psychology. It teaches people to analyse behavioural patterns. There is ample career scope for behavioural scientists in HR and learning and development. Behavioural scientists are asked to train employees to perform better," says Emmanuel Arockiyam, professor, Loyola. (The college offers a postgraduate diploma in behavioural sciences).
Courses in developmental psychology and psychopathology, also part of behavioural studies, help understand personality traits. Trained hands are employed by companies for employee counselling. Their services are also sought for as influencers and for marketing initiatives.
Earlier, specific courses in behavioural sciences were not avail able in India. Those interested in pursuing a course had to go abroad. With the scope and demand for behavioural scientists widening, those taking the postgraduate diploma has increased.
"There is a short supply of behavioural scientists and those with the requisite skill sets can vie for lucrative positions. Freshers can earn anywhere between Rs 5lakh and Rs 6 lakh per annum," a career expert said.
Having pursued a course in behavioural science, Divya S, currently employed in Game Changers, a company that offers learning and development and training solutions to corporates, says those armed with a degree can be employed in schools, colleges, and marketing and public relations firms. "With a bachelor's degree in commerce, the jump to behavioural science was seamless. I currently develop content for training sessions and get to conduct open workshops as well," she adds.
Follow us on Twitter - @akatechsolution / @smartdevicess
Leave a Comment
Let Millions of People know about your Product(s) / Service(s)
Target a Specific Audience on different News Categories
"Making the simple complicated is commonplace; making the complicated simple, awesomely simple, that's creativity"
- Charles Mingus