ALL THE HOTTEST FRAGRANCE CAMPAIGNS OF THE SUMMER.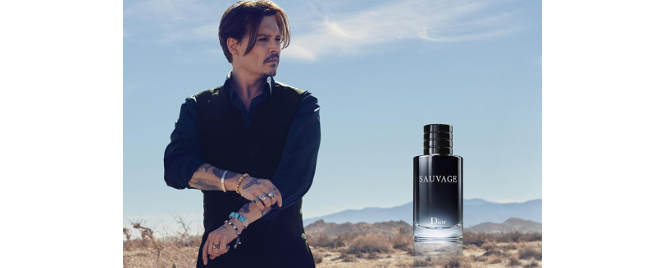 The scents of the season have been rapidly releasing, and Queen Bey herself just unveiled the latest one. Beyoncé, who is currently on her Formation World Tour, announced a new perfume today called Heat Seduction, with a sexy campaign photo befitting the sensual fragrance.
Although her ninth perfume isn't out in the U.S. until November, the singer's announcement was enough to start a fragrance frenzy. Plus, it's slated for a July launch in Europe, the Czech Republic, Hungary, Ireland, and the U.K. For now, here's a teaser, along with some of the summer's other steamy campaigns.
All the Hottest Fragrance Campaigns of the Summer
1.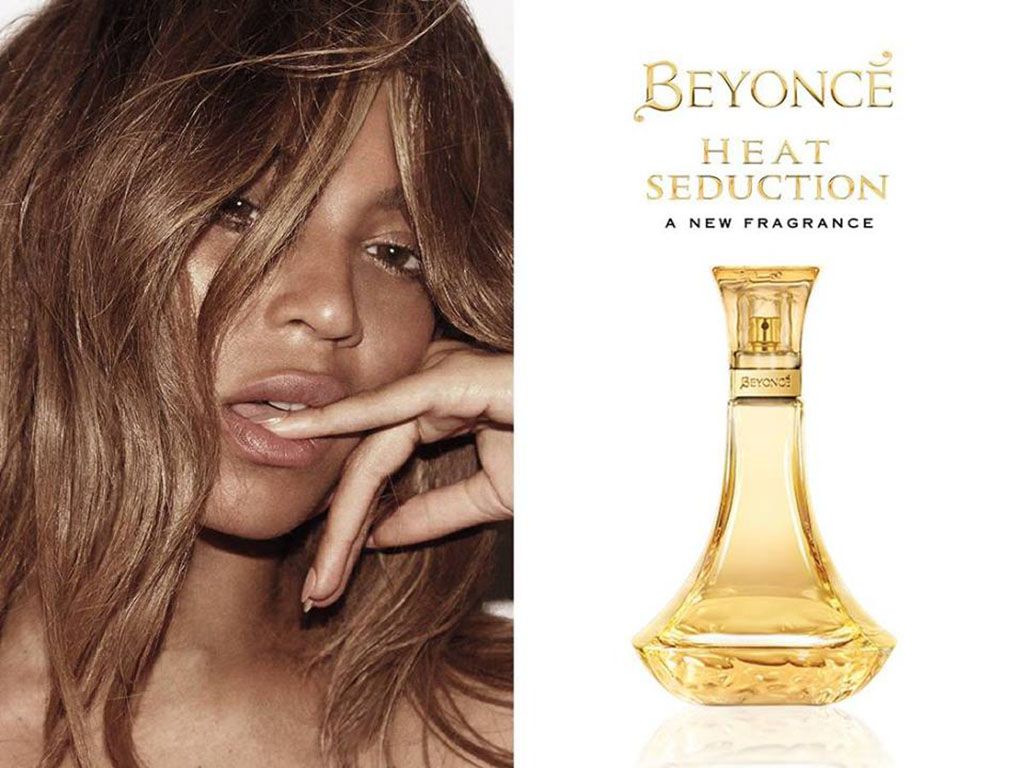 2.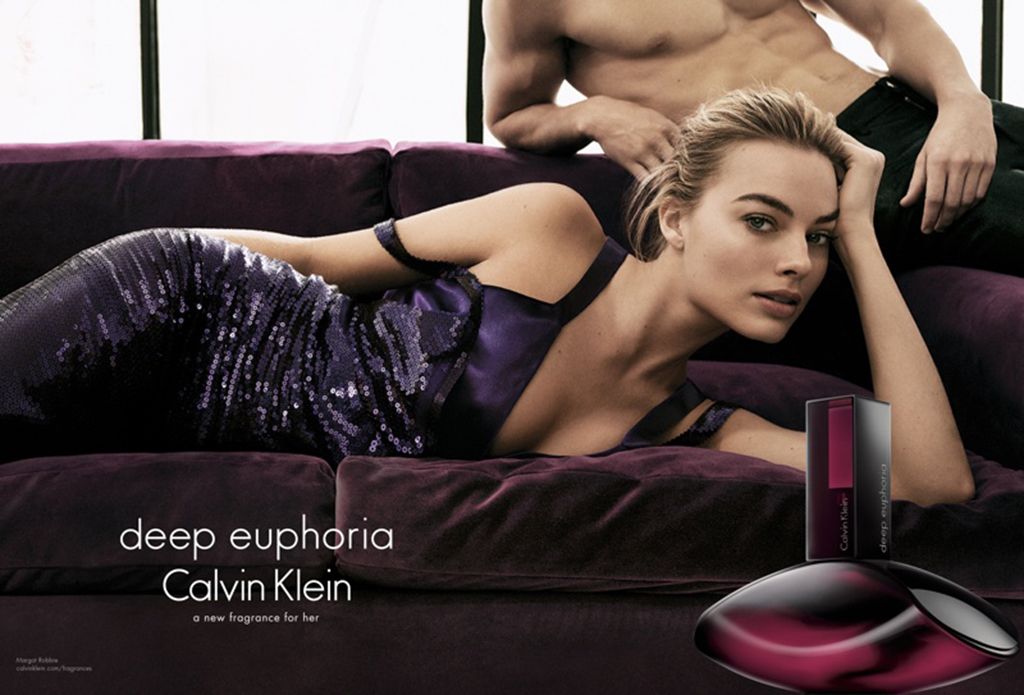 3.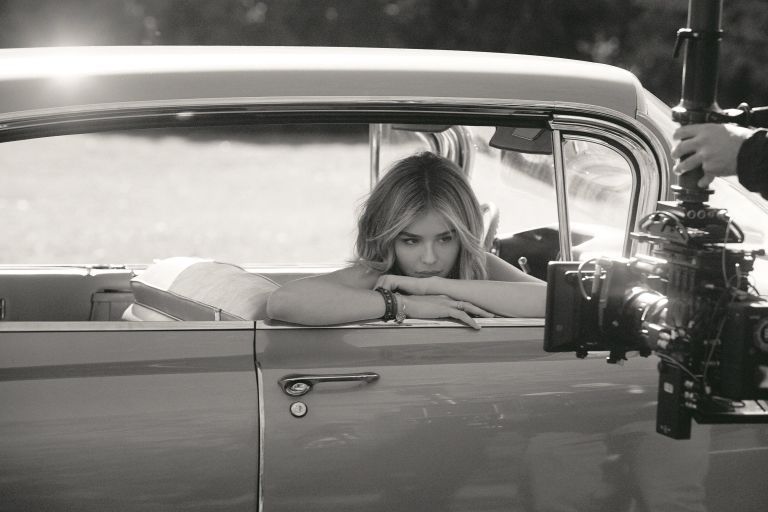 4.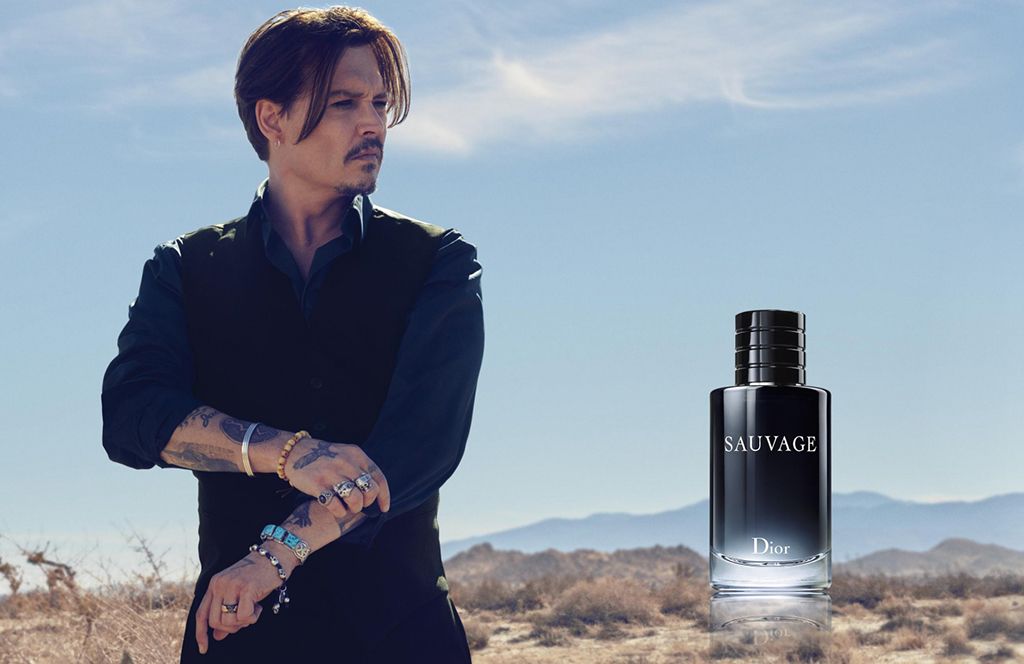 5.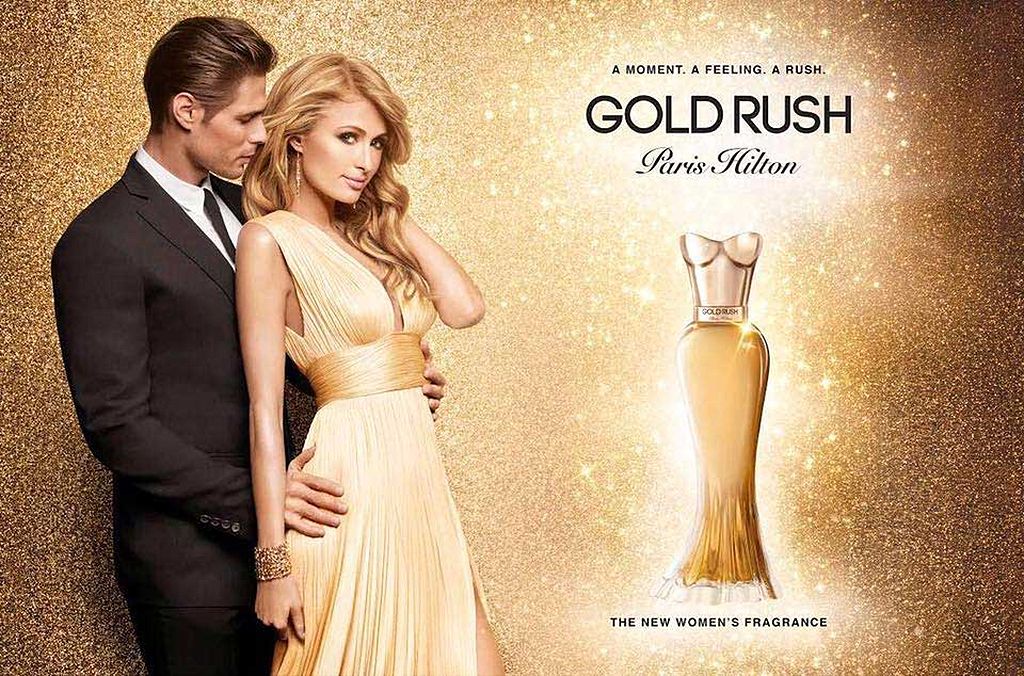 6.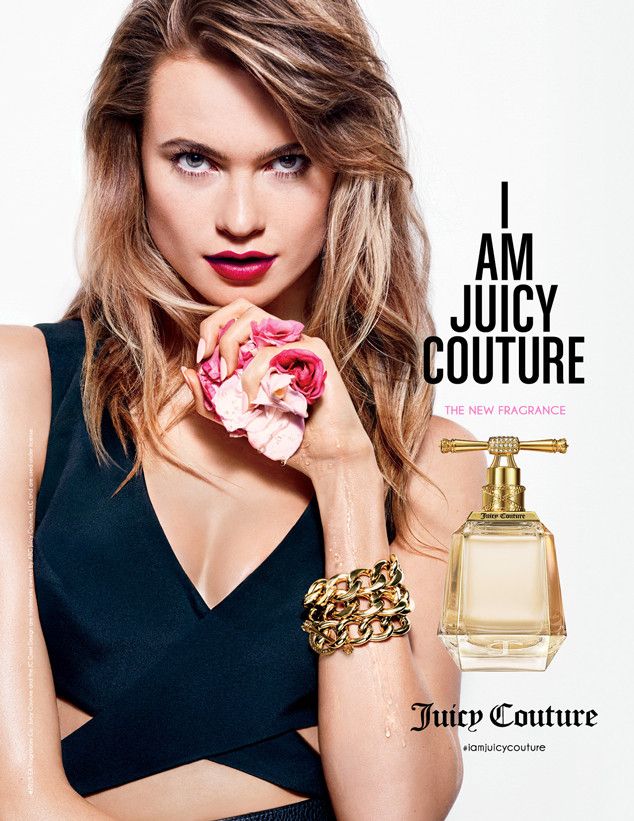 Follow us on Twitter - @akatechsolution / @smartdevicess
Leave a Comment
Let Millions of People know about your Product(s) / Service(s)
Target a Specific Audience on different News Categories
"Making the simple complicated is commonplace; making the complicated simple, awesomely simple, that's creativity"
- Charles Mingus