ARIANA GRANDE REVEALS NEW FASHION COLLECTION.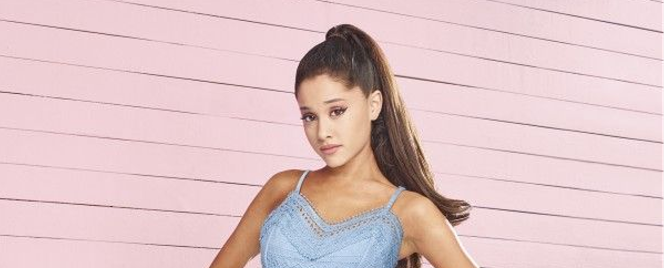 Ariana Grande looks set for summer as she unveils a new collection for Lipsy.
The pop princess has come up with a 25+ piece range that showcases chic summer trends, including dresses, bralets and playsuits.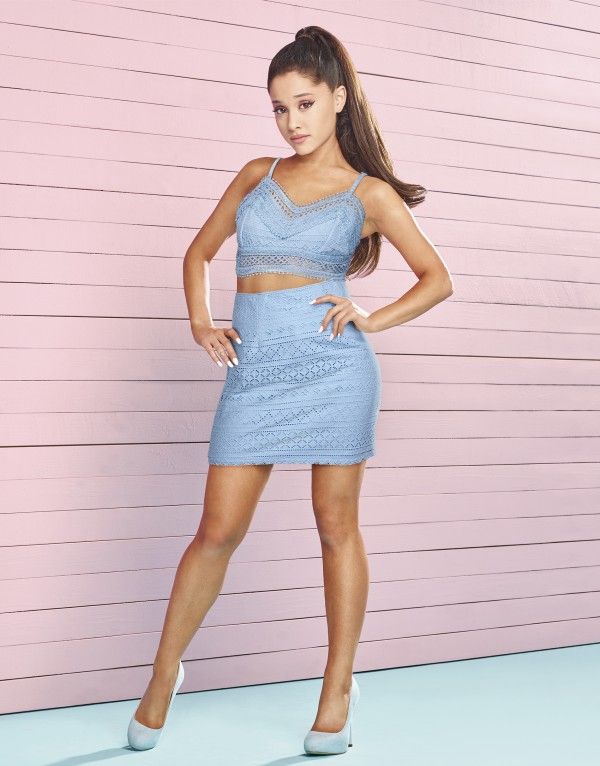 Ariana Grande (Lipsy)More
It follows the Focus singer's debut range for the British high street retailer, which went on sale earlier this year and proved to be a hit with shoppers.
Ariana, 22, said: "This second collection is full of super cute summer wardrobe essentials. It was so great being able to create a follow-up range for my fans for one of my favourite seasons.
"Summer is all about dressing girly, flirty and fun and my Lipsy range is."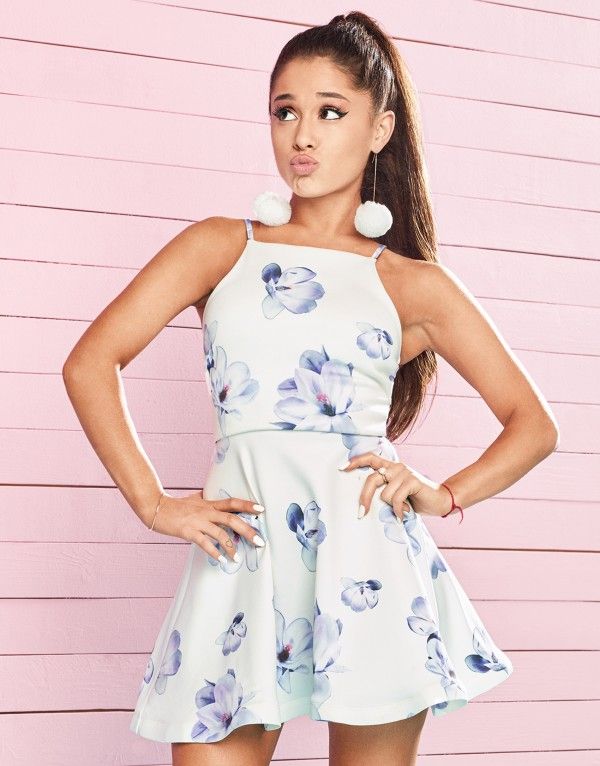 Ariana Grande (Lipsy)More
A jewellery range is being launched alongside the clothing line, featuring pom-pom earrings, puppy key rings and star and moon charms.
The collection is available to buy in stores and online (www.Lipsy.com) from April 27.
Follow us on Twitter - @akatechsolution
Leave a Comment
Let Millions of People know about your Product(s) / Service(s)
Target a Specific Audience on different News Categories
"Making the simple complicated is commonplace; making the complicated simple, awesomely simple, that's creativity"
- Charles Mingus