49 BEST CELEBRITY PINK HAIR LOOKS.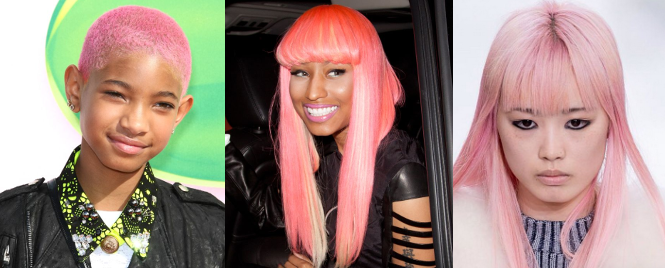 Happy national pink day! We've all thought about going pink at some point or another, but there's always a reason not to do it.
Drop the non-committal attitude, because summer is the time to plunge into a risky but universally loved hair color trend. From Emma Roberts's subtle rose gold hue to Drew Barrymore's punk bubblegum throwback, you're bound to find your perfect shade among these 48 pink-haired celebs.
Take a peek to find your best look, and consider a few low-commitment options if you're still not 100 percent.
1 - Emma Roberts with pink hair
The actress debuted a subtle rose gold shade for Coachella. (Photo: Instagram)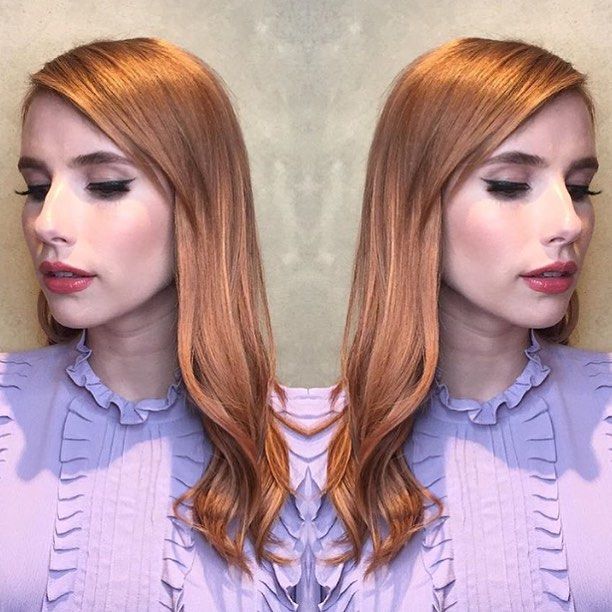 2 - Bella Hadid with pink hair
Bella's pink hue was just a wig, but we loved this fleeting moment. (Photo: Instagram)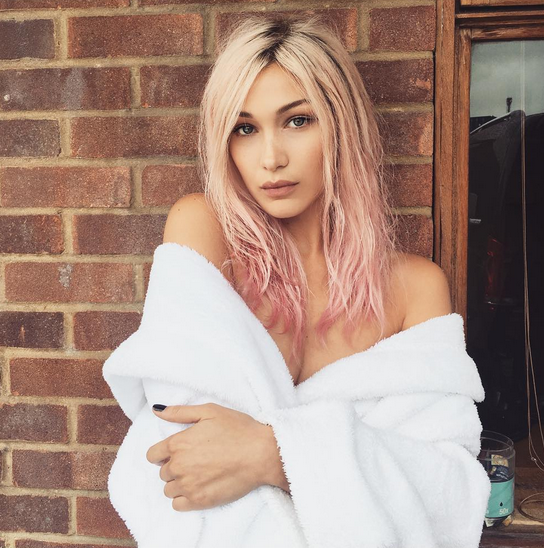 3 - Sienna Miller with pink hair
The sunset hues in Miller's mop are perfect for a festival. (Photo: Getty)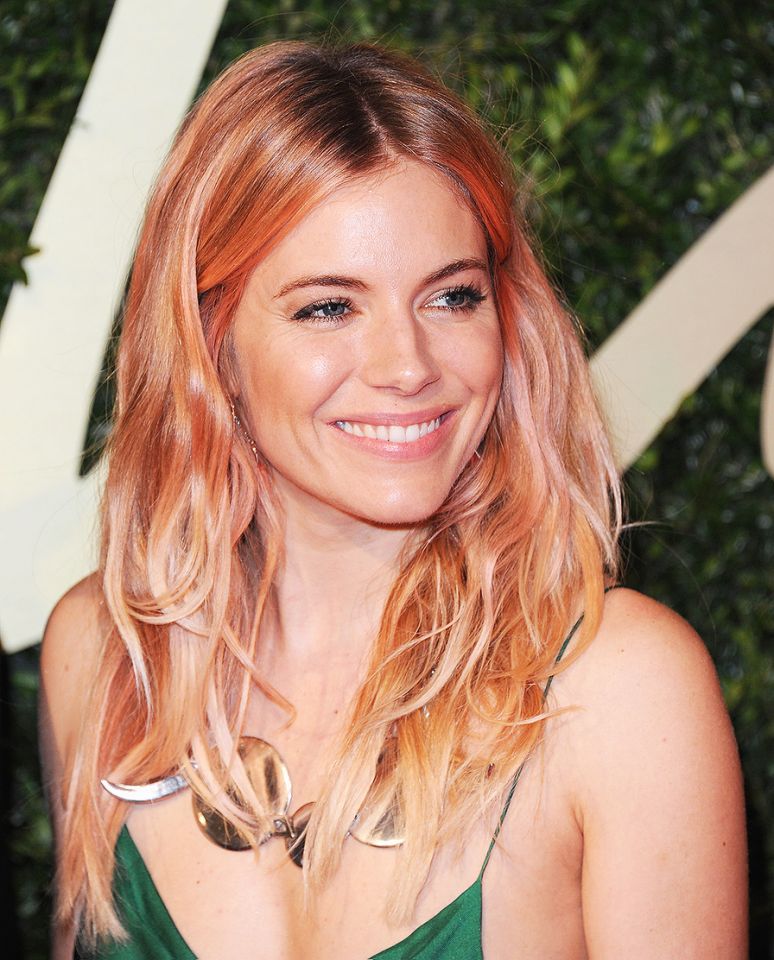 4 - Diane Kruger with pink hair
Kruger's punk dip dye could is a low commitment way into this trend. (Photo: Getty)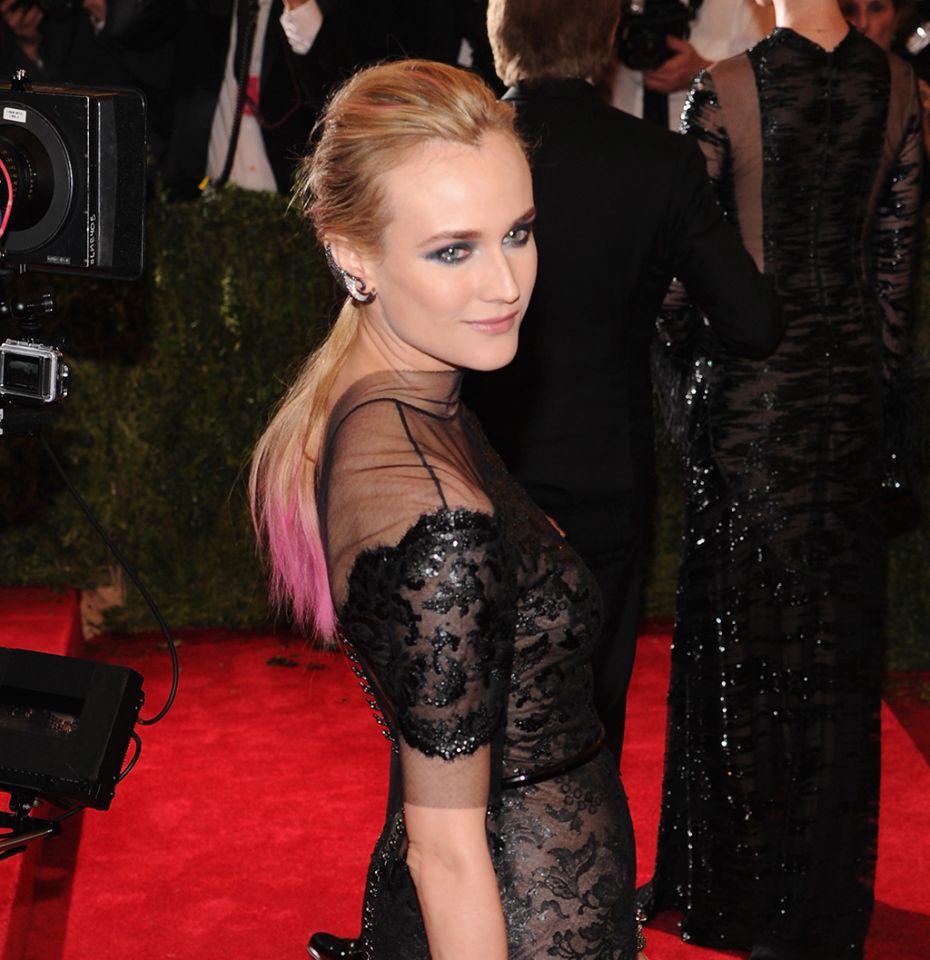 5 - Kate Moss with pink hair
Throwing back to the '90s, Kate Moss was an early adopter of hot pink hair (Photo: AP Images)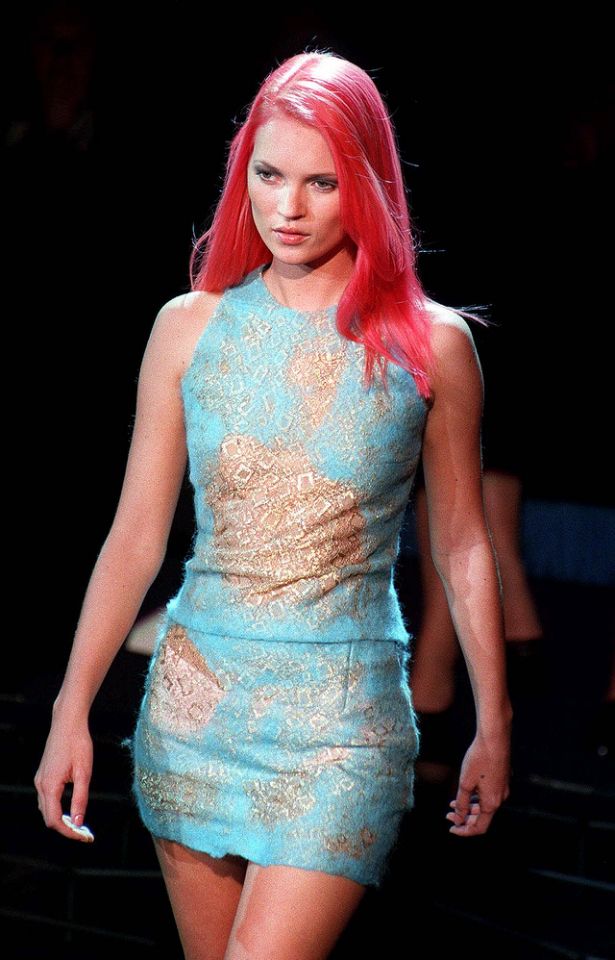 6 - Willow Smith with pink hair
We love Smith's bubblegum crop. (Photo: Wenn)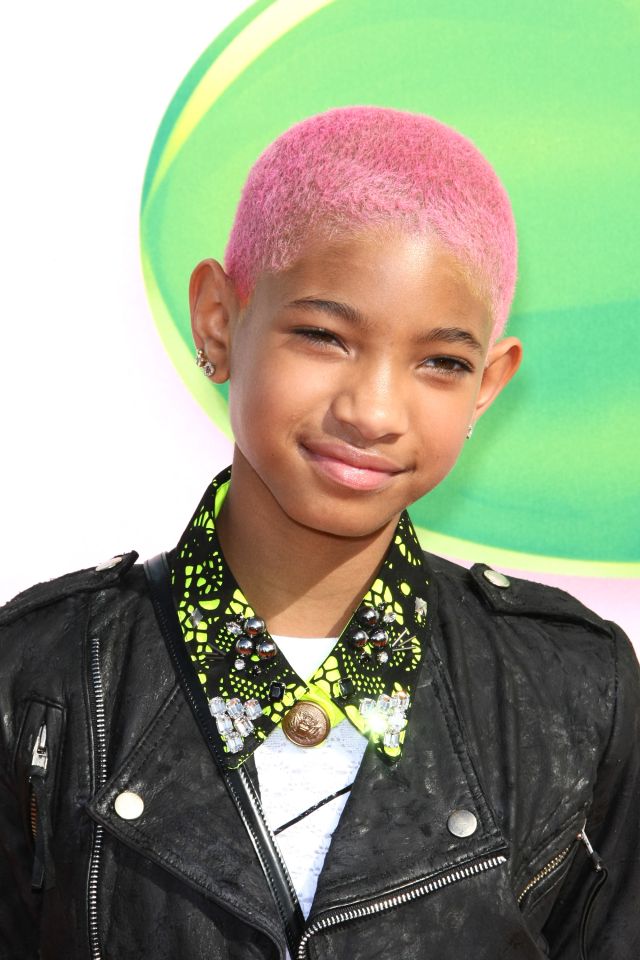 7 - Cara Delevingne with pink hair
Delevingne wore a pink wig to last year's Osheaga festival. (Photo: Splash News)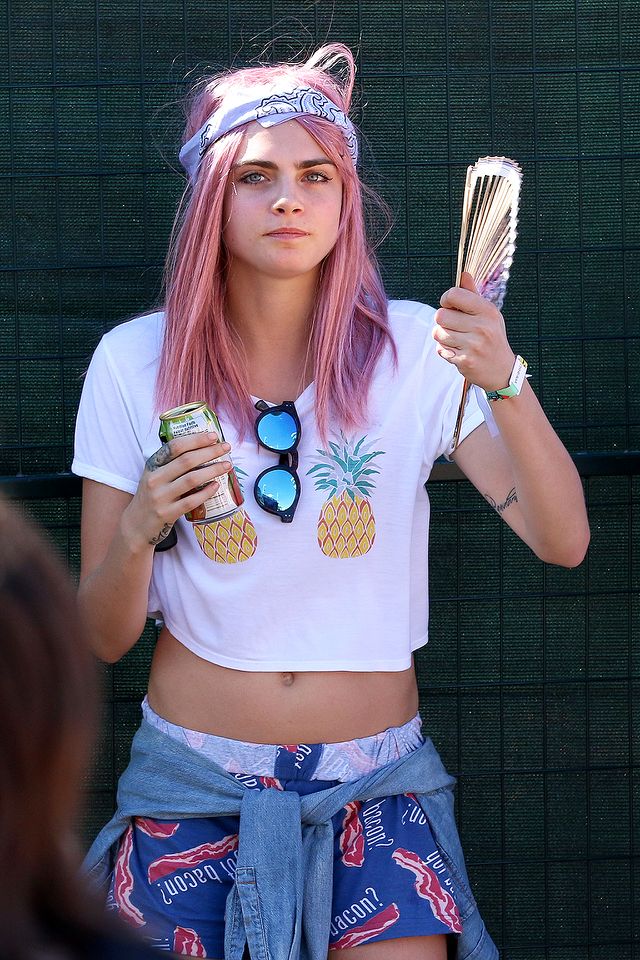 8 - Hilary Duff with pink hair
Duff opted for a cotton candy hue that lets her blonde highlights come through. (Photo: Instagram/ninezeroone)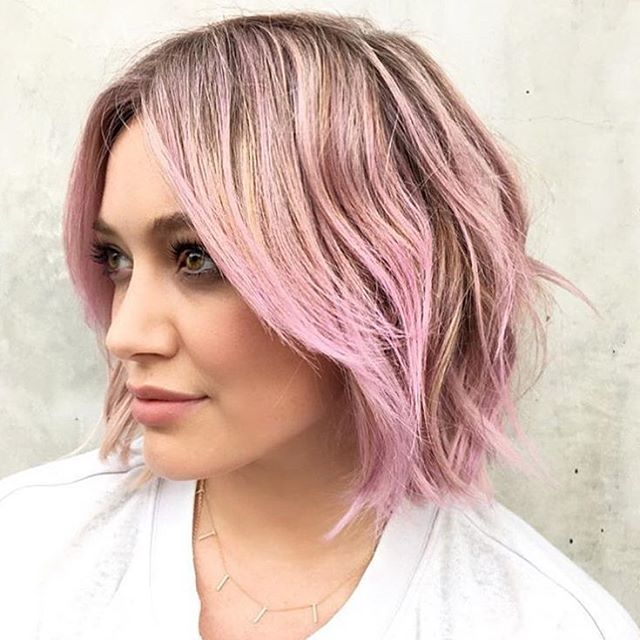 9 - Helen Mirren with pink hair
The 70-year-old actress proves pink locks can be fun and formal. (Photo: Getty)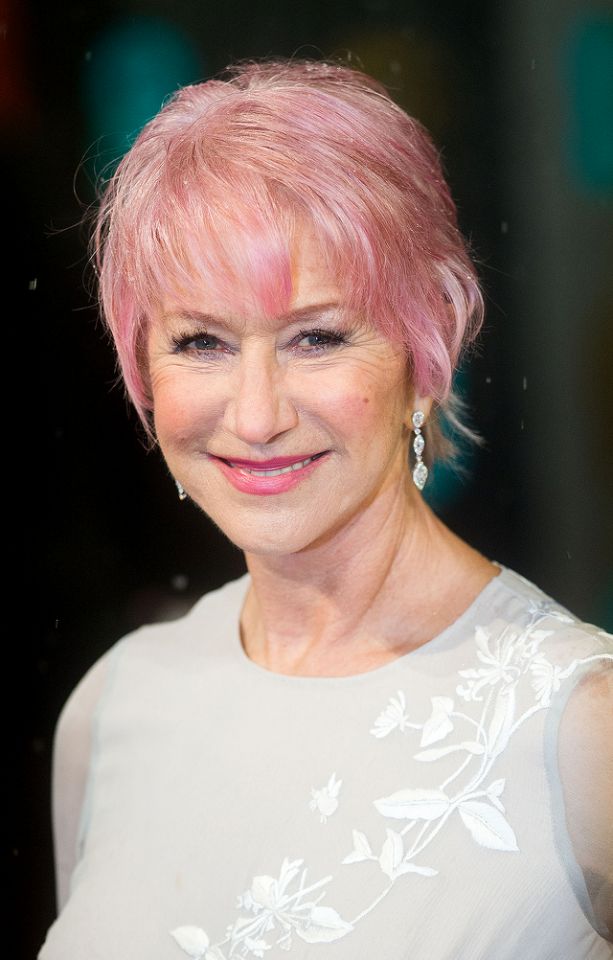 10 - Jemima Kirke with pink hair
The Girls actress's faded rosebud tresses are seriously envy-inducing. (Photo: Getty)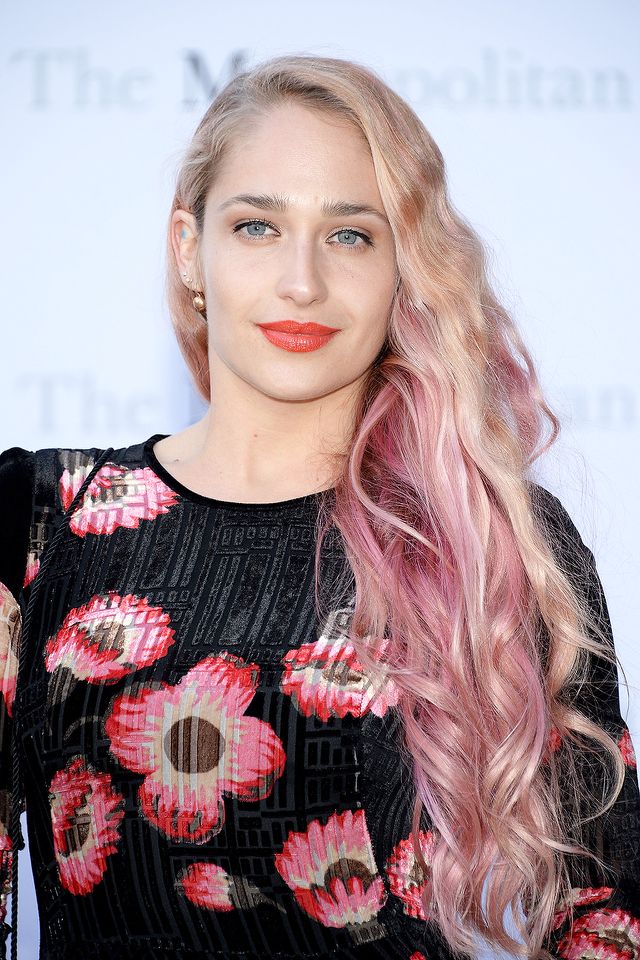 Follow us on Twitter - @akatechsolution / @smartdevicess
Leave a Comment
Let Millions of People know about your Product(s) / Service(s)
Target a Specific Audience on different News Categories
"Making the simple complicated is commonplace; making the complicated simple, awesomely simple, that's creativity"
- Charles Mingus