FABRIQUÉ EN FRANCE: NEW FRENCH BRANDS YOU SHOULD KNOW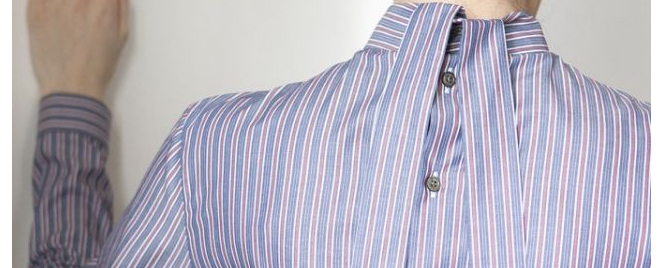 When the clothing label says 'Made in France' one immediately sits up and takes notice. That's because we associate anything French, especially when it comes to fashion, as being more sophisticated.
After all, this is the country that gave us Paul Poiret, Coco Chanel, Christian Dior's "New Look," Yves Saint Laurent and Courrèges. Clearly the French have earned the right to call themselves the masters of fashion design. The only question now is, who's next?
New French designers and labels making waves in the fashion world. Is the next household name among them? Peut-être…
1.
Tomasini: When you mix the French eye for chic and Italian craftsmanship, you get Tomasini. These highly luxurious handbags are hand sewn and are influenced by ′80s architecture and fashion. The brand has four handbag lines featuring four very distinctive styles.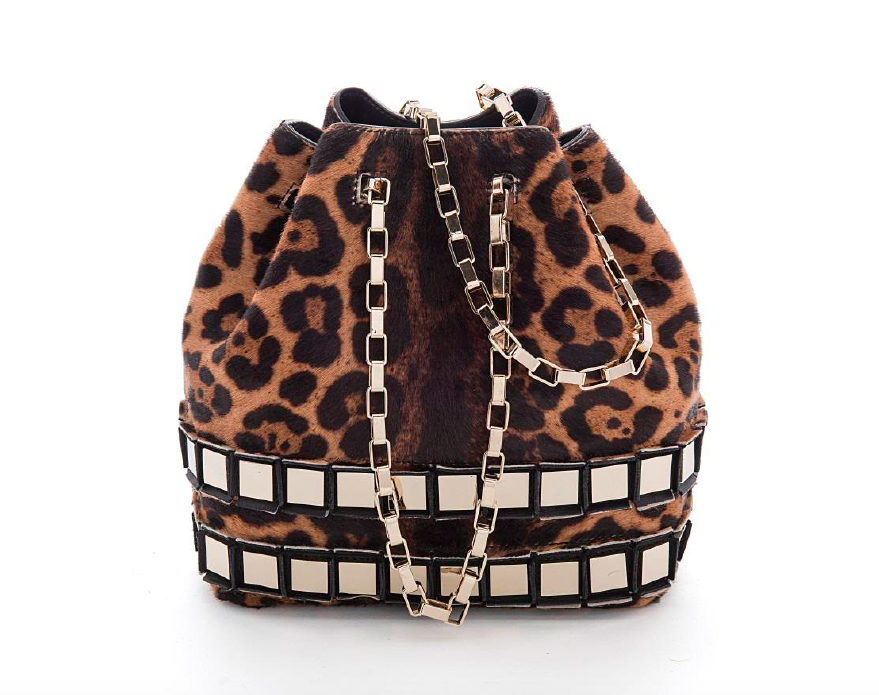 2.
Fans include model Soo Joo Park, seen here with the Tomasini Lucile Bag.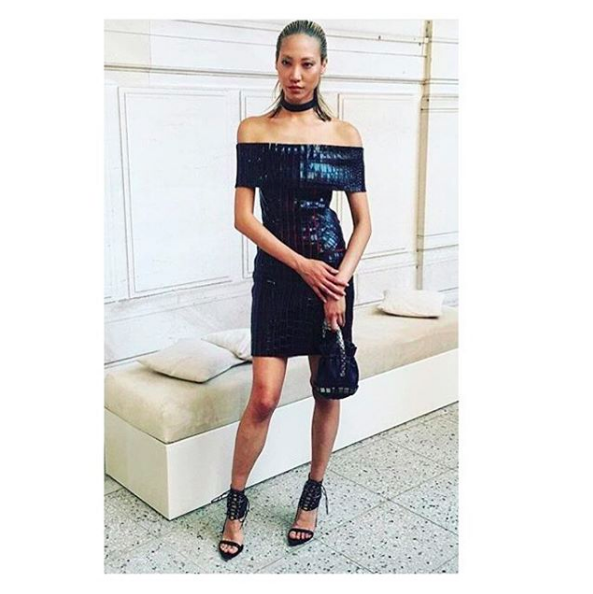 3.
Tomasini Carres Collection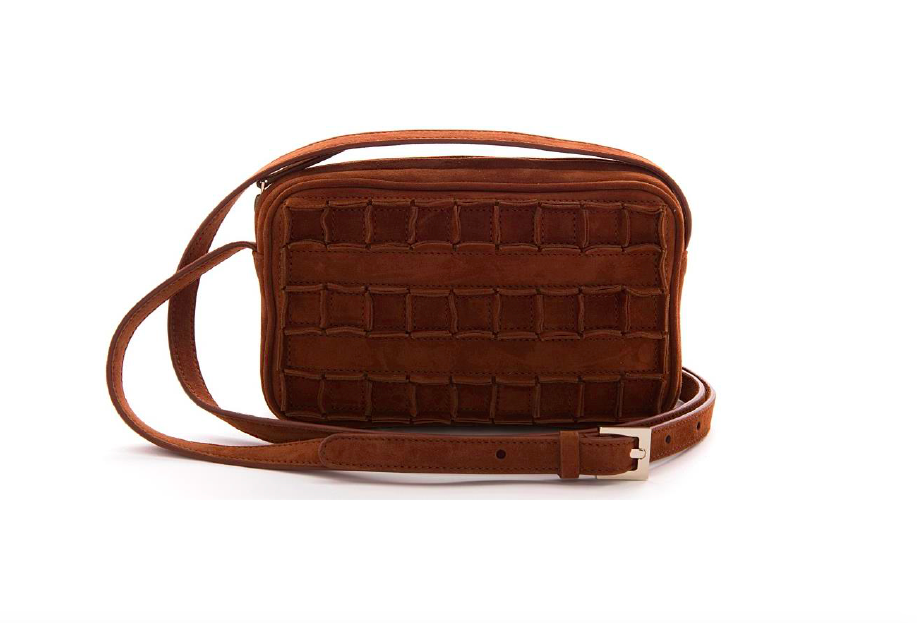 4.
Marie Marot: A veteran of one of Paris' coolest and most prestigious fashion PR companies, Lucien Pages, Marot learned about the business of fashion from design, to runway shows, to getting the product to the store. She started her label with beanies and clutches in 2013, and this year expanded to a full collection of shirts. Her aesthetic is simplicity, but with a few twists. Just like her, the pieces are timeless, impeccable, and very French.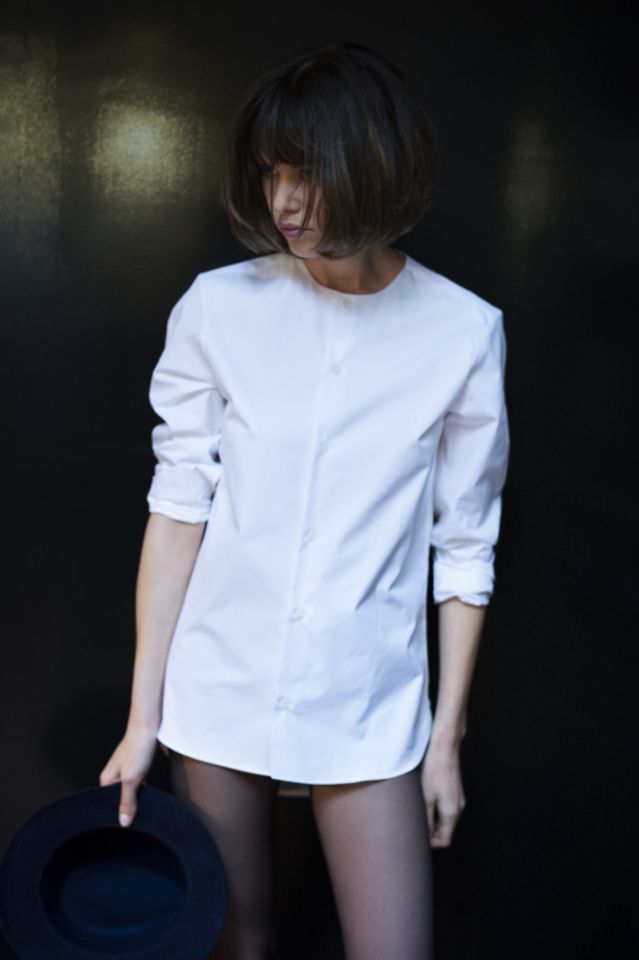 5.
Marie Marot's twist on the French cuff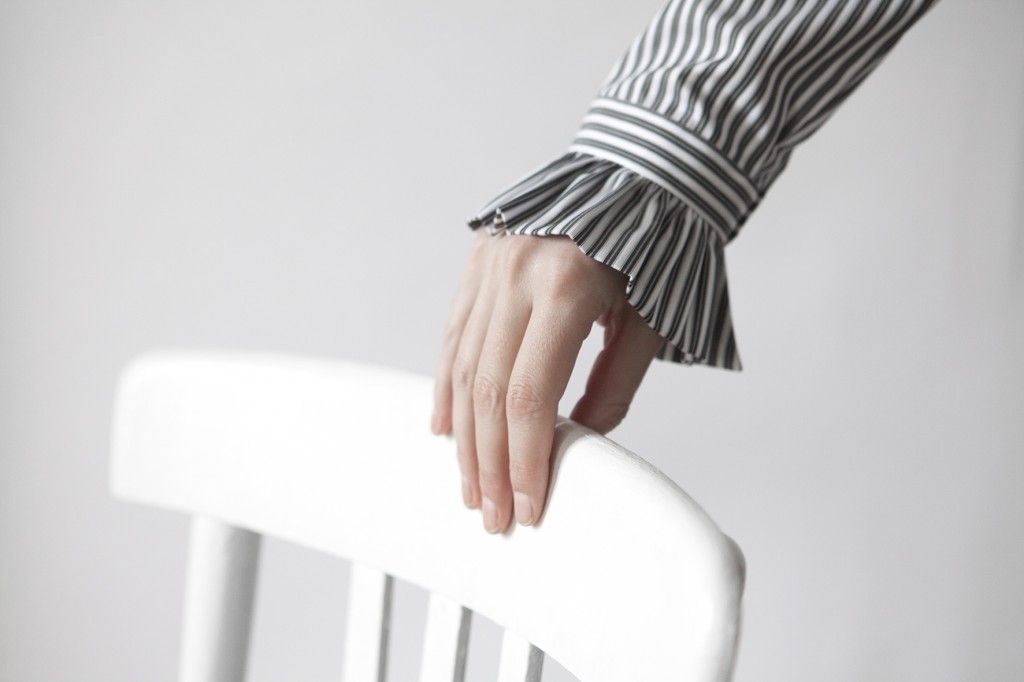 6.
Marie Marot's elegant shirt from the back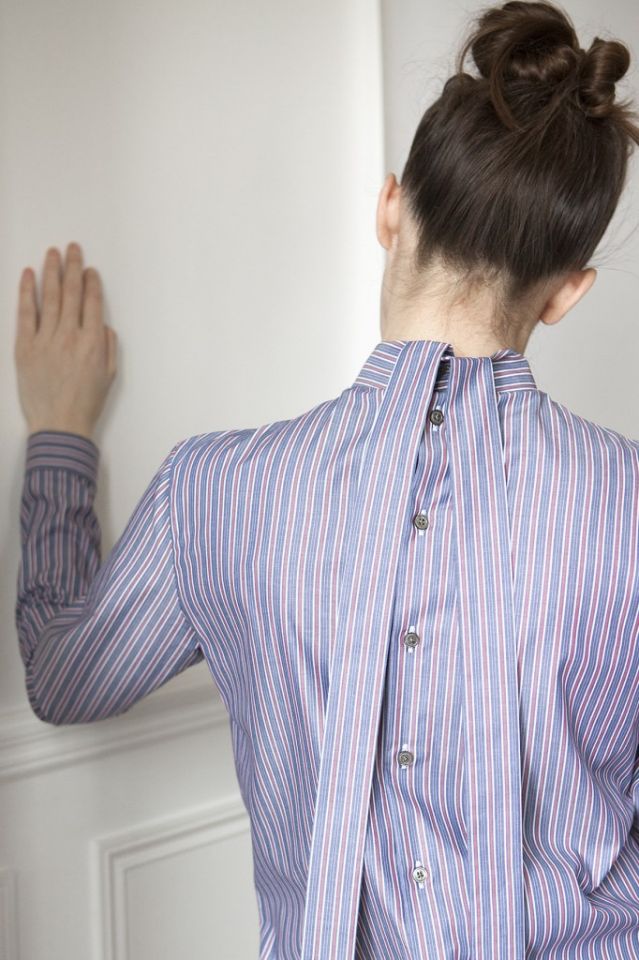 7.
Molli: Molli was first founded in the 19h century, but relaunched in 2015 by Charlotte de Fayet. This luxurious knitwear brand is full of small and intricate details that set it apart from other knit brands. It has a wide range of stitches which includes using a double-pointed needle to produce an iconic stitch called the 'moss stitch.' These pieces are meticulously produced and personalized. If Phoebe Philo were to buy knitwear, we think this would be where she buys from!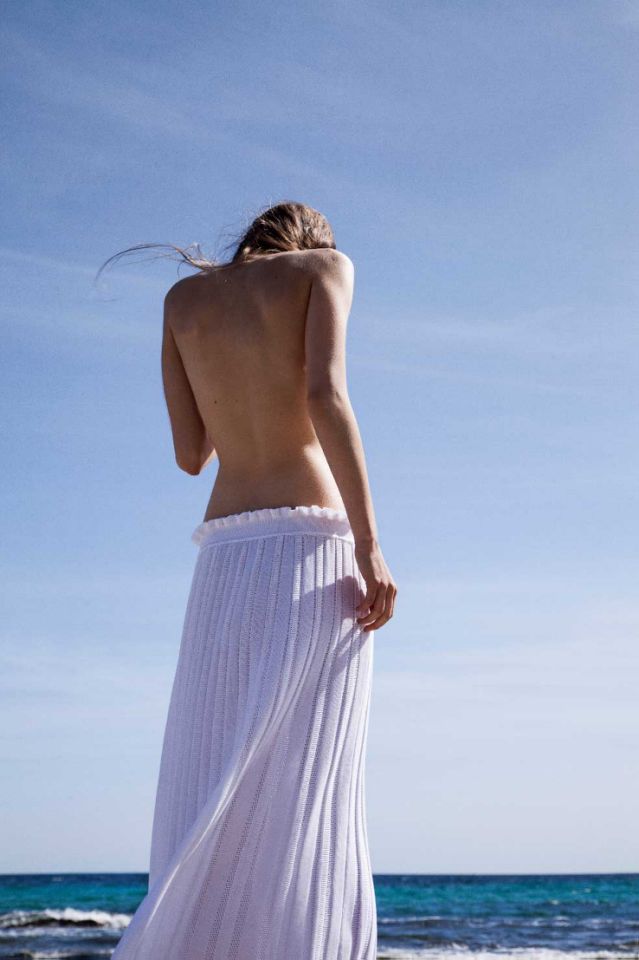 8.
Molli top with kimono sleeve
9.
Molli shirt dress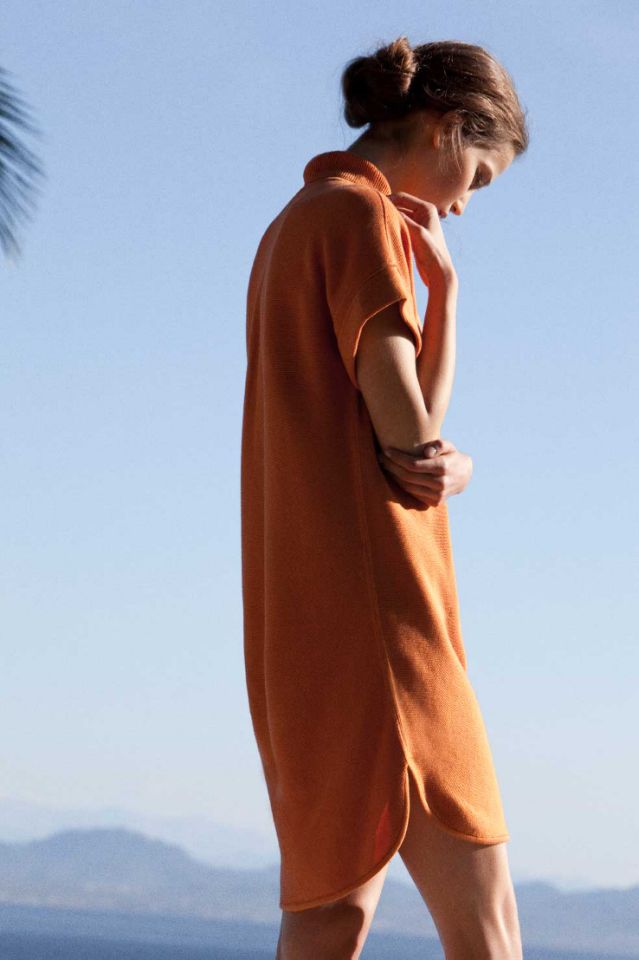 10.
Neith Nyer: Created in 2013, this Paris-based label is named after Creative Director Francisco Terra's grandmother, who taught him everything there is to know about sewing and clothing. A big collaborator with artists, jewelry designers, and even comic book illustrators, Terra's collection is urban, cool and everything a girl of the world would want to wear.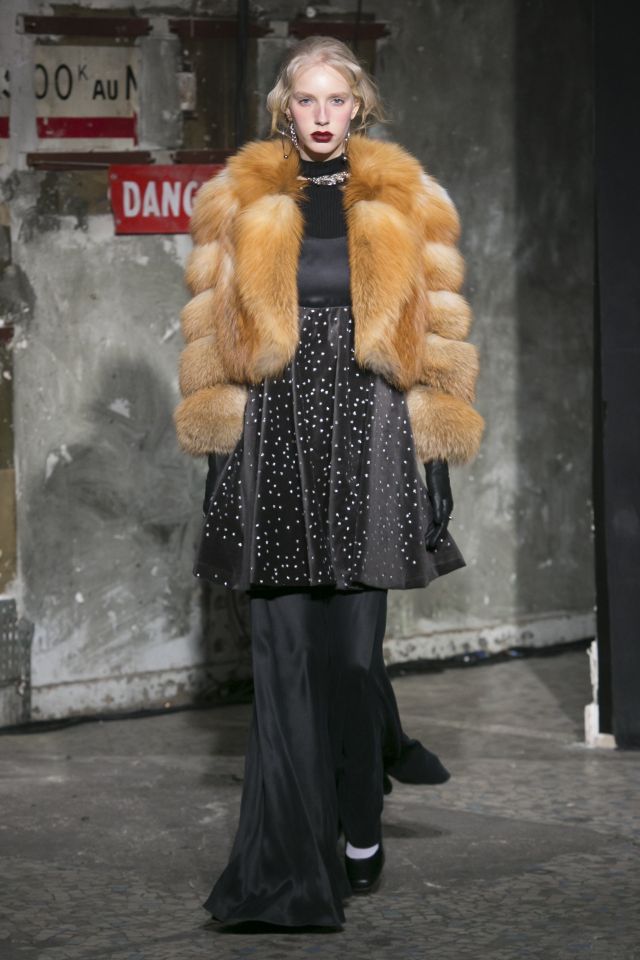 11.
Neith Nyer Fall 2016 look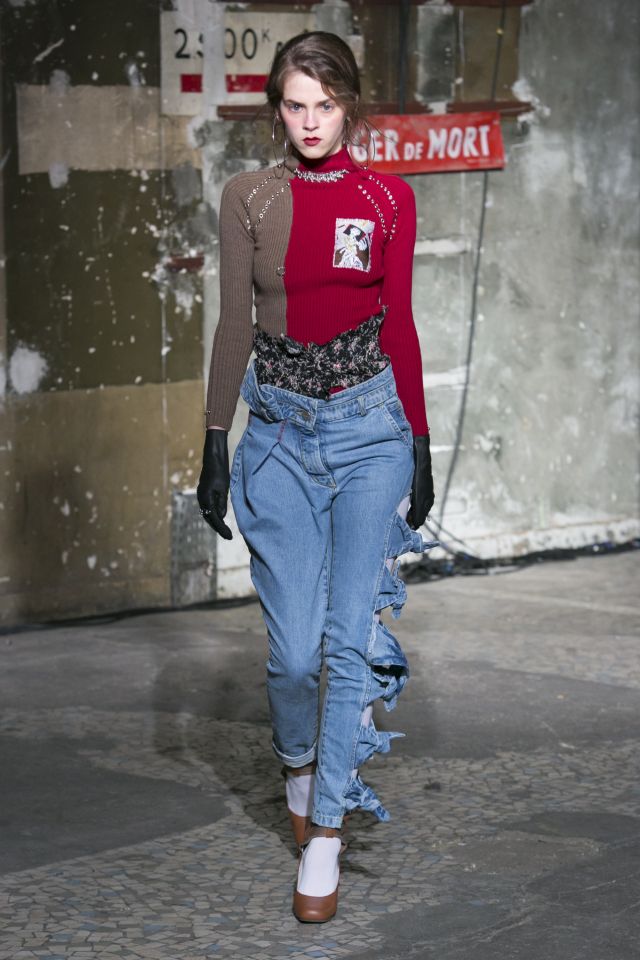 12.
Neith Nyer Fall 2016 Coat ensemble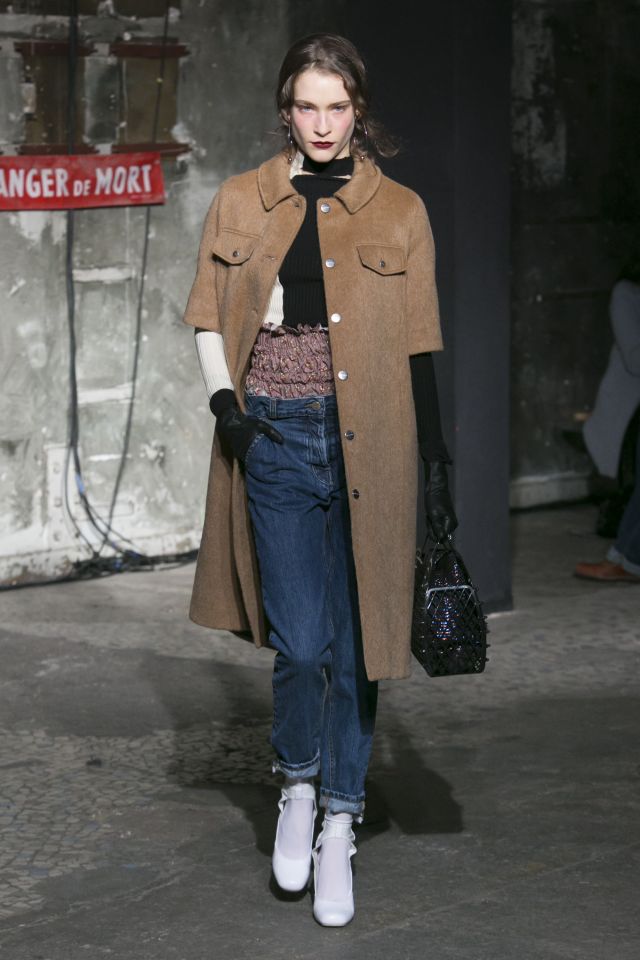 13.
Atlein: An alum of Givenchy and Louis Vuitton during the Nicolas Ghesquière era, Antonin Tron debuted his collection for Atlein at his uber-chic apartment in the Marais. His aesthetic has a definite Givenchy influence (the red stitching was the giveaway) as well as the futuristic sportiness from Ghesquière's Balenciaga. And to top it off, he just won the ANDAM's first collection prize — not bad for a young designer.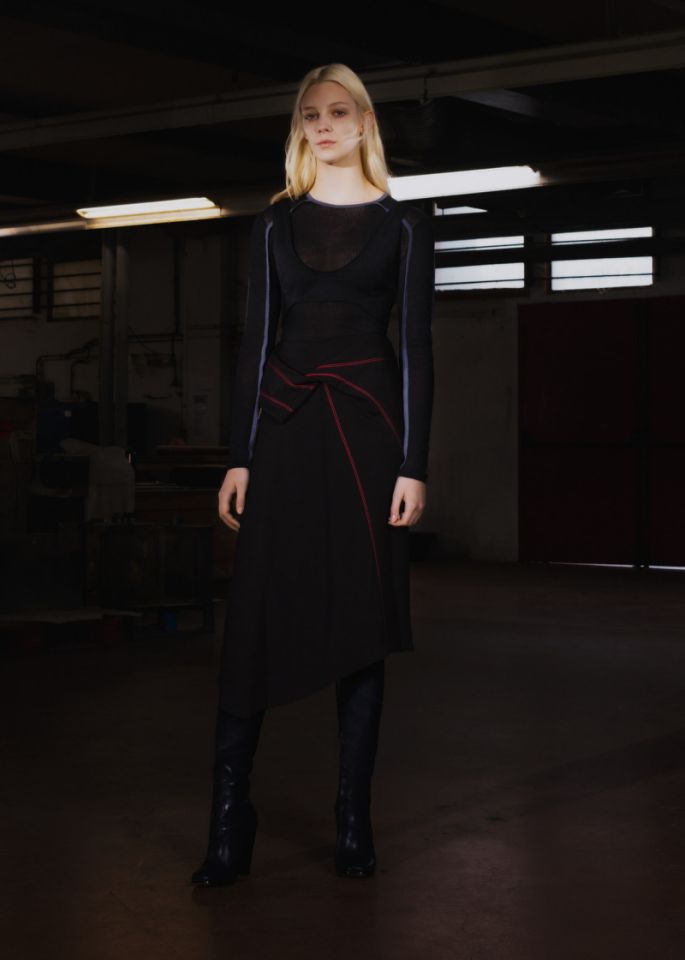 14.
Atlein debut collection, Spring 2016
15.
Atlein's jersey dress with deconstructed button details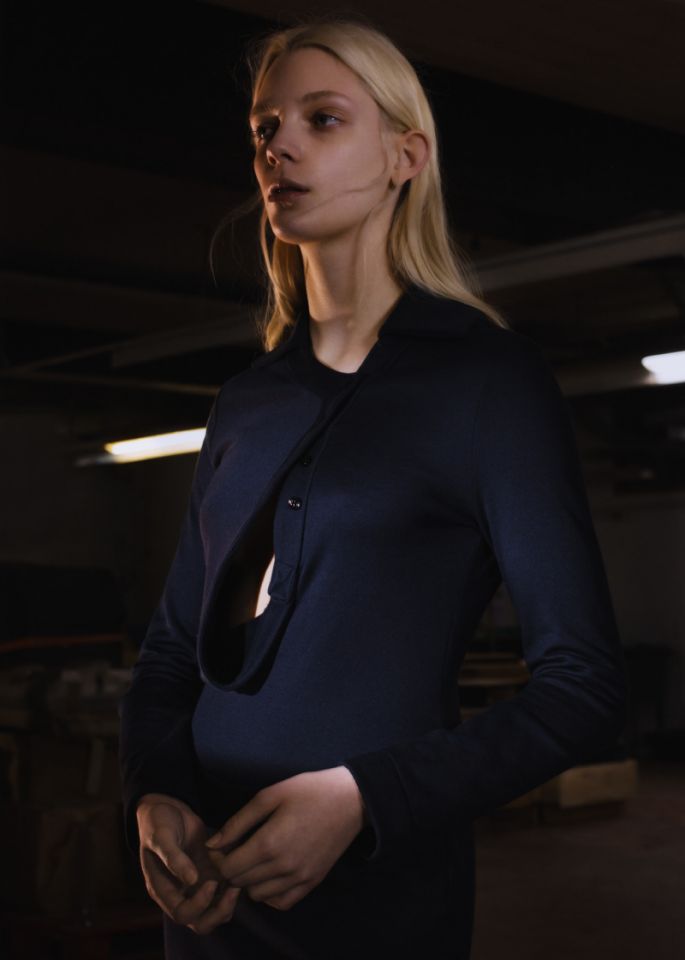 Follow us on Twitter - @akatechsolution / @smartdevicess
Leave a Comment
Let Millions of People know about your Product(s) / Service(s)
Target a Specific Audience on different News Categories
"Making the simple complicated is commonplace; making the complicated simple, awesomely simple, that's creativity"
- Charles Mingus