FASHION BRAND UNVEILS SOME SPRING SHOE COLLECTION THAT WILL BLOW MIND.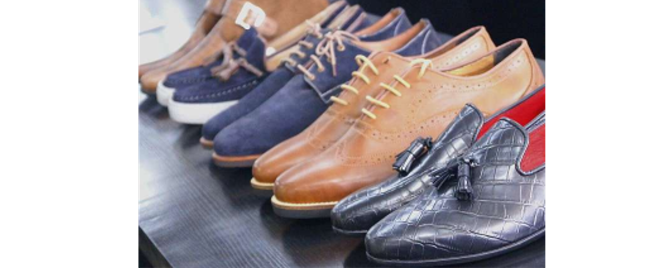 SOME SPRING SHOE COLLECTION
Nigerian fashion brand, Etti Designs, has unveiled its shoe collection for spring 2016 titled 'Shoe Vamp'. The collection are targeted toward the fashion and style lovers. It is geared toward the classic man as you can see below.
Etti designs sheo collection.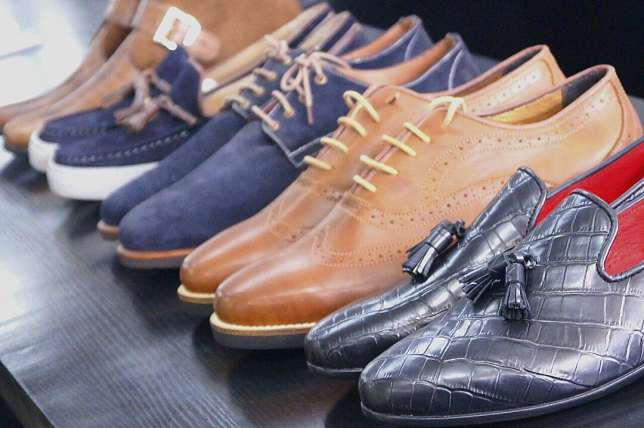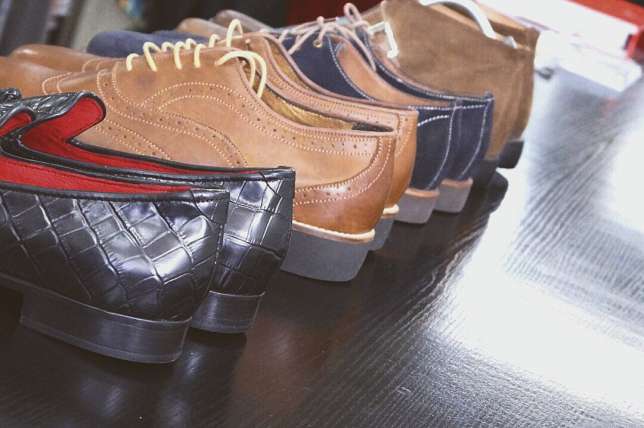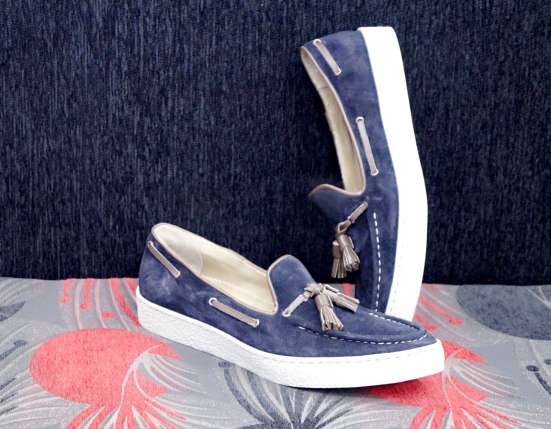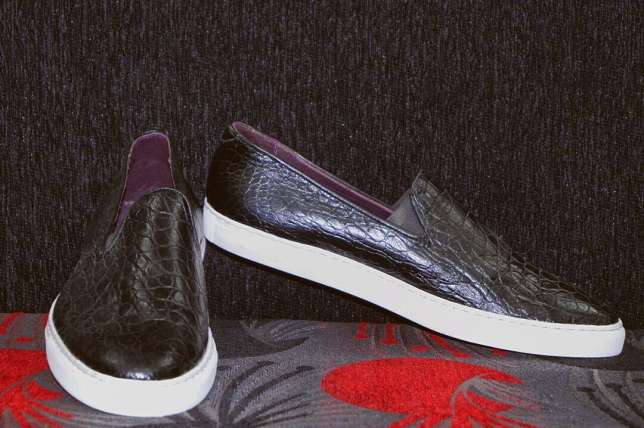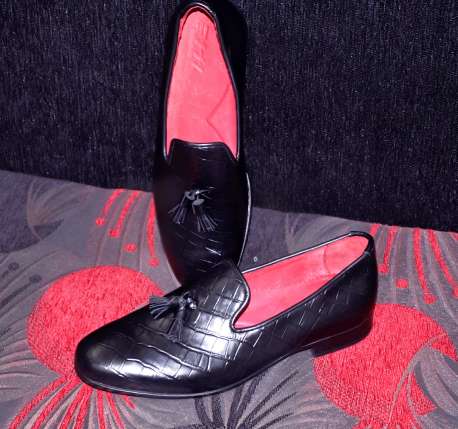 Get one pair of shoes today from Akatech Store.
Follow us on Twitter - @akatechsolution
Leave a Comment
Let Millions of People know about your Product(s) / Service(s)
Target a Specific Audience on different News Categories
"Making the simple complicated is commonplace; making the complicated simple, awesomely simple, that's creativity"
- Charles Mingus