CELEBRITY STYLES: SEE 10 TOP BEST-DRESSD CELEBRITIES.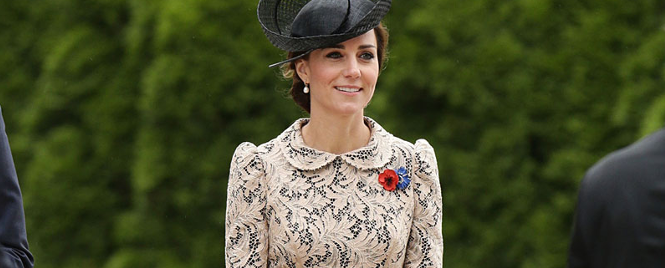 Given that celebrities bring it each week with their oh-so-perfect red carpet style, it's hard to believe that there still are looks that raise our heart rate. Margot Robbie is one such case. In the past week, her fashion A-game has been the talk of the town. While she gave us another reason to embrace the pyjama trend when she guest-starred on the Jimmy Kimmel Live show, we just couldn't stop thinking about that black Gucci kimono-inspired gown she donned at the premiere of The Legend of Tarzan last Monday (#fashiongoals).
Meanwhile over in Paris, Couture Week began this past weekend. Miu Miu threw one helluva bash for its Croisiere 2017 (read: Resort) collection with Kate Moss, Amber Valletta and Sophie Turner on the star-studded guest list.
Though Fashion Week is never complete without the industry's It girls, like Olivia Palermo, it's the surprising and rare Couture A-list attendees that really get us excited. While Jennifer Garner rubbed shoulders with Bradley Cooper and Naomi Campbell at the Atelier Versace show, Céline Dion looked chic in head-to-toe black at the Dior Haute Couture show earlier this morning.
Below are some Celebrity dress styles.
1.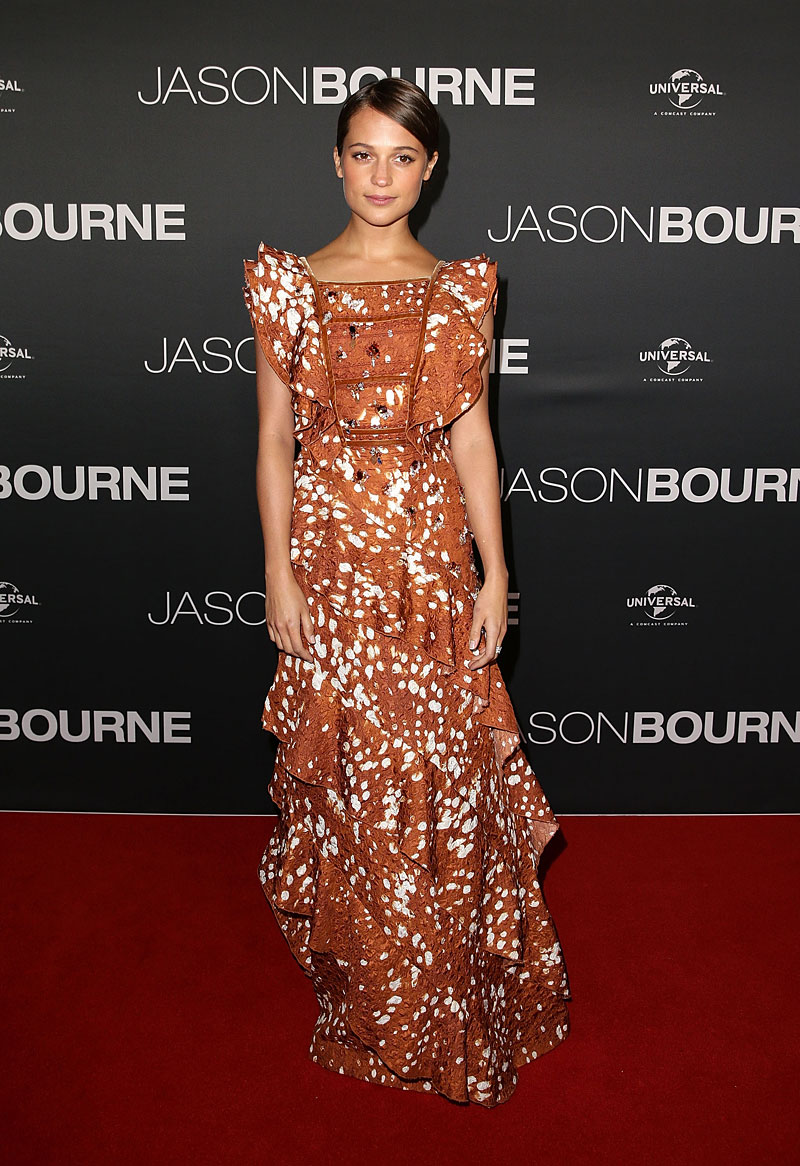 Alicia Vikander - Jason bourne australian premiere
2.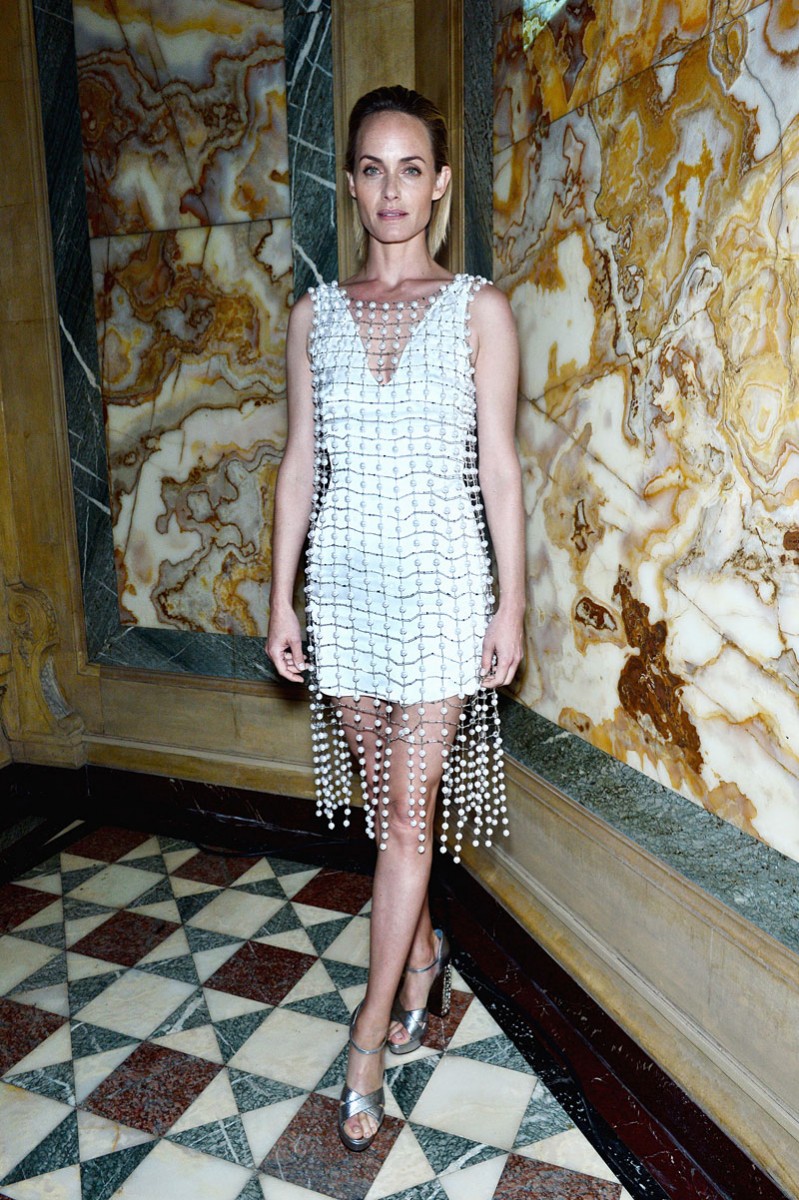 Amber Valletta - miu miu croisiere 2017
3.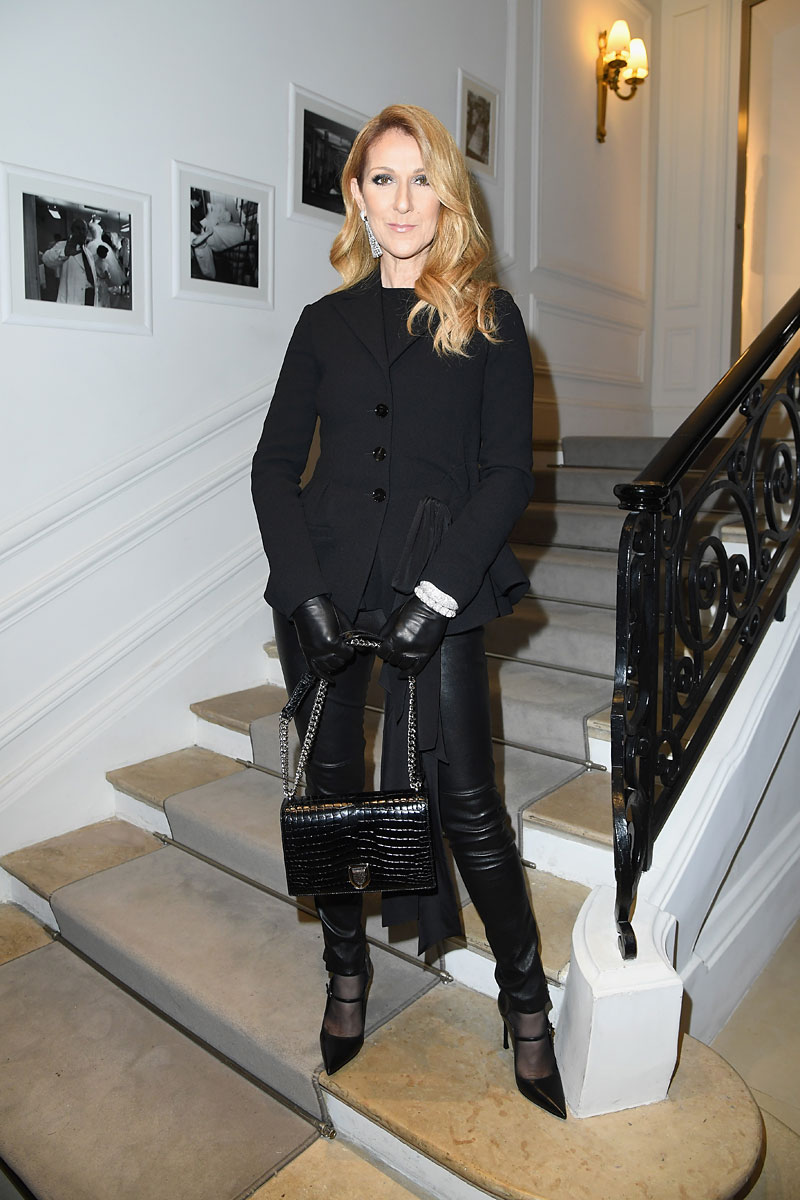 Celine Dion - Dior couture fall 2017
4.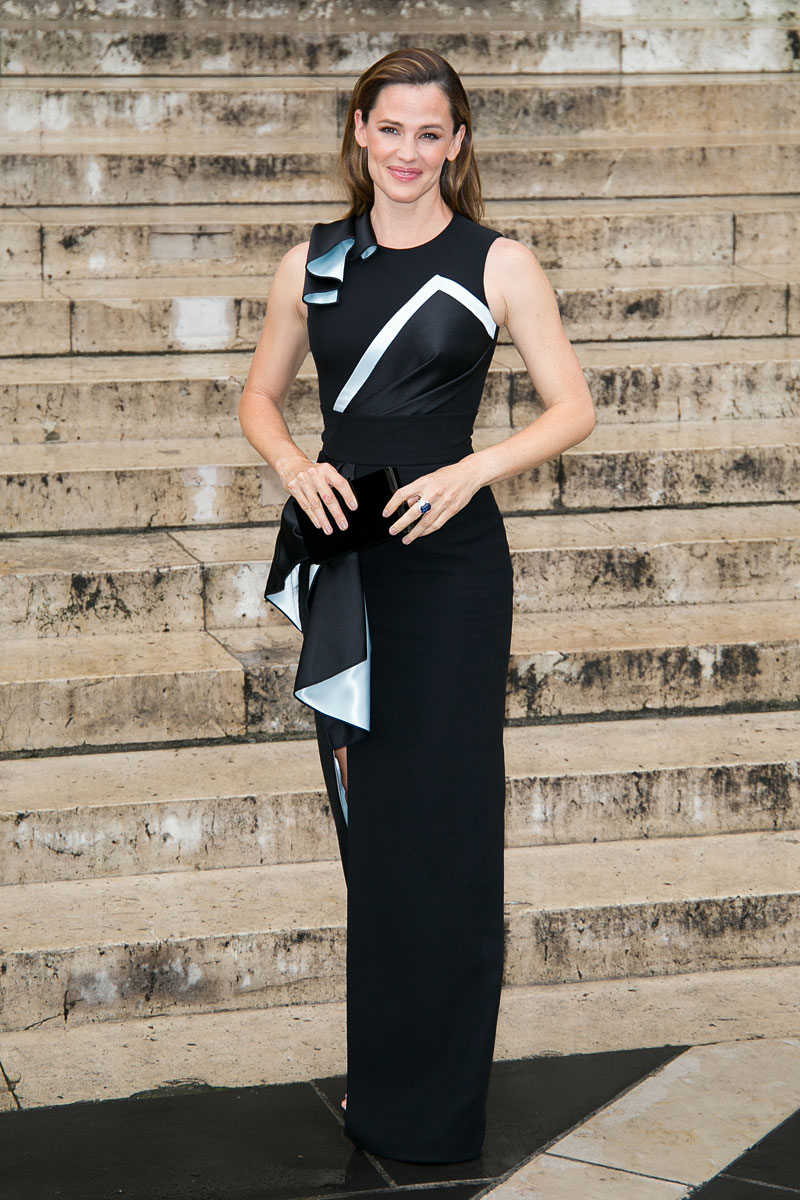 Jennifer Garner - Atelier versace fall 2017
5.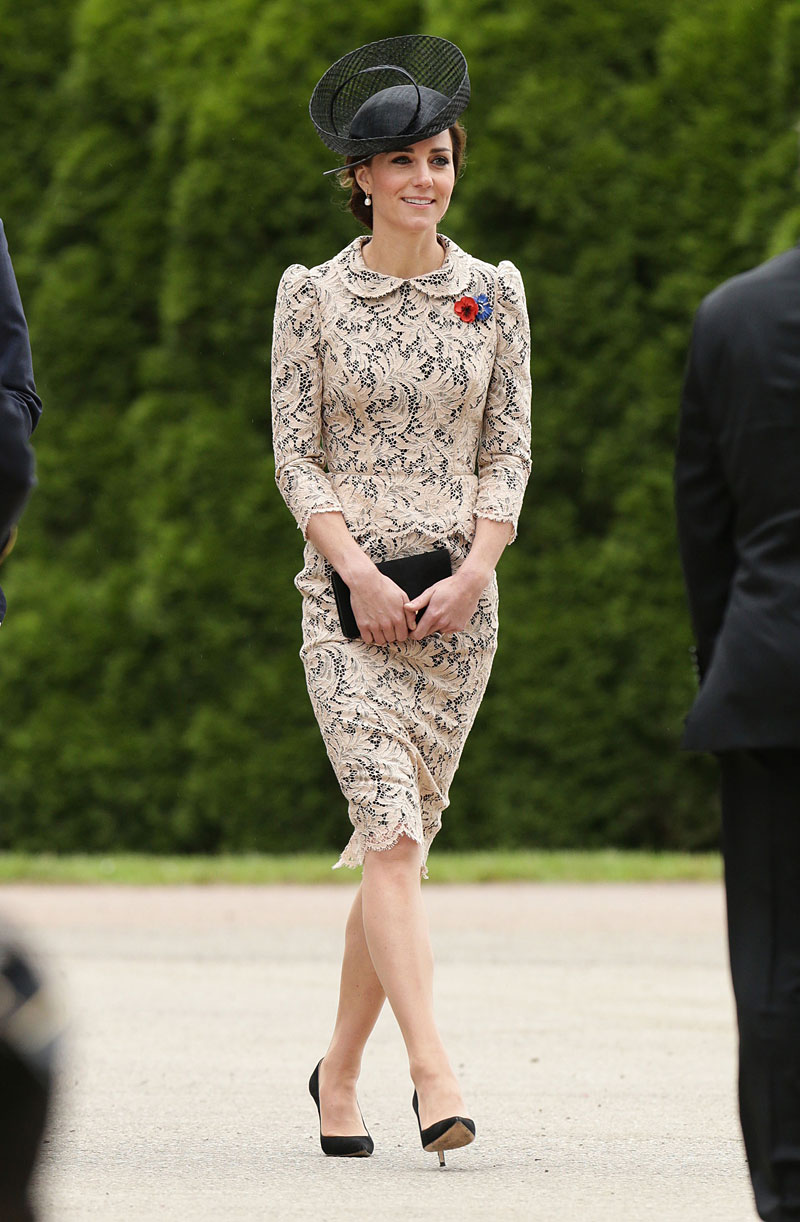 kate Middleton - Thiepval memorial
6.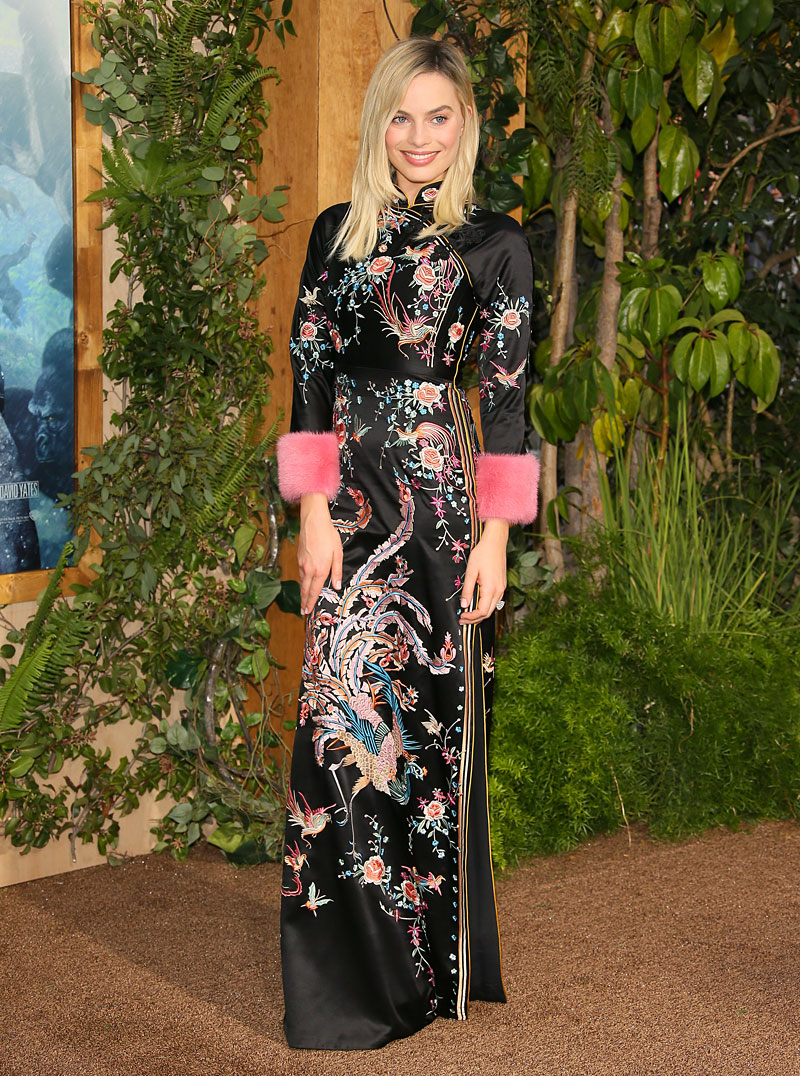 Margot Robbie - Tarzan premiere
Follow us on Twitter - @akatechsolution / @smartdevicess
Leave a Comment
Let Millions of People know about your Product(s) / Service(s)
Target a Specific Audience on different News Categories
"Making the simple complicated is commonplace; making the complicated simple, awesomely simple, that's creativity"
- Charles Mingus