20 BEST BRAIDS TO COPY THIS SUMMER 2016.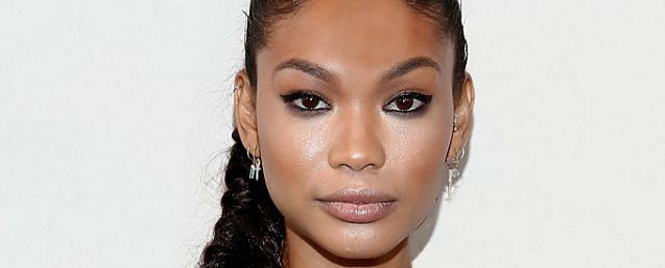 We can't help but gawk at all of the gorgeous braids gracing celeb heads and Instagram feeds this summer. If you haven't mastered braiding your own hair, it's time to enlist a reluctant sister or dig for your ~super creepy~ Barbie styling head.
This is the answer to your summer humidity issues, and the cure for blah hair. And for those of you who think you can only create three hairstyles without looking like a kid who cut her own bangs, don't worry – beginner-friendly versions are included. Scroll to get inspired.
Chanel Iman
We're getting serious mermaid vibes from Chanel Iman's fishtail braid. (Photo: Getty)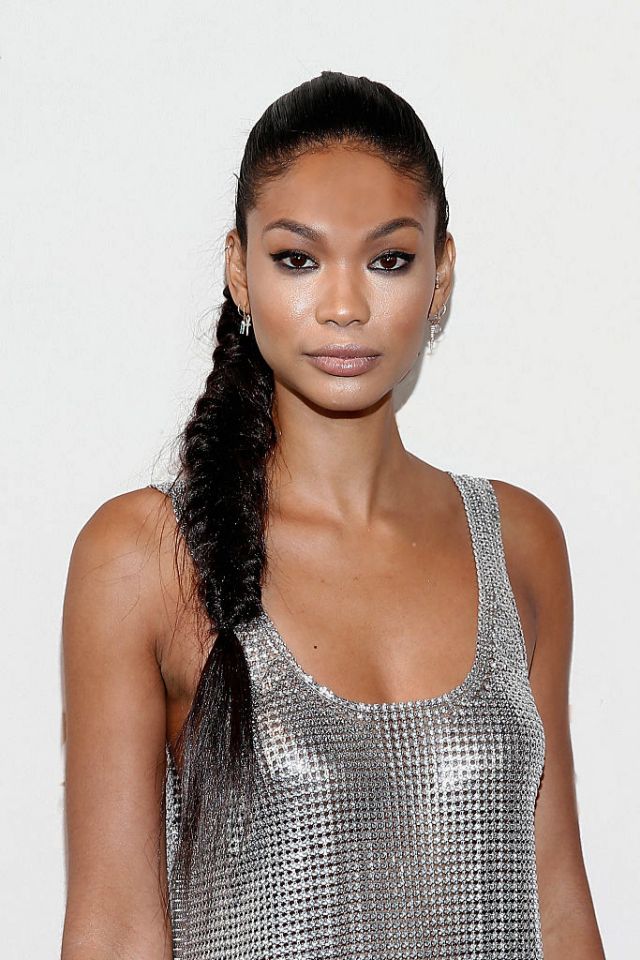 Gigi Hadid
Gigi Hadid just hosted the MMVAs, and like any great host, she switched up her look eight times. All looks included some rendition of this super thick and long braid. (Photo: Instagram/Jennifer Yepez)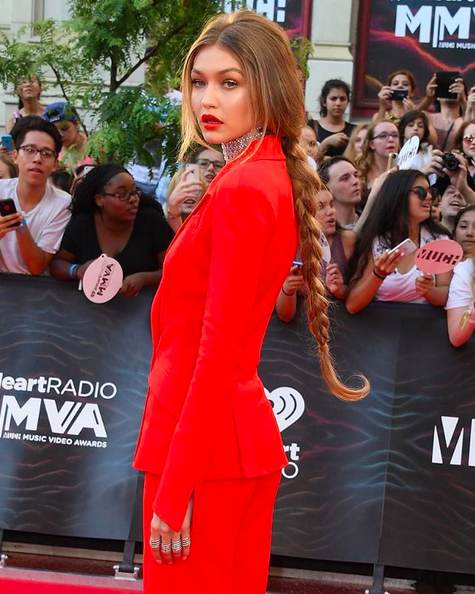 Shay Mitchell
The actress's messy crown braid by L'Oreal stylist César DeLeon Ramirez will keep your hair off your neck on hot summer days.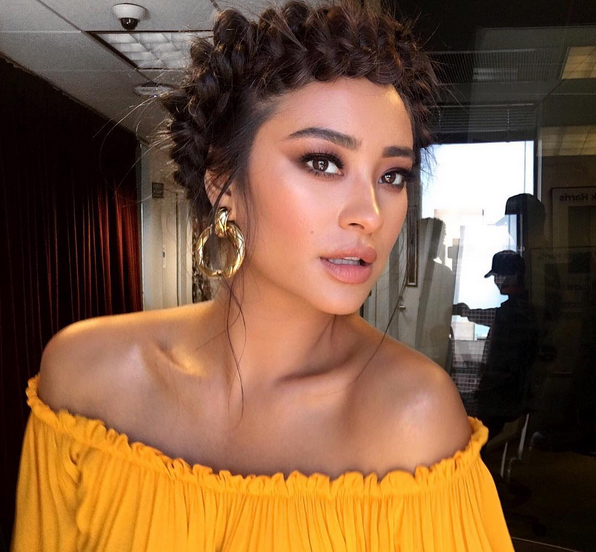 Joan Smalls
The model debuted some creative cornrows this weekend and we're totally obsessed. (Photo: Instagram/Joan Smalls)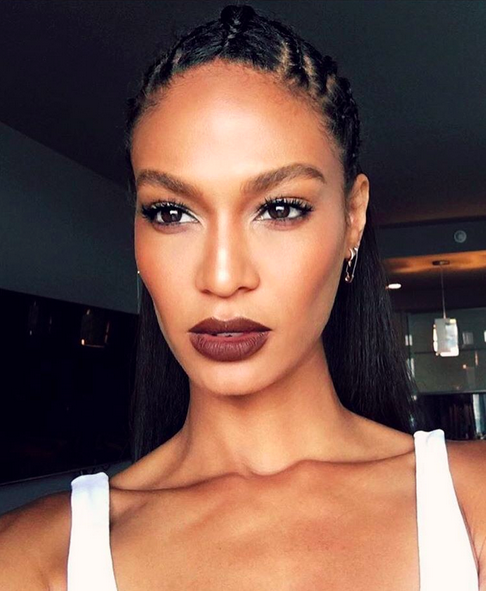 Stella Maxwell
Maybe this is what those braided headbands from the drugstore were trying to do all along. (Photo: Instagram/Stella Maxwell)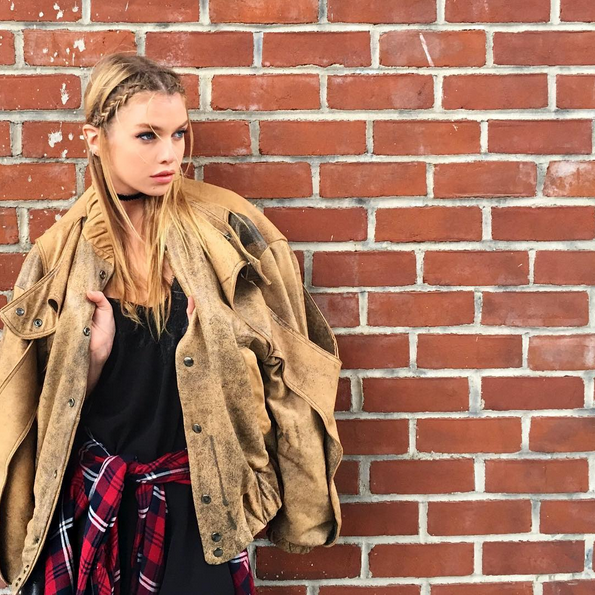 Ruby Rose
Ruby Rose has mastered short hair braids. We love this wraparound look. (Photo: Instagram/Ruby Rose)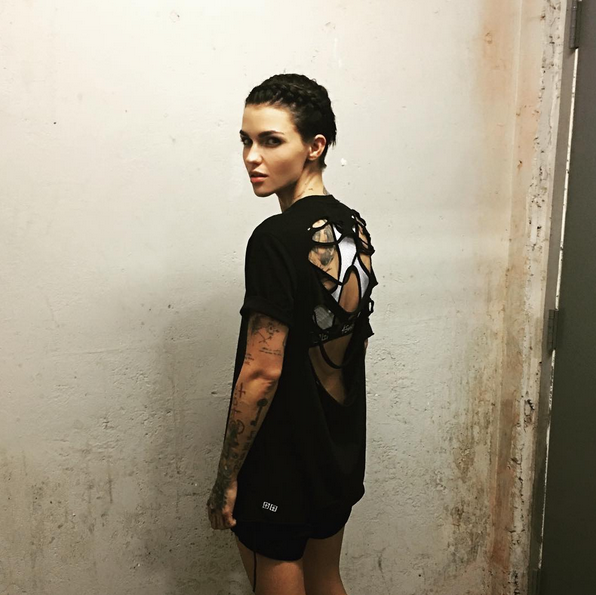 Olivia Munn
Munn's formal boxer braids are perfect for summer. (Photo: Instagram/Olivia Munn)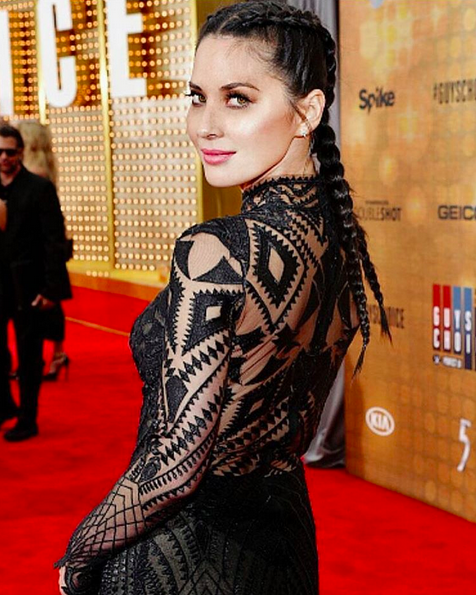 Devon Windsor
The model swapped her part out for a braid. Sounds weird, looks awesome. (Photo: Instagram/Devon Windsor)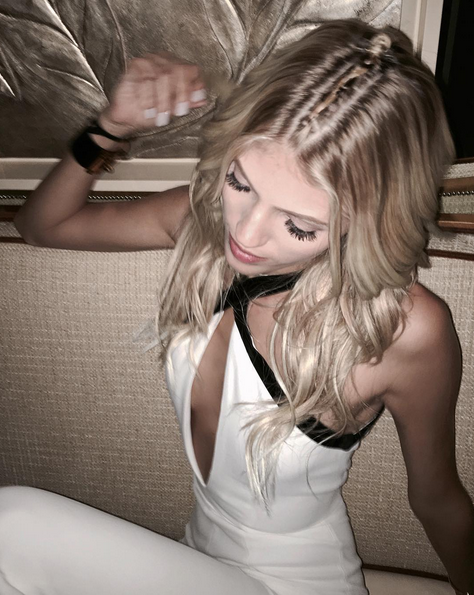 Tika Sumpter, Zendaya, and Aja Naomi King
All of these ladies' braids were totally on point at the Glamour party. (Photo: Instagram/Stefanie Keenan via WireImage for Glamour)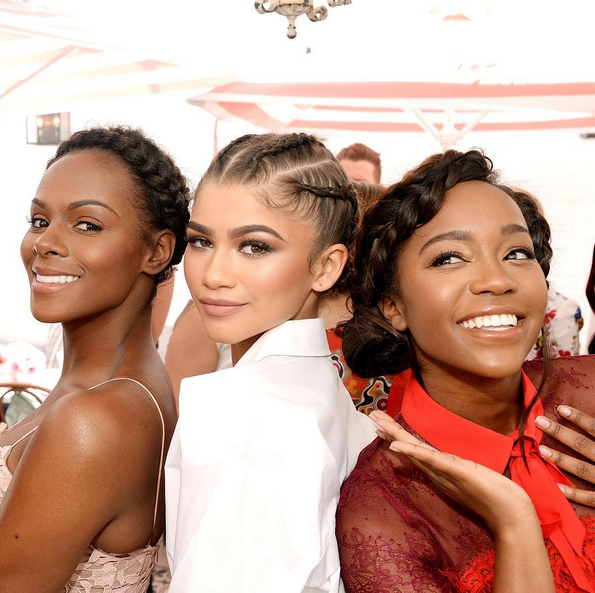 @shavlijter
If Elsa warmed up, we'd have this braid. (Photo: Instagram/@shavlijter)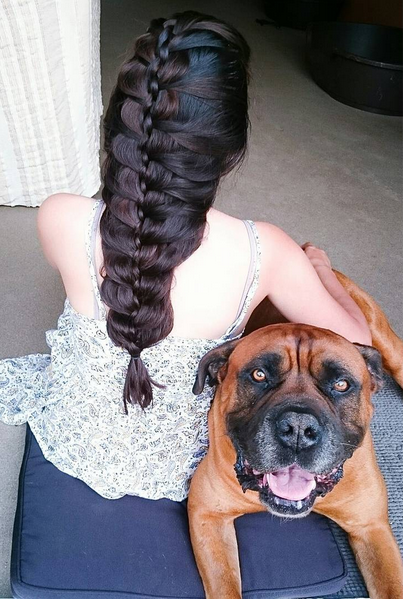 Cara Delevingne
The model and actress knows how to make the simplest style interesting. (Photo: Instagram/Mara Roszak)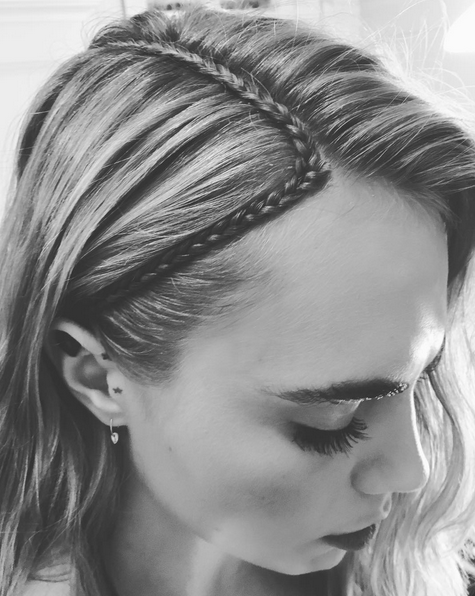 Change your hair style today and do look different.
Follow us on Twitter - @akatechsolution / @smartdevicess
Leave a Comment
Let Millions of People know about your Product(s) / Service(s)
Target a Specific Audience on different News Categories
"Making the simple complicated is commonplace; making the complicated simple, awesomely simple, that's creativity"
- Charles Mingus