THE 5 BEAUTY PRODUCTS YOU NEED FOR CRY-PROOF WEDDING MAKEUP.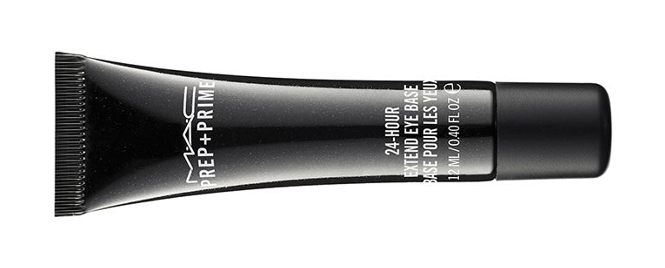 Love is in the air, and your mascara is … running down your face. What to do if you want to save face, literally, during the Corinthians reading?
Makeup artists Keri Blair and Ashleigh Ciucci and Sugarlash founder Courtney Buhler know exactly which products to wear and pack in your special-occasion clutch. Click through for wedding makeup tips and tools so you can go ahead and get so emotional, baby — in the sage words of the late, great Whitney Houston.
1 - It's all about that base
MAC Cosmetics senior makeup artist Keri Blair advises using MAC Prep + Prime 24-Hour Extend Eye Base to conceal any discoloration while getting the equivalent of double-stick tape for shadow.
"I also love Liquidlast Liner buffed out as a shadow base," she says. Try MAC Future Forward Lion Babe Liquidlast Liner under a smoky brown shadow for extra insurance. Speaking of eye shadow, we like Nuance Long Lasting Shadow Stick, which repels moisture. (Photo: MAC Cosmetics)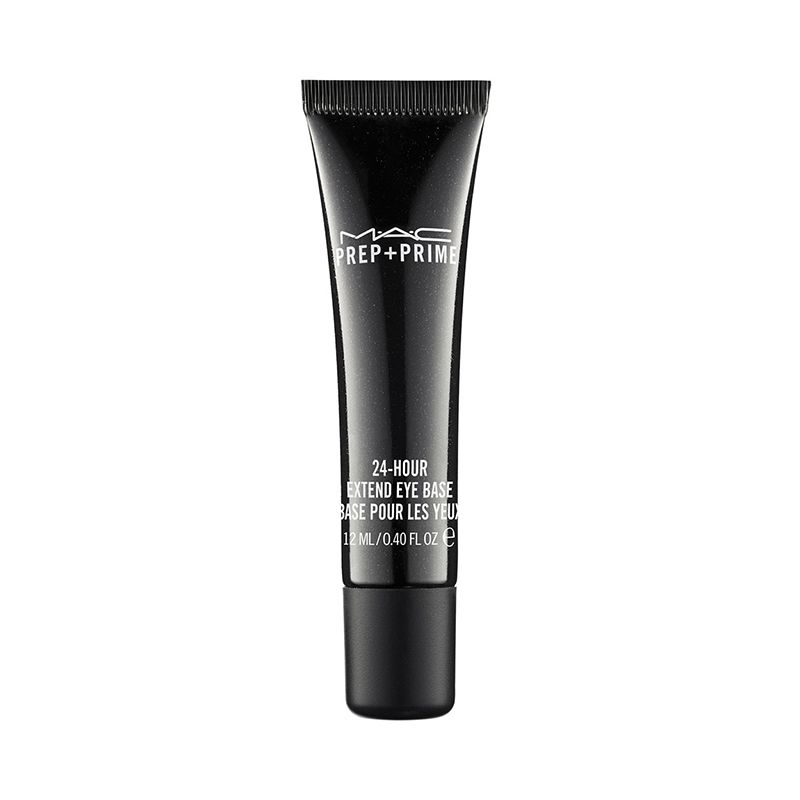 2 - Drama-proof liner
As for eyeliner, makeup artist Ashleigh Ciucci is a fan of Urban Decay 24/7 Glide-on Pencil.
"They come in a full range of shades and textures and they're waterproof? They're the pencil for the job when it comes to fighting wedding tears," she says. (Photo: Urban Decay)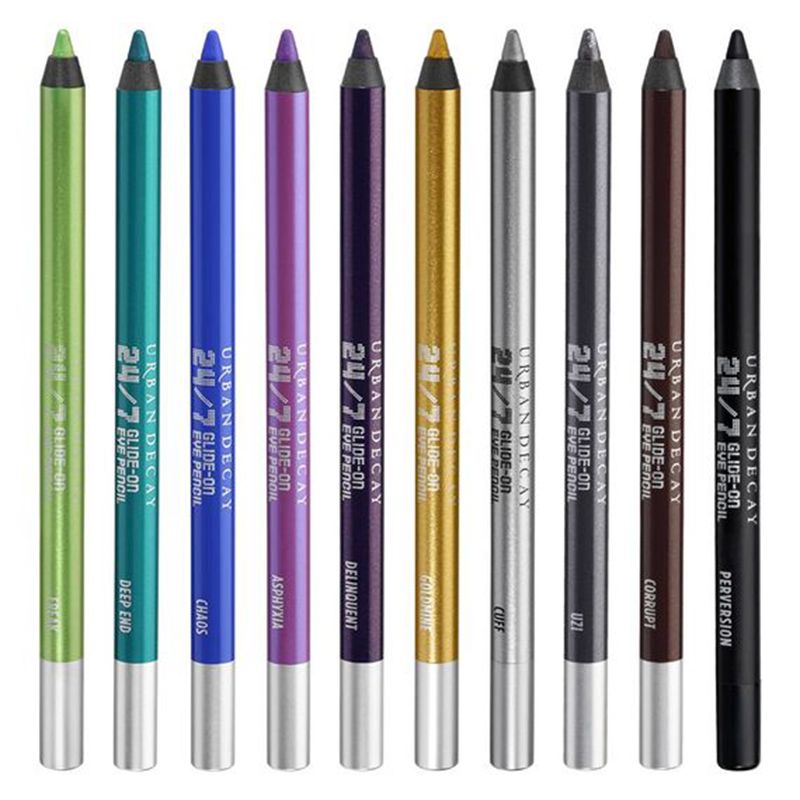 3 - Mega-feelings mascara
Say you want to avoid a waterproof mascara because you hate using eye makeup remover but still want a lash lengthener that won't run. Ciucci is a fan of Benefit They're Real Lengthening Mascara.
"While not technically waterproof, I wear this mascara to the beach and gym with no goofs. It gives amazing lash with a comfortable feel and it stays put," she explains. (Photo: Benefit Cosmetics)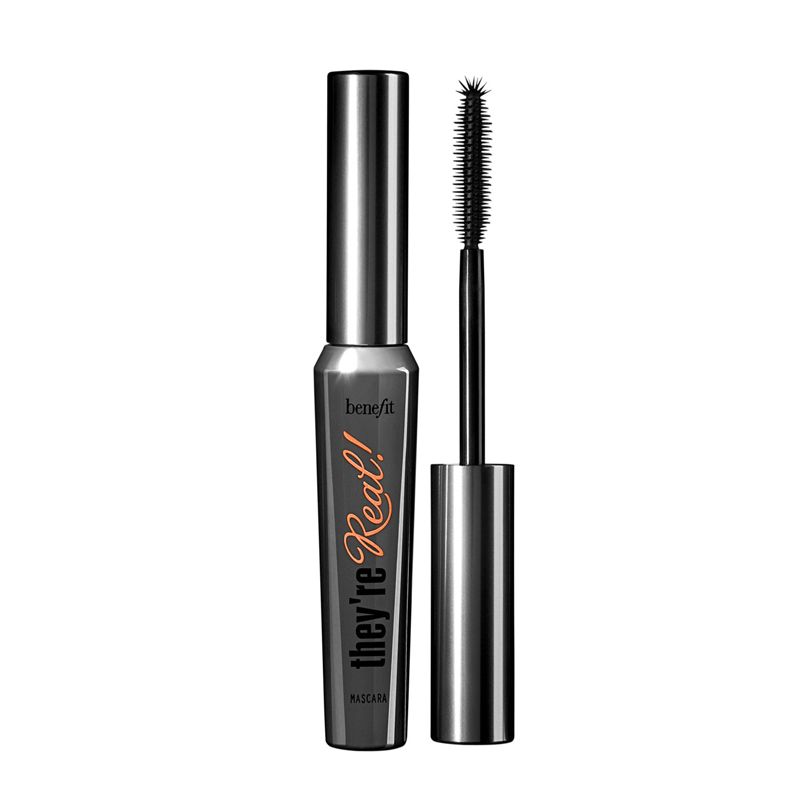 h5>4 - Mascara alternative
Sugarlash founder Courtney Buhler recommends that brides, especially, opt for lash extensions instead of mascara.
"They are absolutely customized to each client and are applied individually to each lash so they last four to six weeks," she notes. "The last thing a bride wants on her big day is to worry about a strip/false lash peeling off if she is crying or sweating on the dance floor."
They're also comfortable, compared to false lashes, which can feel "tight and crunchy on the eyelid," says Buhler.
Bonus: Lash extensions last through to the honeymoon. To keep them looking great, avoid oils inside the orbital bone (eye socket), as they break down the adhesive bond on the natural lash. Brushing through them once a day helps, as well as washing off makeup withLashPure Cleanser once a day. (Photo: Sugarlash)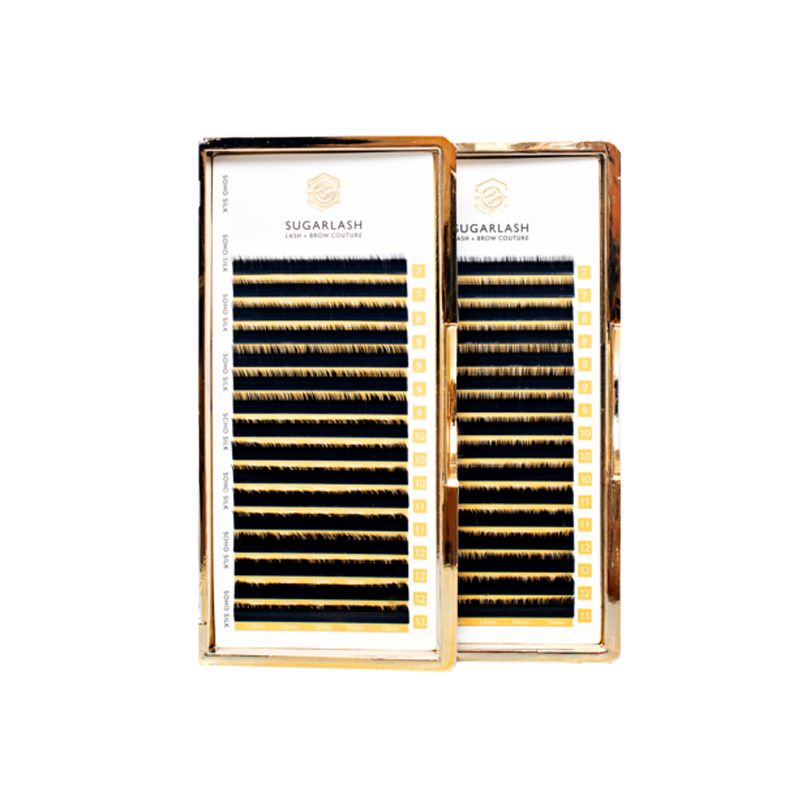 5 - Quickie cleanup
Instead of tissues, which can destroy your painstakingly applied look, Ciucci suggests using pointed Q-tips for targeted tear absorption.
You may look crazy busting one out during the wedding ceremony, but it's better than looking crazy later when your eye shadow is on your forehead. Blair also recommends Q-tips and pressing them near your tear duct to keep eye makeup pristine.
"Tip your head forward so that tears cascade to the ground instead of down your face," Blair notes. (Photo: Q-tips)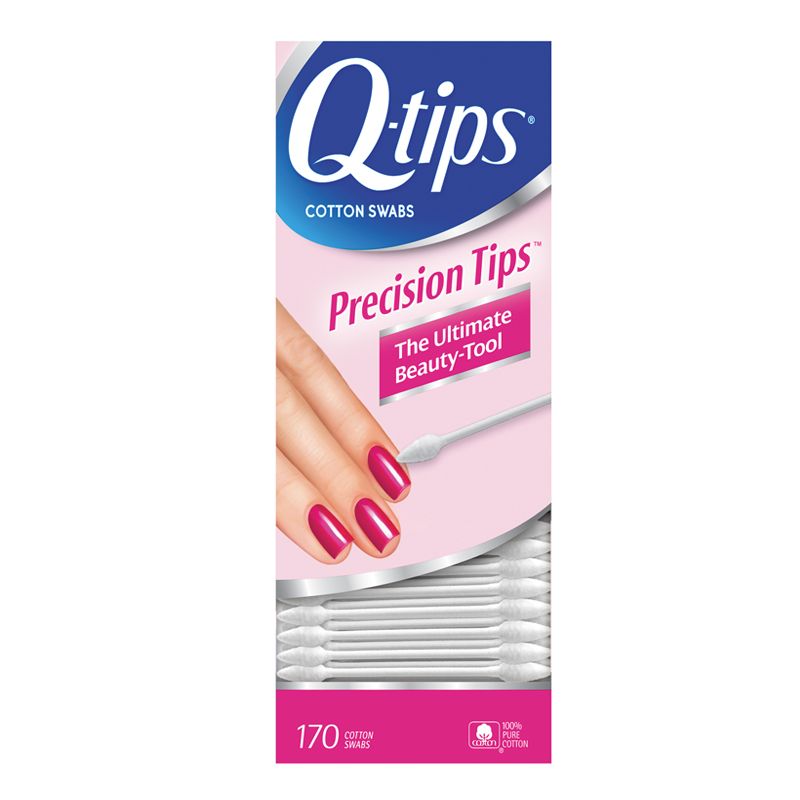 Follow us on Twitter - @akatechsolution / @smartdevicess
Leave a Comment
Let Millions of People know about your Product(s) / Service(s)
Target a Specific Audience on different News Categories
"Making the simple complicated is commonplace; making the complicated simple, awesomely simple, that's creativity"
- Charles Mingus