THE 7 PRE-FALL TRENDS TO SCOOP UP NOW.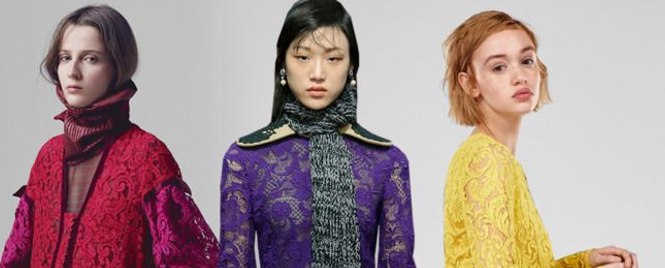 "Pre-fall" doesn't describe the split second before you fall flat on your face! It's a short break between fashion seasons, before the fall clothes hit the stores in September, when some designers bring out a small commercial collection.
Pre-fall is like the cocktail hour before the main event: It gives us a glimpse of what we will be lusting after comeSeptember when the main collections debut. It also means that whatever you buy now, if you choose wisely, you could use all the way to February! So here are the seven big styles to start scoping this pre-fall.
Camel Tones
Camel, possibly the most luxurious color, can class up your whole outfit.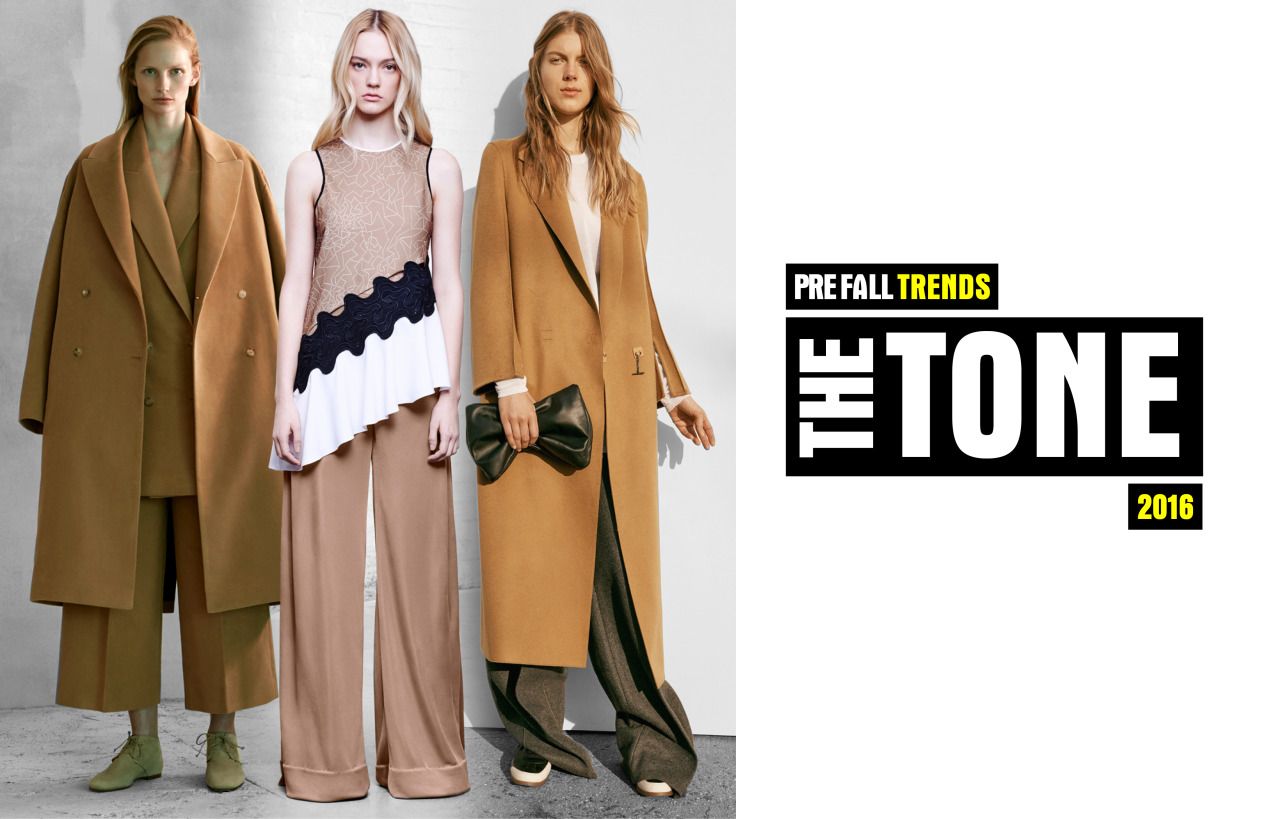 Céline Pre-Fall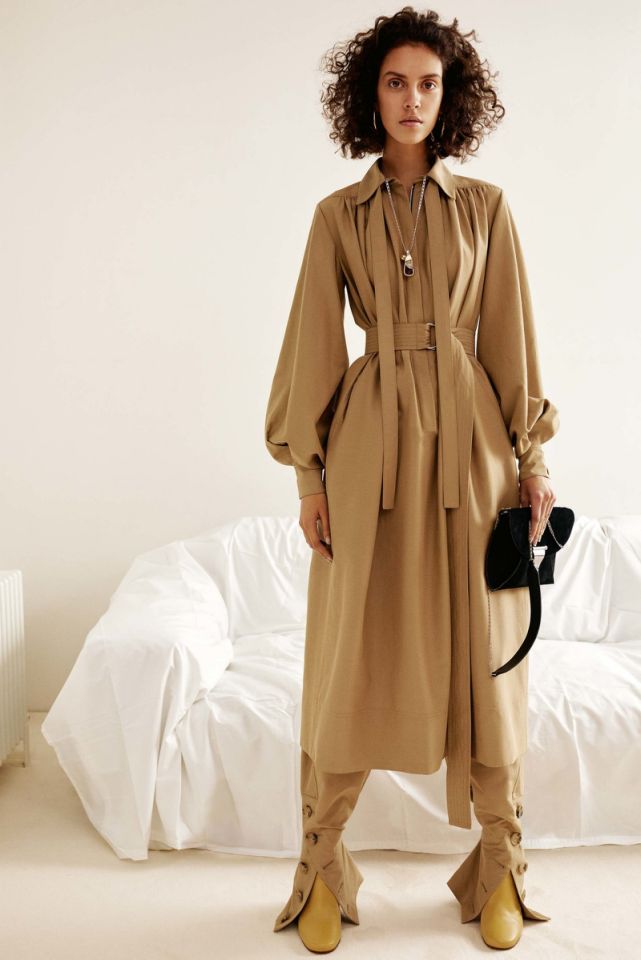 Lanvin Pre-Fall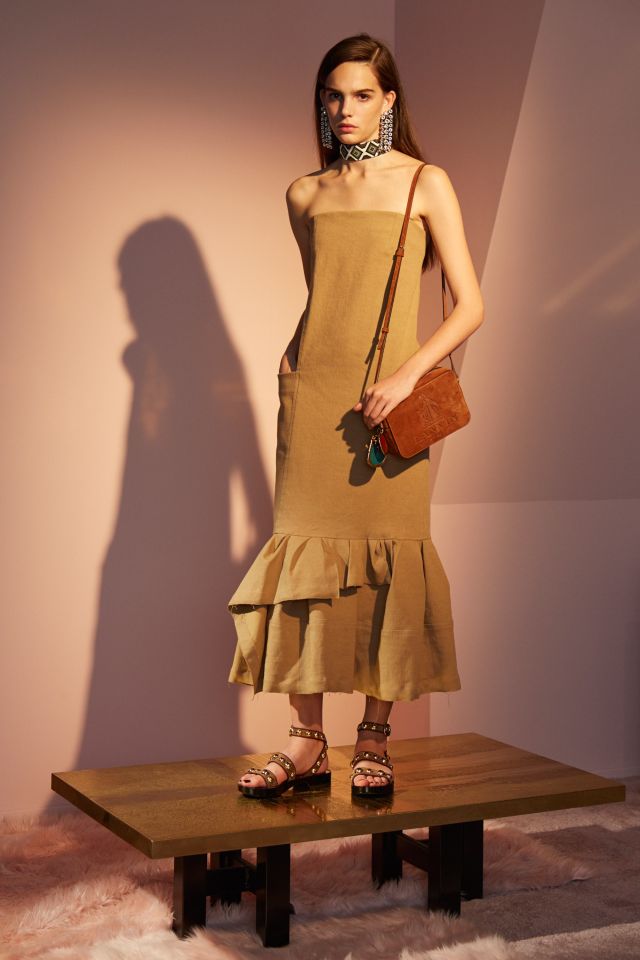 Colorful Lace
Say goodbye to sheer and hello to colored lace, from Sacai, Miu Miu, and Adam Lippes. Enjoy bright yellow, red, or even purple!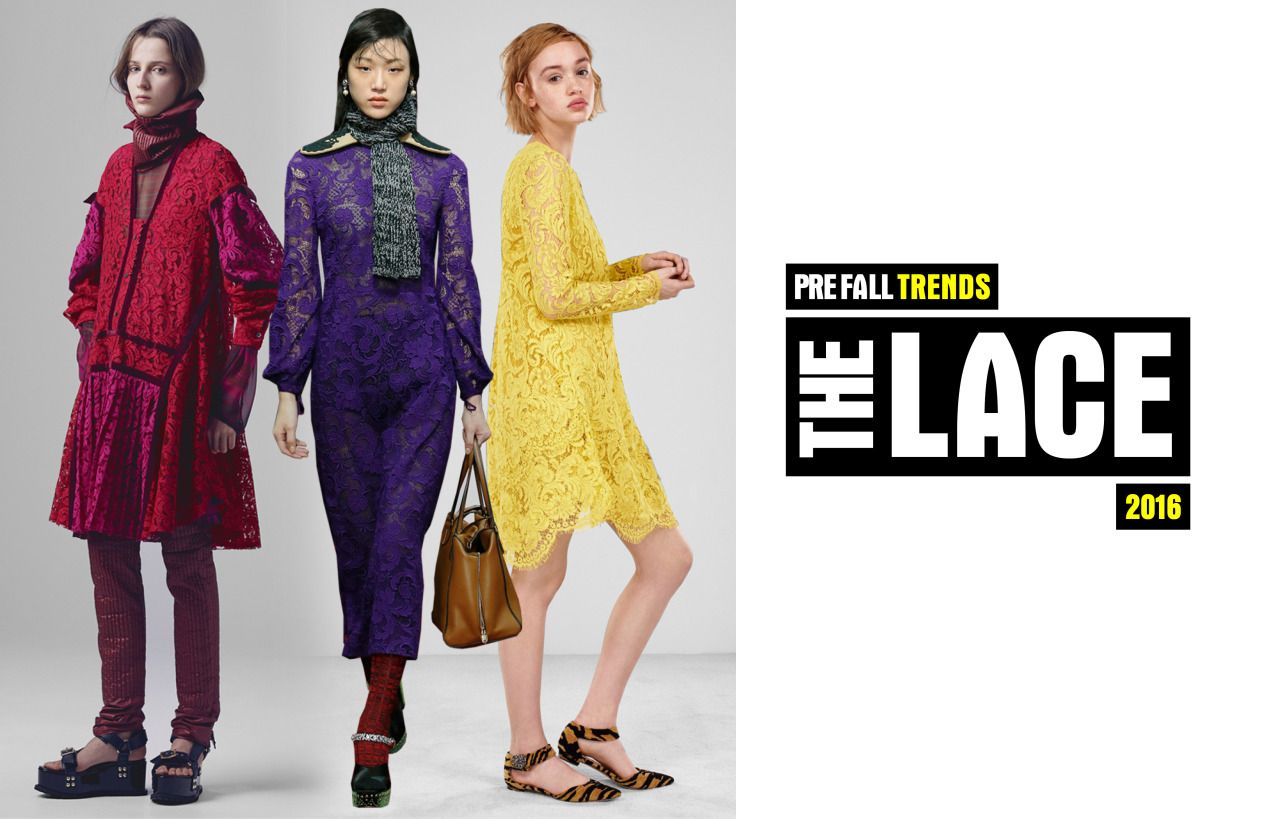 Sacai Pre-fall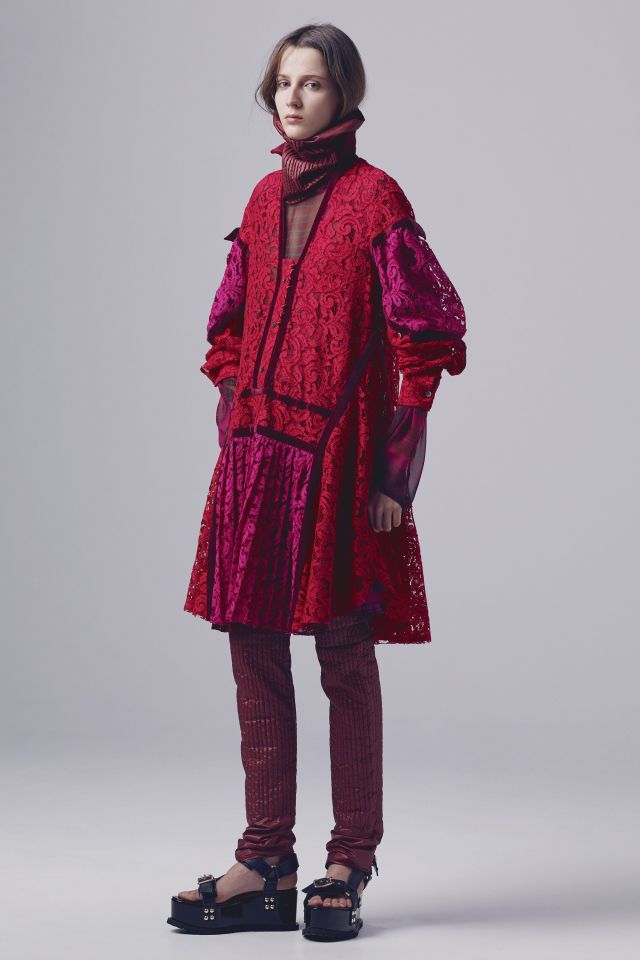 Tory Burch Pre-Fall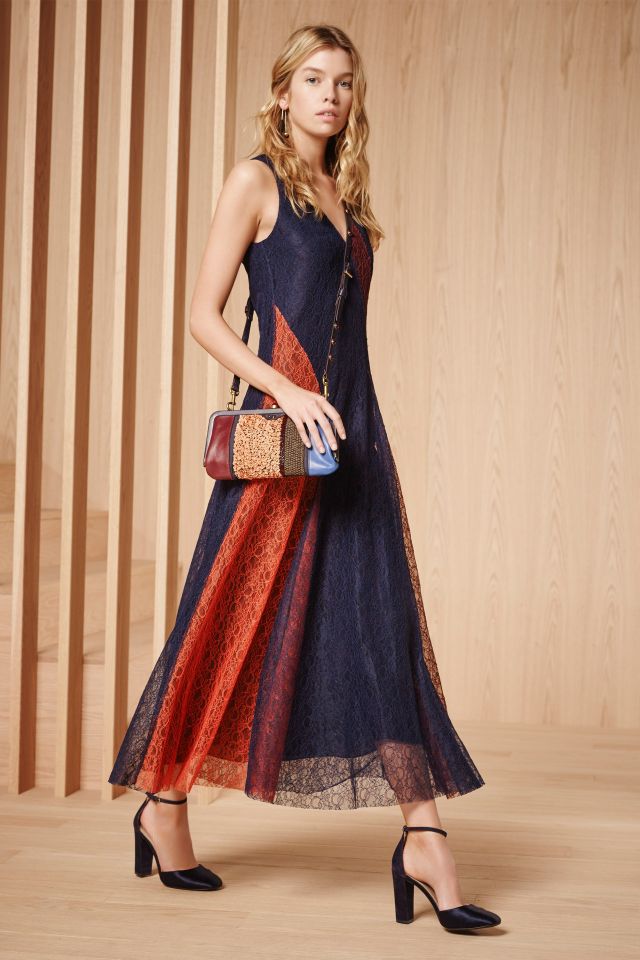 Animal Style
If you don't already have a leopard-print coat in your wardrobe, go wild and invest in one from the pre-fall collections. Stella McCartney, Alexander Wang, and Givenchy all made different versions.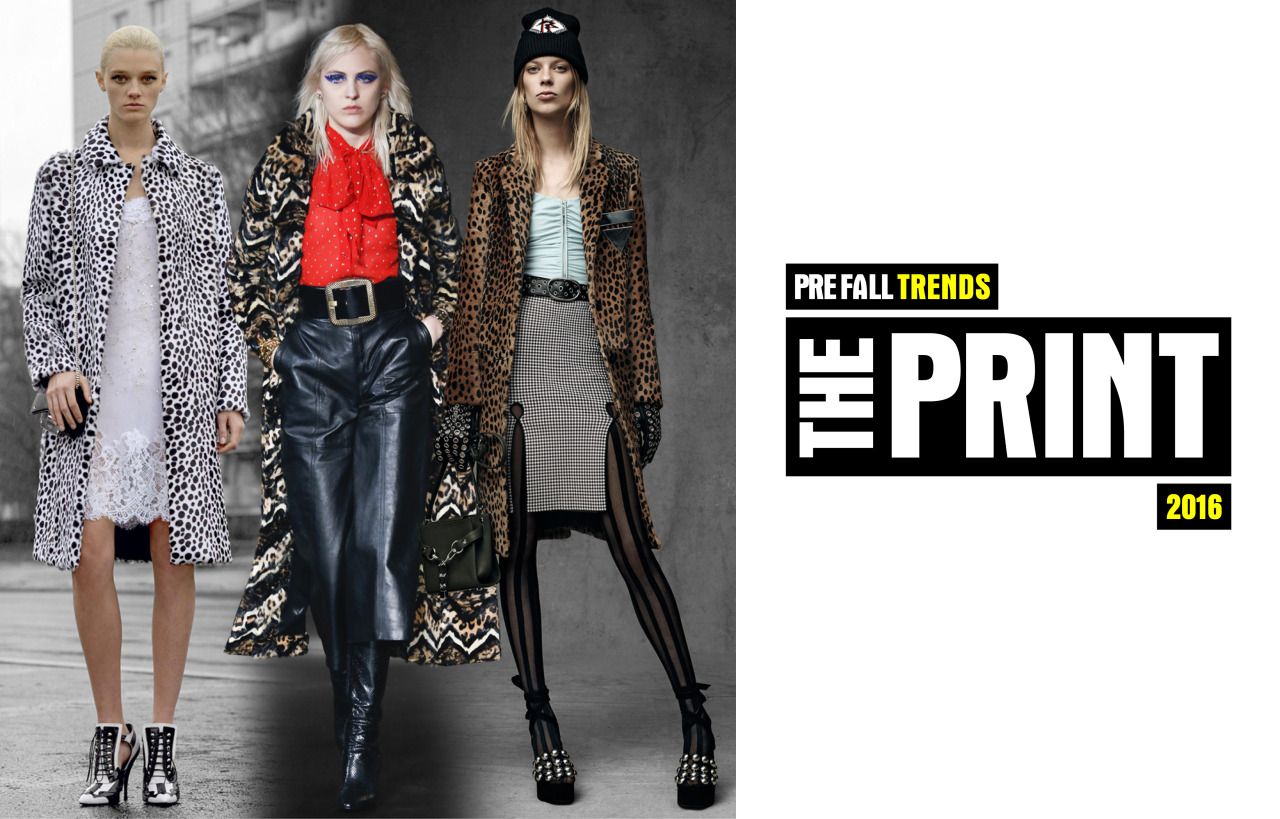 Stella McCartney Pre-Fall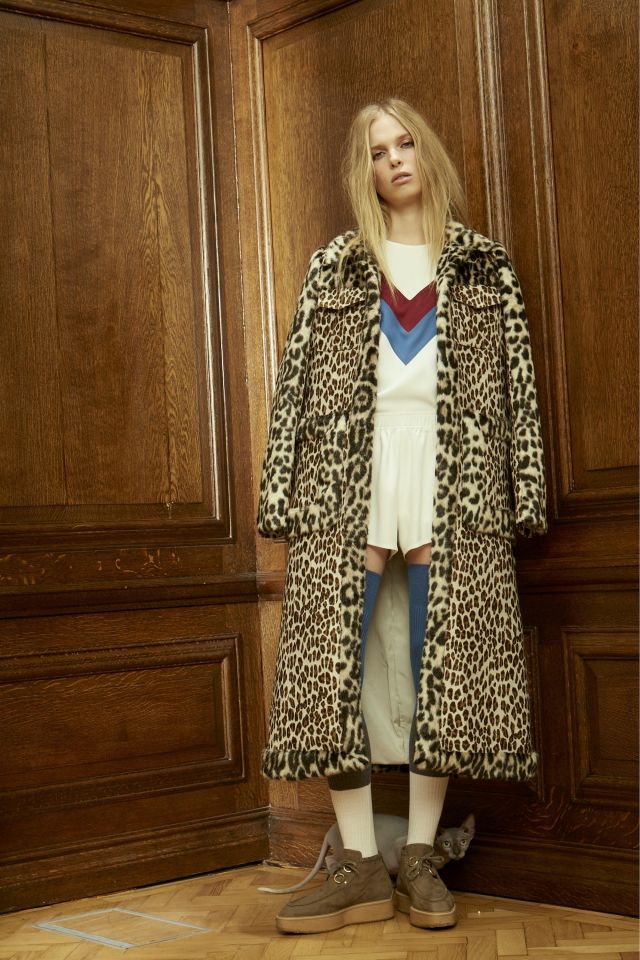 Alexander Wang Pre-Fall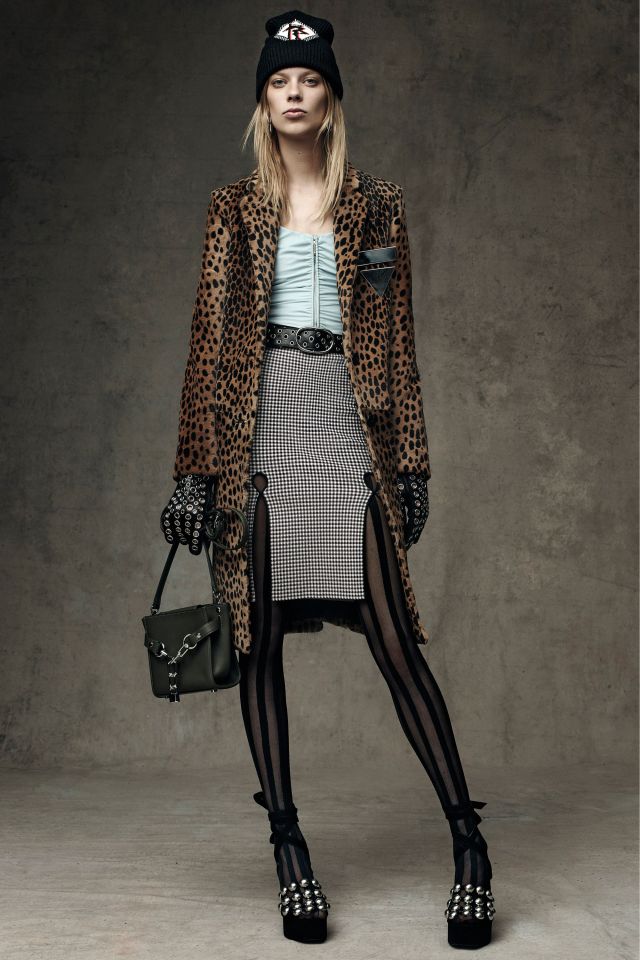 Slouchy Pants
Pants this season are loose and extra long, from designers like Burberry and Balenciaga.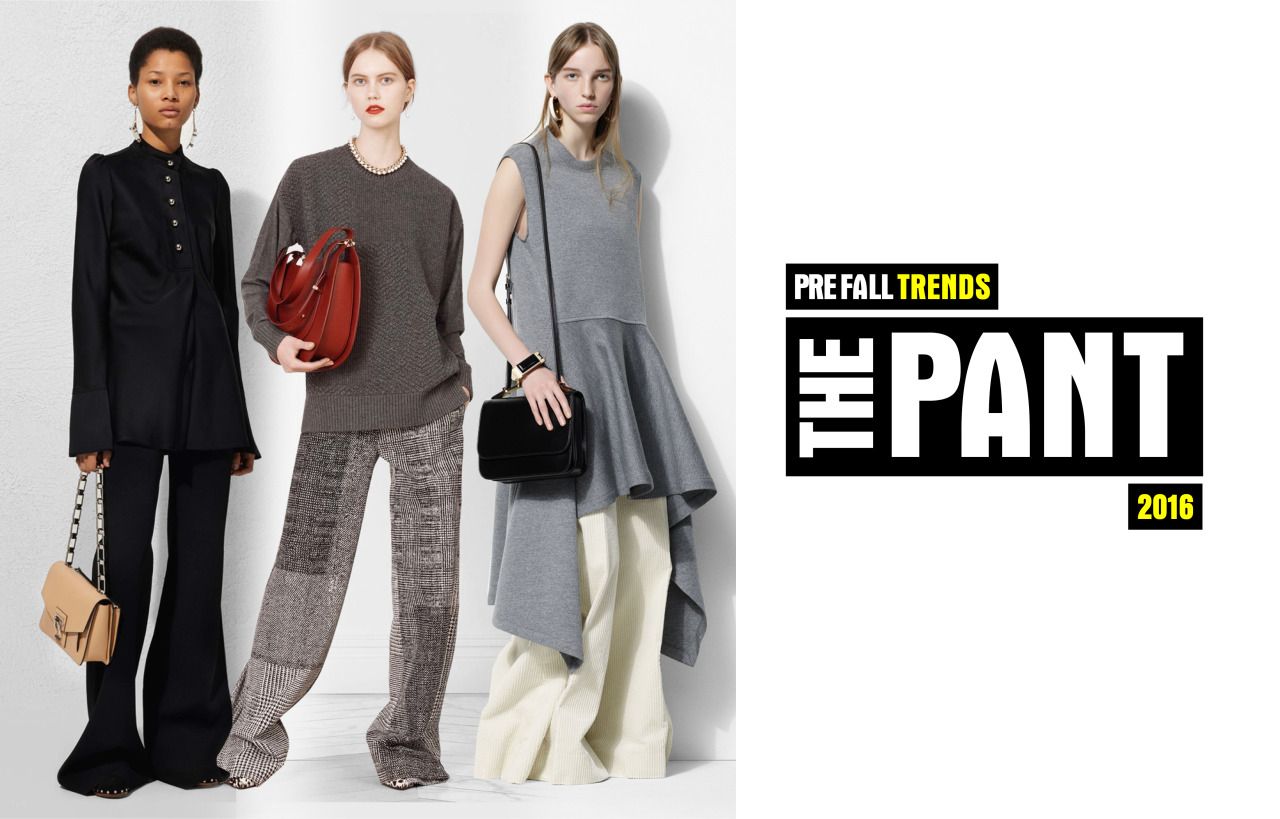 Balenciaga Pre-Fall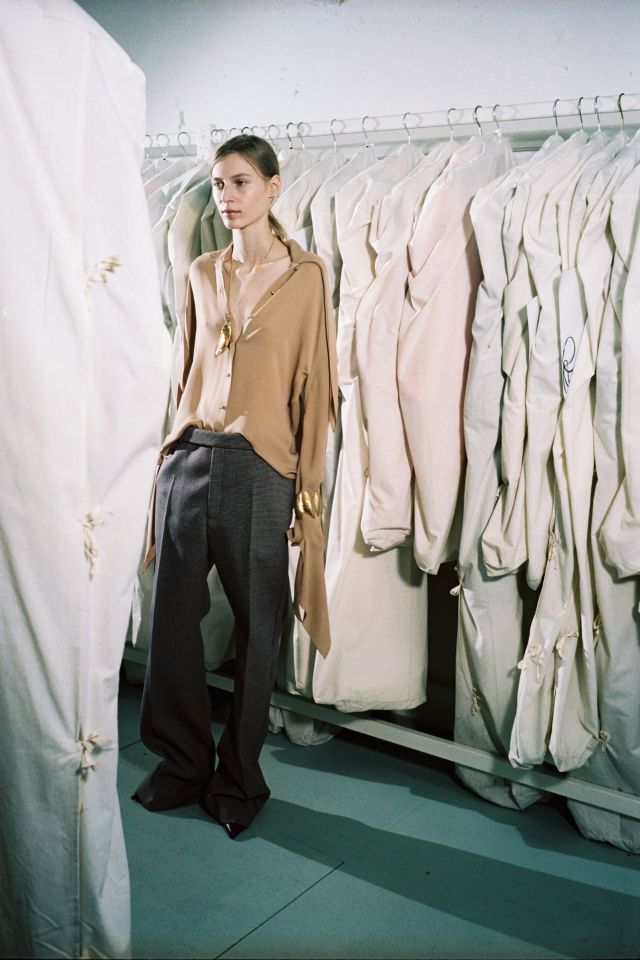 Follow us on Twitter - @akatechsolution / @smartdevicess
Leave a Comment
Let Millions of People know about your Product(s) / Service(s)
Target a Specific Audience on different News Categories
"Making the simple complicated is commonplace; making the complicated simple, awesomely simple, that's creativity"
- Charles Mingus