THE 7 TRENDIEST NAIL POLISH COLORS FOR SUMMER YOU ARE GOING TO LOVE.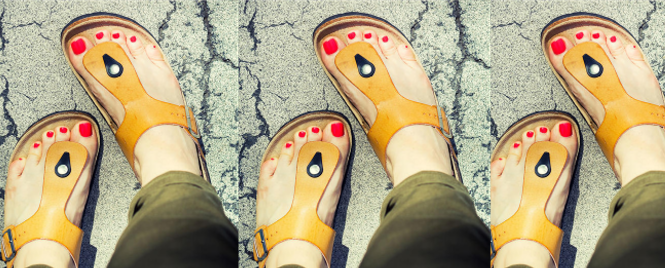 Season in and season out, there's one thing you can rest assured knowing we'll do—and that's scour the beauty market for the best and brightest nail polish colors of the moment. Here are seven faves for this summer 2016.
Vintage Oranges.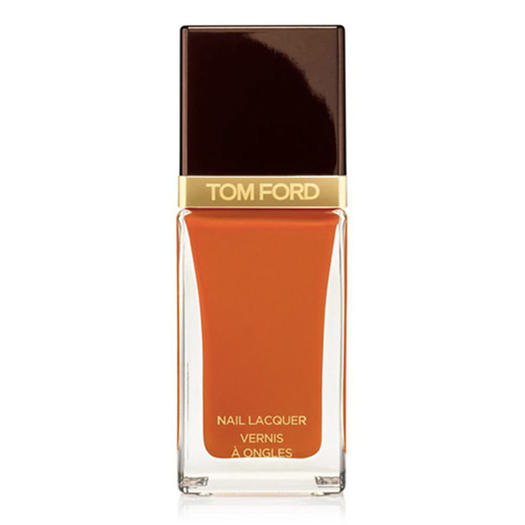 The '70s trends have taken over your closet, and now they're moving in on your makeup bag. Look to a rich tangerine to complement your beachy glow. ($35;tomford.com)
Periwinkle Blues.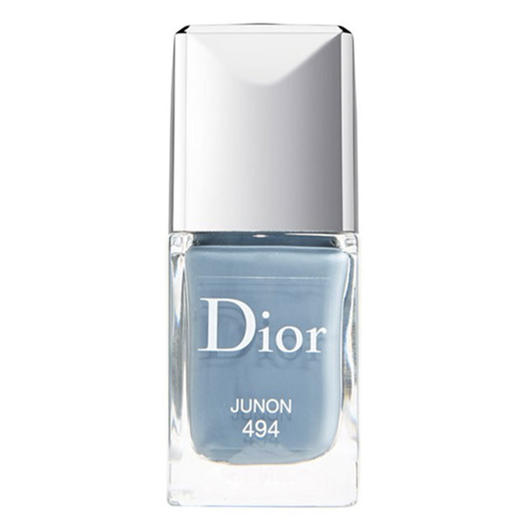 A springtime hit that's sticking around for summer, this cool color is perfect for the still-transitional weeks before the Fourth of July. ($24;shop.nordstrom.com)
Bright Berries.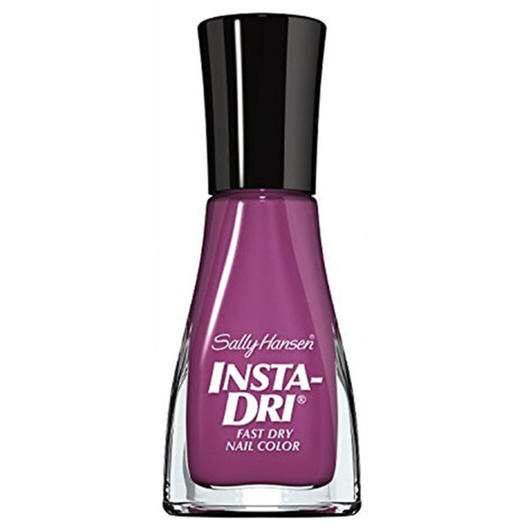 Now, back to that work-appropriate point. You may want to shake up your fire-engine-red standby. Instead, try a lighter, strawberry-inspired hue. ($28;shop.nordstrom.com)
Electric Blues.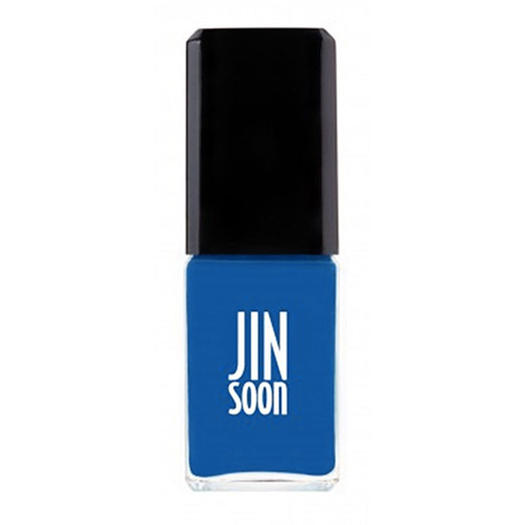 What other time of the year can you really pull off a cobalt mani-pedi? It may not be the most work-appropriate shade, but it's certainly a refreshing option for those beach weeks. ($15; jinsoon.com)
Follow us on Twitter - @akatechsolution / @smartdevicess
Leave a Comment
Let Millions of People know about your Product(s) / Service(s)
Target a Specific Audience on different News Categories
"Making the simple complicated is commonplace; making the complicated simple, awesomely simple, that's creativity"
- Charles Mingus