THE MOST JAW-DROPPINGLY BEAUTIFUL COUTURE JEWELRY.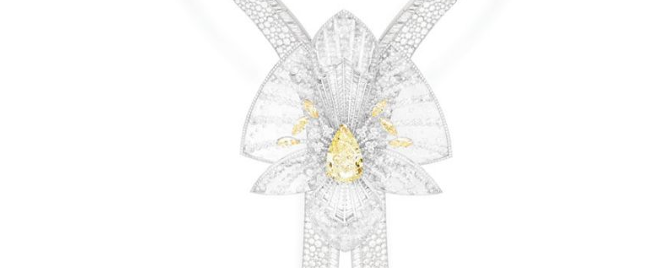 For the fashion industry, the haute couture season is considered one of the most whimsical and enchanting times for both insiders and enthusiasts.
It takes place during one week in Paris where designers are truly able to depart from their traditional ready-to-wear mindset and share with the world their most unimaginably beautiful, surrealistic gowns. Just as we gasp in awe over couture gowns, Haute Joaillerie debuts the most exquisite jewelry pieces, featuring the best in craftsmanship, design, and luxury.
Below are some pictures of the best Haute Joaillerie unveiled this season.
1. Christian Dior
The Château de Versailles serves as the main inspiration for Christian Dior's Haute Joaillerie collection, which focuses on the decorative art of the storied palace.
For Christian Dior himself, Versailles represented the pinnacle of luxury living and French art. Victoire de Castellane, the jewelry brand's creative director, wanted to reestablish the connection. This exquisite ring is called Acanthe Fontange Émeraude, and features yellow gold, diamonds, and emeralds.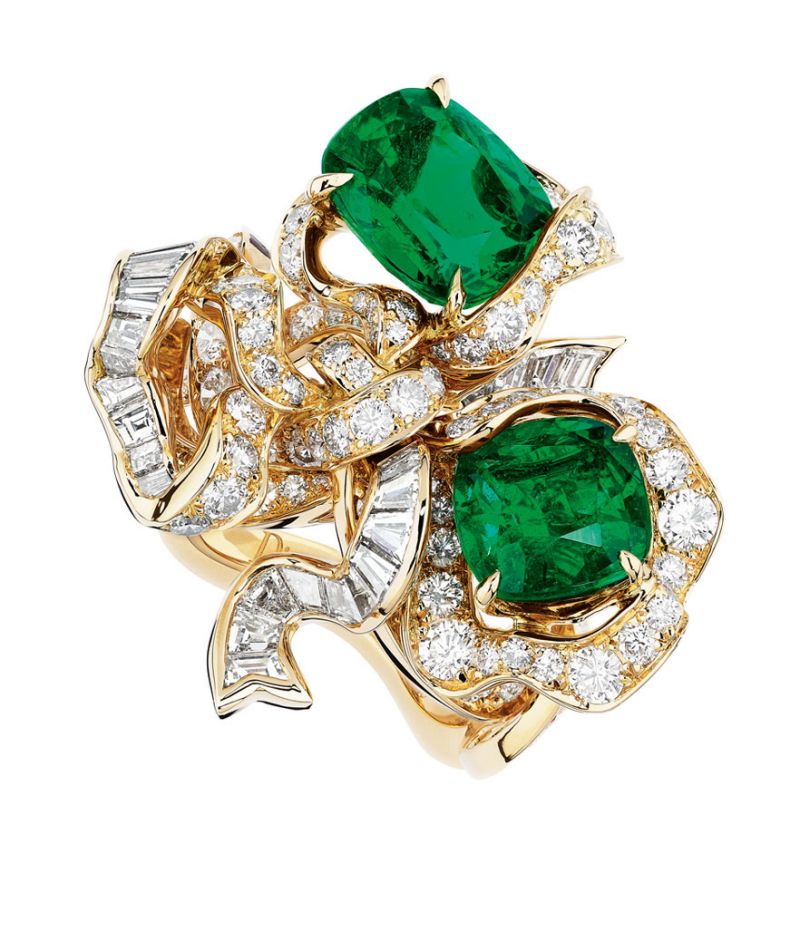 2. Chaumet
For this season's collection, the Parisian house was inspired by four elements from nature: the laurel, the ear of wheat, the oak, and the lily. This tiara is part of the Le Lys, or lily, portion of the collection.
. For Chaumet, the lily signified power, femininity, and grace. The Passion Incarnat transformable tiara features white gold, set with six pear-shaped red spinels from Tanzania, marquise-cut rhodolite, green tourmalines, and diamonds.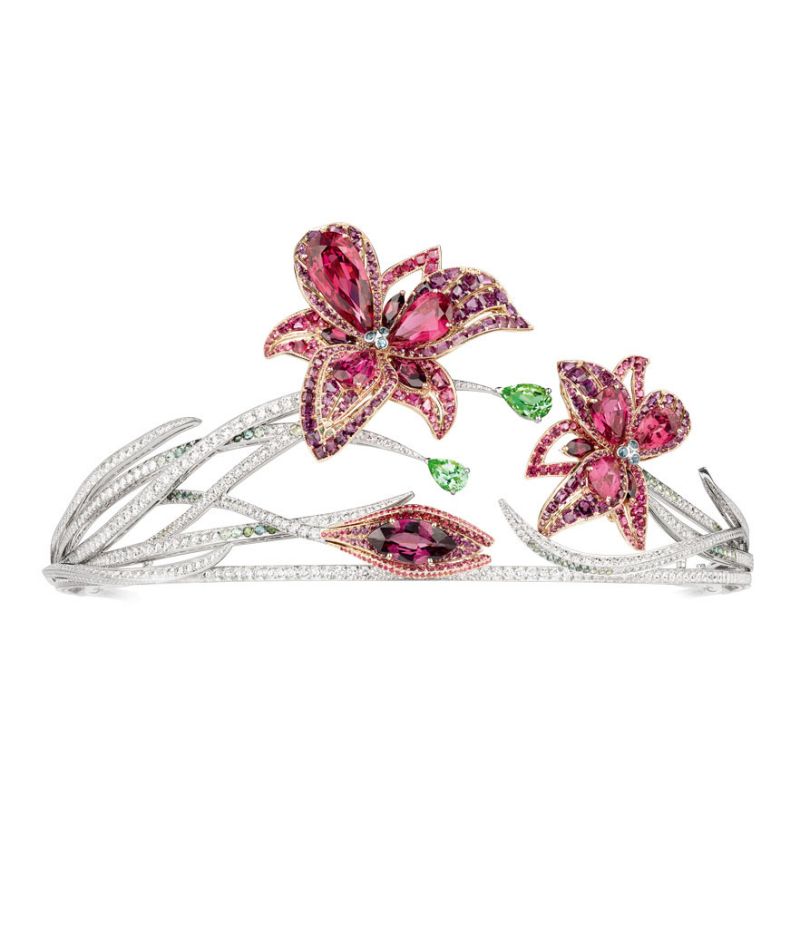 3. Chanel
For Chanel, the historic fashion house created Les Blés de CHANEL, a collection that celebrates wheat, the one element that Gabrielle Chanel was surrounded by throughout her life, in the fields surrounding her home and throughout the South of France.
Wheat is reimagined in 62 high jewelry pieces celebrating its profound capacity for regeneration, luck, and prosperity. The Fête des Moissons, or "Harvest Festival," necklace is 18k white and yellow gold, set with a 25-carat cut yellow diamond, 121 fancy-cut multicolored diamonds, and 10 marquise-cut diamonds.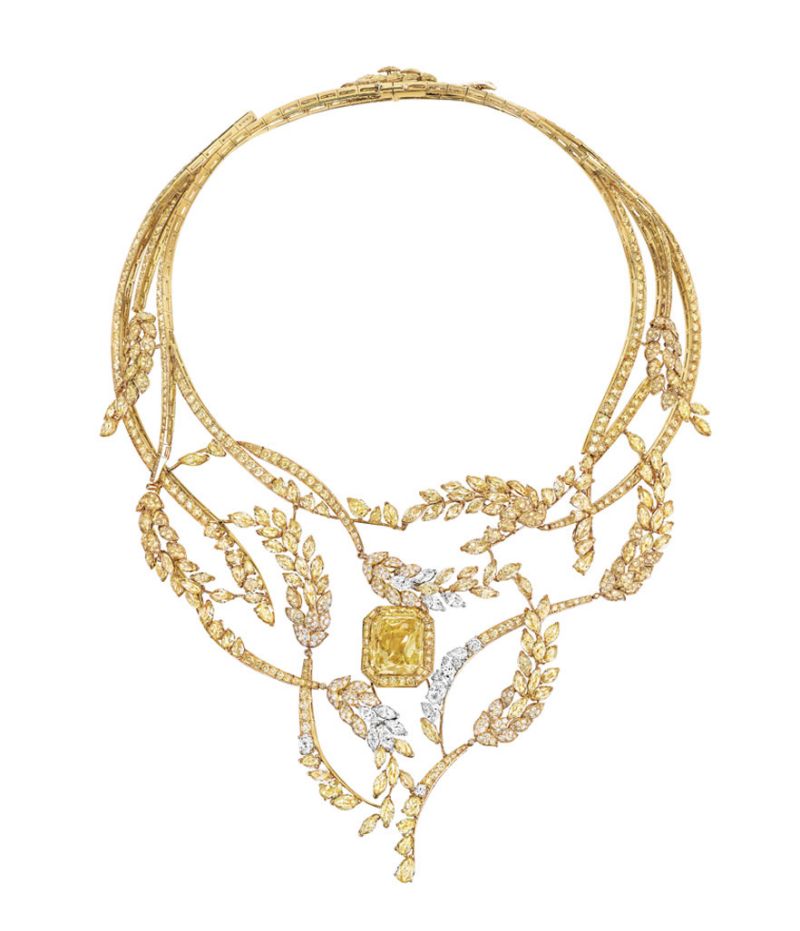 4. Boucheron
This season, Boucheron drew inspiration from nature, animals, and architecture. It chose the lily, a symbol of power and opulence, as a central part of its designs.
The Lys Radiant, or "Radiant Lily," necklace shown here is set with an exquisite 20-carat yellow pear diamond, surrounded with six rock crystal "petals" encrusted with — what else? — more diamonds.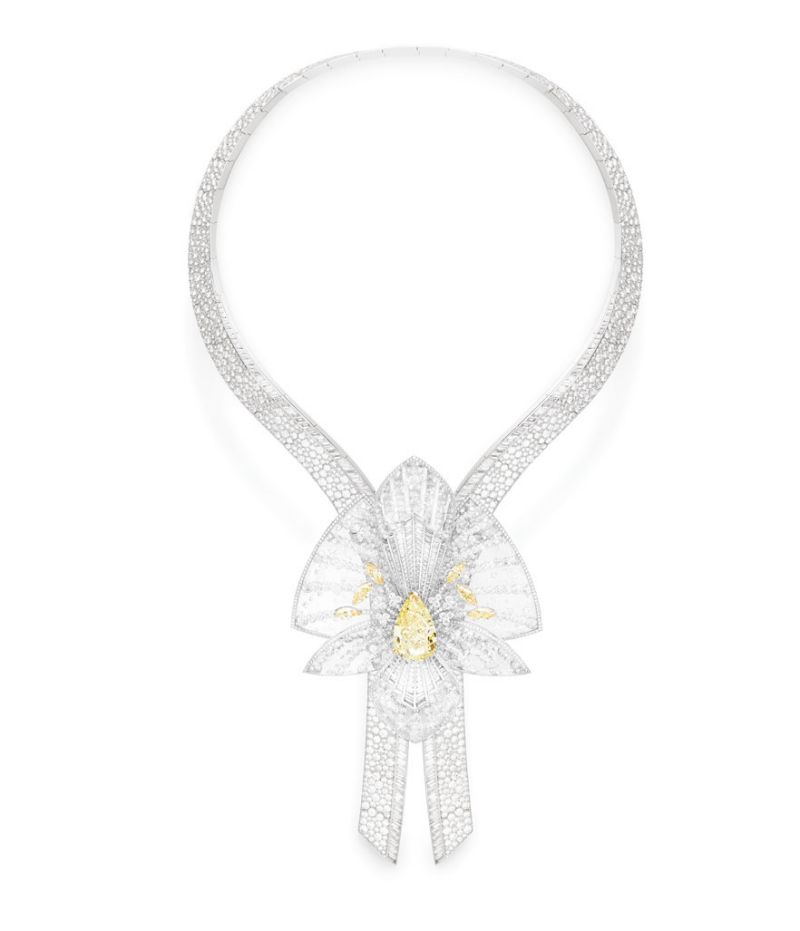 5. Bulgari
This season, Bulgari doubled down on what it does best: creating distinctive, vivid jewelry with audacious details that derive from the house's rich Italian heritage.
The Extravaganza collection's Inspirazioni Italiane or "Italian Inspirations" cabochon necklace celebrates extravagance, richness, and opulence. It features emeralds, amethysts, rubellites, pearls, and diamonds, and features Bulgari's signature chestnut cut.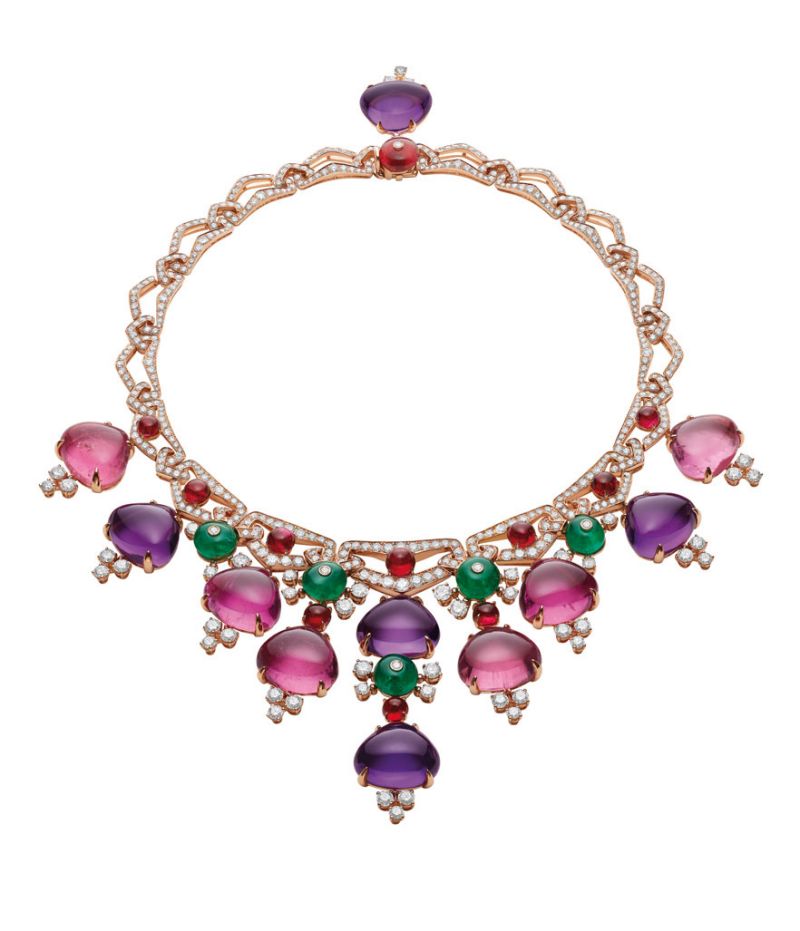 6. De Beers
De Beers' collection, London by De Beers, pays homage to the city of London and its iconic sights, from the Albert Bridge and Battersea Power Station to Big Ben.
. This gorgeous pair of earrings takes its inspiration from the River Thames's flow and organic movement, and features white gold and diamonds.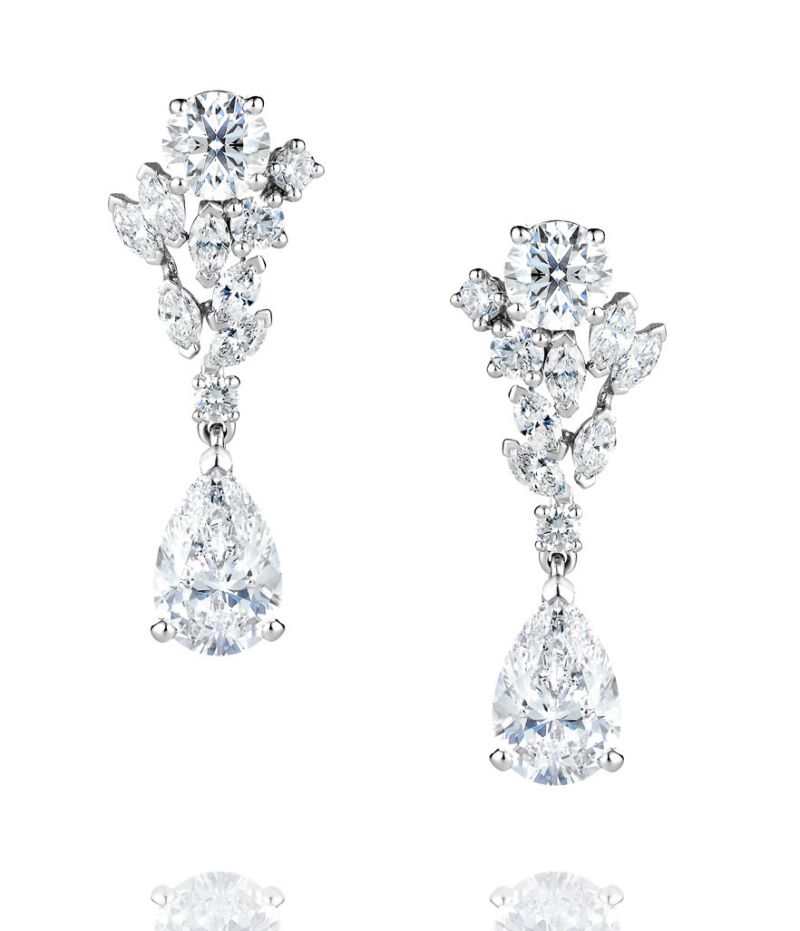 Follow us on Twitter - @akatechsolution / @smartdevicess
Leave a Comment
Let Millions of People know about your Product(s) / Service(s)
Target a Specific Audience on different News Categories
"Making the simple complicated is commonplace; making the complicated simple, awesomely simple, that's creativity"
- Charles Mingus