MAKE ROOM FOR KENDALL AND KYLIE'S NEW COLLECTION OF HANDBAGS.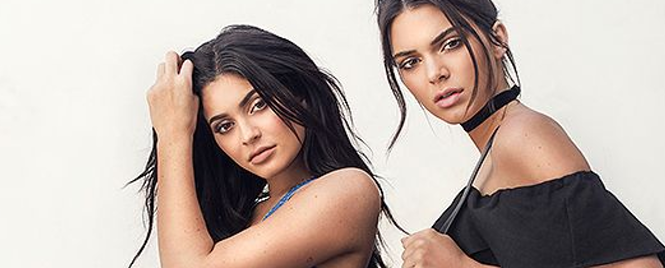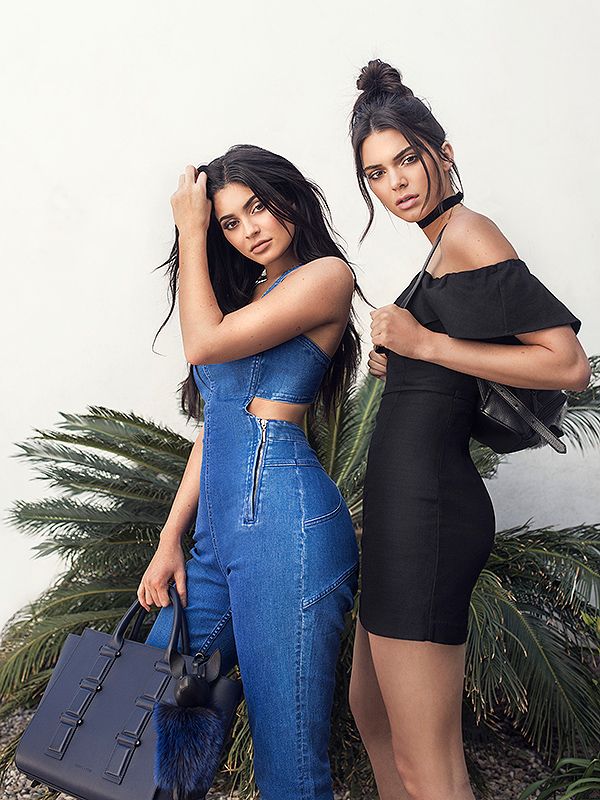 Kendall and Kylie handbags
As if shoes, clothing and bathing suits weren't already more than enough to keep us sartorially satisfied, up-and-coming designer sisters Kendall and Kylie Jenner are quadrupling down on their commitment to bring us clothing that allows us to dress like them (but not on a gazillionaire, model/lip kit mogul budget).
Their latest endeavor: a brand new line of handbags and purse charms that they've designed for their fashion line, Kendall + Kylie.
"Bags are definitely a must-have accessory, they can take your outfit to a whole new level," Kendall said in a release about the addition to their collection. "Our handbag collection is super modern and pairs really well with pieces from our Kendall + Kylie ready-to-wear and shoe collection for fall."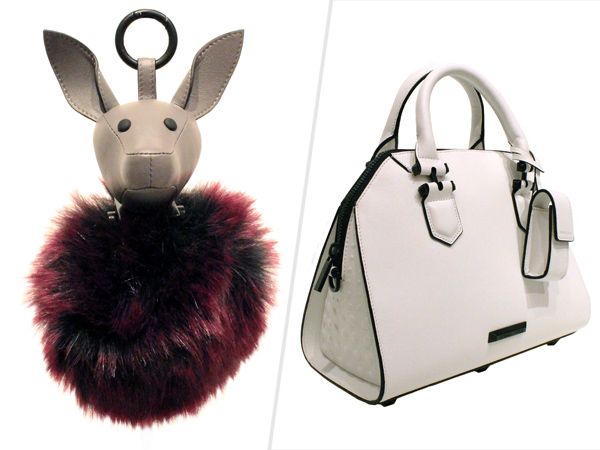 Kendall and Kylie handbags
So what can you get your hands on? The sisters are launching 16 handbag styles and two purse charm styles.
And what sets these apart from the other fluffy purse charms that the two have been loving oh so much over the past few years, Kendall and Kylie have designed styles that feature tiny stuffed replicas of Kylie's beloved Italian greyhounds, Norman and Bambi, on top of each charm.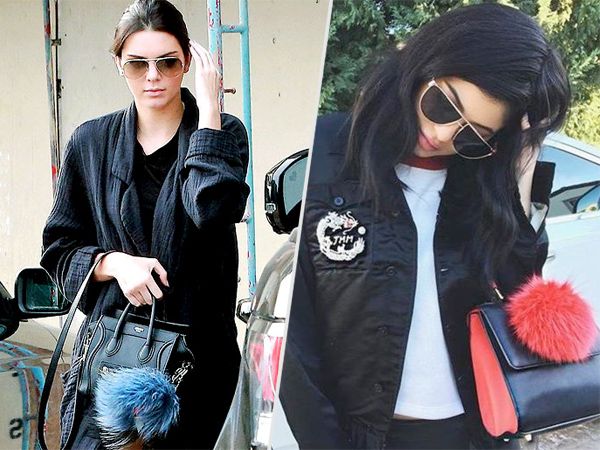 Kendall and Kylie handbags
Follow us on Twitter - @akatechsolution / @smartdevicess
Leave a Comment
Let Millions of People know about your Product(s) / Service(s)
Target a Specific Audience on different News Categories
"Making the simple complicated is commonplace; making the complicated simple, awesomely simple, that's creativity"
- Charles Mingus