VIN DIESEL REMEMBERS PAUL WALKER WHILE FILMING 'FAST 8'.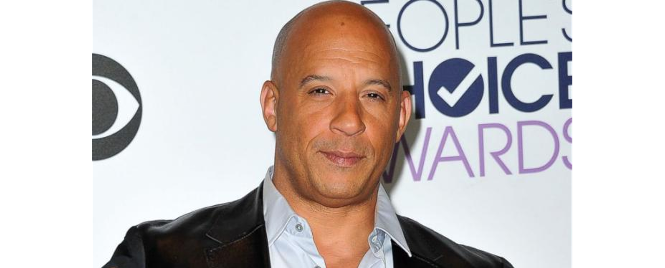 After returning to film the eighth film in "The Fast and the Furious" franchise, star Vin Diesel can't help but remember his late co-star, Paul Walker.
In a touching Instagram post that featured a photo of the two actors, Diesel, 48, wrote: "Many of the crew members who have worked on several of the past Fast films are here again to help us make something special."
"One of them at the end of the week came up to me and said wow what we are capturing on film is excellent," the caption continued. "And then looked at me and said Paul would be proud. #wemakethemwithourhearts."
"Fast 8" will mark the second film in the franchise without Walker, who died November 30, 2013, in a car crash. Walker, who was 40 at the time of his death, also didn't appear in the franchise's third film, "The Fast and the Furious: Tokyo Drift" released in 2006.
Vin Diesel Confirms New 'Fast & Furious' Trilogy
'Fast & Furious' Stars Pay Tribute to Paul Walker on 2nd Anniversary of His Death
Along with "Fast 8," which is set to be released on April 14, 2017, "The Fast and the Furious" franchise will be releasing two more installments, bringing the total film franchise count to 10 films over a 20-year period. The ninth and tenth films will be released in 2019 and 2021.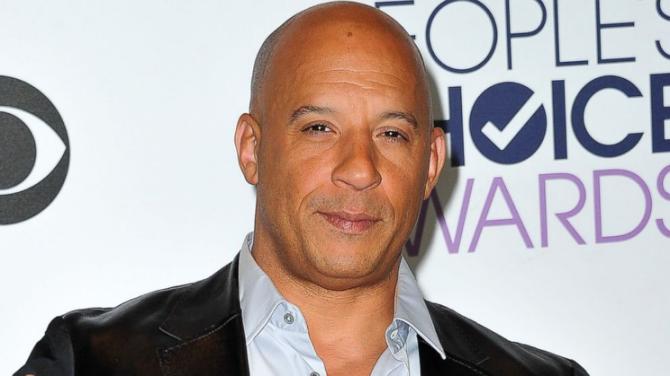 Follow us on Twitter - @akatechsolution / @smartdevicess
Leave a Comment
Let Millions of People know about your Product(s) / Service(s)
Target a Specific Audience on different News Categories
"Making the simple complicated is commonplace; making the complicated simple, awesomely simple, that's creativity"
- Charles Mingus