DR. LUKE BLOCKS KESHA'S BILLBOARD MUSIC AWARDS PERFORMANCE.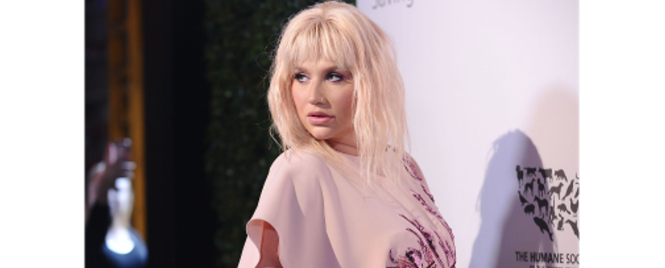 Dr. Luke and his Sony Music imprint Kemosabe Records havereportedly barred Kesha from a planned performance at this weekend's Billboard Music Awards.
The singer was set to take the stage at Sunday's show, and had written approval from the label to do so. But on Tuesday, show helmers dick clark productions announced the deal was off, citing various media reports that her performance would reference her ongoing legal battle with Dr. Luke.
"Kesha accepted an invitation to perform on the show and she received written approval from Dr. Luke's record label, Kemosabe Records," dick clark productions said in a statement, via Billboard.
"Kemosabe subsequently rescinded its approval following a media report on Wednesday May 11 regarding Kesha's appearance on the BBMAs. Unfortunately, Kesha and Kemosabe have since been unable to come to an agreement for Kesha to perform on the show."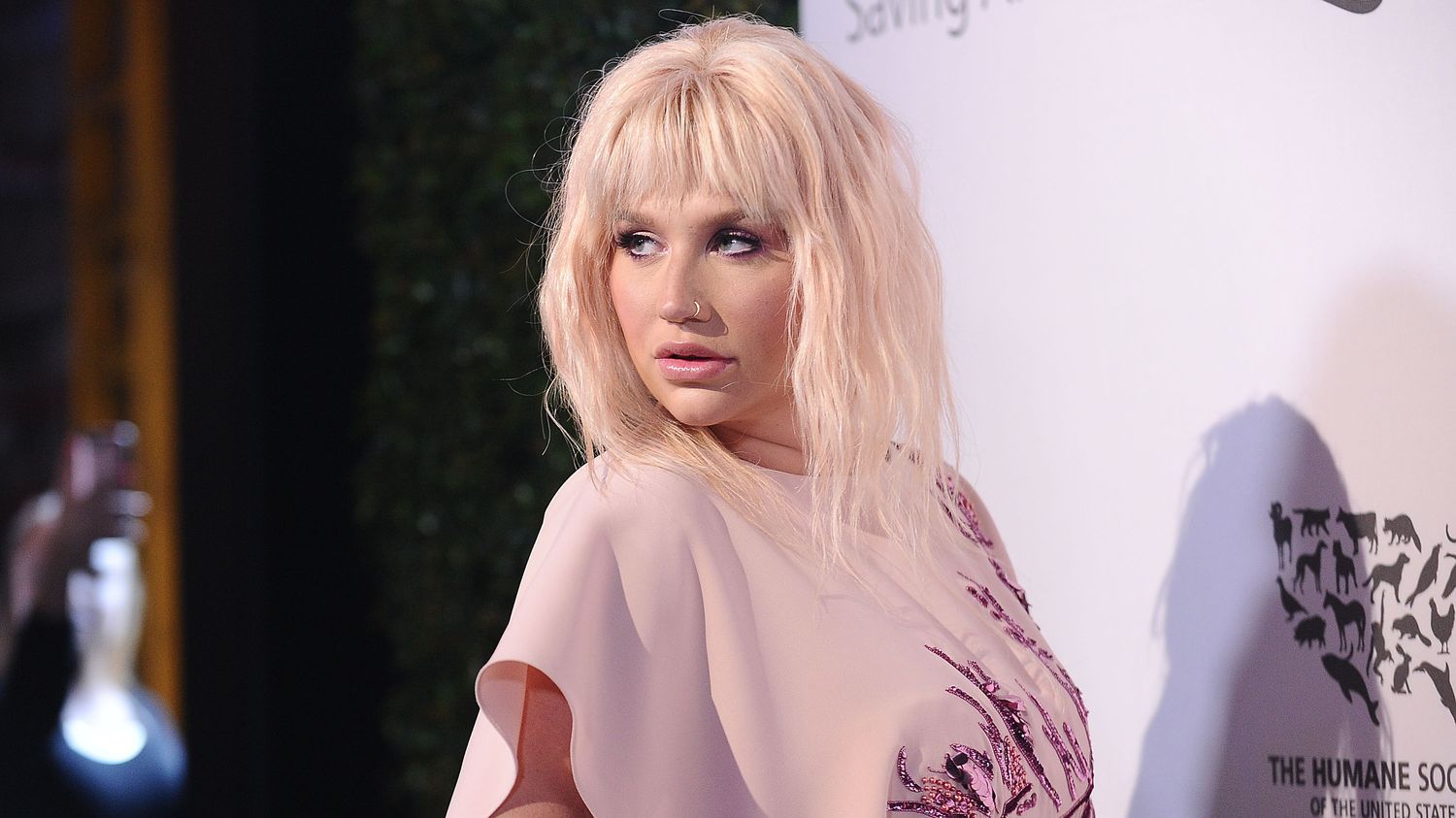 Despite the frustrating cancellation for Kesha, though, DCP concluded the statement on a positive note, hinting there may still be a chance that her show will go on.
"Dick clark productions has a long standing relationship with Kesha," they continued. We hope that the parties can come to an arrangement such that we can continue that long standing relationship with a performance by Kesha on the Billboard Music Awards stage on May 22nd."
Kesha has been embroiled in an ongoing legal battle with Dr. Luke, whom she's accused of sexually, verbally, and emotionally abusing her.
The producer has continually denied the claims, and the courts have been siding with him — in April, a judge rejected Kesha's request to be let out of her contract with Sony.
Follow us on Twitter - @akatechsolution
Leave a Comment
Let Millions of People know about your Product(s) / Service(s)
Target a Specific Audience on different News Categories
"Making the simple complicated is commonplace; making the complicated simple, awesomely simple, that's creativity"
- Charles Mingus