A REVOLUTION IN THE FIELD OF CIVIL AVIATION IN 2017.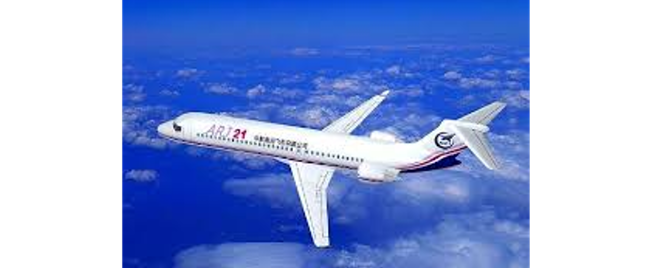 The International Telecommunication Union (ITU) announced a global agreement had been reached to allow tracking airliners using satellites.
The goal is not to relive a disaster like the MH370 flight Malaysia Airlines, recently disappeared without trace. Today, two possibilities can track an aircraft. Gain his position by ground radar, or it sends itself. With the help of the GPS it makes navigation constantly known. It then communicates its coordinates to ground bases.
Indeed, this revolution also allows sending position data to the ground, but into space, where they will be collected by satellites, which then transmit them to airlines.
The International Telecommunication Union (I.T.U.), which depends on the UN already announced it released a specific radio band will use the airplanes to communicate with satellites.
The same band is used by the ADB-S system, able to provide guidance on the position of the flights on the ground, updated every second, during critical phases and every ten seconds in routine flight.
Follow us on Twitter - @akatechsolution
Leave a Comment
Let Millions of People know about your Product(s) / Service(s)
Target a Specific Audience on different News Categories
"Making the simple complicated is commonplace; making the complicated simple, awesomely simple, that's creativity"
- Charles Mingus