CAMEROON COMMEMORATES WORLD PRESS FREEDOM DAY.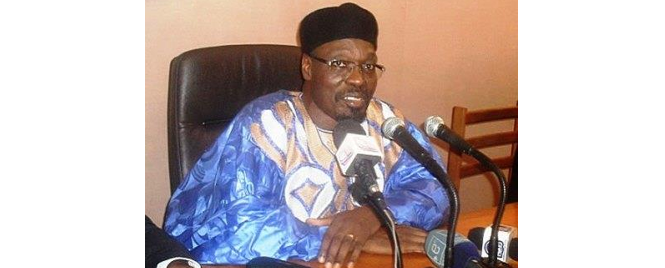 The 23rd edition of the World Press Freedom Day was commemorated in Cameroon on the theme, "Access to Information and Fundamental Freedoms is your Right".
On the occasion, the International Union for Francophone Press - UPF Cameroon chapter organised a symposium on the management of press organs. During the event, the National President of UPF, Aime Robert Bihina said press freedom can help in the development of a country and the preservation of democracy.
The Minister of Communication, Issa Tchiroma Bakary, while launching the symposium, said government does a lot to defend and promote freedom of expression.
He indicated control and the respect of the ethnic and deontology of journalism to essential in building a free and responsible press. He warned against calumnious writing for personal interest and call on the press to be responsible.
Pressmen on their part have decried the fact that access to information still remains a major challenge especially with government circles.
Media advocates requested authorities to establishment press card and improve working conditions of pressmen especially those of the private press.
Follow us on Twitter - @akatechsolution
Leave a Comment
Let Millions of People know about your Product(s) / Service(s)
Target a Specific Audience on different News Categories
"Making the simple complicated is commonplace; making the complicated simple, awesomely simple, that's creativity"
- Charles Mingus