CAMEROON'S FIRST DAUGHTER: BRENDA BIYA ALLEGEDLY HOSPITALIZED FOR DRUG OVERDOSE.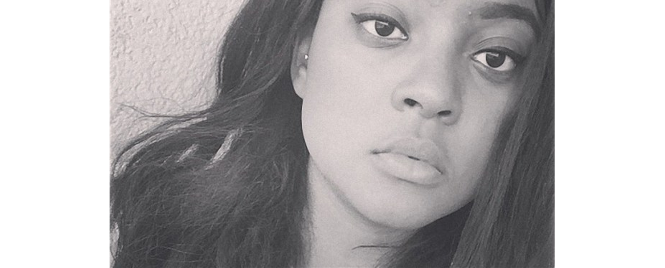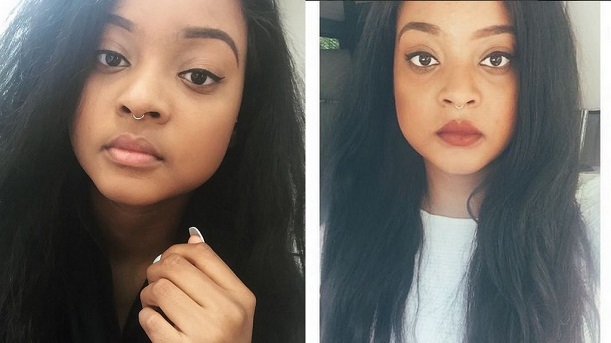 This could be a rumour or real that the First daughter of Cameroon, Brenda Biya has been allegedly been hospitalized in Los Angeles for drugs overdose.
Sources reported that her mother, Chantal Biya arrived in the USA some 48 hours ago to look after her daughter at the hospital after the incident to stay by her side after the news of her overdose broke on May 11.
Will keep you all posted but for the main time, put her in your prayers.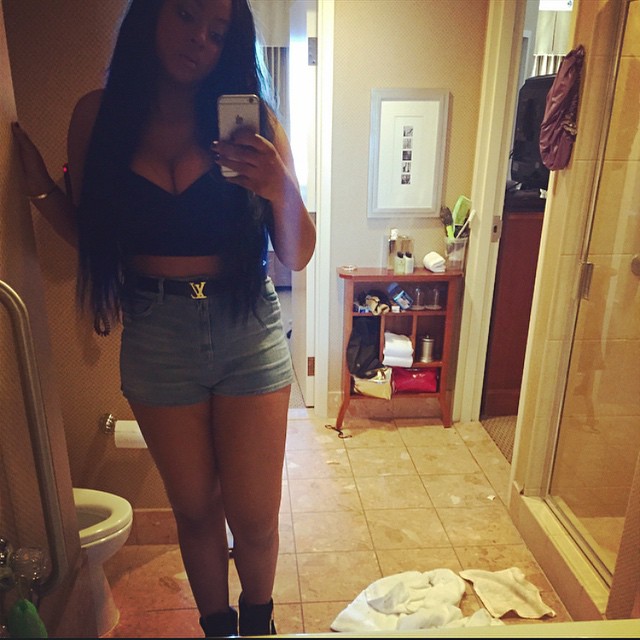 Follow us on Twitter - @akatechsolution
Leave a Comment
Let Millions of People know about your Product(s) / Service(s)
Target a Specific Audience on different News Categories
"Making the simple complicated is commonplace; making the complicated simple, awesomely simple, that's creativity"
- Charles Mingus