NATIONAL ASSEMBLY: EXAMINATION OF THE AFRICAN CHARTER ON STATISTICS.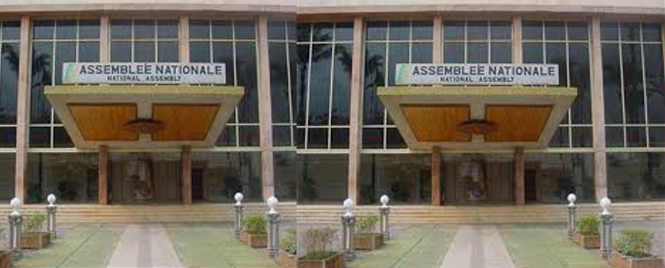 The Foreign Affairs Committee of the National Assembly defended the bill authorizing the President to adhere Cameroon.
The text has been defended by the Minister Delegate to the Minister of Finance, Paul Che Elung.
For him, it is a process of African integration which recommends the use of harmonized statistical data in all activities of the political and socio-economic of the continent. In the absence of this law, policy and economic decisions are not always based on reliable data.
The African Statistics Charter thus imposes an instrument to regulate the activity on the continent. She wants an advocacy tool and a strategic policy framework to enable the emergence of reference data, by the principles set forth herein and concepts based on international standards.
Cameroon's accession to the African Charter on Statistics is part of the objectives of the African Union and 16 member states have ratified the document on February 8, 2015. But 20 other countries including Cameroon had not signed so far.
Follow us on Twitter - @akatechsolution
Leave a Comment
Let Millions of People know about your Product(s) / Service(s)
Target a Specific Audience on different News Categories
"Making the simple complicated is commonplace; making the complicated simple, awesomely simple, that's creativity"
- Charles Mingus