TWITTER SUSPENDS MORE THAN 125 ACCOUNTS BECAUSE OF TERRORIST CONTENT.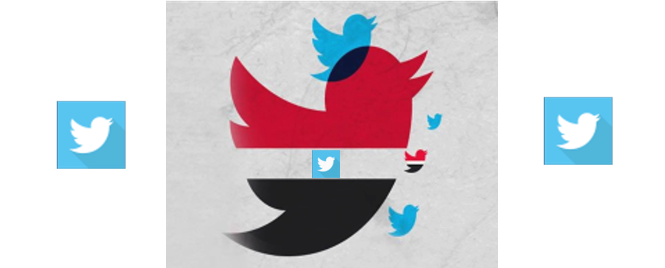 In a message posted on his blog, social network reports that it has intensified its fight against jihadist propaganda.
The micro blogging site said on Friday it had suspended more than 125,000 accounts since mid-2015 as part of its fight against "terrorist content" on its platform, and amid government pressure to curb jihadist propaganda on social networks.
"Only in the middle of 2015, Twitter has suspended over 125,000 accounts for threatening or promoting terrorist acts, related primarily to the IU," the jihadist Islamic State group, says on his blog Twitter.
The United States and a number of other governments have repeatedly called in recent months to do more to curb the jihadist propaganda on social networks.
Twitter claims to have already put rules in place to discourage terrorist propaganda on its network. Suffice to say that online as in physical reality, vigilance must be put against terrorism.
Follow us on Twitter - @akatechsolution
Leave a Comment
Let Millions of People know about your Product(s) / Service(s)
Target a Specific Audience on different News Categories
"Making the simple complicated is commonplace; making the complicated simple, awesomely simple, that's creativity"
- Charles Mingus