RIO 2016: GREAT BRITAIN BEAT U.S. TO GOLD IN WOMEN'S TEAM PURSUIT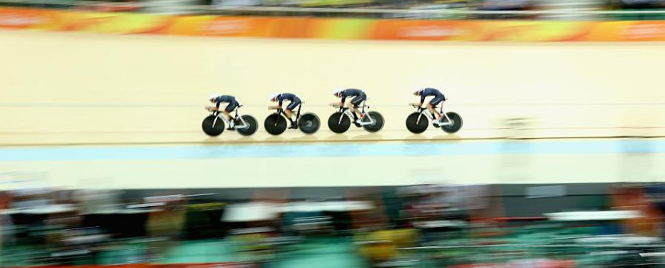 The two fastest women's track cycling pursuit teams locked horns for gold at the Olympics on Saturday but the expected close battle ended in a romp for Britain as they crushed their American rivals in another world record.
After trailing early on the quartet of Laura Trott, Katie Archibald, Elinor Barker and Joanna Rowsell-Shand cranked up the pace to devastating effect, winning in 4:10.236 -- nearly two seconds quicker than the world record they set in the heats.
Sarah Hammer's U.S. team had thrown down the gauntlet with a world record of their own in the morning heats only to see Britain respond almost immediately
And they were no match for Britain in the final as the U.S. wait for a gold in Olympic women's track cycling goes on. Britain won by half a second.
Canada secured only its second Olympic medal in women's track cycling, beating New Zealand for bronze.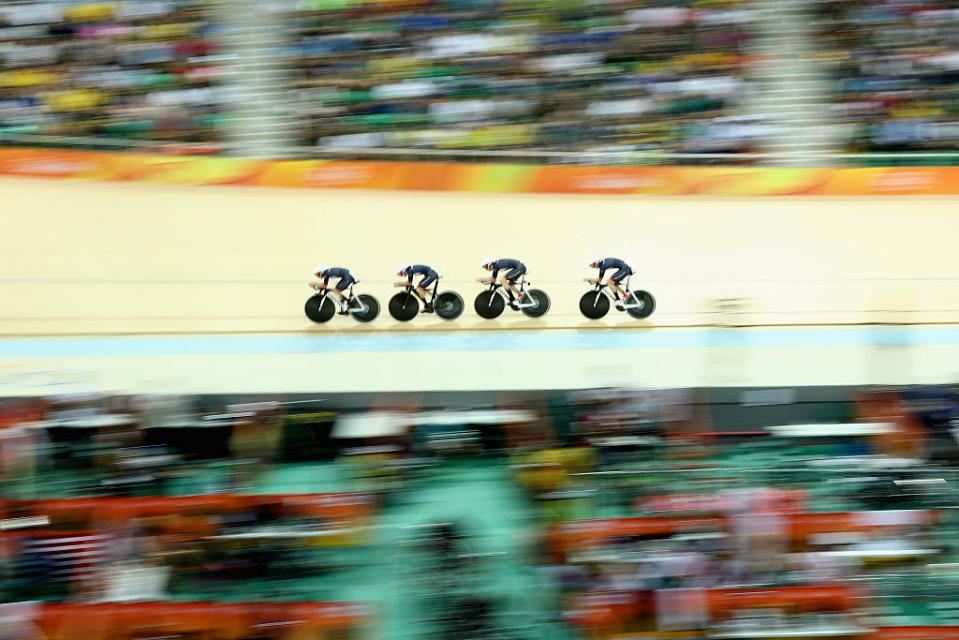 Follow us on Twitter - @akatechsolution / @smartdevicess
Leave a Comment
Let Millions of People know about your Product(s) / Service(s)
Target a Specific Audience on different News Categories
"Making the simple complicated is commonplace; making the complicated simple, awesomely simple, that's creativity"
- Charles Mingus